Today is the big day. Apple is announcing a lot of new things and maybe even some surprises. The most important thing about this Apple Event, the iPhone, has already been leaked. Nonetheless, I'm still excited to see this keynote. I've been following Apple Events for quite some time. Last year I created wallpaper for it, and I decided to continue this tradition.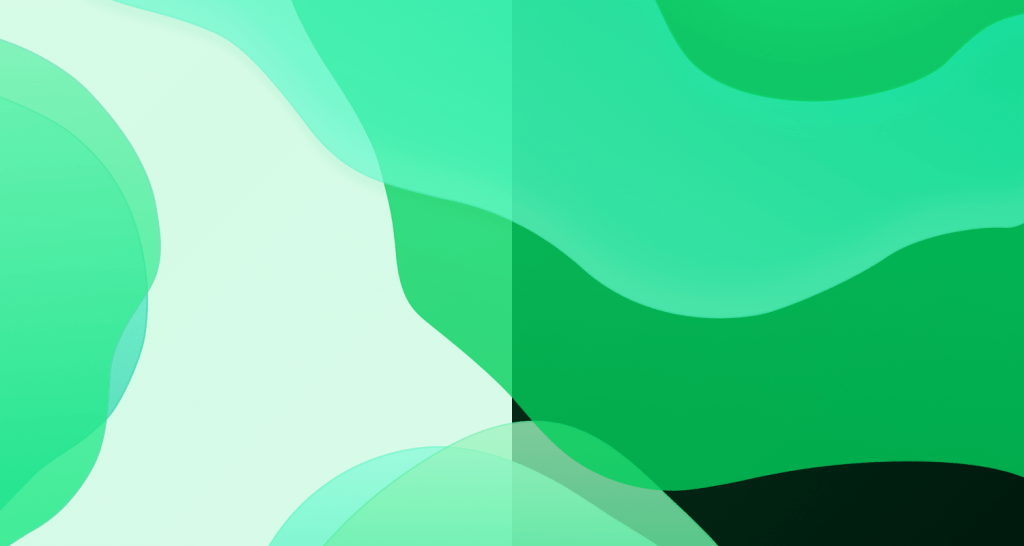 Wallpapers
I've designed four new wallpapers that are a recreation of iOS 13 wallpapers. For the colors, I decided to go with the new iPhone 11 R (?) since we will get two new colors, green and purple. I'm a fan of new colors however I like my smartphones black. The wallpapers are in light and dark version. I like both, and I use the version that fits with the current theme.
---
---
Design
Yes, these are recreated iOS 13 wallpapers however I make some adjustments to make them feel and look better. All four wallpapers are amazing, and I've been using them for quite some time. There are some fixes and other improvements I've made over time. I'm happy with this final product.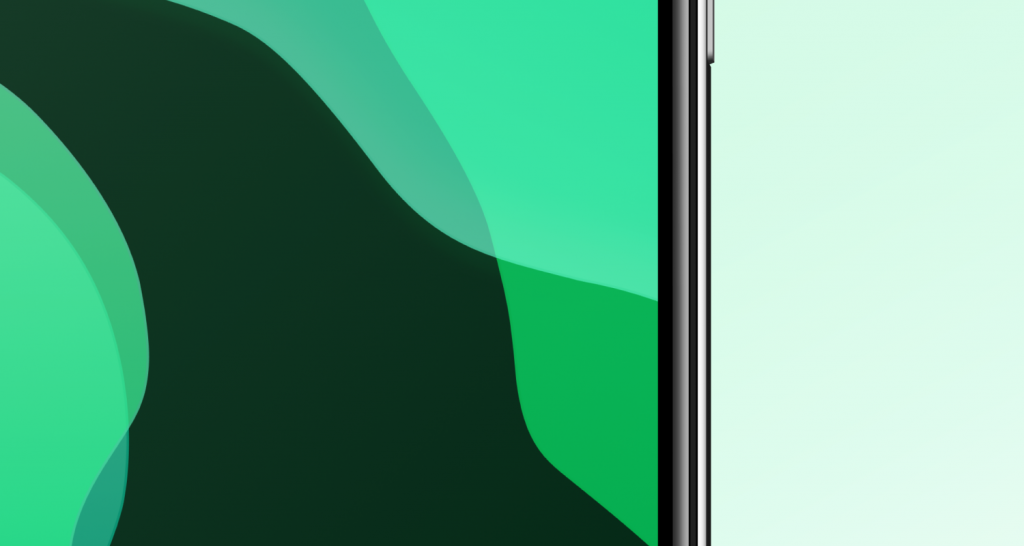 Apple Event
I hope that with these wallpapers you are going to be even more ready for this Apple event. I'm sure it's going to be a lot of fun watching it. I own an iPad, so I can't wait to hear the release date for the iPad OS. I'm also interested in what Apple is going to do with the iPhones since that usually sets the industry standard.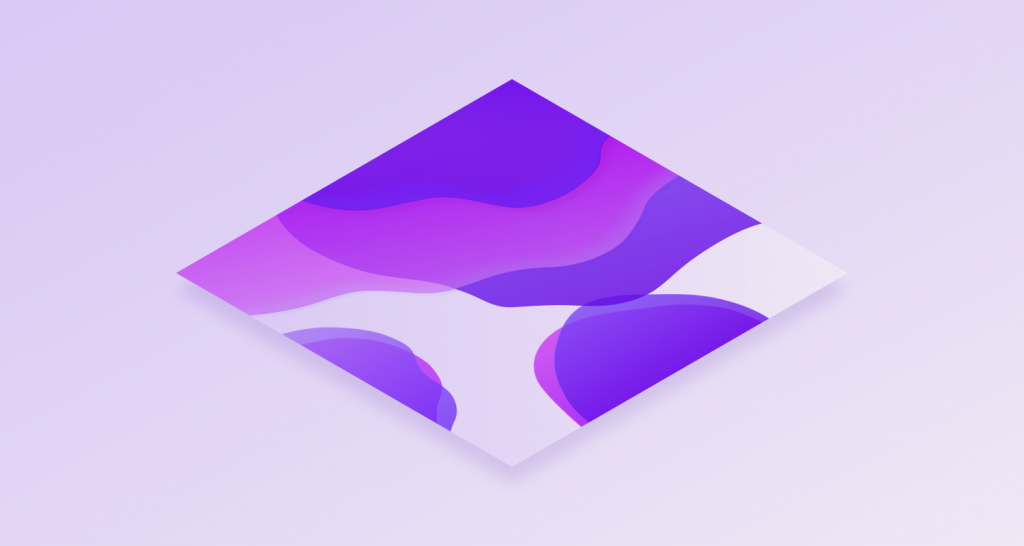 Get ready for the Apple Event no matter the device
So no matter what device you have, you can use this wallpapers. I have Pixel 3xl with Android 10 and believe me I love these wallpapers. So all you have to do is click the download link and set these as your wallpaper. I'm sure you will like it!
Conclusion
These wallpapers are available for free. Are you going to watch Apple Event? You can do so here on Zheano Blog! Let us know your thoughts in the comments below. We would love to hear more feedback!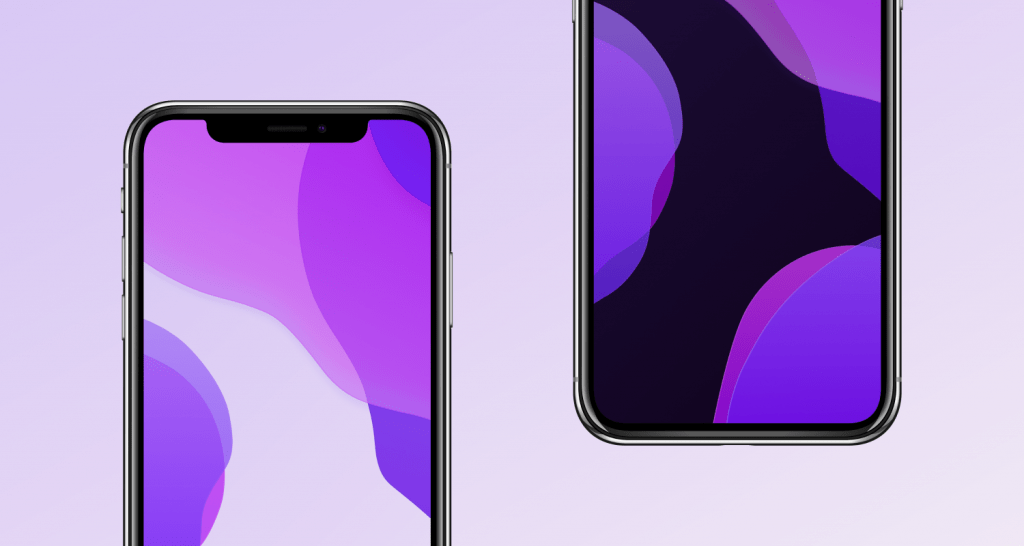 ---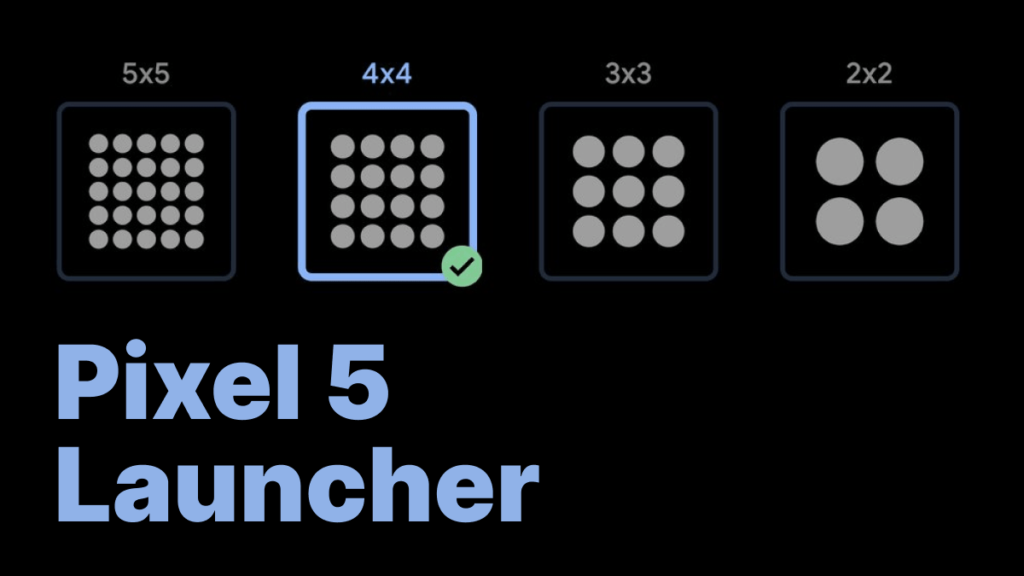 Pixel 5 currently has a new Pixel launcher with a few exclusive features. It's currently unknown when the new features are going to be officially available for older Pixel's but you can already install the APK file and get these features on your Pixel device today.
---
Did you like this post? Have something to say? Start the conversation on Twitter!
Tweet to @zheanoblog
---
Subscribe To Zheano Letter
Here's everything you get when you subscribe to Zheano Letter:
once per month e-mails delivered into your inbox
exclusive wallpapers, posts, setups, extended articles and more
most important and interesting posts of the month
and a lot more
---
More From Zheano Blog
---
Follow Us On Twitter
Follow @zheano
Follow @zheanoblog
---
Support Us Using Brave Browser
You can install
Brave Browser
using our link and help us out. Brave pays us a small amount for every install and we use that money to keep the servers running. Thank you!
Download Brave Browser
---
Show Us Your Setup On Telegram
Post your setup in
Zheano Blog Telegram Group
and get featured on Zheano Blog!
---