Best From Pengwyn – Wallpapers + Interview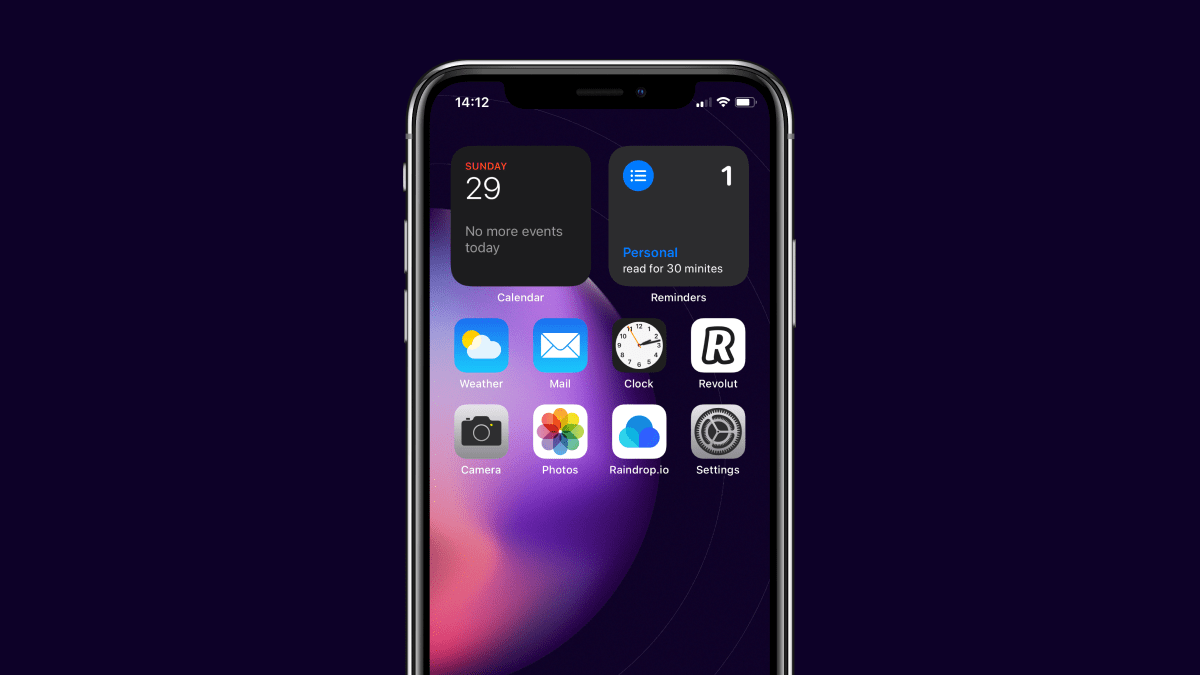 Once I saw Pengwyn's wallpapers and his work I was instantly impressed. I love finding new talented creators like Pengwyn. I've interviewed Pengwyn to better understand his creative work thought process. In this post, you will learn about some of his creative progress and get his newest wallpapers.
Wallpapers
Let's start with wallpapers. You can now exclusively download these two brand-new wallpapers from Pengwyn here on Zheano Blog. Big thanks to Pengwyn for providing the full-resolution files.
Earth wallpaper features a simple sphere with a darker background and gradient lines. The second wallpaper, Breathe features similar gradient lines filled with easy-on-the-eyes colors. Both wallpapers should work well with any setup.
⚠️ Please, share this post on social media before downloading wallpapers.
Interview
For how long have you been creating wallpapers and what made you start designing?
I have been designing wallpapers for the last 6 months. But I have been doing photography, illustration and designing for the last 3 years almost. I have always been inclined towards creative stuff but earlier I didn't create designs intended to be wallpaper. This year I discovered the android customization community on Twitter so I thought that let's put all the skills I have learned to the test. Then I started creating wallpapers and I didn't expect to get such a good response. All the support from the community has kept me going and will continue to create as good wallpapers as I can. Due to ongoing studies I have not been able to devote much time to designing but do hope in the future I will be able to pursue designing full time.
What's your favorite wallpaper you ever created?
It's hard to pick only one but one of my wallpapers that I have used the most is " Breathe-1″ (in my app Burpy Walls). I find it pleasing to the eye and suits my style too.
Where do you find inspiration for your wallpapers?
I create wallpapers that I want to use myself, that's the biggest inspiration for me, if I won't use wallpaper on my device I will never publish it. Other than that I gather inspiration from all over the internet like Pinterest, Twitter, Instagram, DeviantArt, etc. I save the works of other people I like and then analyze what one or two things I can learn and include in my own work. Sometimes photographs also come out to be a good source for creating new designs.
What's your favorite design tool?
Without a doubt the mesh tool in Adobe Illustrator, you can create infinite designs with the mesh tool there is no end.
How does your smartphone setup look like?
I like my homescreen to be more functional than fancy, so on the first page, I only keep apps like Phone, Gmail, Firefox, TickTick, Playstore. Wallpaper and widgets change frequently but one thing that is consistent with the widgets I chose is that they all must show time, day, and weather in a very minimal look. Same with the wallpaper they should not be filled with a lot of designs and elements. Although my second page of the homescreen is filled with all the apps I use daily cause I am also an addict like all of us 🙂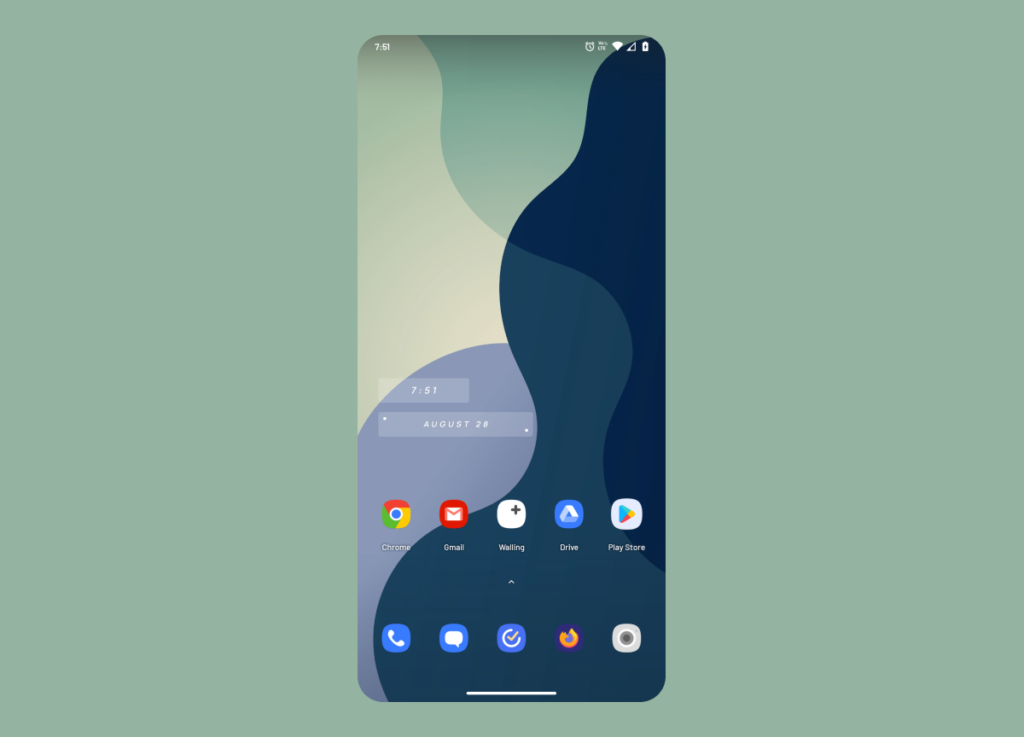 ---
👋, we would love to see your smartphone setup. Tag @ZheanoBlog on Twitter and you might get featured in the next Zheano Letter newsletter.
Again a huge thanks to Pengwyn for taking the time. I'm a huge fan of his work and I can't wait for what else will he design in the future. Pengwyn, I wish you all the best in your future endeavors.