Better Questions Than All The Media Combined – Elon Musk On Hack Club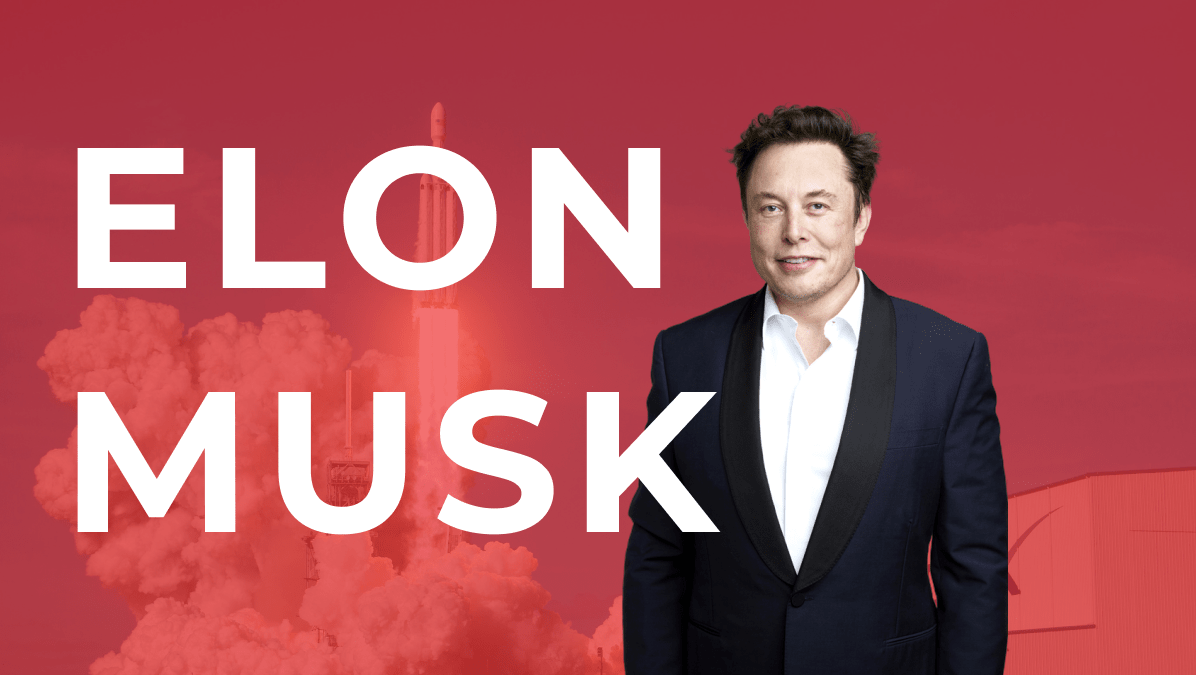 Yesterday, I watched the interview between Elon Musk and teenagers from all around the USA. But those teenagers aren't the usual kind, let me explain. Those teenagers who asked important questions about humanity and the future of mankind are builders, creators, innovators and coders part of an organization called Hack Club.
About Hack Club
Hack Club is the world's largest network of high schoolers learning to code through tinkering and building projects, together – is how they describe themselves on Twitter. I didn't know anything about this organization but it sounds so much fun. The founder of this non-profit is a 16 years old Zach Latta and he also starts off the interview by introducing himself. Hack Club is all about teenagers who like to code and create new products and I love that. Even though I'm not a teenager any more I still love creating things. Workshops and hackathons are usually main events organized by Hack Club but I'm sure they're doing much more. Make sure to check out their website if you want to learn more, it's really good.
Although Hack Club is currently only operating in America I would love to see something like this in Europe.
The Interview
You can watch the interview with Elon Musk on YouTube by clicking the enabled window below. There's nothing much I can say about this.
Can't Wait For Simone Giertz
As you can tell I'm a big fan of Simone Giertz, builder of NOT useless robots, probably most know for Truckla. If you don't know what Truckla is you need to check out the YouTube video, enabled below, it's awesome! Simon is going to be on the live stream hosted by Hack Club on May the 7th.
Don't Go, Here's Something For Your Smartphone
Find your next smartphone wallpaper here on Zheano Blog. Sky Night Wallpapers are perfect for anyone who likes the dark night sky. Get your wallpaper for free here. Thank you for visiting Zheano Blog. Make sure to follow us on Twitter @ZheanoBlog so you don't miss our next post.