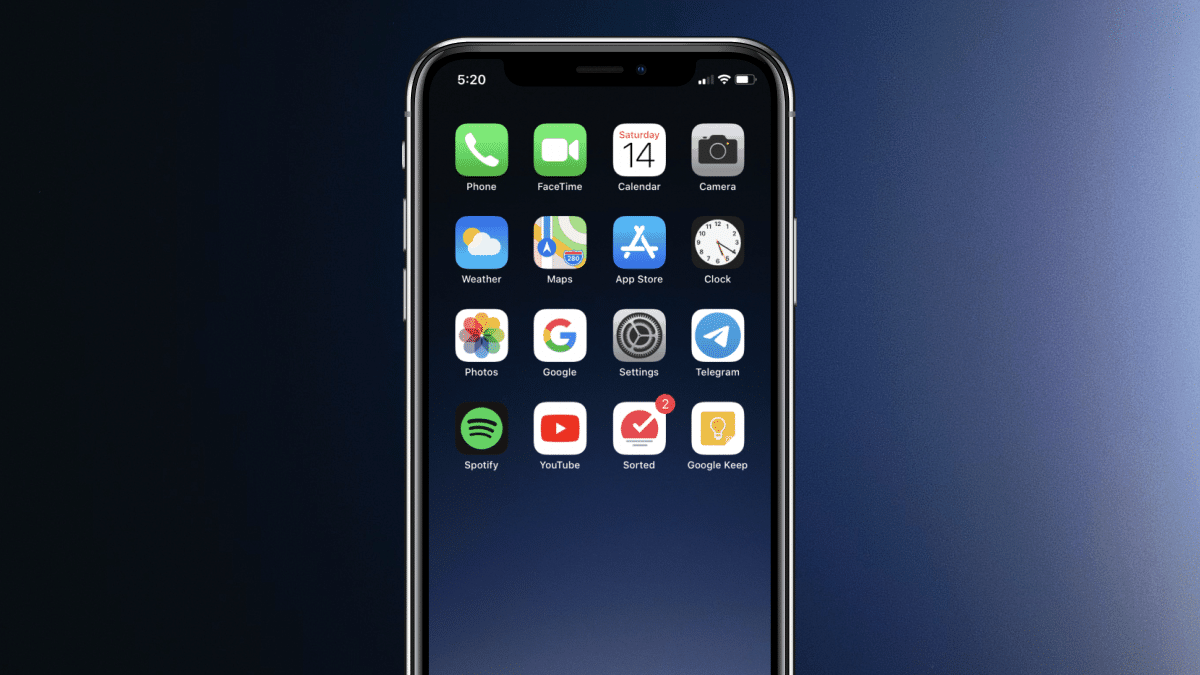 Are you looking for a new clean wallpaper? Look no further because this is the post you've been looking for. If you don't believe me here's what Zan, the founder of Zheano Blog, has to say about the: "These are one of the cleanest wallpapers on Zheano Blog!".
Download Wallpapers: bit.ly/NightSkyWalls
Today's post is an image that I took of the sky right after a blue hour. In combination with the street lights, it created this gradient-like wallpaper that I think looks pretty clean.
Also, I took the liberty to play around with the photo and added some effects creating other versions of it. Make sure to subscribe to Zheano Letter to receive more exclusive content. You can subscribe for free.
Download Wallpapers: bit.ly/NightSkyWalls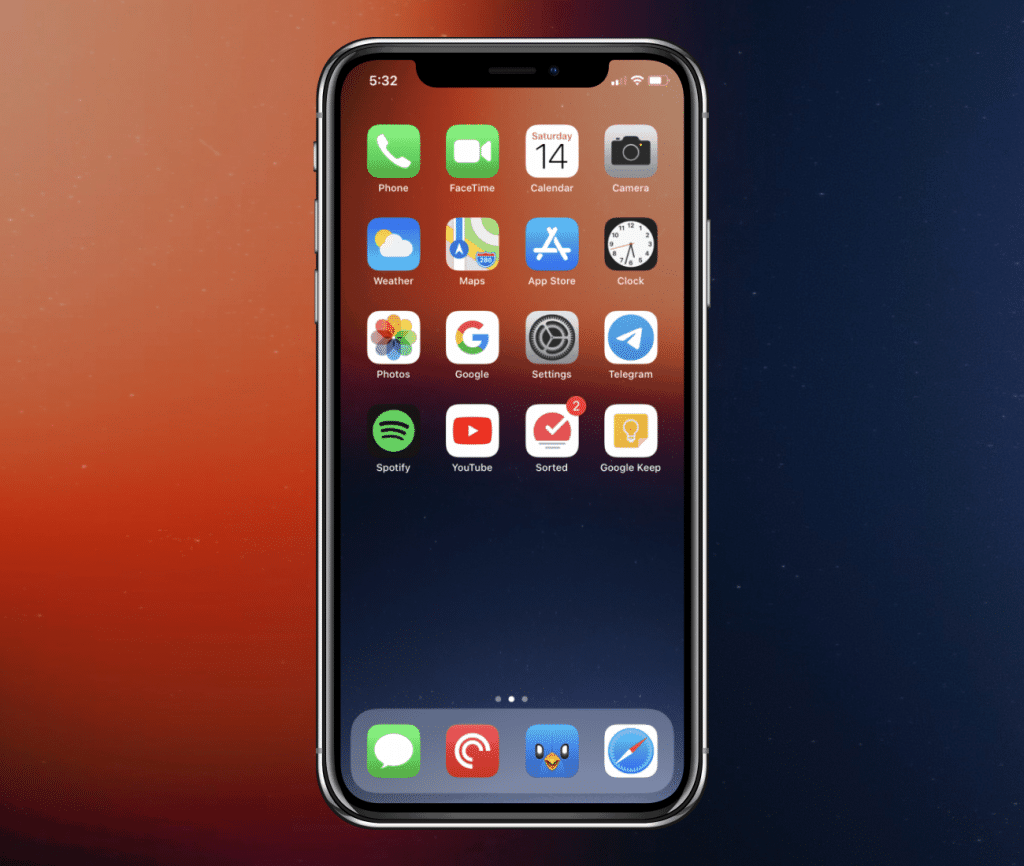 A quick heads up, we're hard at work to produce more awesome content like this. We would love to see you being a part of Zheano Letter, where we send out more exclusive wallpapers right to your inbox.