Better Video Calls Using Our Zoom Backgrounds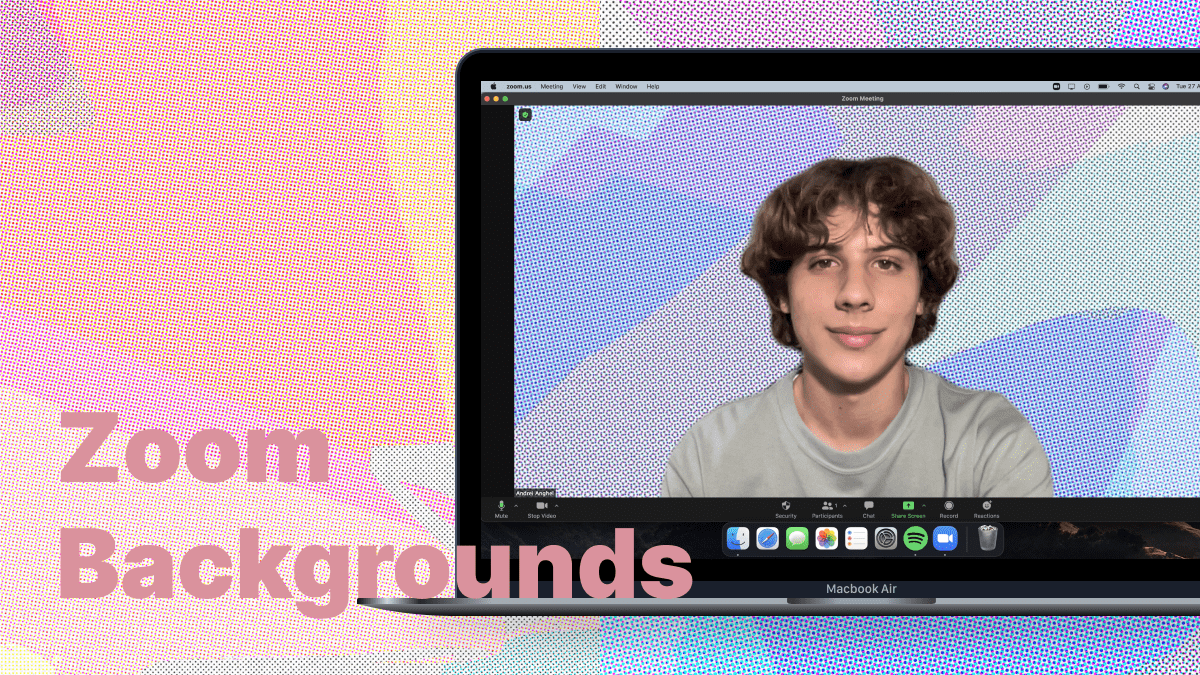 Since the pandemic hit everything moved online, including meetings, birthday parties, university classes, workout sessions, and a lot more. It's been a hard year fighting this pandemic so I decided to make something for almost every citizen of this earth right now. I designed two vibrant and bright Zoom backgrounds to use in your next video call.
Firstly, I would like to acknowledge the severity of the current wave of COVID-19 infections in India. I don't have a good statistic about my demographic (since I abandon Google Analytics), but I interact with many Indians daily via Twitter and Telegram. I extend my condolences to all of you.
Inspiration
Since almost everything we do has moved online I decided to design some Zoom backgrounds. As I've already mentioned these are extremely vibrant and bright. The inspiration for the design came from no signal screens on older TV sets. I've also wanted to make something that would "pop" in a video call.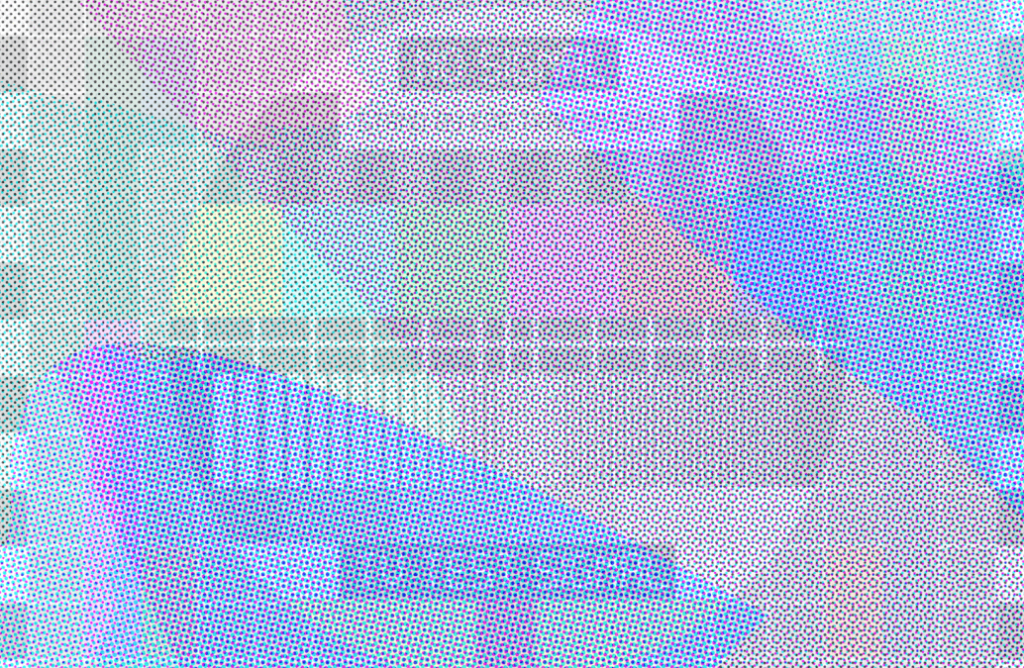 Download
Claim and download my Zoom backgrounds! The price for my Zoom backgrounds is not set, so you can pay whatever you like. My suggested price is 2$, but you can always donate later.
The pack features two high-quality backgrounds. Both backgrounds are square so they fit perfectly in any orientation. With the Bright Orange Zoom background, you will the person everyone would like to talk to in your next Zoom meeting. For those of you who are a bit shyer, there's a perfect Dark Rainbow Zoom background that looks fun and playful.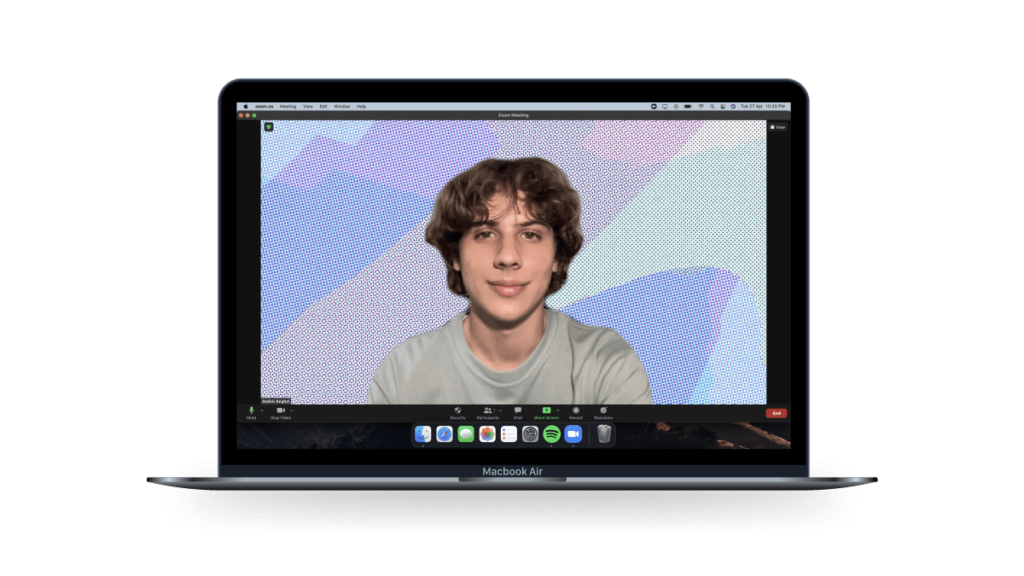 Setup The Background
You can download my Zoom backgrounds and use them freely on your Zoom or Teams video calls. If you're new to Zoom or you just never changed your Zoom background here is a quick and simple how-to.
On the desktop app, navigate to Preferences in the settings menu. On the left side menu, go to Background & Filters.
You will then see Virtual Backgrounds, where you can upload your own by clicking the plus (+) icon to the right of Video Filters.
That's it. Now you can fully enjoy our Zoom backgrounds in your next Zoom meeting. If you're using Microsoft Teams, the process is similar.
Make sure to tell your friends about your cool new Zoom background. Please, share this article on your social media, so more people will find it.
Special thanks to Andrei for helping me get some "real-life" footage 😆. Andrei is also creating content on Zheano Blog, check some of his wallpapers. Go follow him on Twitter and Instagram.
If you missed our Apple Spring Load Event wallpaper article you should check it out!