Bitcoin And Elon Musk Facts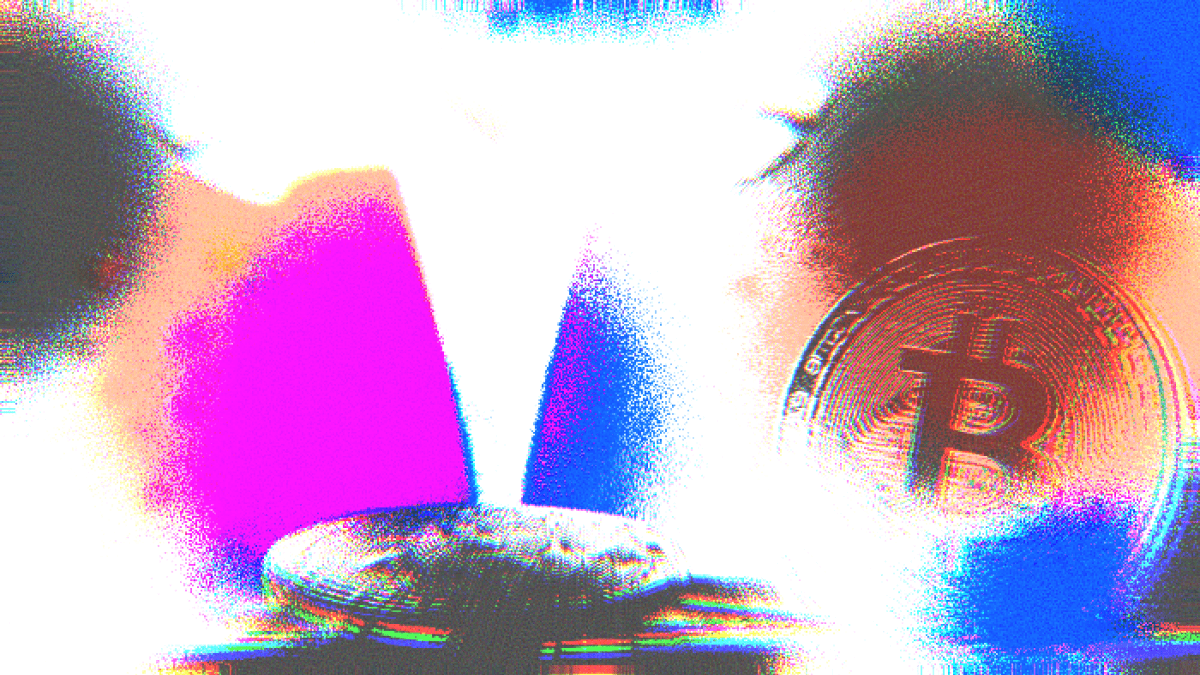 A lot of people tend to focus on specific areas and judge based on biased data. Things can take a turn when you look from a different perspective. Here are Bitcoin and Elon Musk facts. Our current financial system works for the rich, that's why I own Bitcoin.
Facts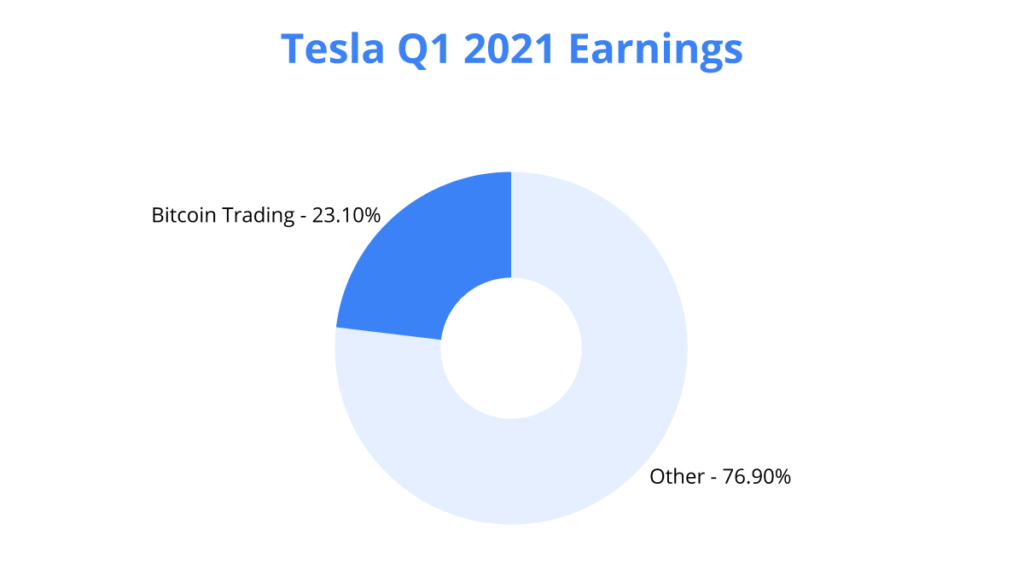 If you're wondering I also own Bitcoin. I'm well aware of the climate change problems, however, the financial freedom Bitcoin offers to 8 billion people around the world is unmatched. You can buy Bitcoin in many different ways, I use Coinbase. Coinbase allows you to buy and store your Bitcoin in your Bitcoin wallet. I don't care how you buy Bitcoin, but if you use my referral link we both get some free Bitcoin.
Interesting Tweets
Elon Musk is not allowed to criticize the Chinese Communist Party's use of coal, they are fragile.

Elon Musk is free to criticize Bitcoin's use of coal, it is anti-fragile.

— Bitcoin is Saving 🟩 (@BitcoinIsSaving) May 13, 2021
#bitcoin incentivizes renewable energy https://t.co/KCe5bwdVs4

— jack (@jack) April 21, 2021
in hindsight, taking up with an unstable billionaire known for market manipulation may not have been the wisest decision

— nic carter (@nic__carter) May 14, 2021
In conclusion, I think I'm going to write more posts about Bitcoin. I think writing about Bitcoin will educate and maybe even convince some of my readers how powerful and different Bitcoin is. Bitcoin haters remember that this is a personal blog. If you're interested in technology, you must learn more about Bitcoin. Stay humble and buy Bitcoin.
Continue reading: How I Setup My Computer On Ubuntu Linux