Download Google Pixel 6 Stock Wallpapers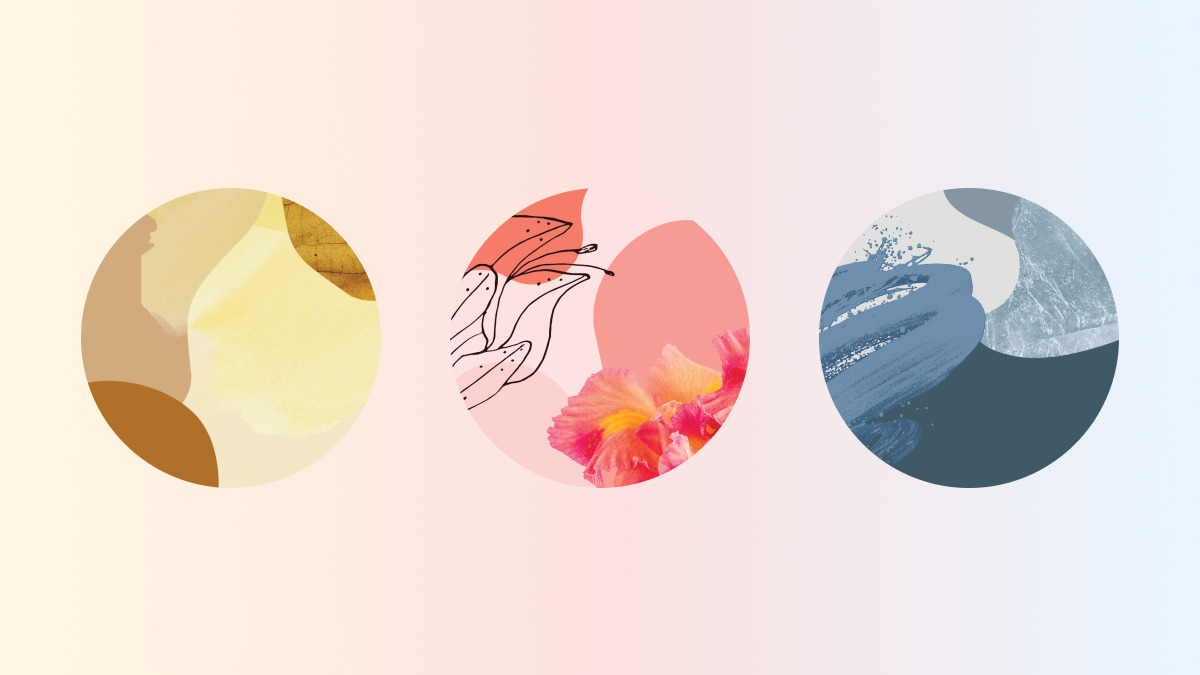 Download brand new Google Pixel 6 Stock wallpapers. You can now get 6 new wallpapers, that will probably be featured as default wallpapers for the upcoming Google Pixel 6. They are quite nice and minimalistic.
These wallpapers were posted by tech YouTuber M. Brandon Lee. I have no idea of the source of these wallpapers.
These stock Pixel 6 wallpapers look quite good in my opinion. The wallpapers feature simple lines, textures and pastel colors.
Consider supporting my work, Zheano Blog is ad-free. Buy me a coffee ☕️.
Subscribe to Zheano Letter Newsletter. After subscribing you can download Google Pixel 6 Stock WallpapersDownload.
If you downloaded at least one wallpaper, share this post on social media.