Download Material You Wallpaper From Google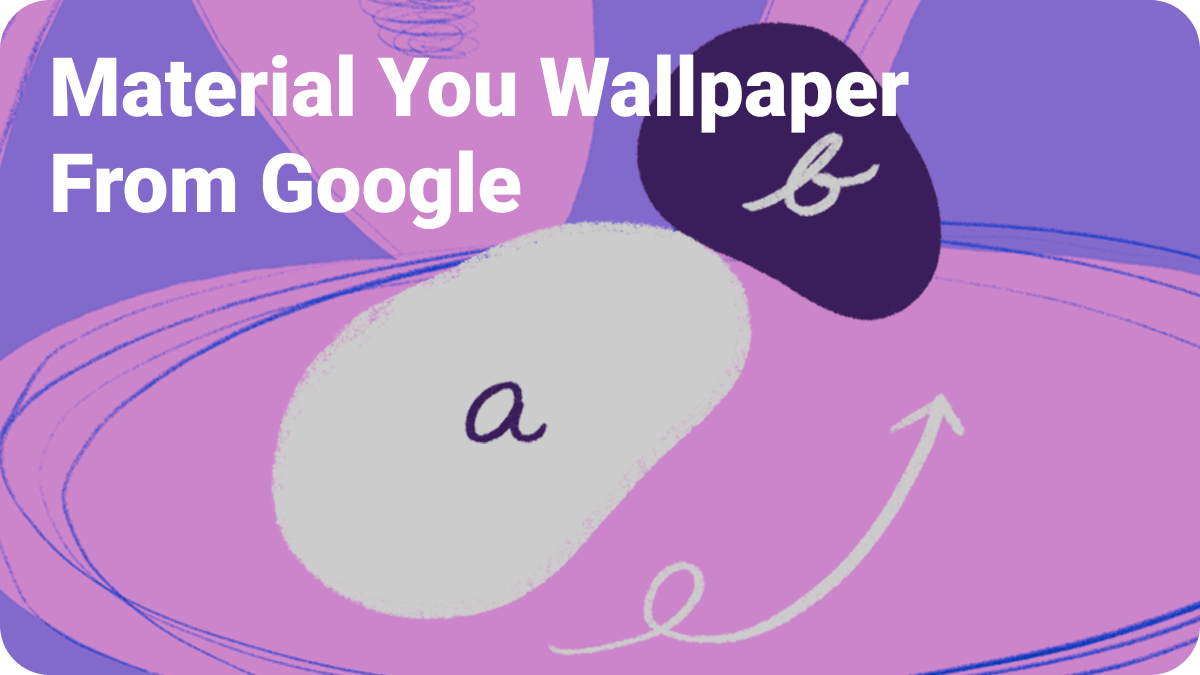 Google's new article about Migration to Material Design 3 features a new Material You themed wallpaper. You can now download the up-scaled version of the wallpaper here. Although this illustration wasn't meant to be used as wallpaper, it's still the closes to Material You wallpaper we have.
🪴 Interested in productivity? Check out our free newsletter called Mindful Productivity.
The illustration, that can be used as a wallpaper, was published in a Google article by James Williams. The article is about the migration process to the new Material You design language.
I'm sure the article is quite useful for Android developers, but let's focus on the wallpaper. The wallpaper features simple shapes and textures while also providing some pastel-ish colors.
I've downloaded the highest resolution picture I could find on Google servers. I've also up-scaled the wallpaper so it looks better on high-resolution screens. The wallpaper's current dimension is 6000 × 7432 from 1064 × 1318.
If you downloaded the wallpaper, please share this blog post on social media. Don't forget to tag us, @ZheanoBlog on Twitter, if you decide to Tweet your homescreen setup using this wallpaper.
More Material You wallpapers coming soon! Make sure to check out our Material You Stones wallpapers.