Material You Wallpapers – Stones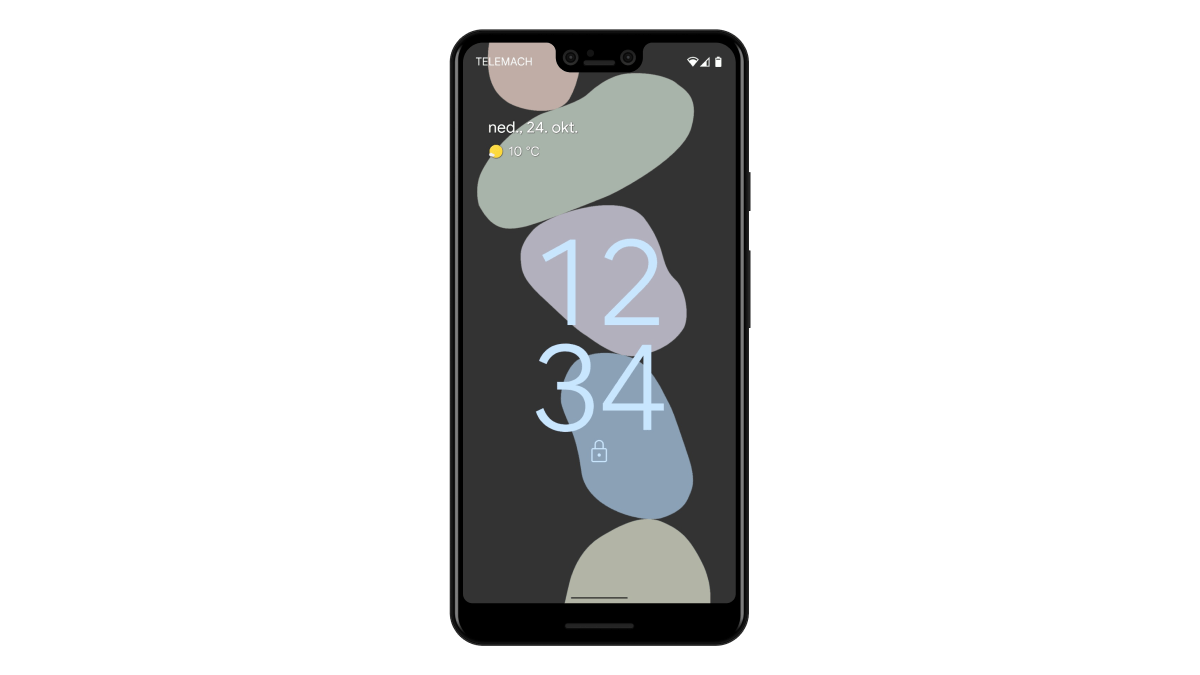 I've designed some simple Material You inspired wallpapers for your Android and iOS devices. These wallpapers are inspired by Pixel 4 Stones wallpapers with the new Material You color palette.
Material You Stones wallpapers were available to our Zheano Blog Premium members a few days before the public release. Check out Zheano Blog Premium for more exclusive wallpapers.
The wallpapers feature 5 primal Material You colors. There are two versions available, light and dark.
Thank you for visiting Zheano Blog. We have quite a few more exclusive wallpapers just like this one. Check out Material You inspired wallpapers.