Material You Inspired Wallpapers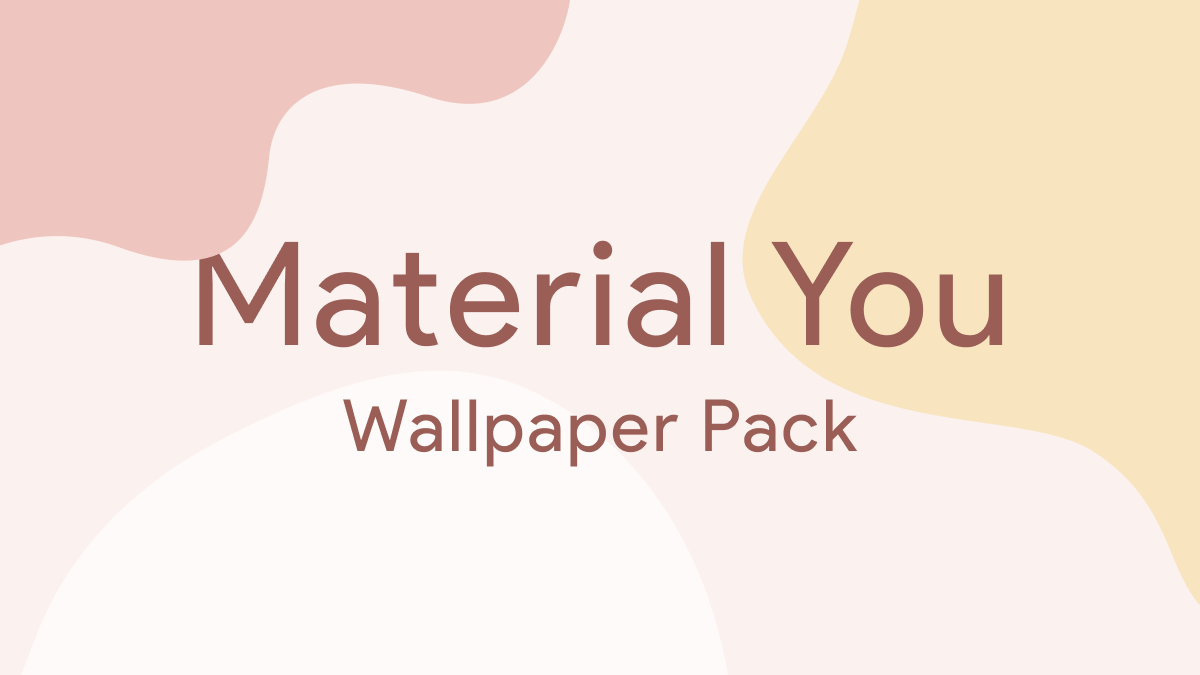 At Google I/O 2021, we saw a new design language for Google's future products called Material You. Today, Zheano Blog is representing Material You inspired wallpapers. These are some of the cleanest wallpapers for your smartphone. Material You wallpapers are designed with Material You principles in mind. Exclusively available on Zheano Blog.
Since the Google I/O 2021, we haven't got additional information about Material You. Google published out an open beta for Android 12, but without any real Material You objects. In recent days some Android publications have been reporting about Google apps updates featuring some of the Material You components. Android Police reported about Gboard's rounded Material You redesign.
An exclusive colorful variant is available for our Zheano Blog Premium members. You can join today and receive the exclusive variant, Digi View wallpaper pack, and more for only 1$. Learn more about the exclusive color variant at the end.
These wallpapers are designed by me. The Material You wallpapers are available only on Zheano Blog. Please, share this blog post on your social media. Don't forget to tag us on Twitter @ZheanoBlog. There are four Material You styled wallpapers. All wallpapers are featuring clean pastel colors.
Download Material You Wallpapers. Please share this post on your social media.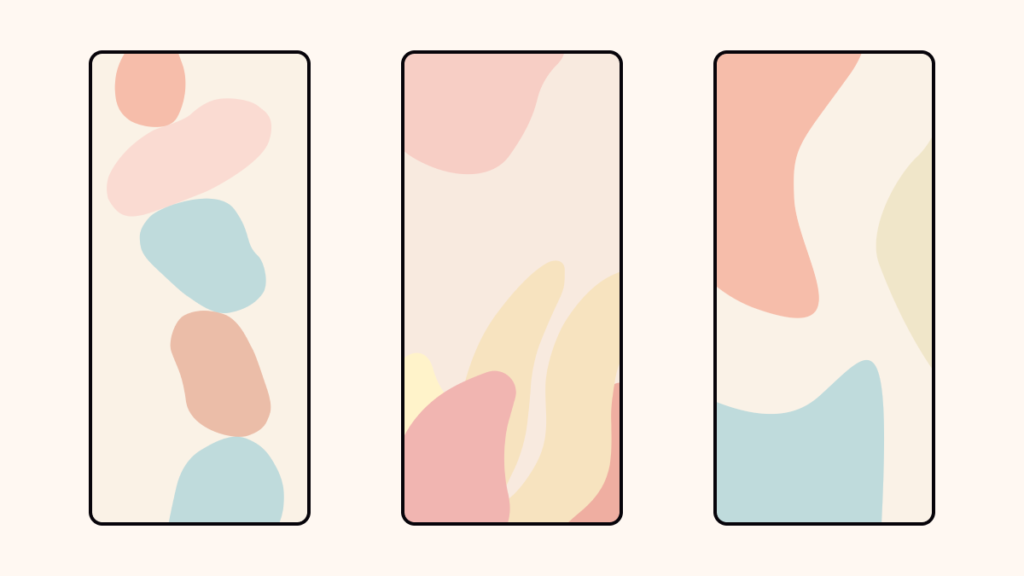 Some of the wallpapers are tightly inspired by Google Pixel 4 Forest and Rock wallpapers we recreated. You can check out original wallpapers that served as inspiration for some of the Material You wallpapers on Zheano Blog. Some wallpapers feature similar shapes, but all of them are revamped to fit better with the Material You look.
Exclusive Material You Wallpaper Variant coming to Zheano Letter Newsletter next month!

Sign up for free: https://t.co/PvtnTqthss pic.twitter.com/71nVBEGZb6

— Zheano Blog (@zheanoblog) May 27, 2021
---
Zheano Blog Premium – Purple You Wallpaper
An exclusive variant called Purple You is now available for Zheano Blog Premium members. Join Zheano Blog Premium and get exclusive content, wallpapers, and more for only 1$. Purple You was designed with brand new Material You color set. This wallpaper features simple lines and pastel colors to make your home screen even nicer. Download Purple You wallpaper variant.