elementary OS 6 Odin Wallpaper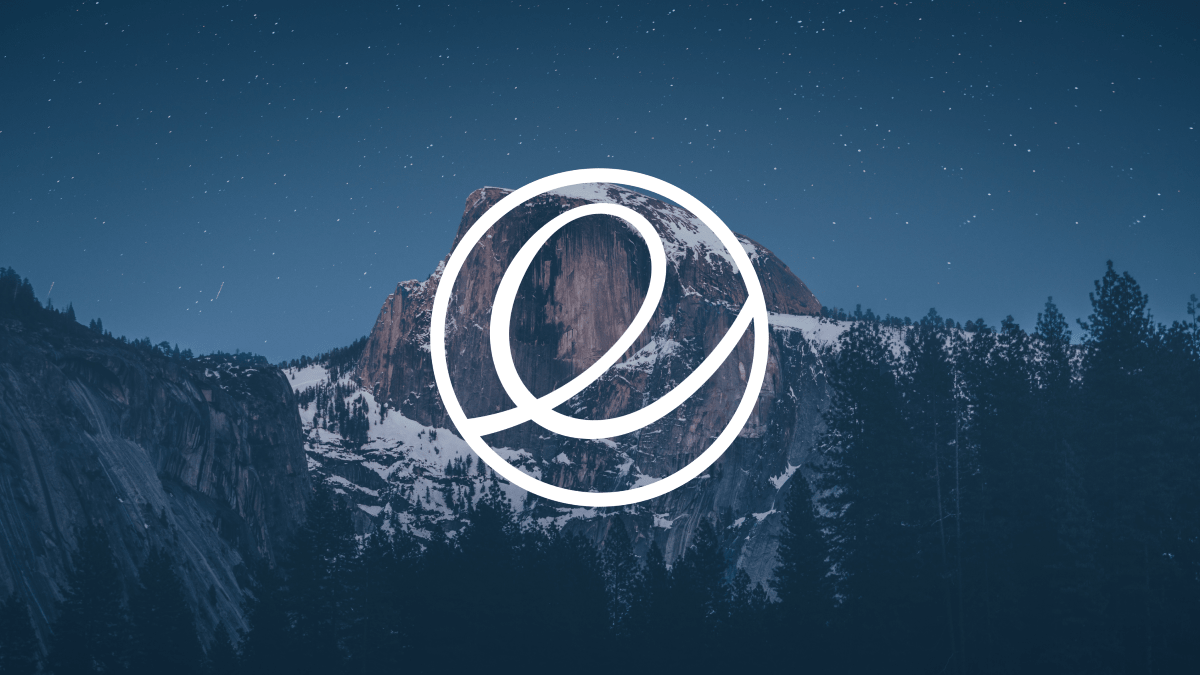 It wouldn't be an elementary OS release without an awesome new wallpaper. We're bringing you an exclusive full resolution wallpaper we believe will be a default wallpaper for the upcoming elementary OS 6 Odin.
You didn't know that elementary OS 6 will be called Odin? You should read our elementary OS 6 Name Reveal story and subscribe to Zheano Letter for more exclusive information.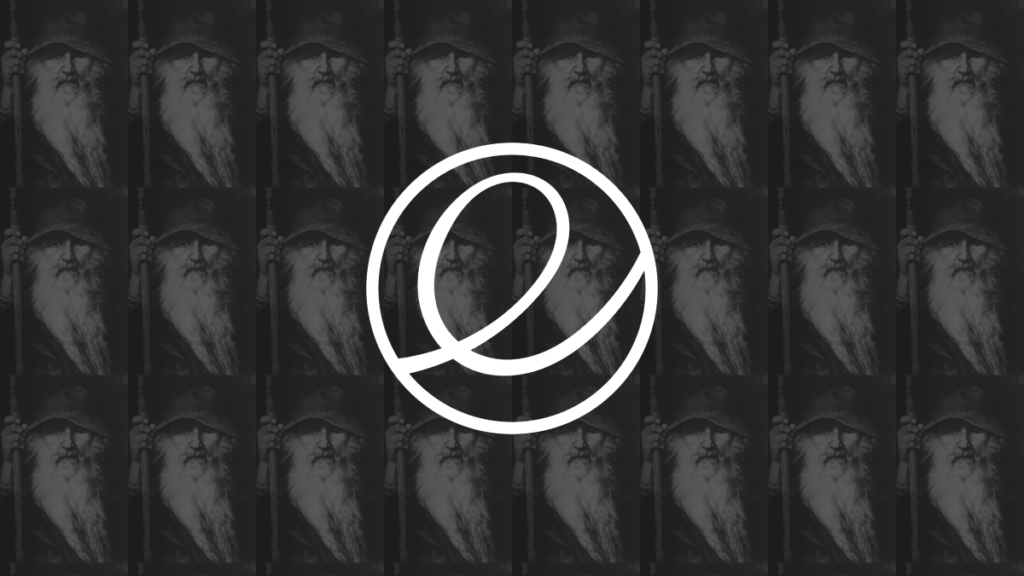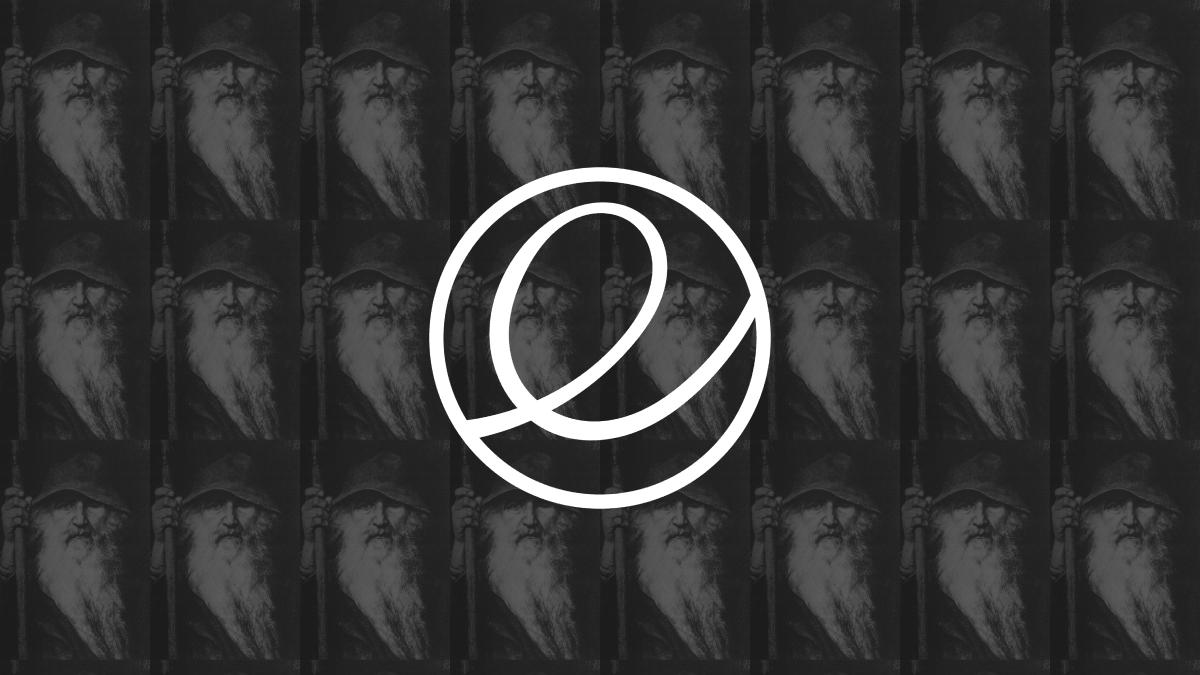 Before you download you need to take the account that this is just a speculation based on freely accessible information. Here are all of the knowledge that we have to make this claim and reveal this wallpaper in full resolution.
Wallpaper Download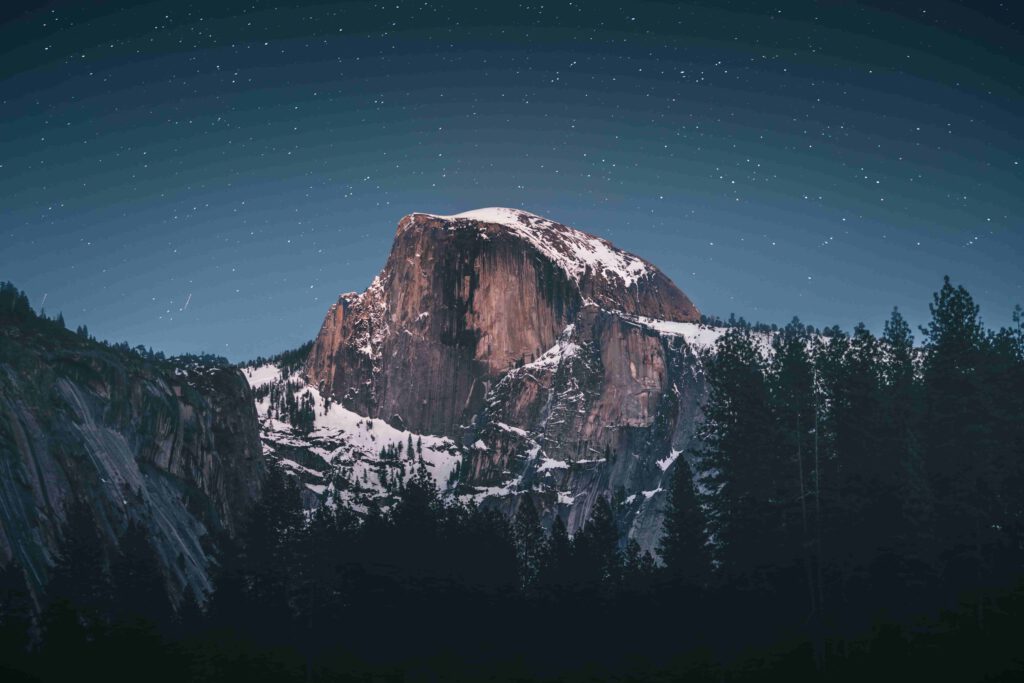 Is This The Wallpaper Of elementary OS 6 Odin?
In this Tweet below Daniel Foré, founder of elementary OS, showed us a preview of a new notifications indicator in what seems like an elementary OS 6 build. There are a few things that could suggest that this is an early version of an Odin build, for example, the font of the OS and his words are good indicators. The wallpaper that you see in the background could be an official wallpaper since it's license allows free commercial use.
Starting work on redesigning the notifications indicator pic.twitter.com/HU7XFwQIei

— Daniel Foré (@DanielFore) July 7, 2020
The methods of getting a full resolution of this wallpaper will remain undisclosed because of security and other reasons.
---