Endel – Microdosing On Sound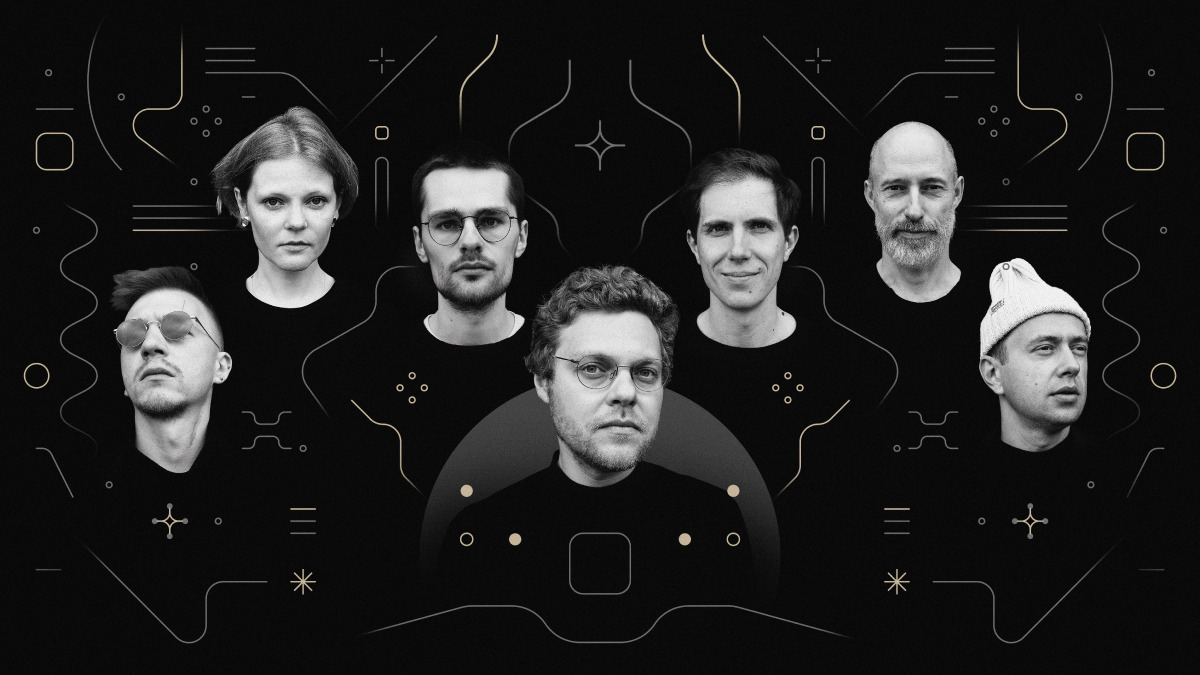 Endel is a company behind an eco-system of apps designed to produce AI soundscapes. I have been their customer for the past 2 years. Since I just renewed my subscription so I want to write about my experience with Endel.
In 2019 I reviewed the Endel app on Zheano Blog. From the tone of the article, you can see that I was quite happy with the product. You can read the whole review here.
Since Endel has improved its app, now features a whole library of soundscapes to pick from. In this article, I want to explain how can Endel be beneficial to your life.
What Is Endel?
Endel is a company, creative collective behind their eco-system of apps and services. The whole idea behind Endel is to create personalized soundscapes throughout the day based on different conditions like weather, your heart bit, location, etc. Endel is endless ambient music.
Apps
Honestlym the best way to use Endel is with your smartphone. The smartphone apps have the most features, Mac app lags behind a bit in my opinion.
There are a few soundscapes you can pick from like Focus, Relax, Recovery, Move, Sleep, and more. The Endel team is constantly adding new sounds and soundscapes to the app. They're partnering with different artists for exclusive soundscapes.
You can get Endel's soundscapes also on your Alexa speaker and music streaming platforms. If you want to give Endel a try maybe check them out on your favorite music streaming services.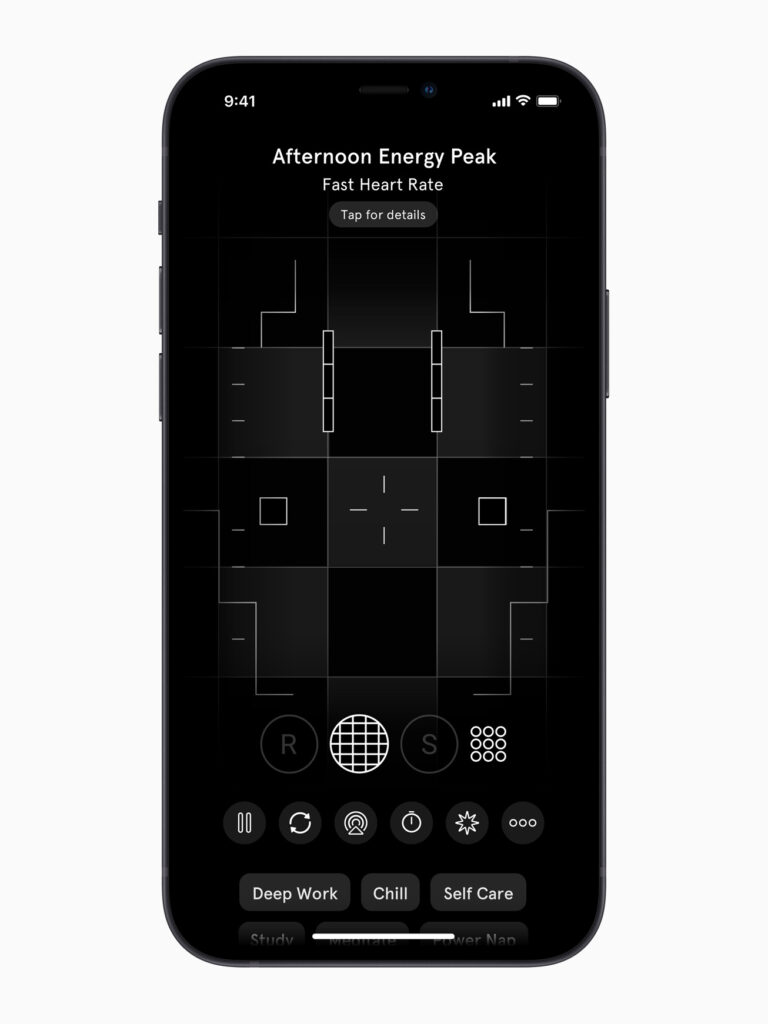 My Experience
I use Endel especially when I'm reading or when I need to work on a specific task. I like the app quite a lot, the simple design is perfect for what the app has to offer. I like how quickly I can start a simple timer or select a different soundscape. I usually use the timer feature when I lack motivation for work since I use it with a pomodoro technique.
I also use Endel when doing yoga. I like nice background noise to calm me down. In my new newsletter called Mindful Productivity, I've just written about yoga. Learn more about yoga. Psst, if you subscribe to the newsletter you will receive a free digital declutter list PDF.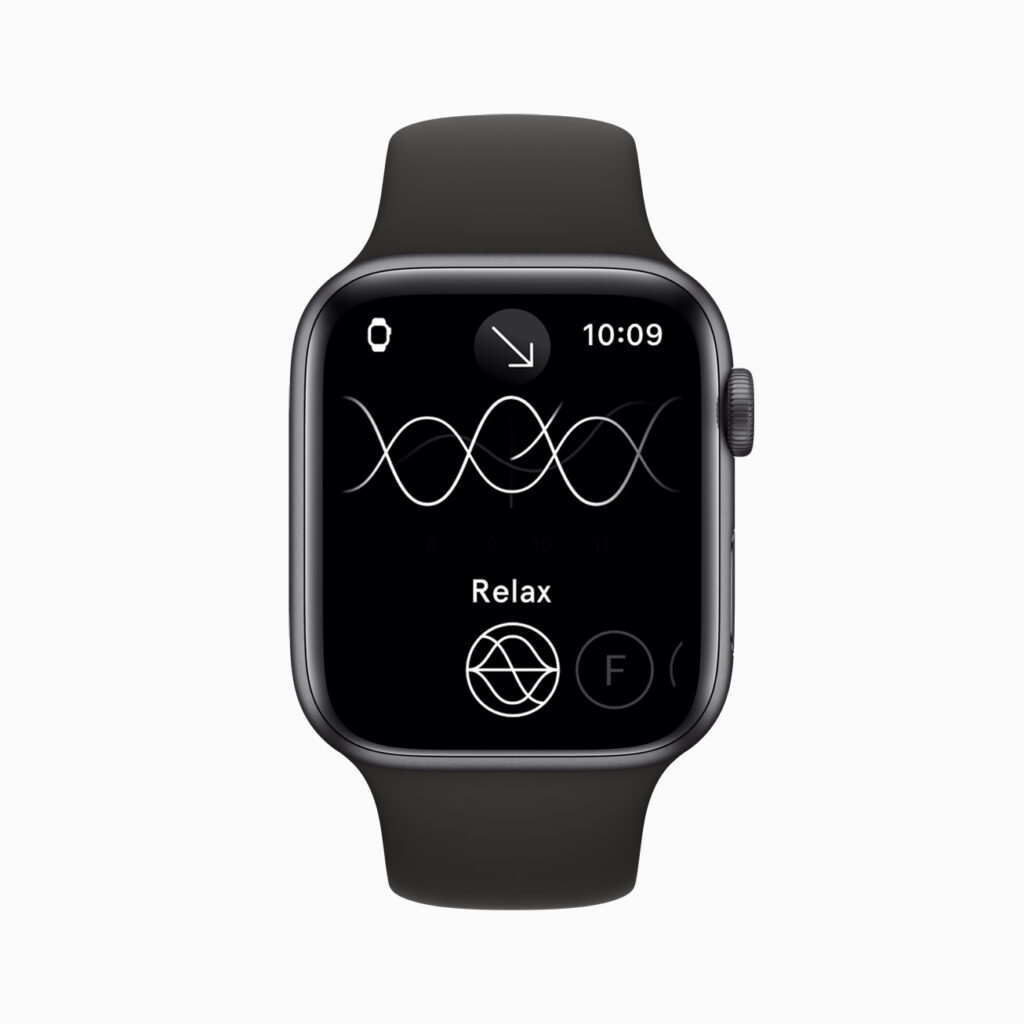 Microdosing With Sound
Here's how Endel's co-founder explains microdosing with sound.
"What I often do is put on Endel on relax mode. I would turn on Transparency mode on my AirPods Pro, and I would just go about my day. I would talk to people, I would buy coffee, I would interact with people. But there would be this, what I call, microdosing on Endel, essentially. Sound is the easiest way to control your environment. It's so powerful, and it's so easy to change your context. It was a no-brainer for us. So the idea is you start Endel on your iPhone and go for a run, and then you have it on your Apple Watch. Then you go to your office and you turn on noise-cancelling mode, and then you want to be in that deep work session on your Mac. This is when Endel is front and center, and it shields you from everything else around you. And then you come back home and say "Hey Siri, I want to relax," and it pops up on your Apple TV. That's my ultimate vision for Endel: an always-on soundscape."
You can read the whole interview here.
In general, I'm quite happy with Endel. There are times when I completely stop using Endel, but I always return. Background noise for some of my activities is perfect and I believe there's no app like Endel on the market currently.