Google Pixel 4a Double Exposure Demo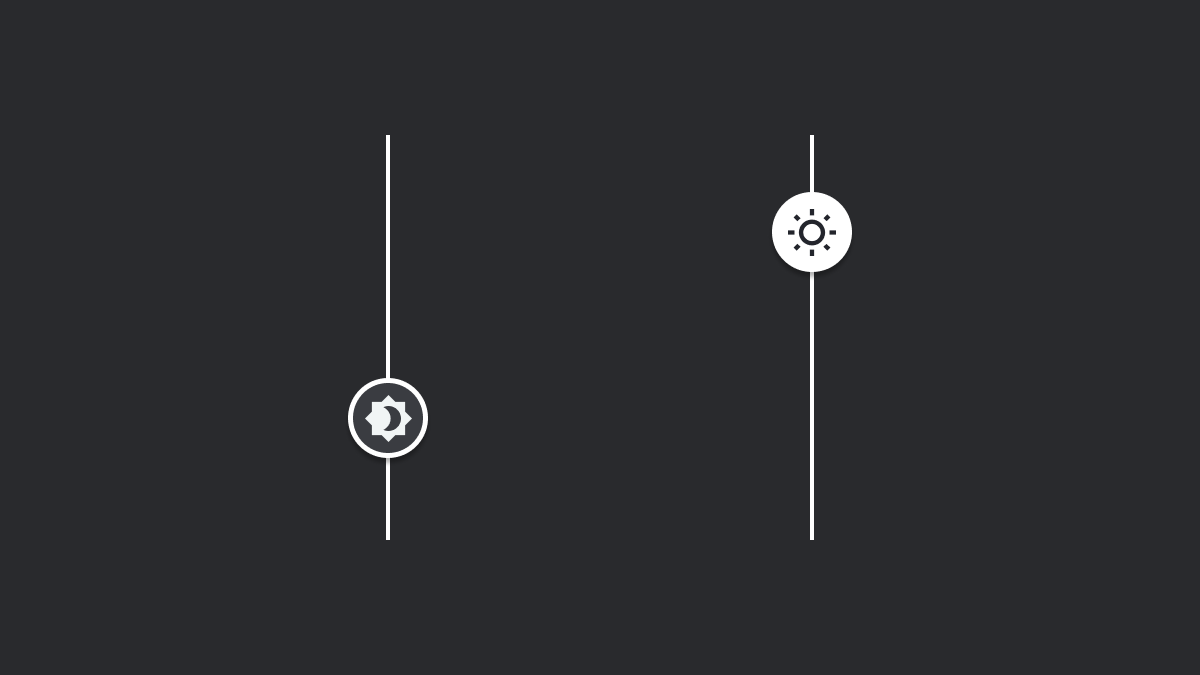 Yes, we've got a Pixel 4a camera review even before the phone was even announced. We haven't found out anything interesting about it except what we already know, Pixel phones have great cameras. Here's a real life demo of Google Pixel 4a double exposure.
For those of you who haven't seen the video, you can watch it by clicking the video frame below. The review is in Spanish (I think) but the video has subtitles.
The review is interesting especially since the phone hasn't been even announced. Although Google doesn't have a good track record from keeping their phones a secret.
The same guy who brought us this review also Tweeted something way more interesting. This video on his Twitter shows us a demo of double exposure. We've been hearing about this feature for quite a while and now we finally have a working demo.
Doble Exposición Cámara #Pixel4a pic.twitter.com/gJxWGx6KD2

— Julio Lusson (@julio_lusson) May 3, 2020
So How Does It Work?
I believe it works like shadows and highlights features on most of the photo editing software. By playing with one or the other you change the light and dark part of the photo the same as if you would do it in software. This approach has many benefits for pro users since it's going to allow taking a perfect shot.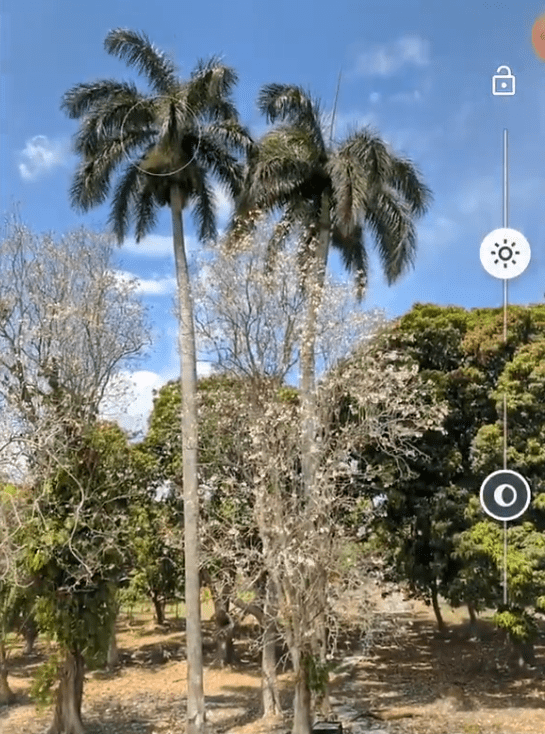 When Will It Be Available For Everyone?
For most Pixel phones this feature will probably come out the same time as the Pixel 4a, however, we might see some leaked apks even before the announcement. For other Android smartphones, I would say it won't take long to port the Google Pixel Camera app.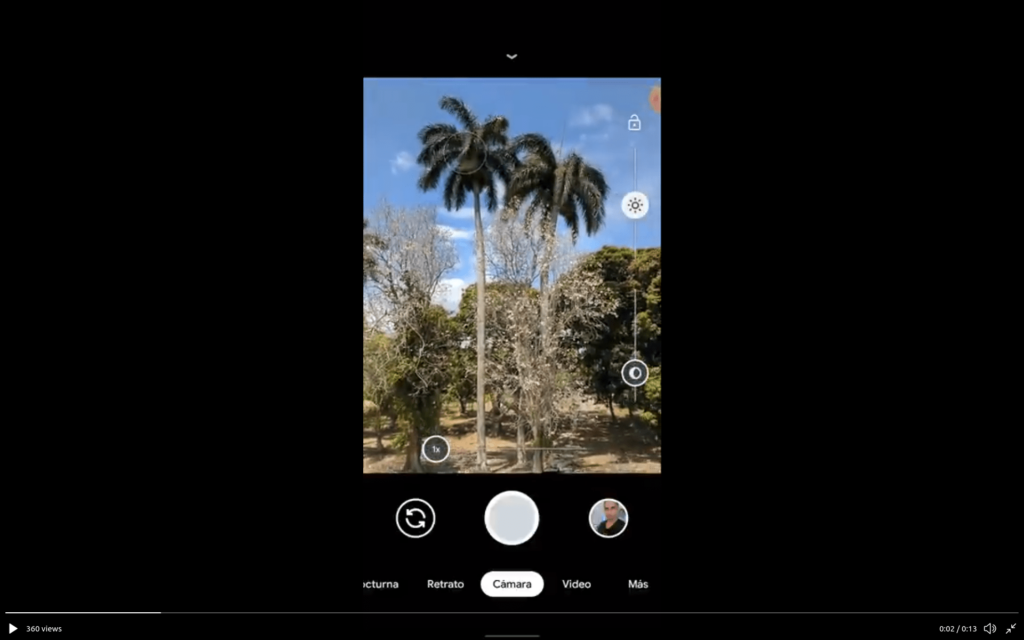 Check Out Pixel 4a Leaked Wallpapers
We also have some Pixel 4a leaked wallpapers if you're into that. You can download them now and set them as your phone's wallpaper. Make sure to click here to check out the post.