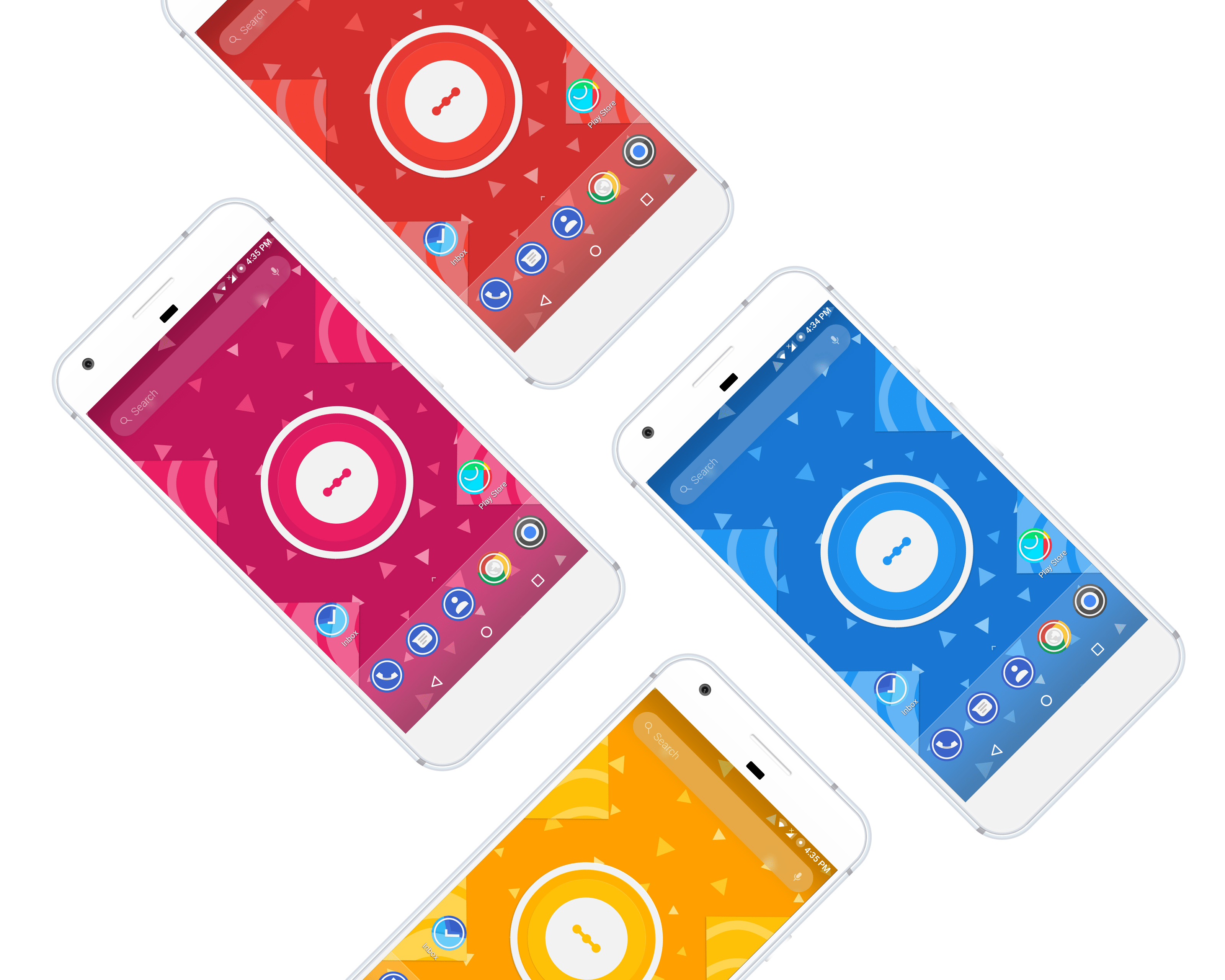 I'm really satisfied with this week's wallpapers and I'm finally really happy with the wallpapers that I'm designing. Well, you have probably already registered but if you haven't make sure you do here. If you create your own profile you get plenty of benefits, learn more about exclusive content and what else you get here. One of the benefits you get is an option to enter extra giveaways. Yesterday I just started a new giveaway for Iris Icon Pack. You can learn more about the giveaway and how to enter it here. And since I'm giving away 5 promo codes of Iris Icon Pack I have also designed those four new wallpapers. You can download for free using the link below. If you like them make sure to show me your setup using one of those wallpapers! I also need to thank my good friend at Google Plus Julian Gomez, the creator of Iris Icon Pack, who was kind enough to give me those 5 promo codes. Make sure that you buy his icon pack, not because I said so but because he put so much of his work and time into it. Have a nice day!
Download here: https://goo.gl/XV771f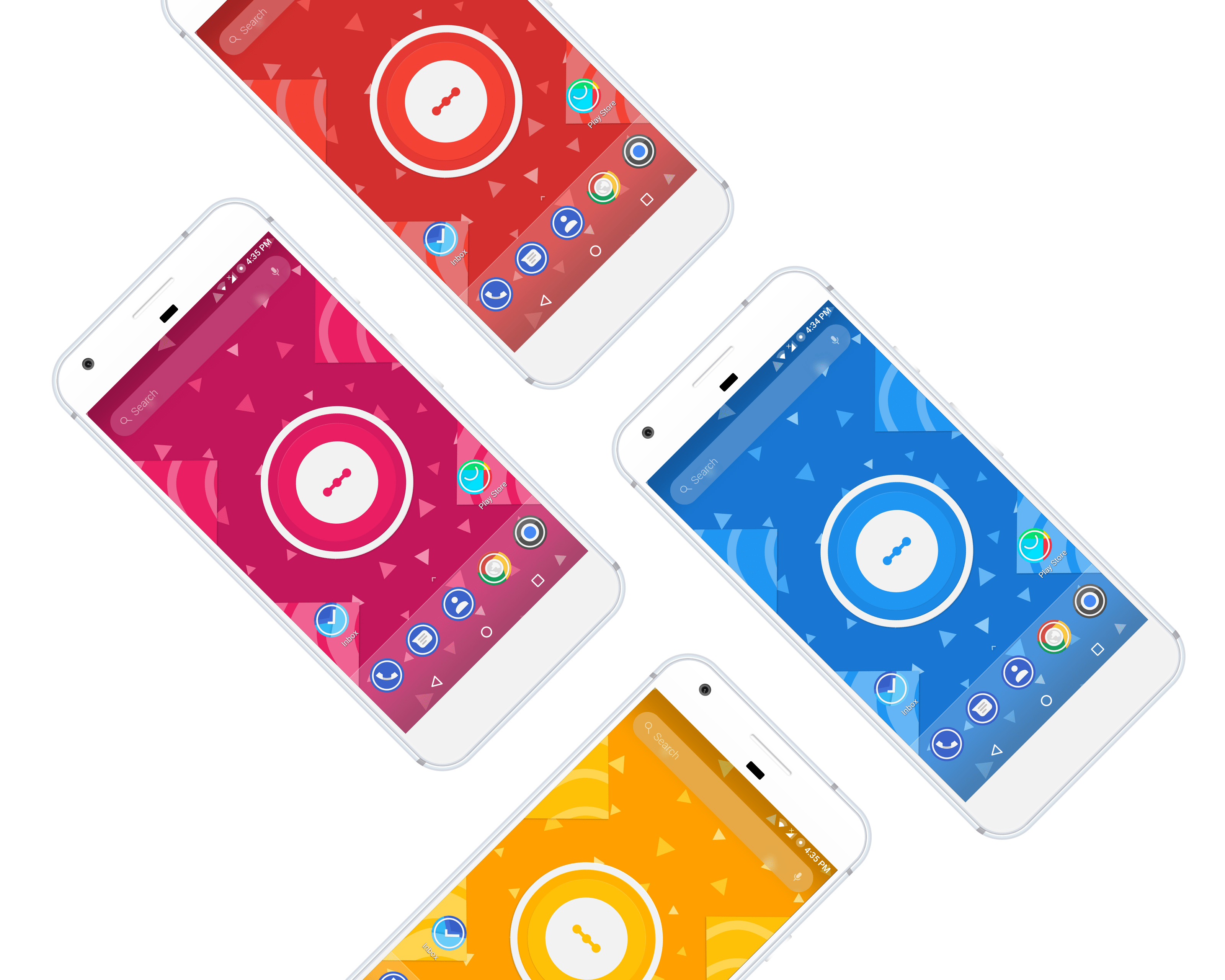 Download here: https://goo.gl/XV771f
Exclusive content update!
Update: Since so many of you are enjoying Iros wallpapers, I designed 4 new and really simple Iris Icon Pack inspired widgets. You can pick from four different colors that will match your Iros wallpaper. You can only use those widgets if you have Zooper Widget Pro app installed on your phone. This update is the first update forwards the exclusive content. It means that only registered users can download those widgets. If you want to download them you can register yourself for free! >Registration< In the future there's going to be more exclusive content but don't worry weekly wallpapers are still going to be available publicly.
[wpmem_logged_in]
Download here: https://goo.gl/FTvCvR
[/wpmem_logged_in]
[wpmem_logged_out]
Download here: Link isn't available for visitors. Register for free and get download link right now!
[/wpmem_logged_out]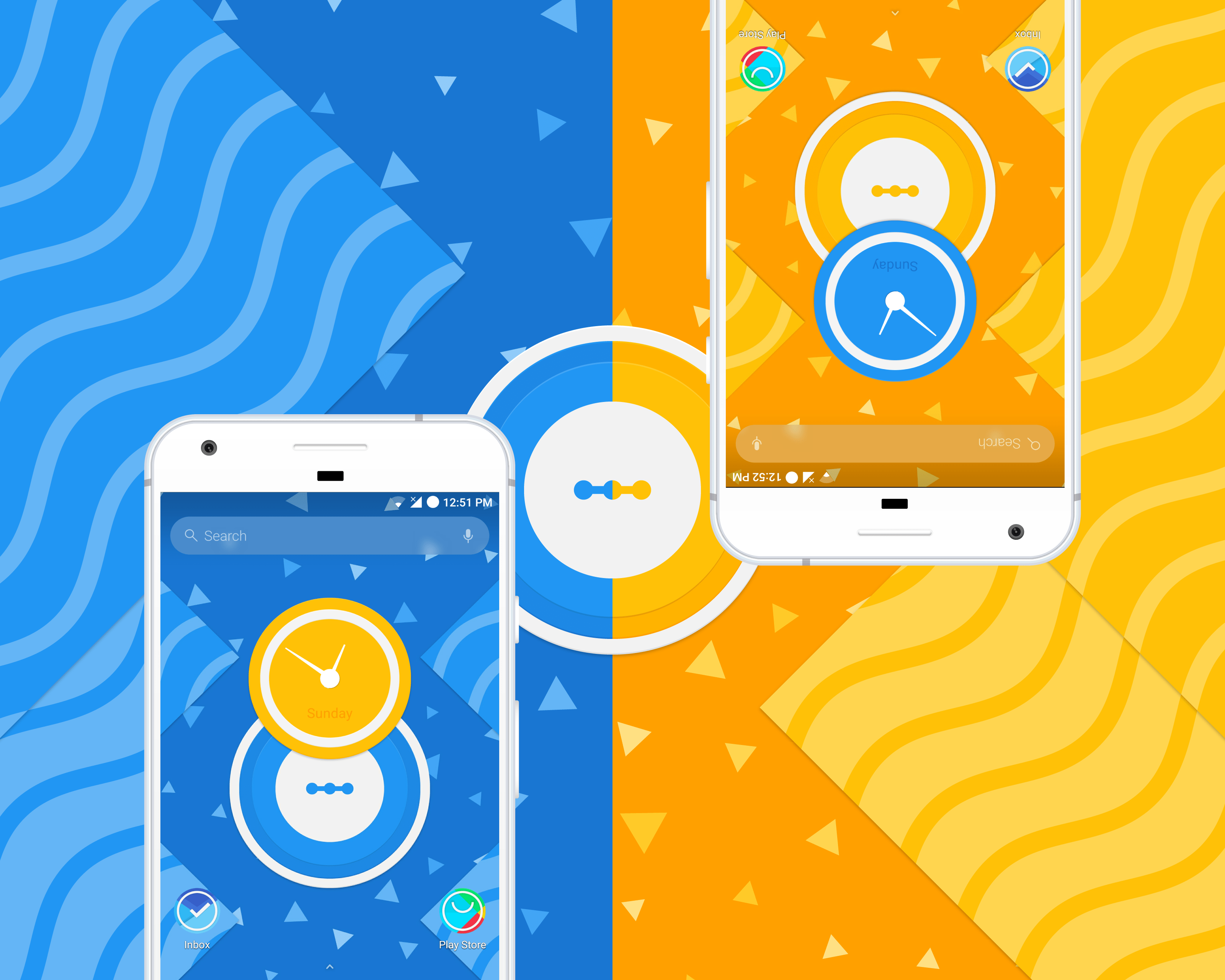 [wpmem_logged_in]
Download here: https://goo.gl/FTvCvR
[/wpmem_logged_in]
[wpmem_logged_out]
Download here: Link isn't available for visitors. Register for free and get download link right now!
[/wpmem_logged_out]
[wpmem_form register]