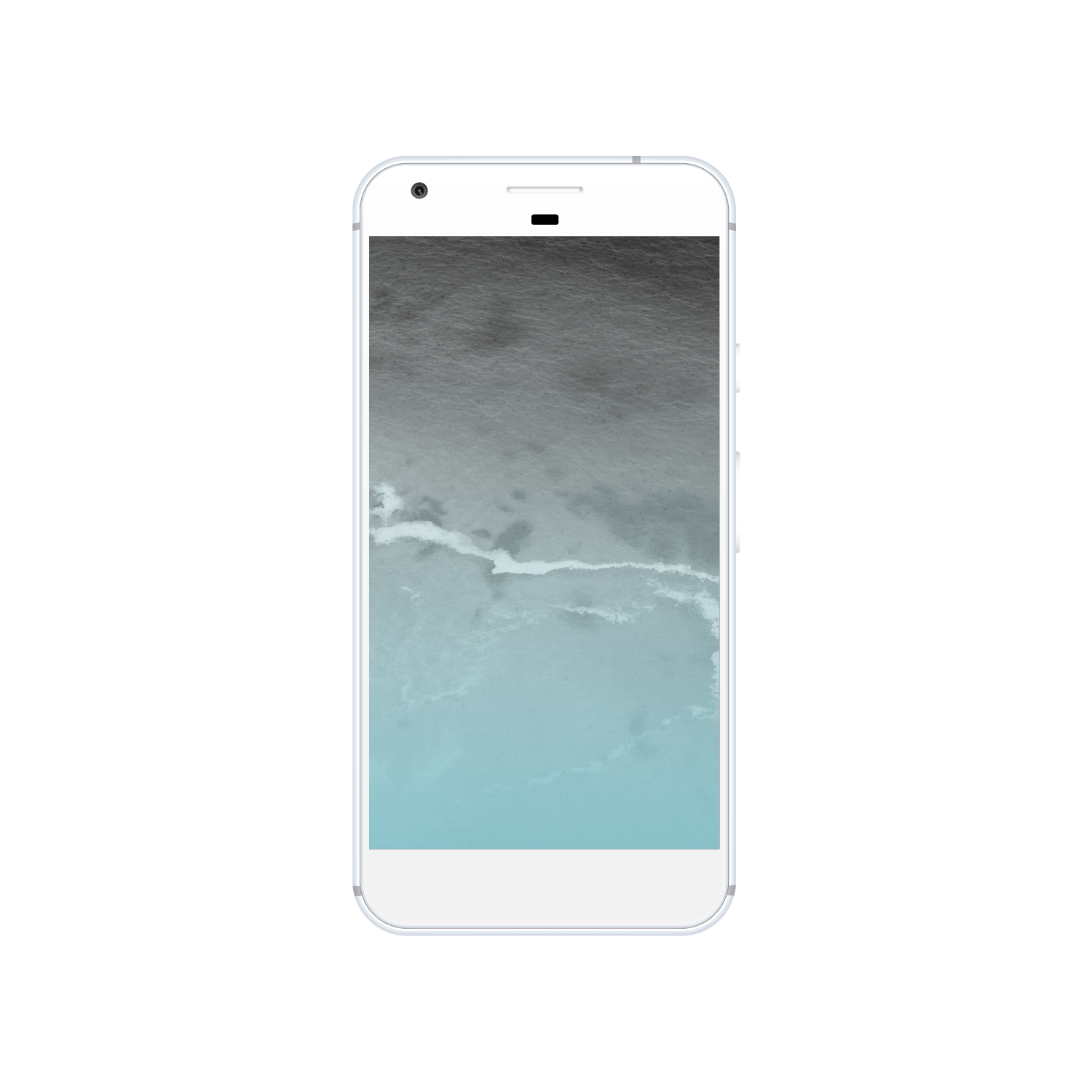 This week I didn't have much time so I created some really simple wallpapers for you. Basically, I edited some photos from Unsplash. Since Unsplash allows you to use their pictures I used three photos from the platform. If you want to get them unedited make sure to click here. I hope you like those new refreshing backgrounds. Those wallpapers are available for mobile devices but can be also used as a wallpaper for your computer.
Download here: https://goo.gl/L8dUSF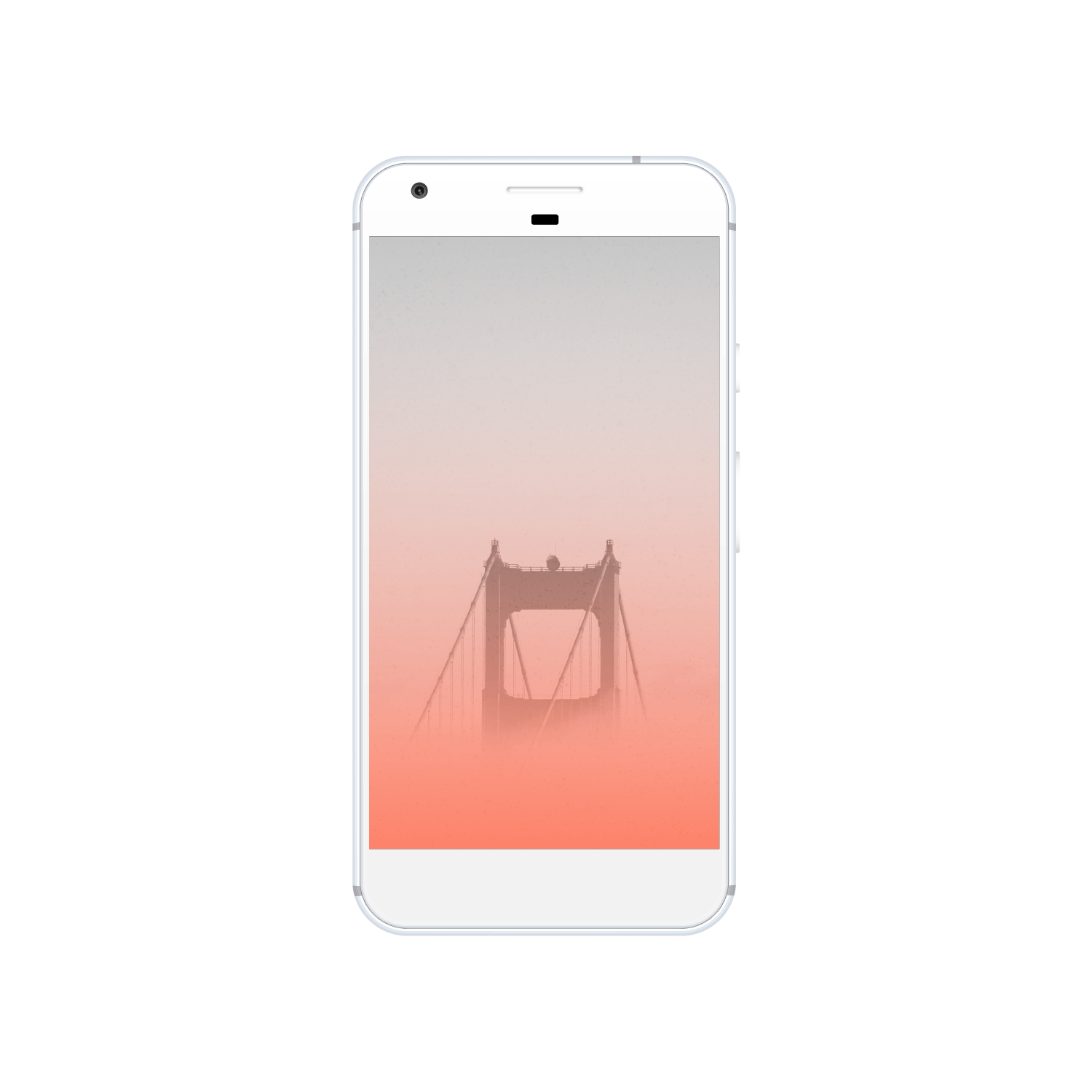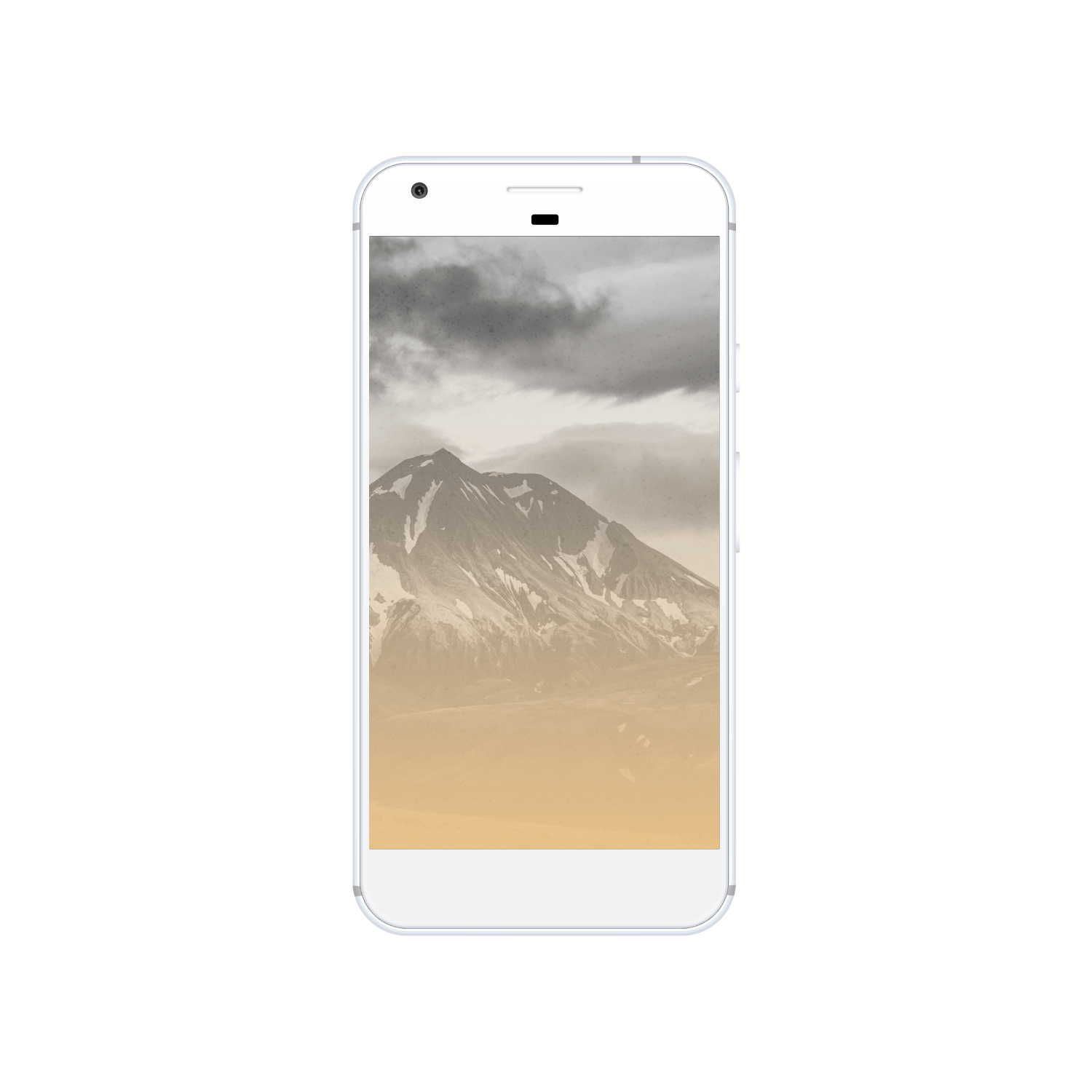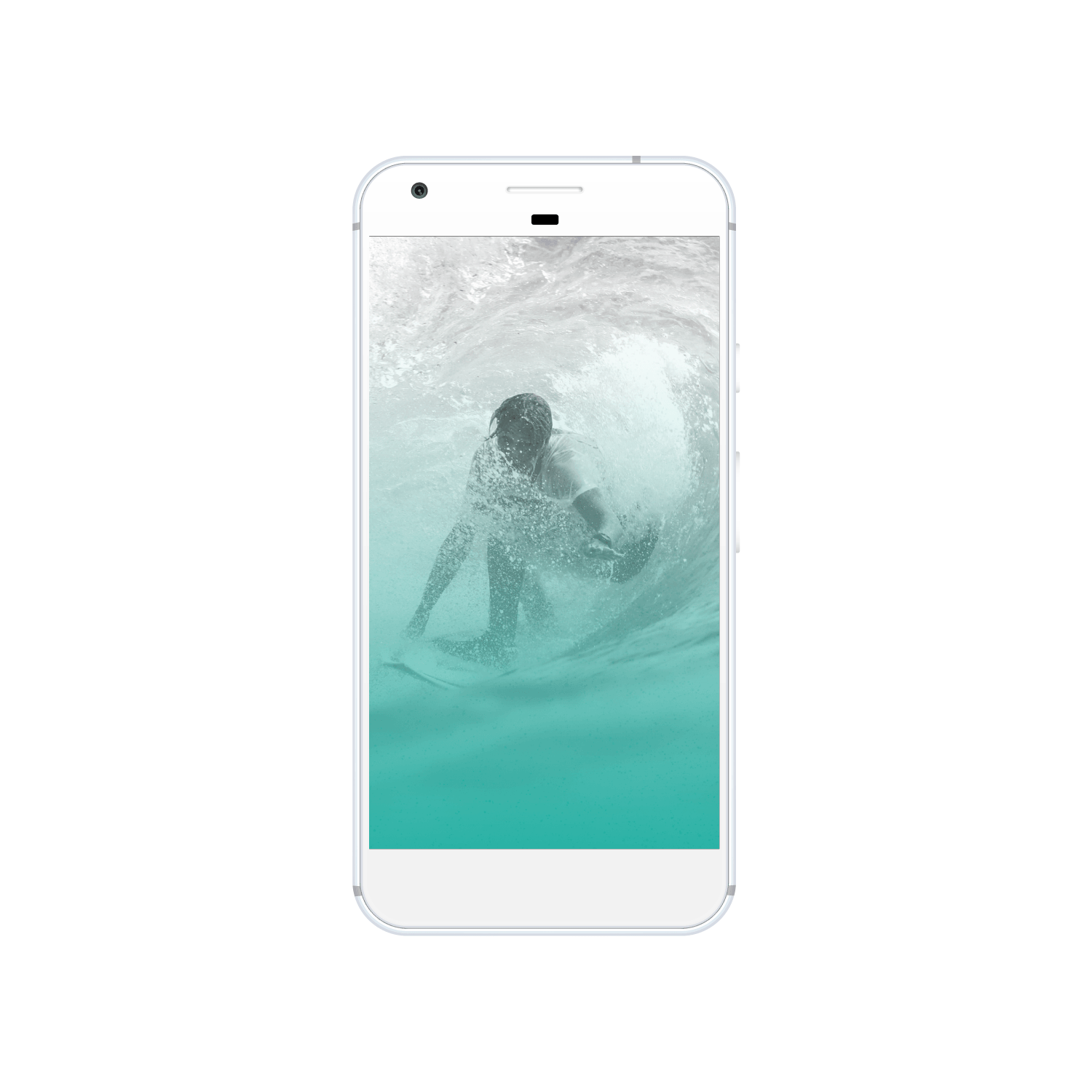 Download here: https://goo.gl/L8dUSF
---
Exclusive content
This is an exclusive update for last weeks wallpapers! I've added two new wallpapers. Make sure to check them out by clicking the link below! If you don't know what exclusive content means click here. If you have suggestions or recommendations just comment below! Have a nice day!
[wpmem_logged_in]
Download here: https://goo.gl/1syj51
[/wpmem_logged_in]
[wpmem_logged_out]
Download here: Link isn't available for visitors. Register for free and get download link right now!
[/wpmem_logged_out]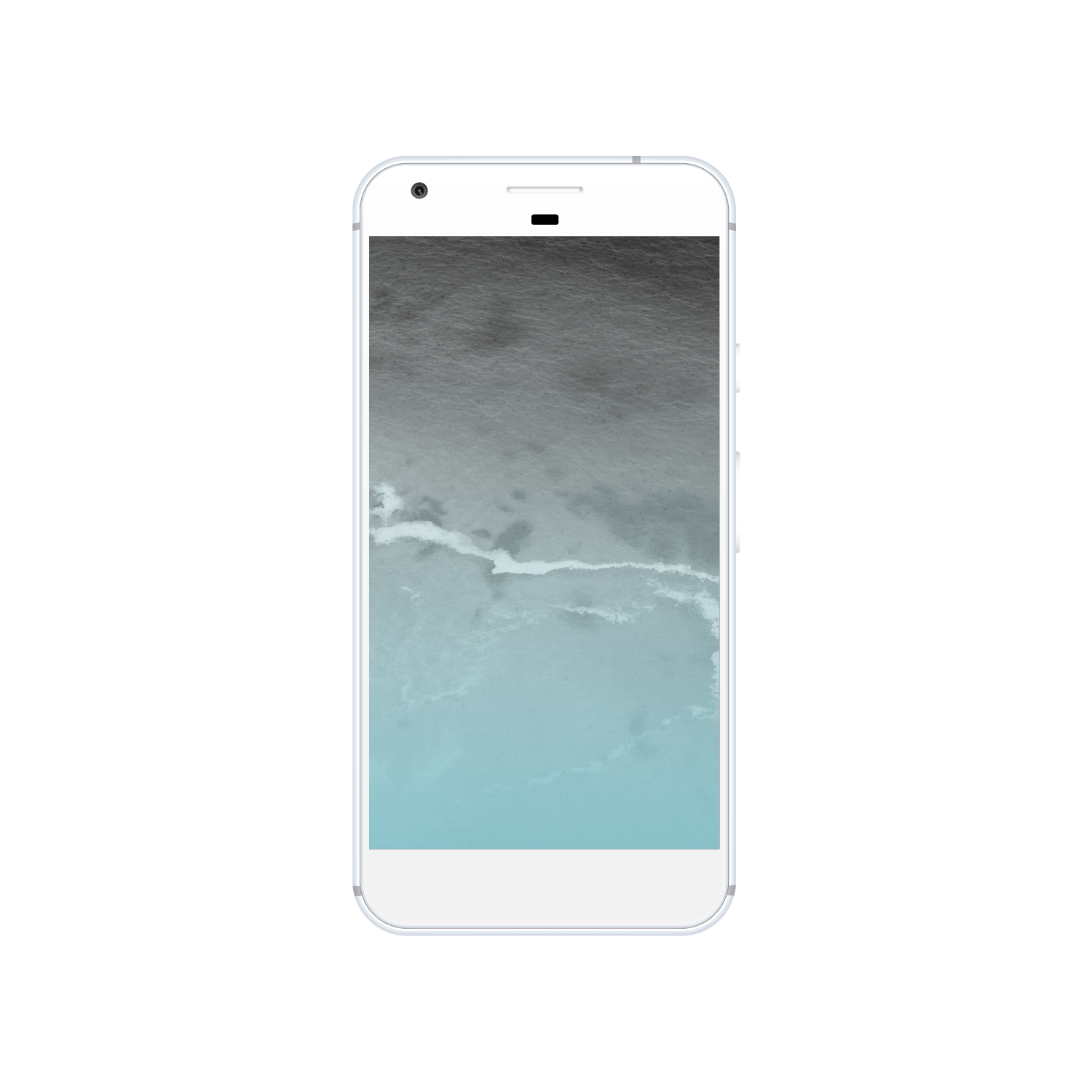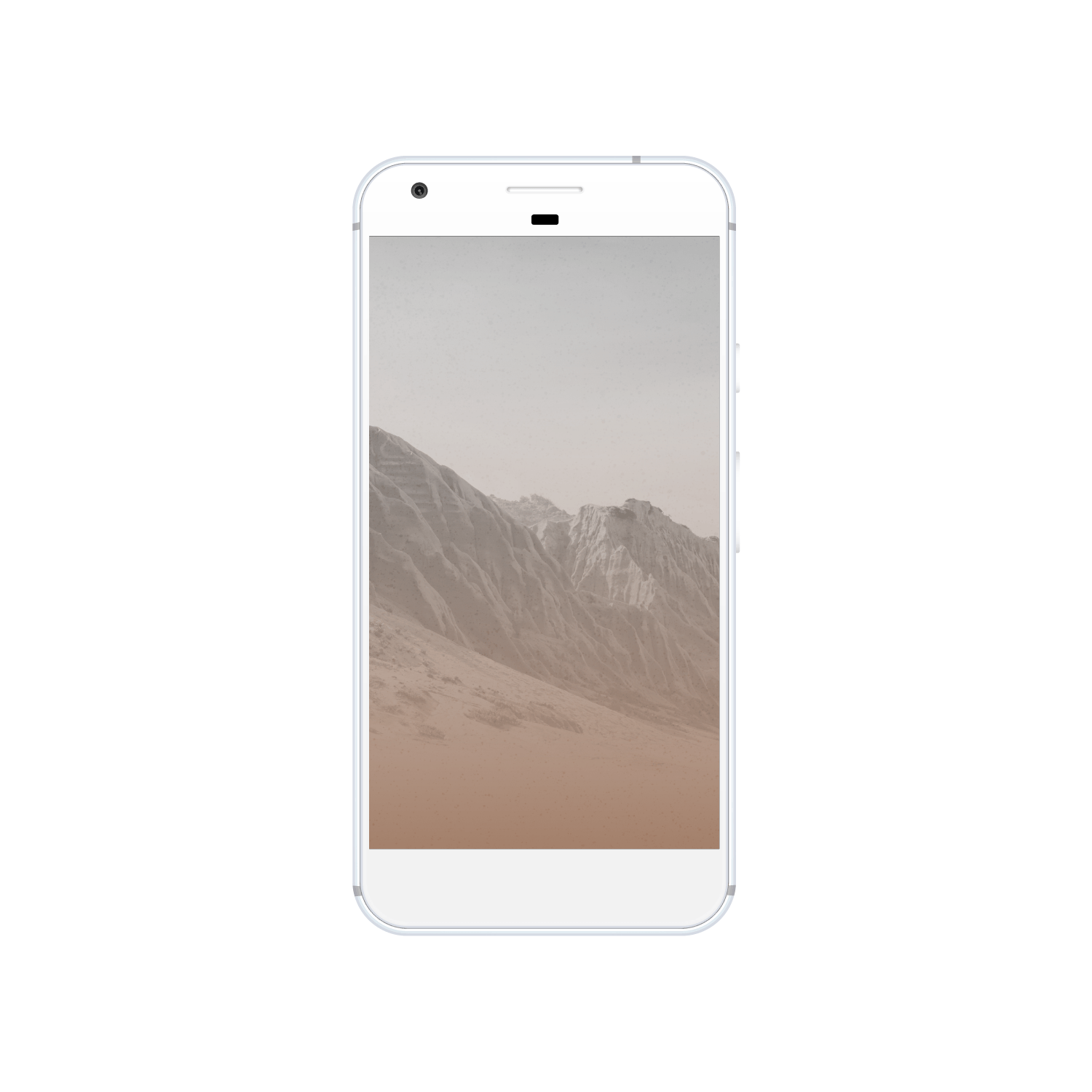 [wpmem_logged_in]
Download here: https://goo.gl/1syj51
[/wpmem_logged_in]
[wpmem_logged_out]
Download here: Link isn't available for visitors. Register for free and get download link right now!
[/wpmem_logged_out]