Since so many of you liked Saea Wallpapers, I decided to create another one with a similar style. I've been a big fan of this style, and I'm sure I will continue making more of this kind of wallpapers. I've been using this wallpaper on my device for a few days now, and I really liked it! I'm sure that most of you will enjoy this wallpaper just as much as I did. There's only one colorful variant, but in the future, I will make more wallpapers like this. Show me that you are interested in the comment section down below. You can also give me some kind of suggestion for my next wallpaper, that's always helpful. I'm also trying to create more quality content, and I'm delighted to see that so many people are still supporting me! Thank you! I hope you have a beautiful day.
Download wallpaper here: http://bit.ly/KroaWallpapersZheanoBlog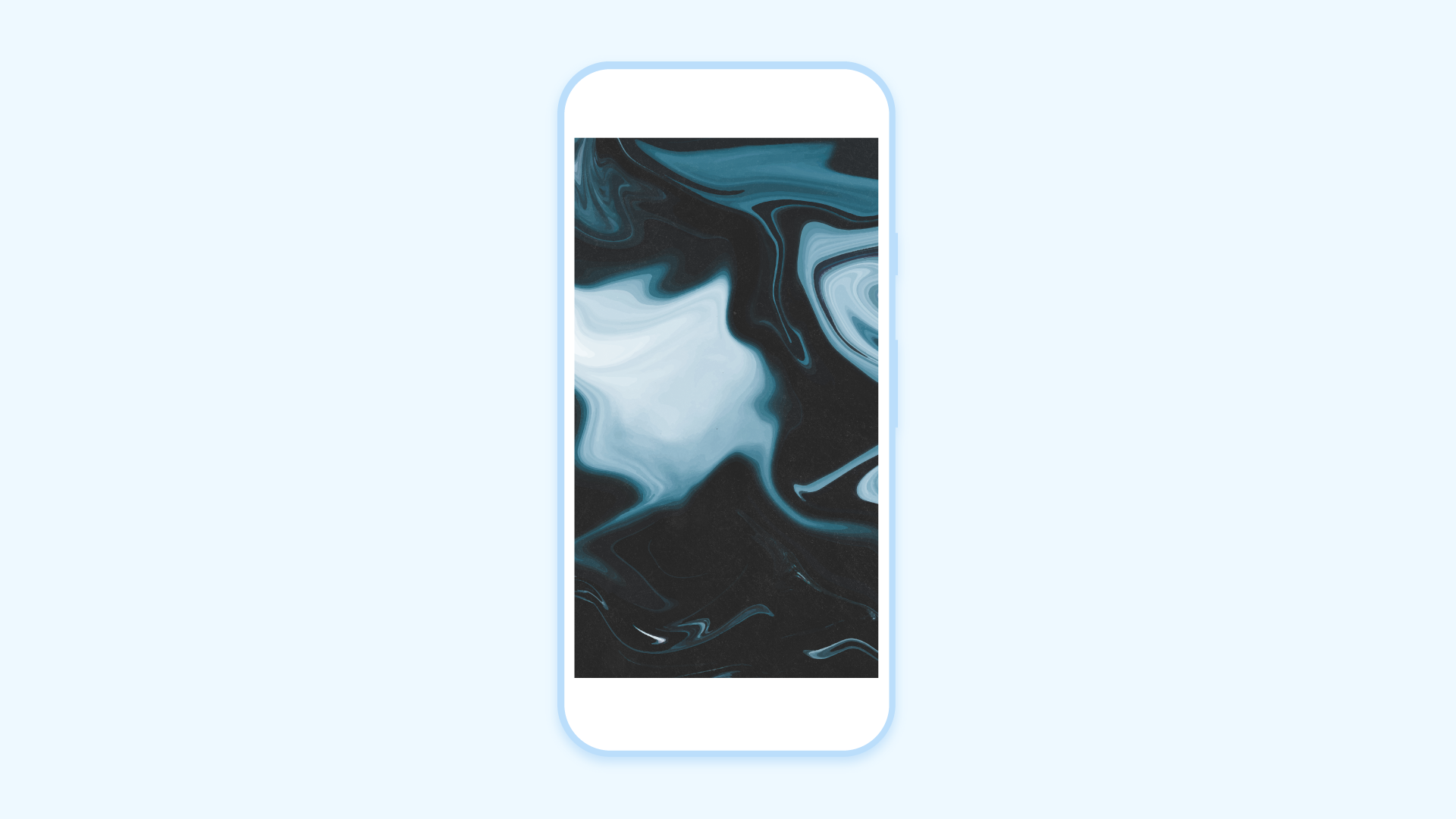 Download wallpaper here: http://bit.ly/KroaWallpapersZheanoBlog
---
Join us in this new Telegram group. We share different things from wallpapers,  setups and useful applications. If you want you can join us and start talking right away. Make sure to check it out and click the image or link below. You won't be disappointed since we're going to try our best to keep the community active. More giveaways preview photos and more is coming soon!
Join us here: https://t.me/ZheanoBlogGroup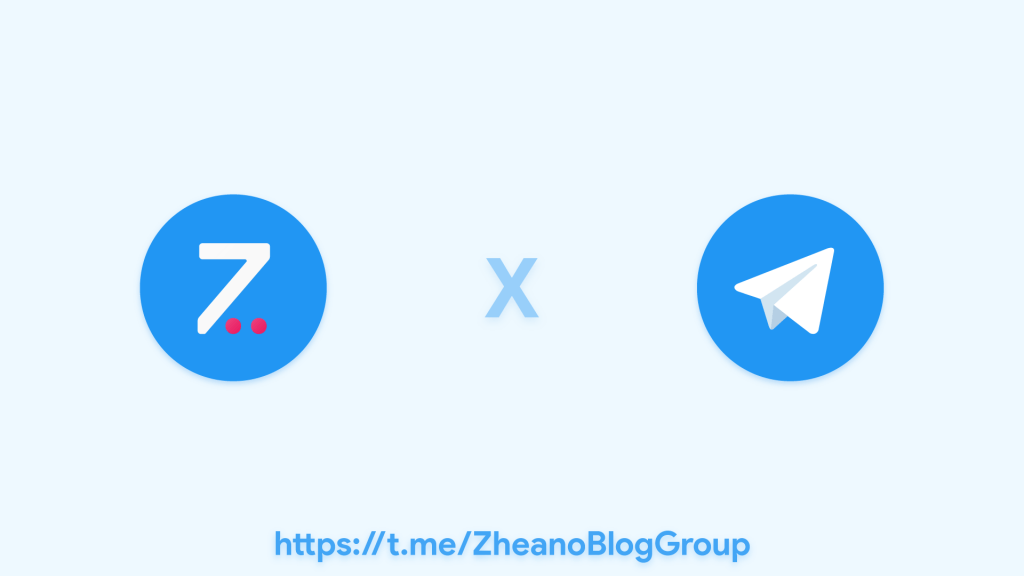 ---
Did you like this post? Have something to say? Start the conversation on Twitter!
Tweet to @zheanoblog
---
Subscribe To Zheano Letter
Here's everything you get when you subscribe to Zheano Letter:
once per month e-mails delivered into your inbox
exclusive wallpapers, posts, setups, extended articles and more
most important and interesting posts of the month
and a lot more
---
More From Zheano Blog
---
Follow Us On Twitter
Follow @zheano
Follow @zheanoblog
---
Support Us Using Brave Browser
You can install
Brave Browser
using our link and help us out. Brave pays us a small amount for every install and we use that money to keep the servers running. Thank you!
Download Brave Browser
---
Show Us Your Setup On Telegram
Post your setup in
Zheano Blog Telegram Group
and get featured on Zheano Blog!
---