Today I wanted to take a different approach to how I create wallpapers. I usually have a good idea of what I want to make even before I open Illustrator. But this time I decided to let my imagination free and do whatever comes to mind. So I used one of my older techniques, and I played around for quite a while to create this new wallpaper. I'm sure some of you might not like it but it grown on me over time. I only made one version this time, but I might update it with a few more colors later next week. I hope you like it and make sure to give me some feedback in the comments below. I would love to hear what you have to say. Also, don't forget to check out my podcast. Zheano Podcast is now available on all major platforms so give it a listen. Have a nice day.
Download here: http://bit.ly/SaeaWallpaperZheanoBlog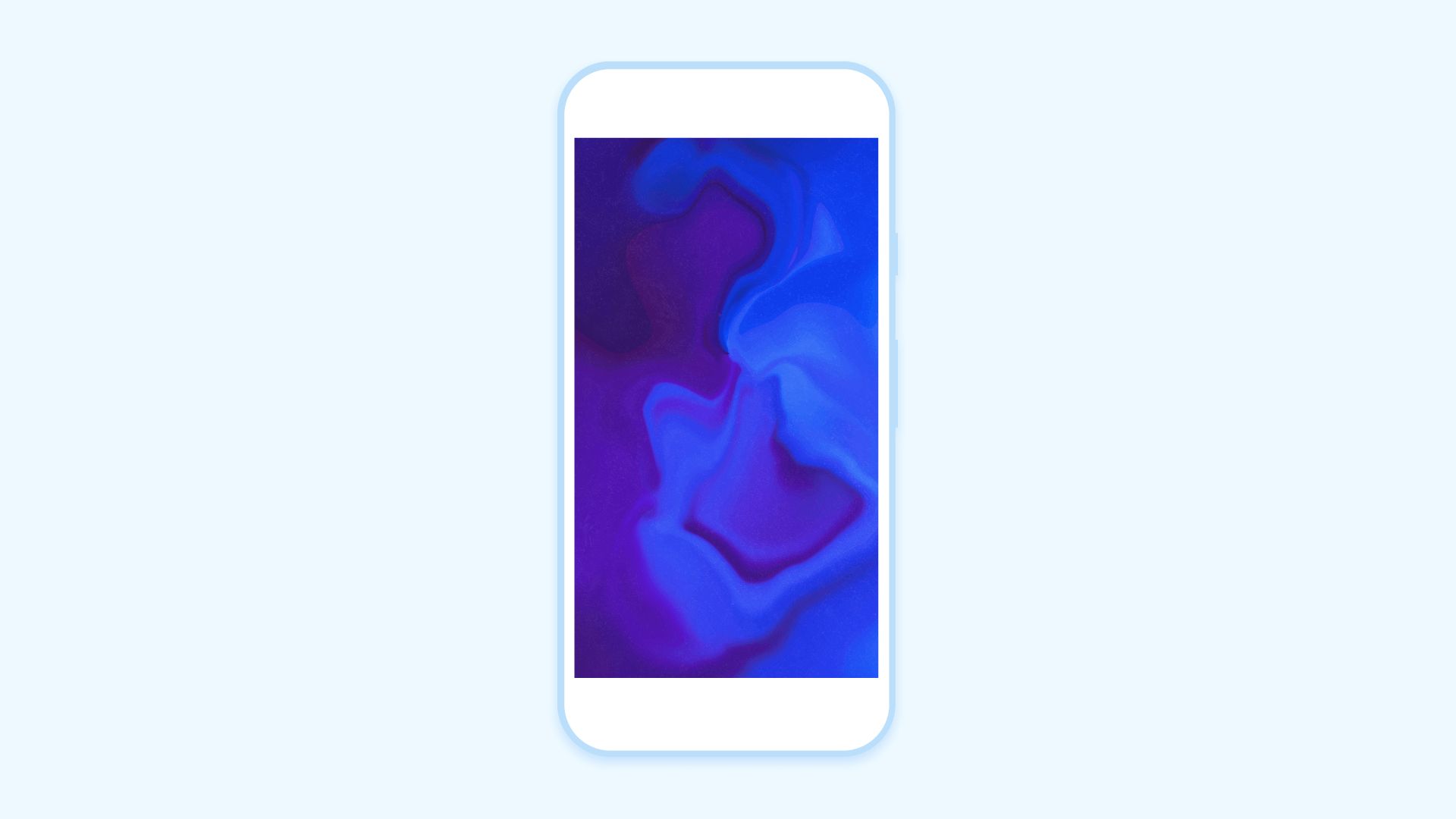 Download here: http://bit.ly/SaeaWallpaperZheanoBlog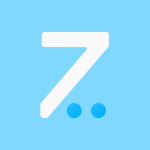 ---
Subscribe To Zheano Letter
Here's everything you get when you subscribe to Zheano Letter:
once per month e-mails delivered into your inbox
exclusive wallpapers, posts, setups, extended articles and more
most important and interesting posts of the month
and a lot more
---
More From Zheano Blog
---
Follow Us On Twitter
Follow @zheano
Follow @zheanoblog
---
Support Us Using Brave Browser
You can install
Brave Browser
using our link and help us out. Brave pays us a small amount for every install and we use that money to keep the servers running. Thank you!
Download Brave Browser
---
Show Us Your Setup On Telegram
Post your setup in
Zheano Blog Telegram Group
and get featured on Zheano Blog!
---