LEGO International Space Station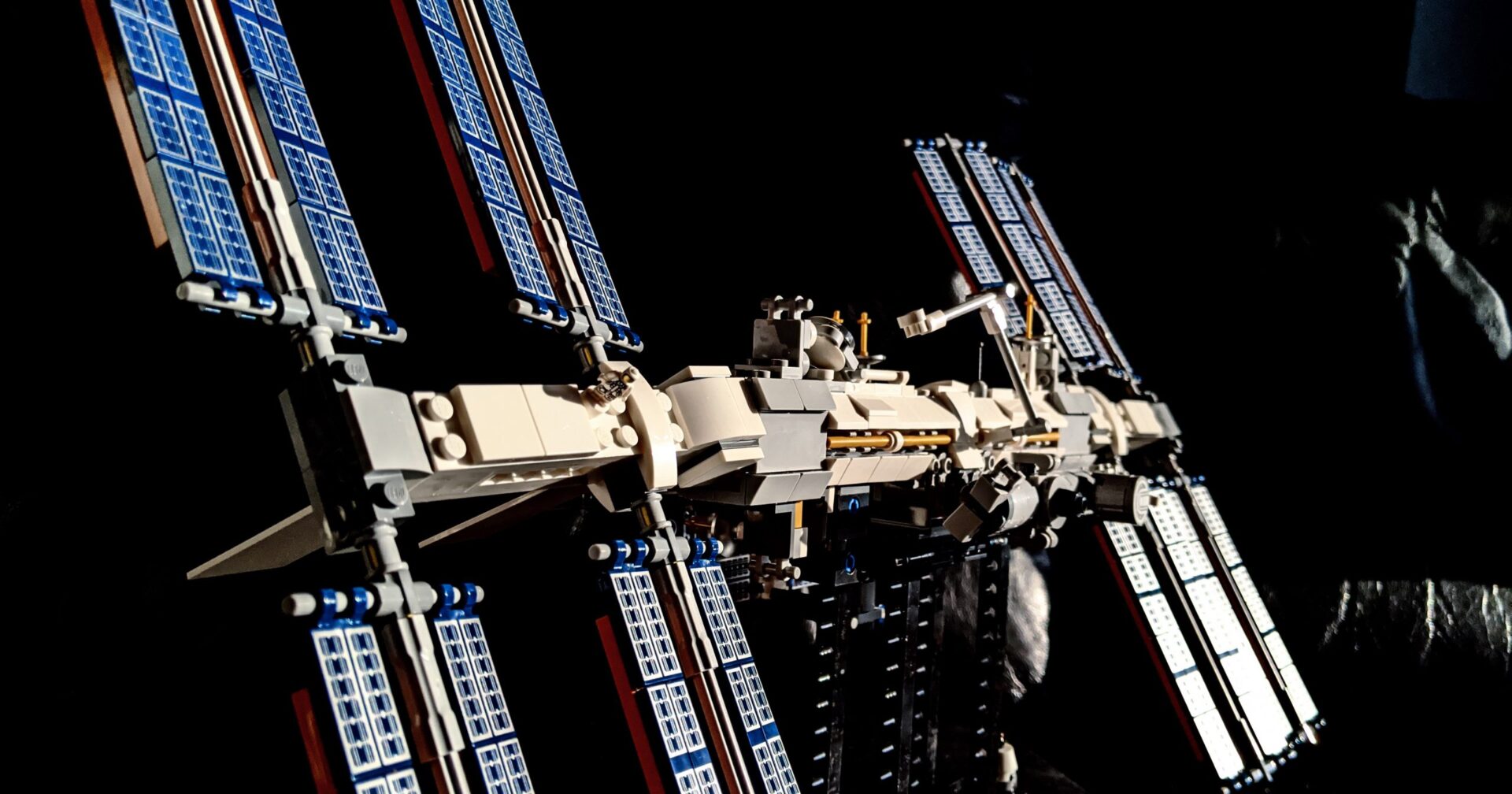 If you've ever dreamed of becoming an astronaut, this is the closest you can probably get to the ISS, and that's not a bad thing. I've started building my first LEGO sets when I was a young age. Now I'm 20, and building this LEGO set brought me back, it was so much fun.
Why Do I Care About Space And Space Exploration?
This set might not be for everyone, but if you're at least a little bit interested in space exploration or engineering, you should check it out. In my opinion, ISS is one of the most significant achievements in human engineering but also one of the most collaborative projects in human history. Since I started my CS classes at university, I've become interested in space exploration and all the software behind it. One of my biggest inspirations must be software engineer Margaret Hamilton, also known as the woman who programmed Apollo Moon missions. So why should you care about ISS? International Space Station is proof that when humans work together, we can achieve astonishing things.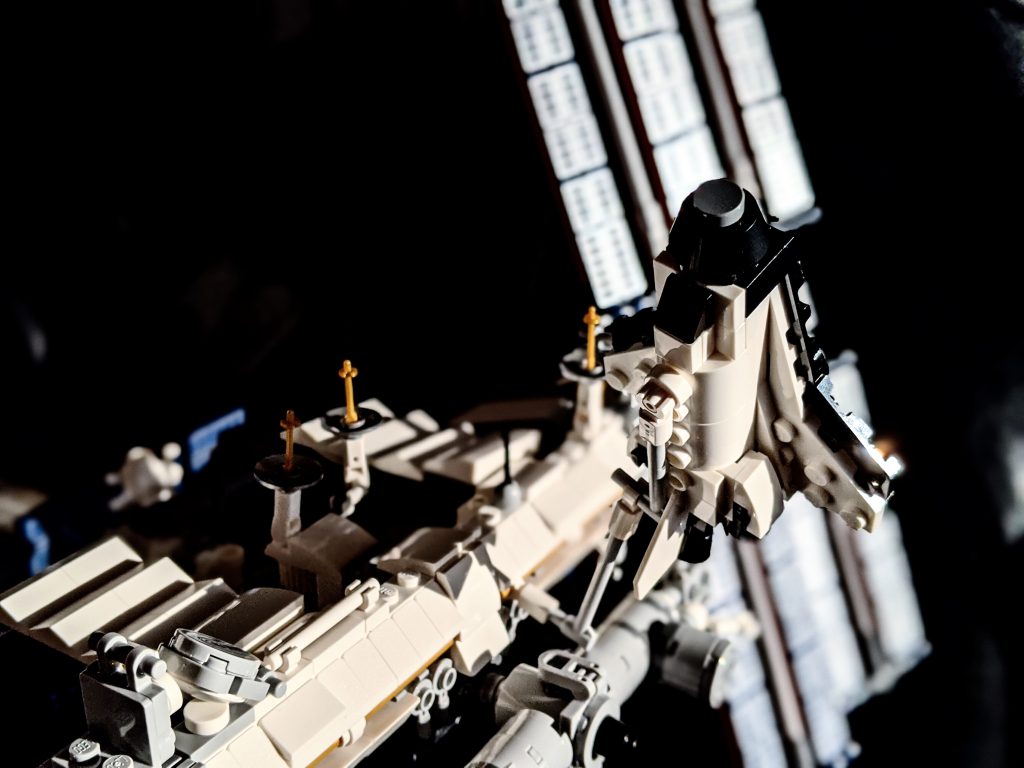 Overview Effect
Astronauts who have seen the Earth from space have been reporting about an overview effect. It is the experience of seeing firsthand the reality of the Earth in space, which is immediately understood to be a tiny, fragile ball of life, "hanging in the void," shielded and nourished by a paper-thin atmosphere. From space, national boundaries vanish, the conflicts that divide people become less important, and the need to create a planetary society with the united will to protect this "pale blue dot" becomes both obvious and imperative. <source> https://www.universetoday.com/14455/the-human-brain-in-space-euphoria-and-the-overview-effect-experienced-by-astronauts/
The thing that really surprised me was that it [Earth] projected an air of fragility. And why, I don't know. I don't know to this day. I had a feeling it's tiny, it's shiny, it's beautiful, it's home, and it's fragile. – Michael Collins, Apollo 11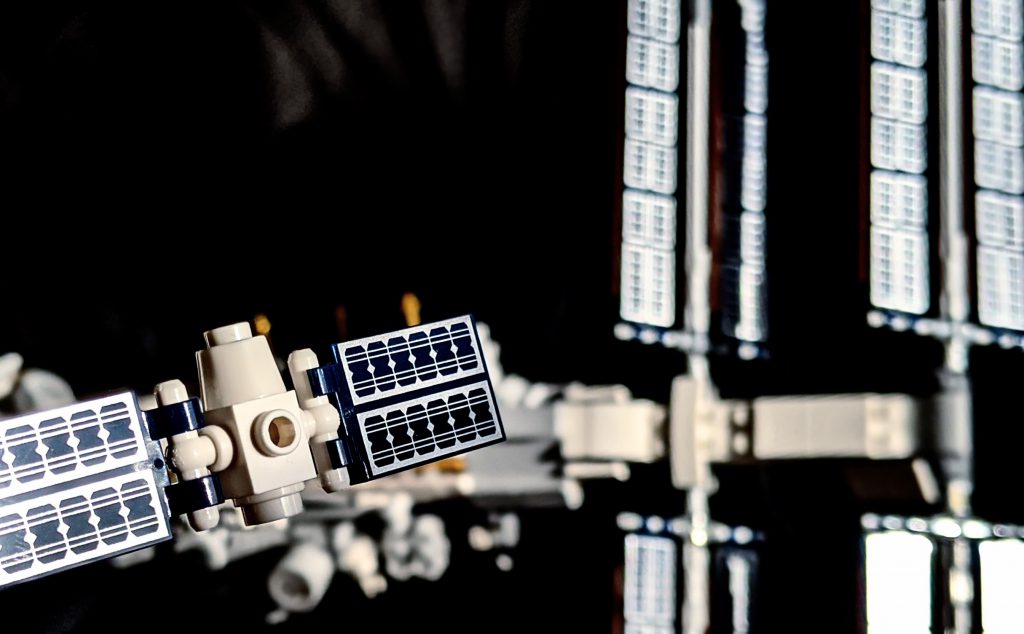 It's A Reminder
Having this LEGO set in my room is more than just a decoration, it's a reminder of human exploration in space. ISS gives me inspiration and a sense of a better future. It gives me the option not to think about daily struggles and gives me motivation for the future. At the end of the day, it's just a cool LEGO set.
20 Years Of Humans Living In Space
It's a fantastic milestone since I'm 20 years old. It means that all of my life people have been living above my head, 24 hours a day, 365 days of the year. I didn't buy this LEGO set because of the milestone, but it helped. Now let's talk a bit more about the LEGO set.
Building LEGO ISS
I haven't build LEGO set in years, and it felt so good. It took me around 2h since I didn't want to rush it. I completed it in two sittings, and I loved every part of the process. Building process itself was fun, and I know this is not a hard peace to build, but I still liked the whole experience. I had a lot of fun, and there are plenty of ways to play with this set and build additional modules.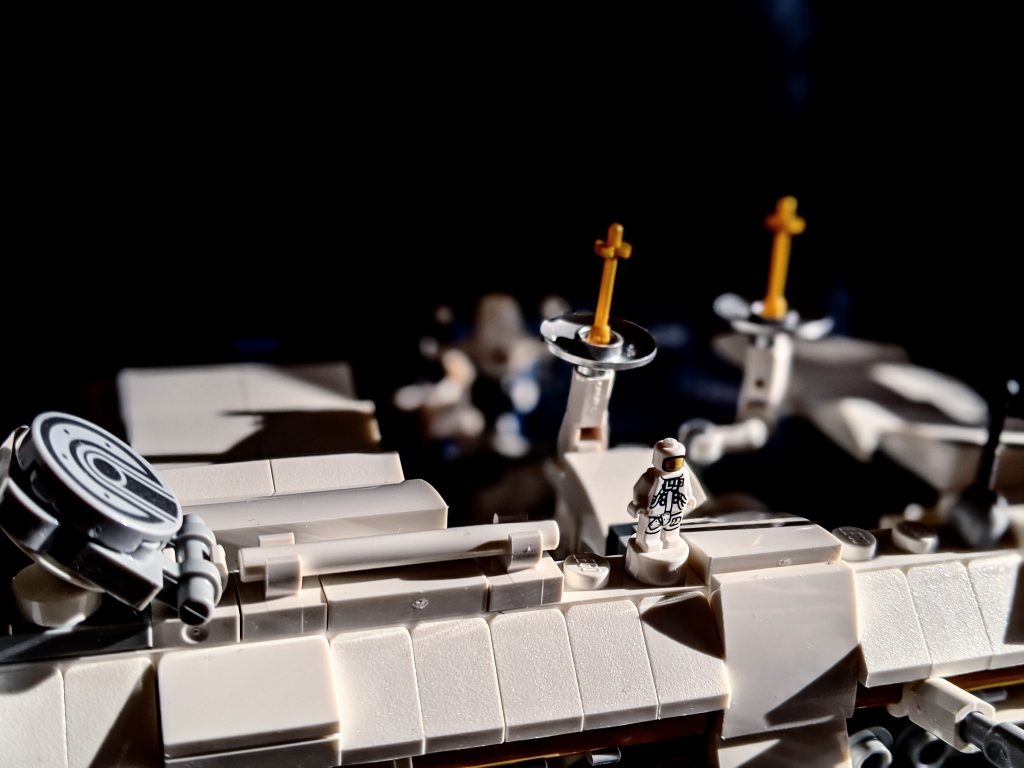 I believe this is an excellent present for yourself or someone in your circle who loves space. Price is 69$ in the US and 74€ in Europe with free shipping. In my opinion, it's a great balance between price and what you get. The set has 864 pieces, plenty of fun, and in my opinion, the perfect size for a set like this. Some things could be a bit more detailed, but than it wouldn't be in so realistic. One of the best parts of the station must be solar panels. They look fantastic, especially in the sun.
Want To See More Photos Of My LEGO ISS?
Make sure to subscribe to Zheano Letter. You can do so here; it's free. I will send out ISS themed letter in the following weeks. It will include a link to the Google Photo album, where I will post new photos in different lighting conditions. Subscribing to Zheano Letter is free, and you will receive more exclusive content like this.

Conclusion
I think I'm in love with this set. It's going to be a constant reminder of human exploration in space. It's also a fascinating thing to look at, don't you agree? Not everyone wants to spend 74€ for a LEGO set, and that's why I have a solution for you. If you like photos in this post, you might want to subscribe to Zheano Letter. Next Zheano Letter is going to be LEGO ISS themed with a Google Photo Album for more awesome photos of my LEGO ISS that I'm going to add over time.
Important links: Overview effect Wikipedia, LEGO Store, Zheano Letter, 20 years of the ISS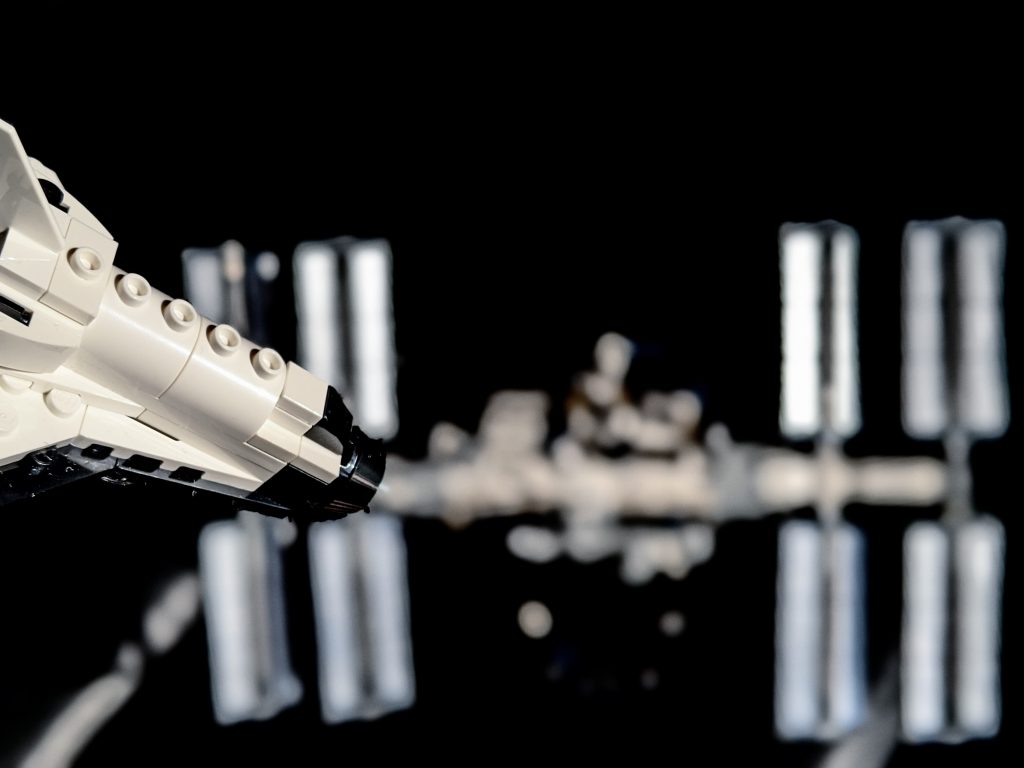 ---