MKBHD's Podcast And Updated Wallpapers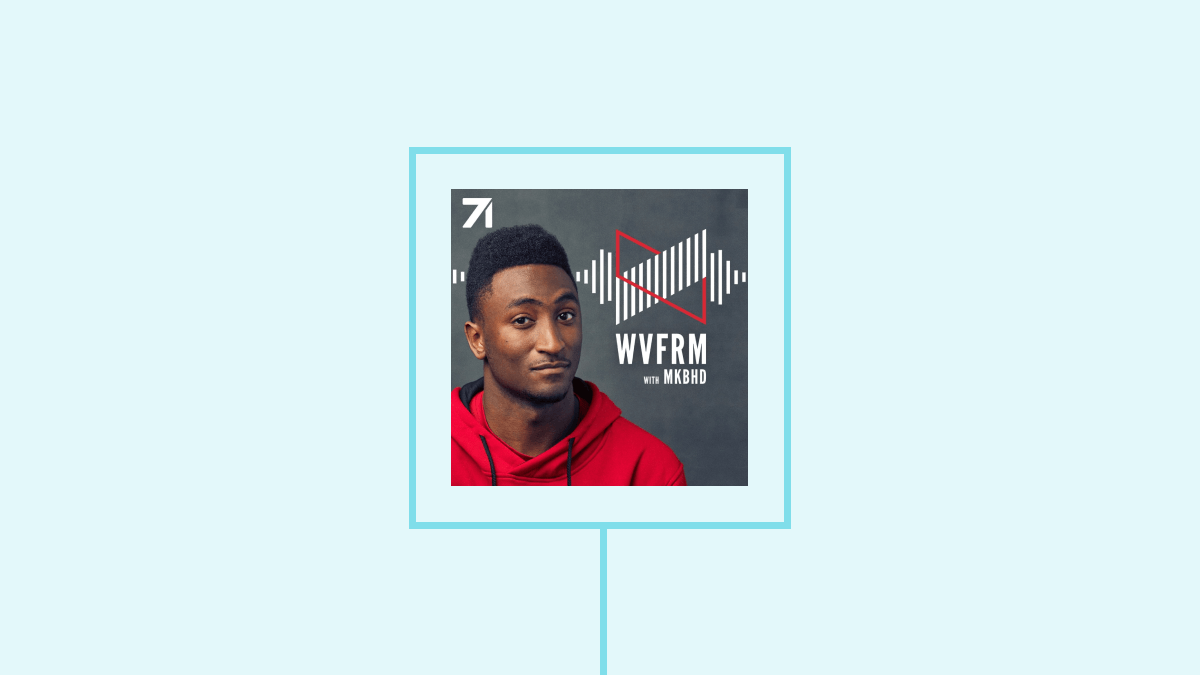 Waveform: The MKBHD Podcast
Yes, MKBHD has a new podcast. I've listed to it this morning, and I like it a lot. I'm a big fan of podcasts, and I've been listening to them for quite some time. Waveform was teased for quite some time, and I'm thrilled that it is finally available. If you aren't into podcasts, you might want to give this a try since Marques Brownlee's voice sounds just as good than it does in his videos.
The first episode is already available in your favourite podcast provider. I enjoyed it and can't wait for the next episode. I hope this is going to be a weekly thing and I can't wait for the next episode. I believe that this podcast is going to be a huge success.
Exclusive Blurish Wallpaper Available For Download
We've added exclusive wallpaper to Google Drive folder. Make sure to check out the post here and download that new wallpaper. Currently, there are three wallpapers in total, and we might add more in the future. I would recommend showing some of your setups on social media. We've seen some outstanding ones on Twitter.
New Setup™
~Lawnchair V2 @lawnchairapp
~Wall from @zheanoblog
~Self-Made widget
~Icons by @vukash_in #Android #kwgt #homescreen pic.twitter.com/wvx2wj1ZRJ

— Milind Goel (@TheDexterous_YT) August 7, 2019
We liked Milind Goel's setup. It is clean and modern, something that even I would use. I would recommend checking Zheano Blog on Twitter since we post some and retweet great content.
Don't forget to get Blurish Wallpaper while they are available for free on Zheano Blog. We designed these wallpapers, and we believe many of you will enjoy them. Simple blurred shapes look great with every setup. Try them out and tell us what do you think about them.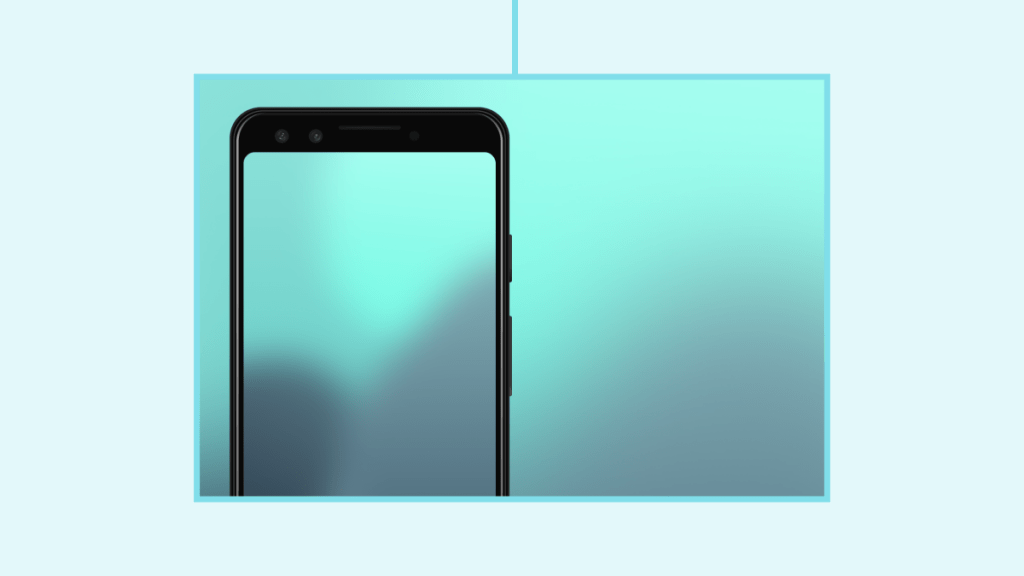 Blurish Wallpaper on Android Police's YouTube Channel
Facundo Holzmeister, a guy behind HowToMen on YouTube is also a contributor to Android Police's YouTube Channel. I'm internet friends with Facundo for many years now, and I love his videos. I like that he usually talks about software. He includes Zheano Blog's wallpapers for a while now, and I appreciate that! His latest video also has them.