Monterey+ Wallpapers Inspired By macOS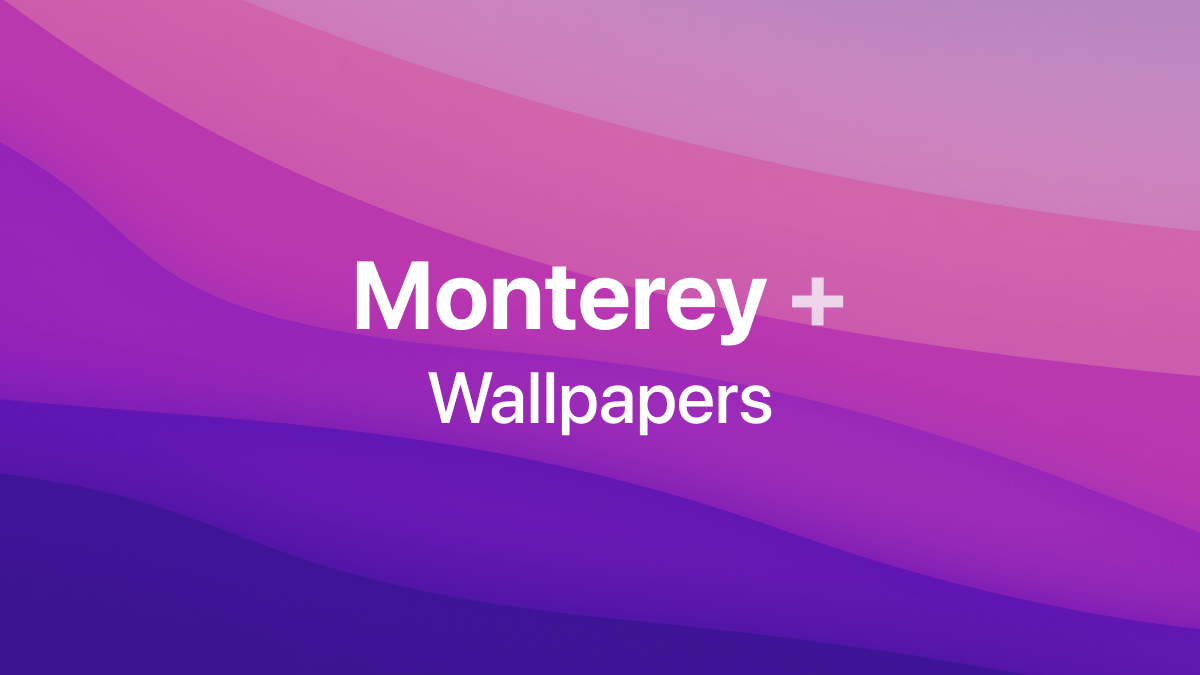 MacOS Monterey was just announced at WWDC 2021. Here are Monterey+, our macOS Monterey inspired wallpapers. We design Monterey+ Wallpapers with care and love to make improve the experience you have with your devices. This is our best wallpaper pack yet!
Download Monterey+ Wallpapers now!
Desktop And Mobile
Monterey+ Wallpapers are optimized for desktop and mobile. There are two versions of each wallpaper to better fit the screen of your choice. Monterey+ Wallpapers are designed with a size screen in mind. Each version of the wallpaper is designed to better fit the screen ratio of the device you want to use Monterey+ Wallpapers on.
Download Monterey+ Wallpapers here!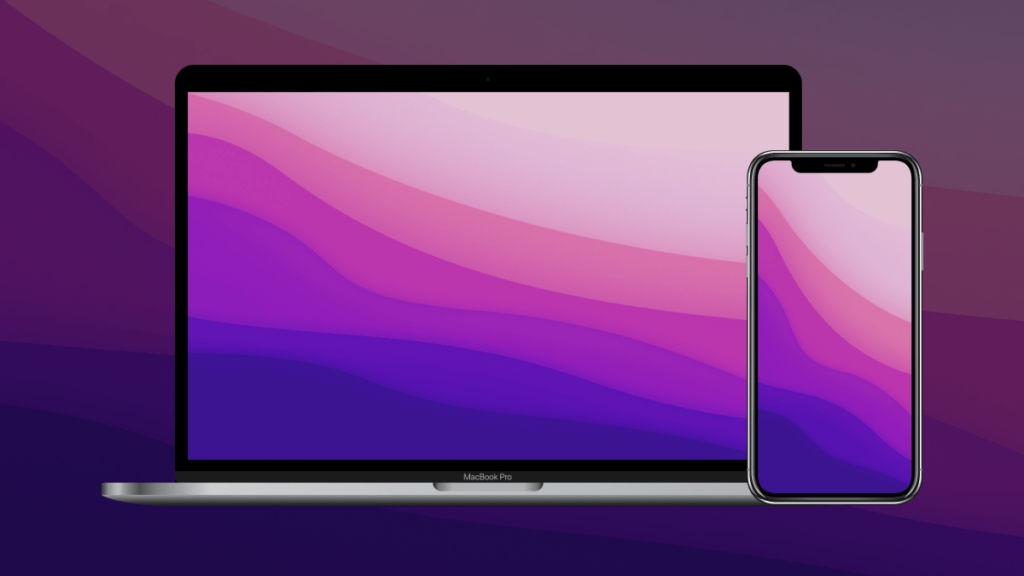 Dark Mode Available
Monterey+ Wallpapers comes with dark mode. The dark mode features darker colors that look better at night. If you're using dark mode on your devices, Monterey+ Wallpapers are a perfect fit. The dark version of the Monterey+ Wallpapers looks and feels amazing in pair with the dark mode on your device.
Download Monterey+ Wallpapers here!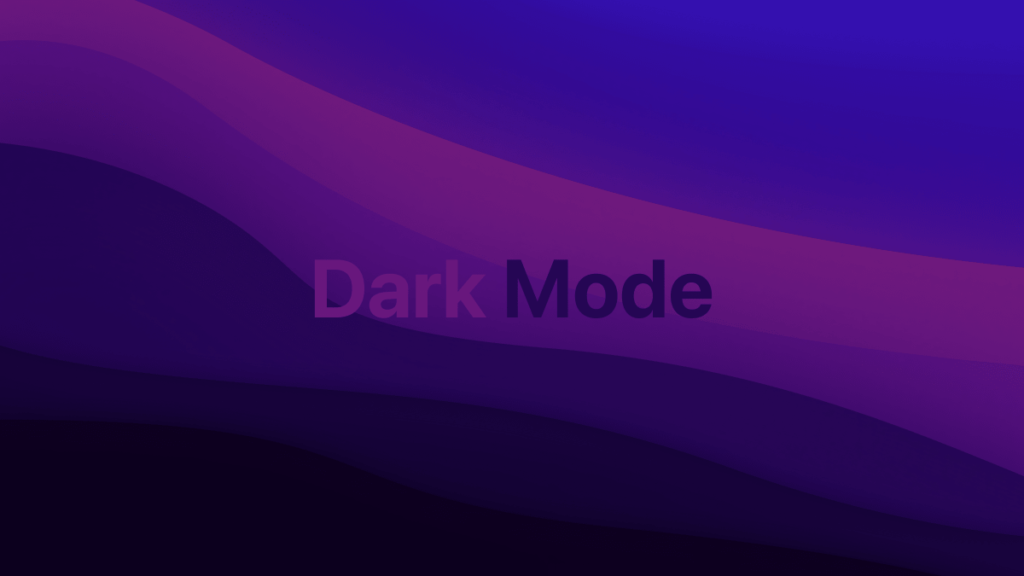 In my opinion, these are the best wallpapers I've made. Been using them for a while on my MacBook Air and I love them. I don't think I will change my wallpaper anytime soon. Let me know what do you think about these wallpapers in the comments below or share your feedback in Zheano Blog Telegram Group. You can also share your setups on Twitter, don't forget to tag us @ZheanoBlog.
Monterey+ Wallpapers are available in high 4K resolution for mobile and desktop. Zheano Blog Premium members can download wallpapers for FREE. You can subscribe to Zheano Blog Premium for 6$ for the one year or 1$ per month and get Monterey+ Wallpapers for FREE. Thank you so much for supporting our work.
---
Exclusive Wallpapers Coming to Zheano Letter For FREE
Follow Zheano Letter Newsletter and get exclusive wallpapers and articles to your inbox for free. Zheano Letter is the best way to stay in touch with Zheano Blog. Get macOS Monterey Original Wallpapers for free!