New Android 12 Official AOSP Wallpapers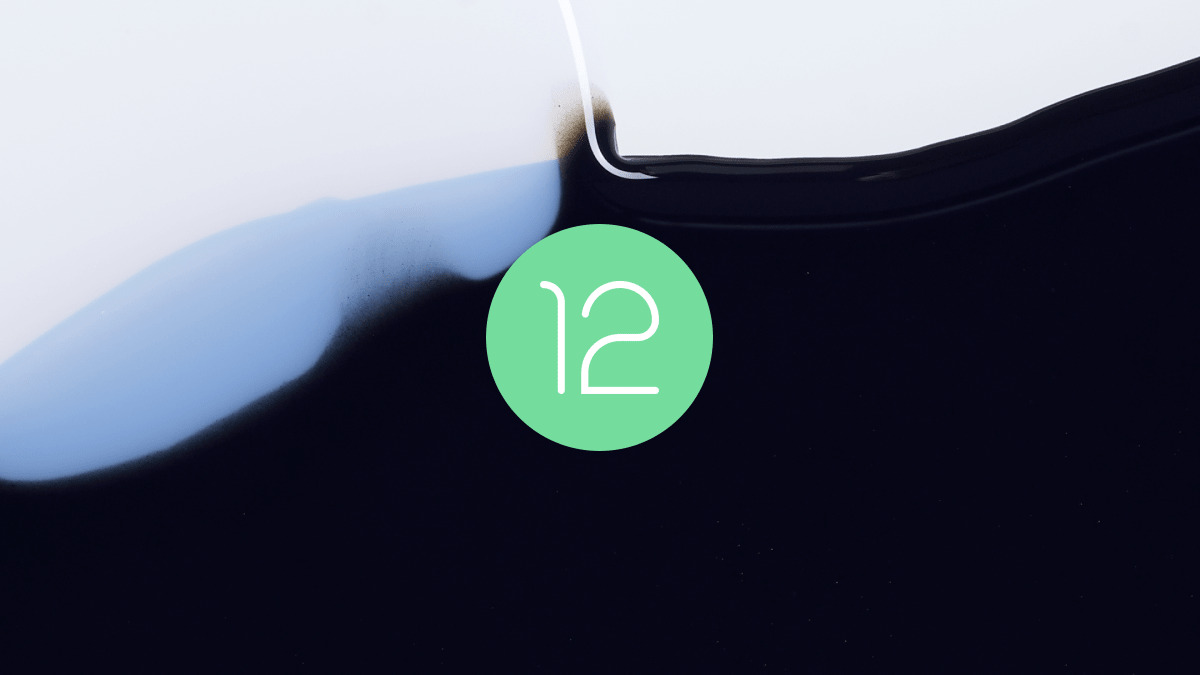 The old official Android AOSP wallpaper, pink landscape, is being replaced. In the Android 12.1 version of AOSP, we're getting a new default wallpaper. This is not the wallpaper many regular users might see or use since it's part of the Android Open Source Project – AOSP.
Android Open Source Project is a base open-sourced Android which other OEM's and ROM makers use to build on their own features. This new wallpaper is a nice addition and a great refresh to the old pink landscape wallpaper from Android 7.0 Nougat.
Download Android 12.1 AOSP Wallpapers
I'm still a huge Android fan and I love to write about Android. Pink landscape nor this new Android 12.1 AOSP wallpaper won't be used by the majority of users. You can now download this wallpaper thanks to Mishaal at XDA Developers. You can read their article here.
I'm not exactly sure why this wallpaper is going to be a part of the Android 12.1 AOSP release since even Android 12 hasn't come out. Google might be planning a similar release schedule to Android 4.4.4 KitKat.
More Android 12 news coming soon. Before you go, check out 3D recreations of Android 12 UI elements! These 3D renders were done by Icarus, Zheano Blog contributor.