No Privacy No Alternative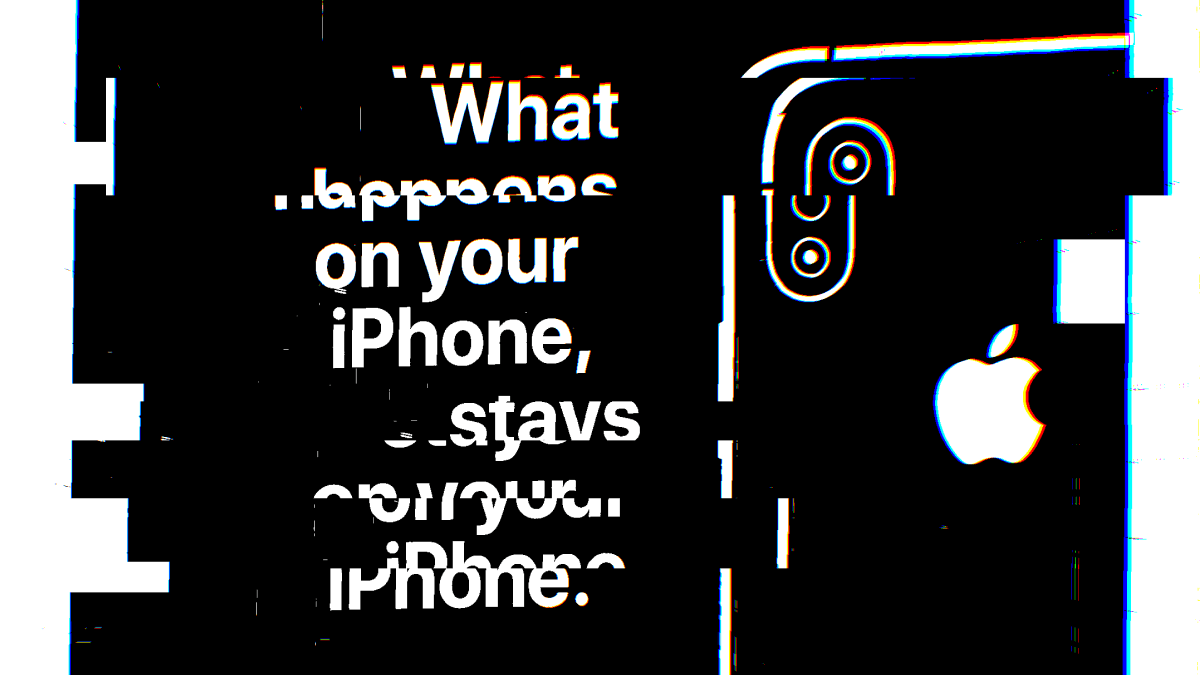 In this quick blog post, I want to give you a peek into my privacy journey and what I learned. Today I'm far less privacy-oriented than I used to be, and there's a reason for that. The balance between usability and privacy is so hard to keep.
The biggest problem with privacy is the availability of the services and the problem with spectrum. When privacy researchers talk about privacy they mention a spectrum. Your choices about privacy online put you on the spectrum. Once you want to straighten your privacy you go into a rabbit hole, researching for more and more private tools and services. It never ends.
There's also the problem with exceptions and balance. If you use only "hardcore" privacy services, but you have an Instagram account, does it matter? This is a huge issue and I think a lot of security and privacy toxic communities gate keep new people just because they use Facebook etc. Yes, Facebook is awful for your privacy, but why should that stop you from taking your first steps in the privacy world. I think any measure you take to straighten your online privacy is a step in the right direction.
I think in my privacy journey I also learned that changing and using privacy oriented services is hard. I still use Google Docs for University and I don't feel bad about it. In my opinion it's important to take privacy seriously, but be aware about the long term usability of the service.
Apple And Privacy
A few words about Apple since I just bought a new MacBook Air. I know how hypocritically this might sound but bear with me. Apple gives an open report about Governmental requests for breaching into Apple devices. You can check it for your own country, the number might shock you. I love my MacBook Air and I think Apple does more about user privacy than an average company. In my opinion, it's still important to know about the privacy gaps and issues, even when you're using and even liking the service or a product.
April 14, 2021
There's nothing wrong with using a less privacy-focused product, in my opinion, privacy issues should be part of the governmental control over the corporations. The government should regulate corporations and force services to be private by default, however, that's not in their interest.
Zheano Blog has more than just privacy oriented content. Check out our exclusive Teal wallpapers or read about the power of RSS.
Don't forget to share your thoughts in the comments below. Send this blog post to your friends or post it on your favorite social media.