Photos From Apple's Event California Streaming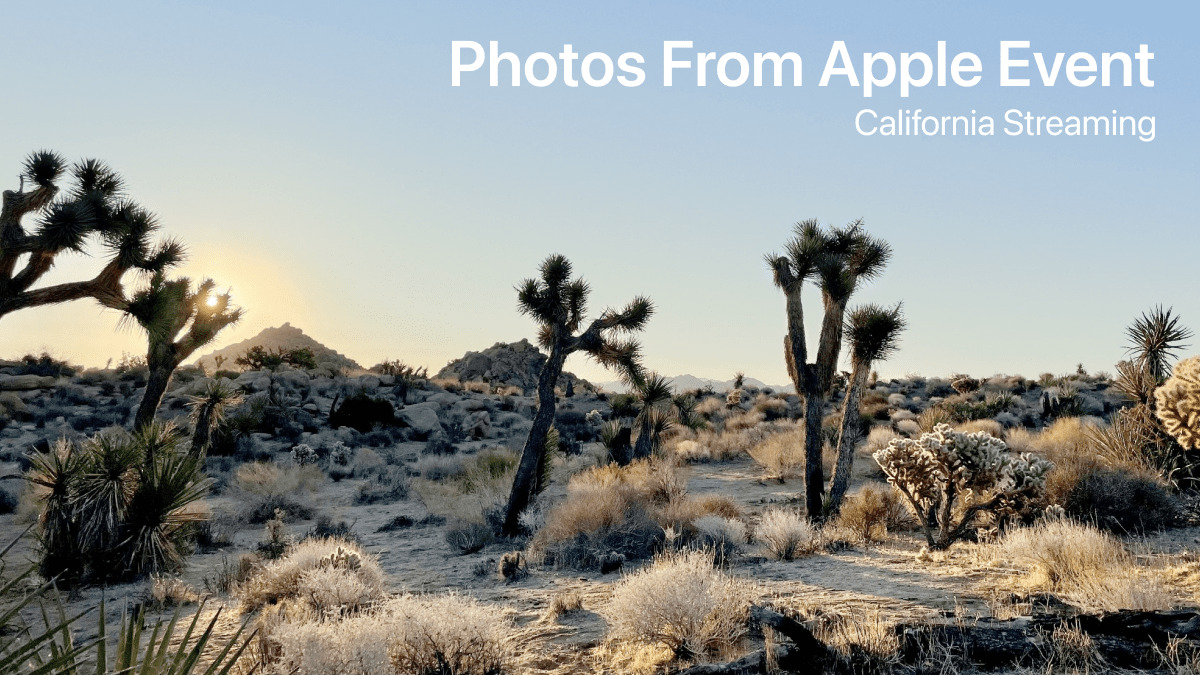 I'm live blogging from Apple's Event 2021. This Apple Event is called California Streaming. This is Apple's annual iPhone event where Apple will reveal the new iPhone 13 and more.
If you don't have the time to watch the event or you want to see some wonderful photos, keep refreshing this site. This blog post is a collection of photos from Apple's California Streaming Event.
👀 Before we start, you should definitely check out Zheano Letter for more Apple tips and tricks.
What Are We Expecting?
My friend Vinoth (@helvetiica) did an amazing analysis of the invite on Twitter. Check him out for more Apple related tweets. Here's his predictions for the event:
Okay, it's time to decipher the #AppleEvent artwork:
🍎 California Streaming (California Dreamin')
🍏 Better sleep mode for Apple Watch
🍎 Starry night in the mountains
🍏 Astrophotography + enhanced night mode
🍎 Glowing 'Apple Logo' on a dark background
🍏 Always-on-Display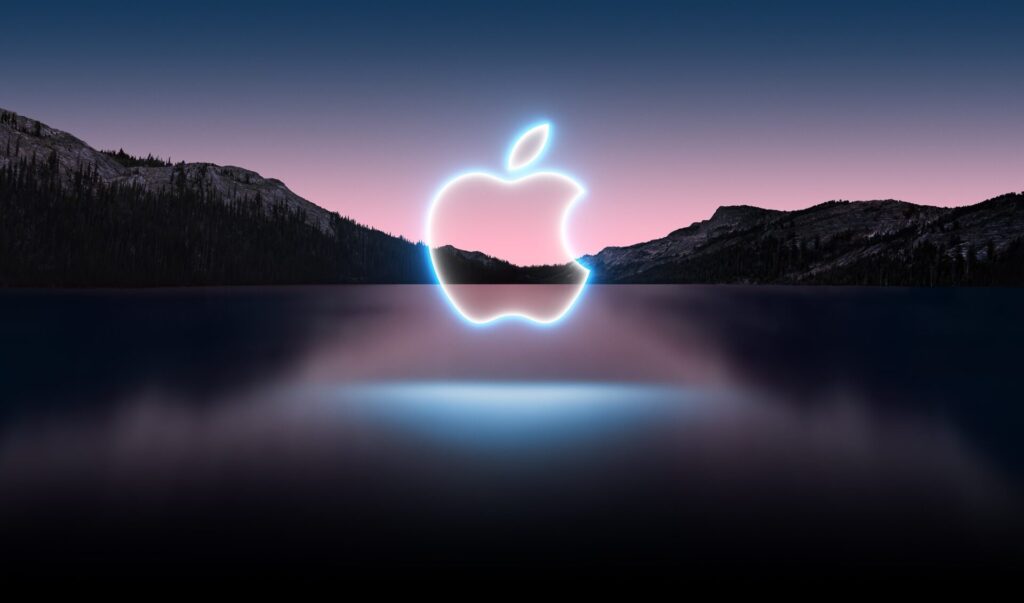 Watch The Event
Watch the upcoming Apple Event live, here on Zheano Blog.
First Photo Taken With The New iPhone 13
Here's the first public photo that was taken with the iPhone 13 by Tim Cook on Twitter. This is an amazing shot, quite good high dynamic range. As per usual Apple tends to talk a lot about their new iPhone cameras.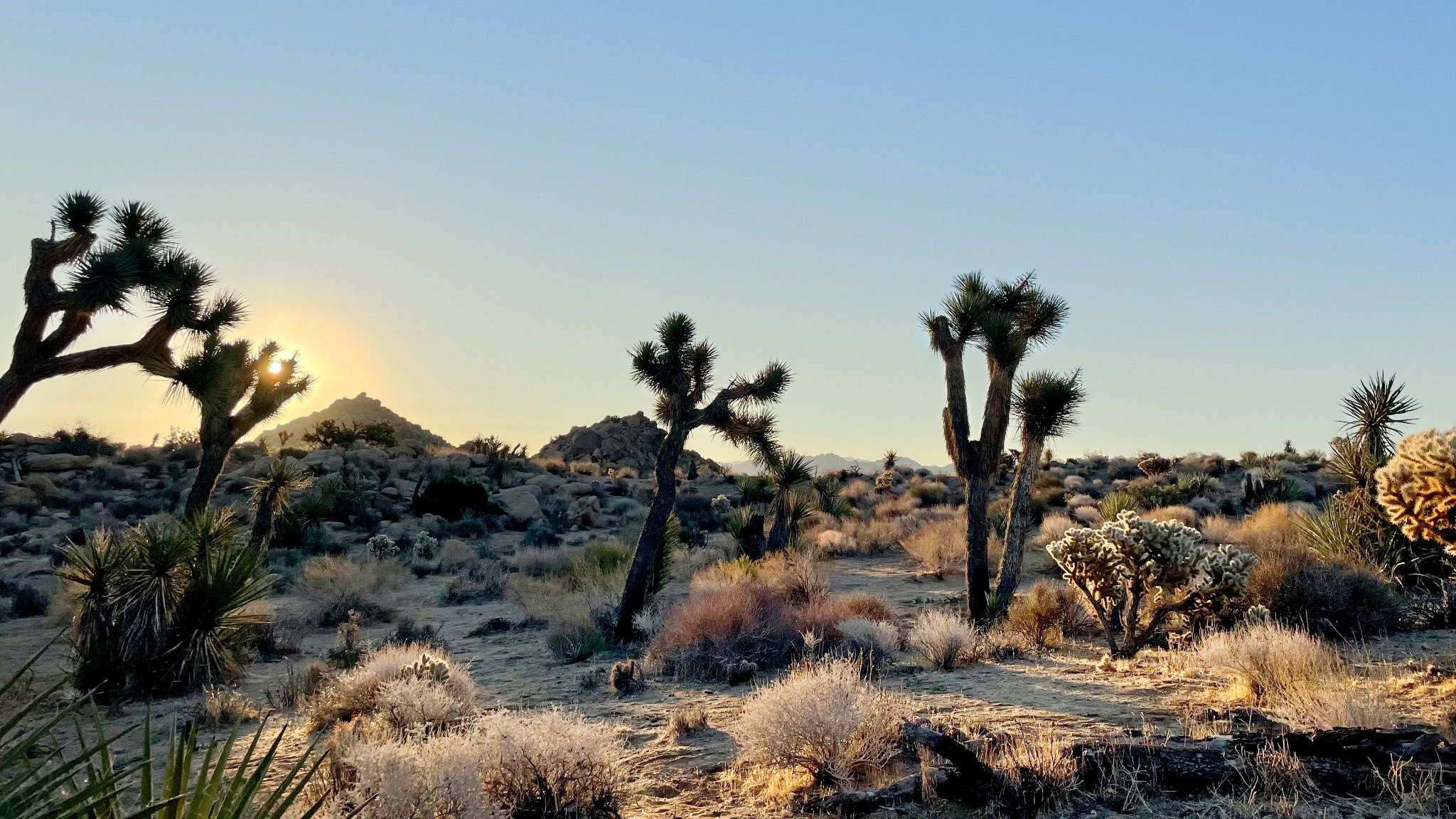 Photos From The Event