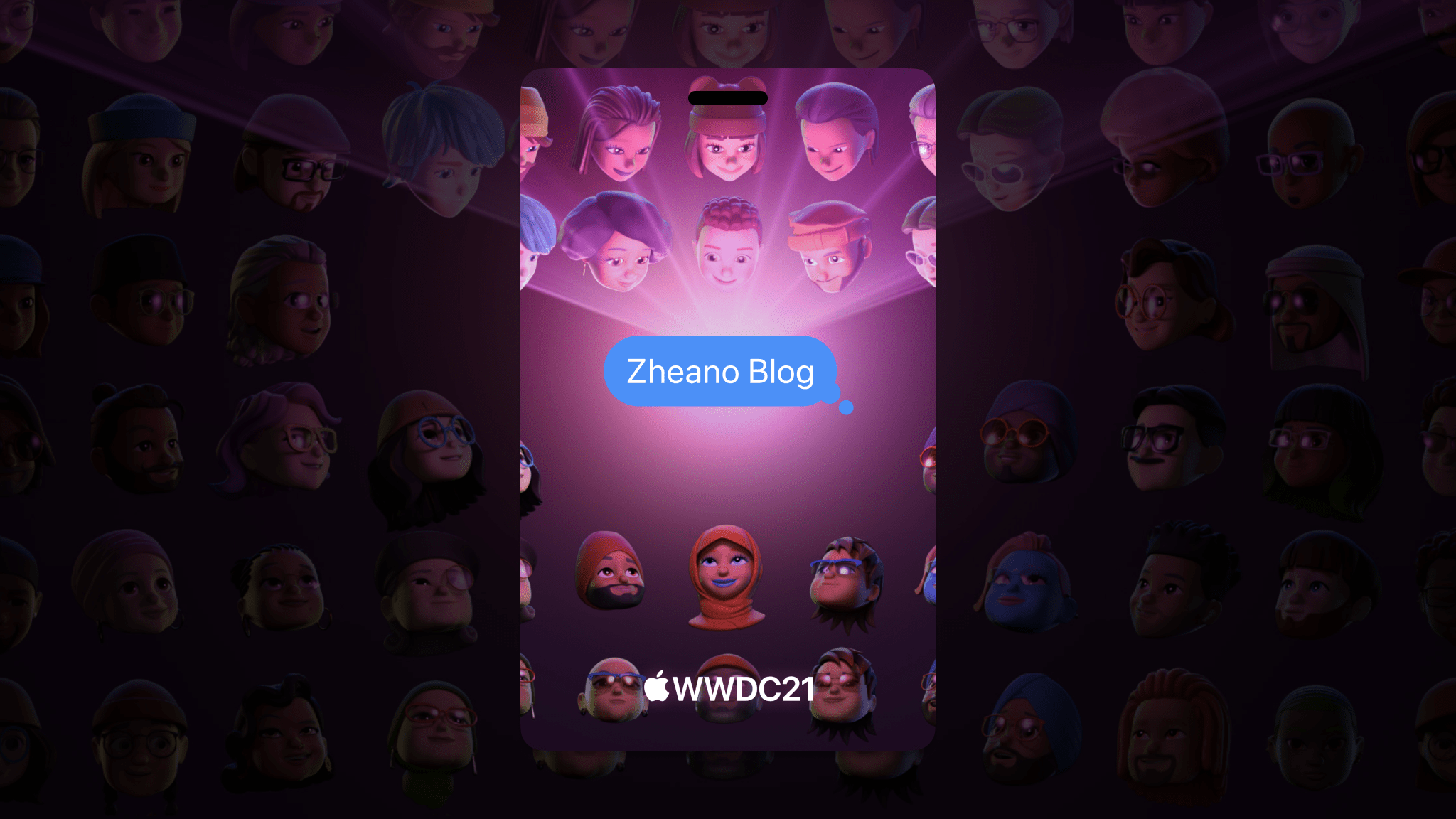 Welcome to the collection of photos from Apple's annual developer conference. iOS 15, iPad OS 15, Watch OS 8, and more is going to be announced today at Apple's WWDC 2021 or dub dub as Apple fans like to call it. The article collects all interesting photos and other media files from the event.
Don't forget to follow @ZheanoBlog and @Zheano on Twitter for live updates and more!
Watch The Event Live
Get Your Own WWDC 2021 Badge
Courtesy to Jordan Singer, you can now create your own WWDC 2021 badge. The file is available in Figma. Click the link here and try it yourself. If you have any issues or you're not experienced in Figma, you can contact us on Telegram and we will make one for you.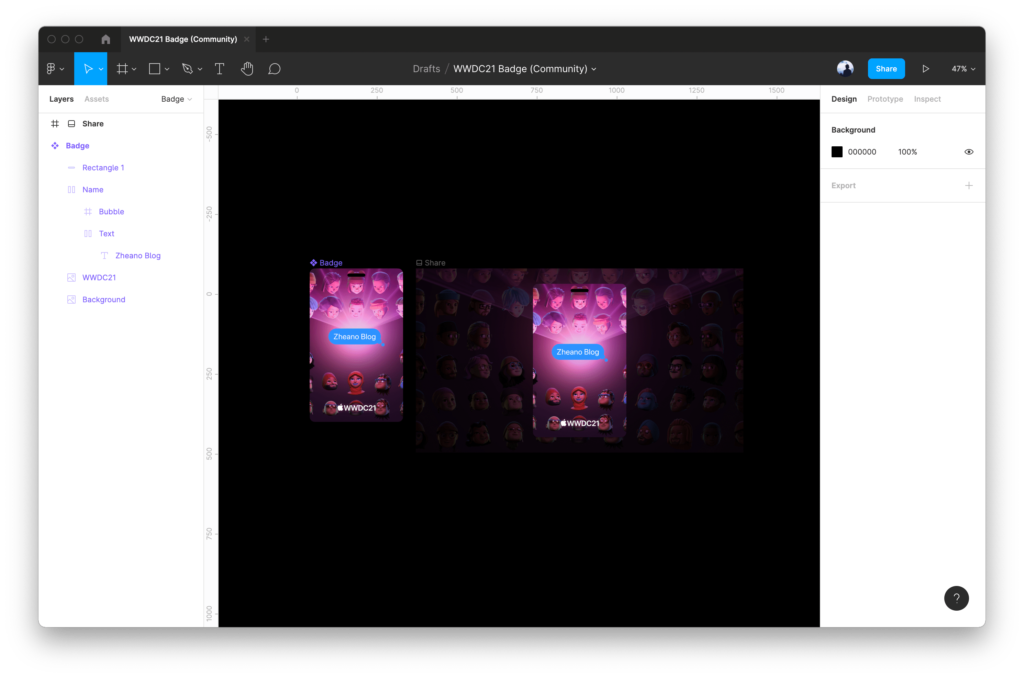 Photos From The Event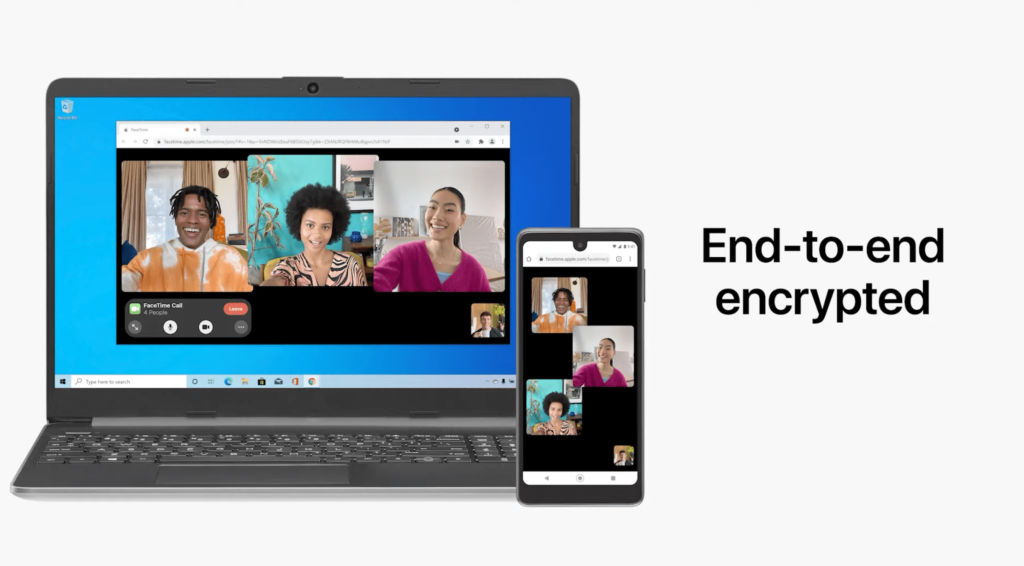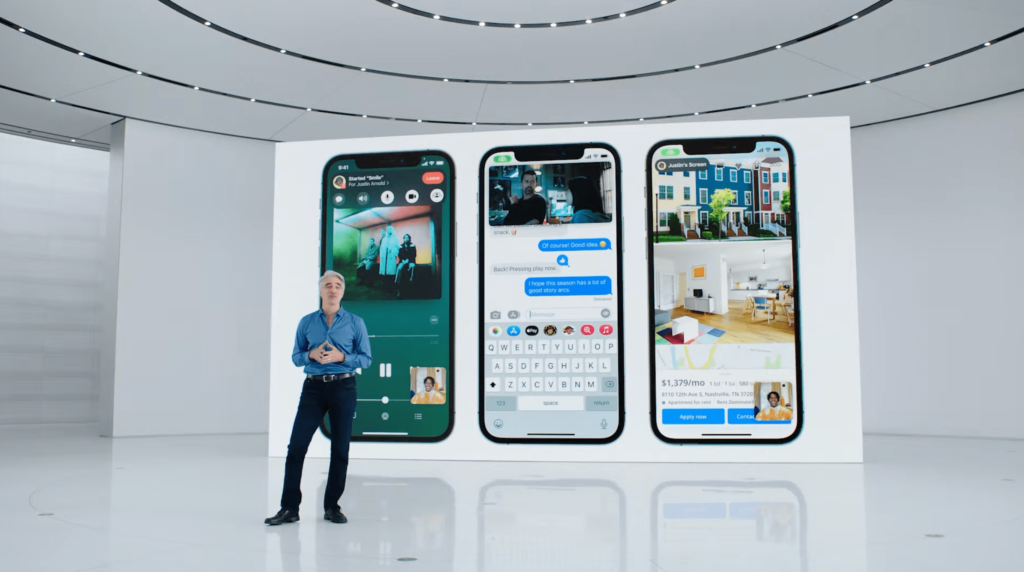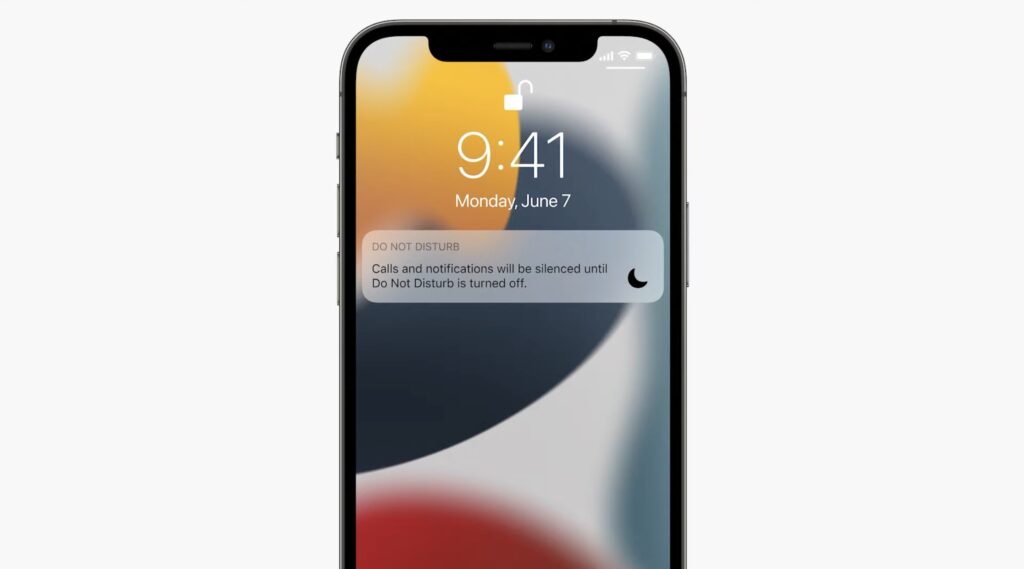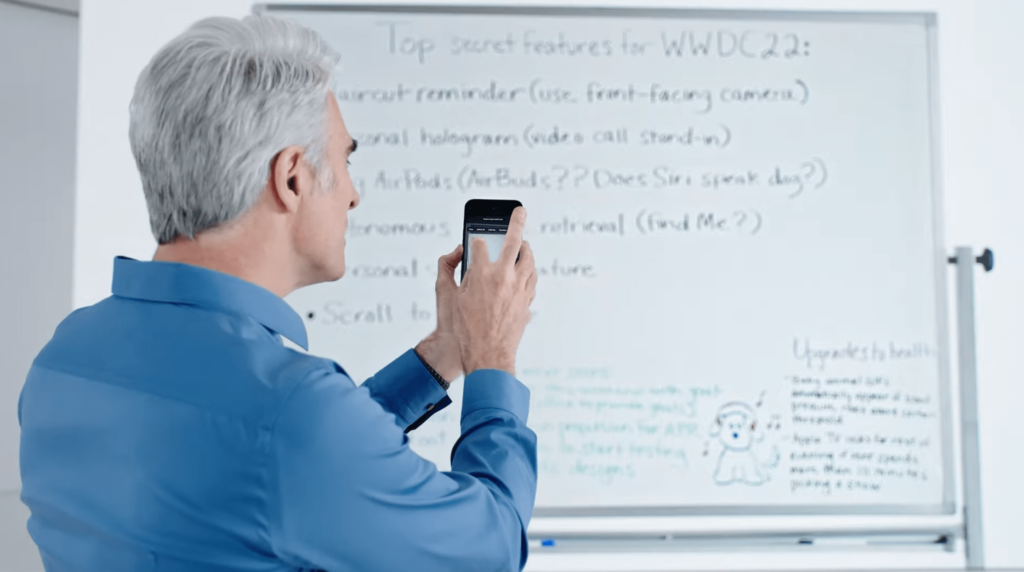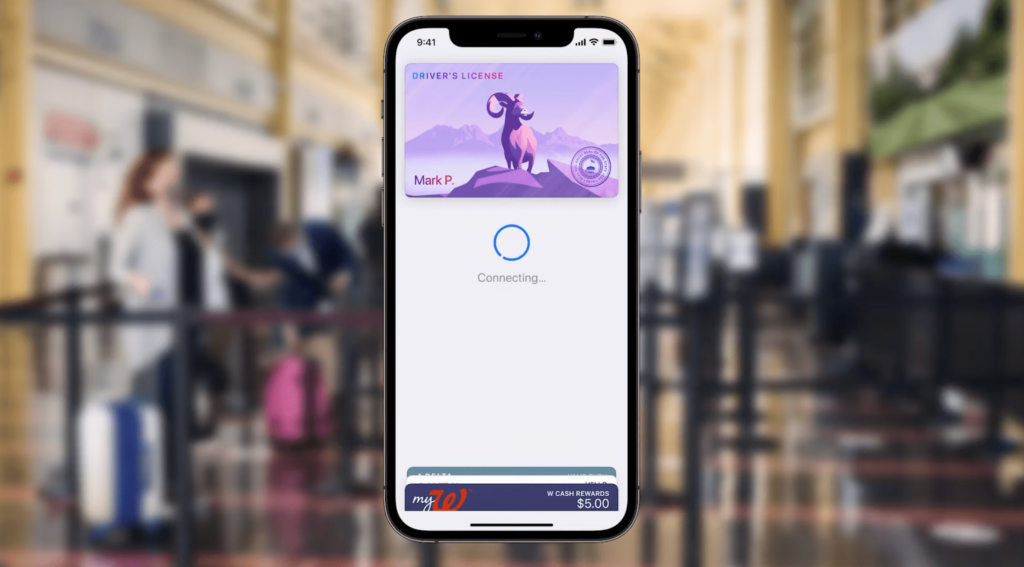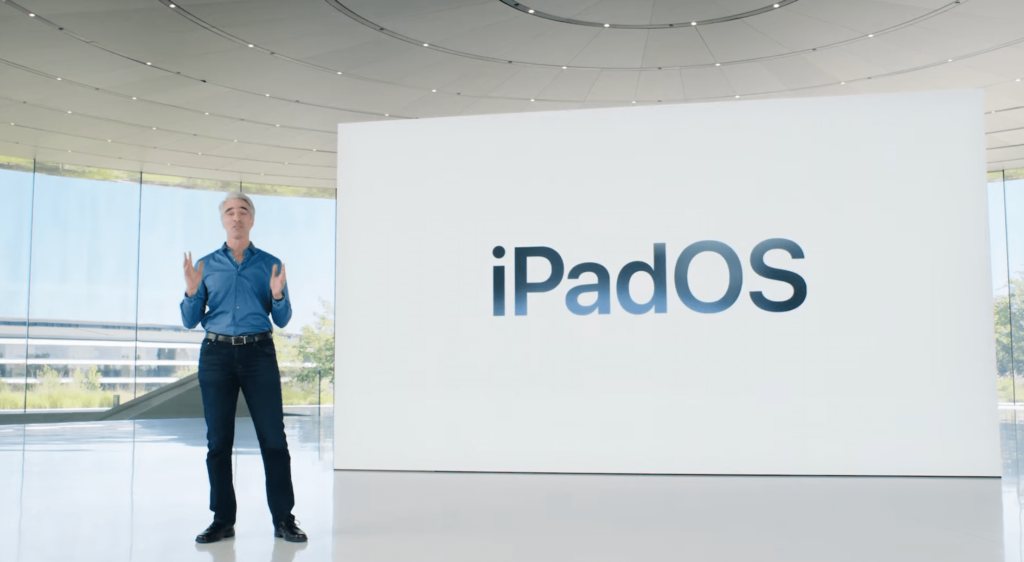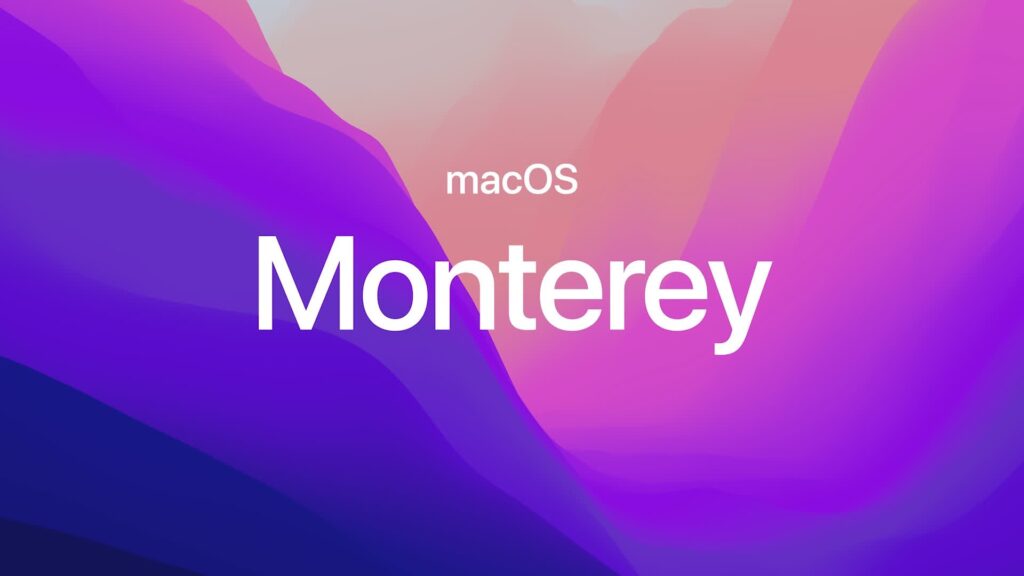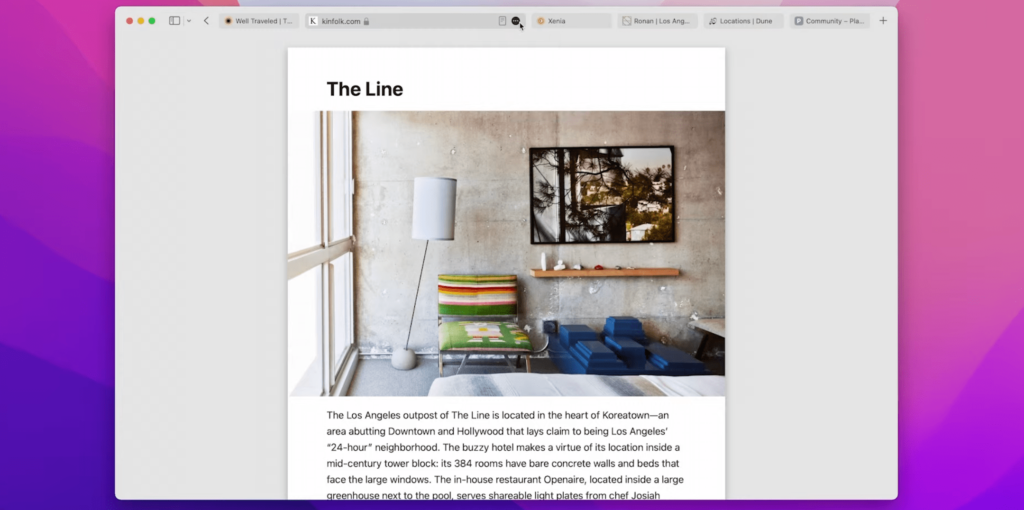 ---
Apple Watch Pride iPhone Wallpapers
Get Apple Watch Pride iPhone Wallpapers only at Zheano Blog.