Pixel 4 Leaked Wallpapers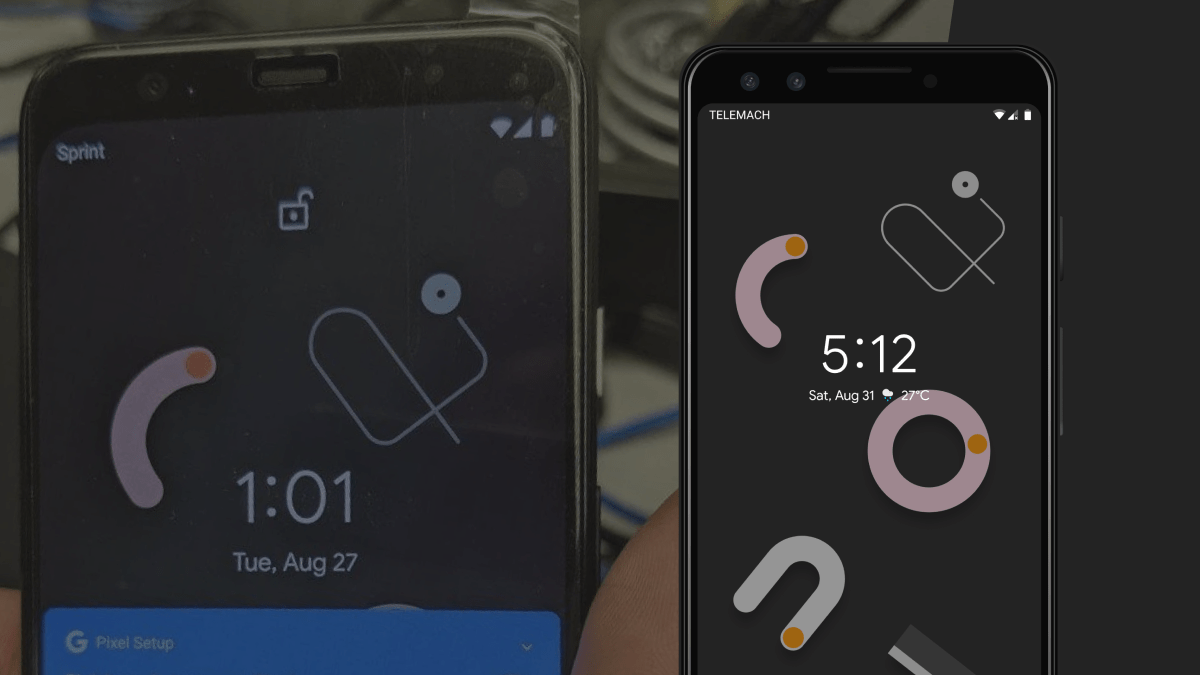 I'm a massive fan of wallpapers. I change wallpapers on my devices every week, and I'm always on the look for new ones. Every time there's a leaked photo of an upcoming smartphone, I always look into wallpaper. In this particular case, I recreated Pixel 4 wallpaper that was leaked a few days ago. I need to imply that this might not be the final wallpaper and that the wallpaper might not be a Pixel 4 wallpaper.
---
---
Design Choices By Google
This wallpaper has a different style from other Google Wallpapers. Even though it looks straightforward, it has a great feel on the home screen. From my testings, this wallpaper works excellent as a lock screen wallpaper. This wallpaper can also be animated. Since we don't have any video of the leak, I can't say for sure, but wallpapers like this can look even better with some simple animation.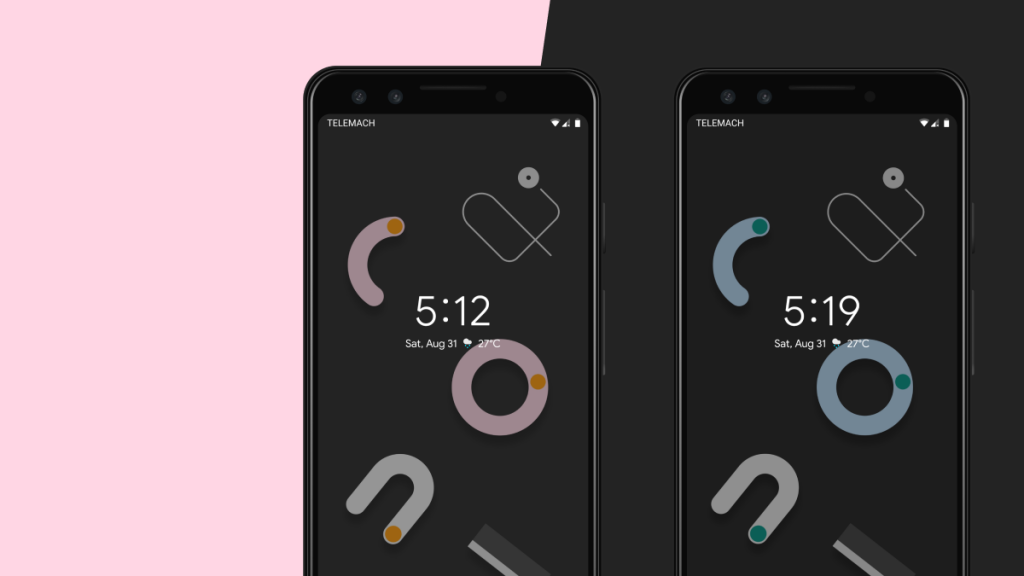 Download Wallpaper:
http://bit.ly/Pixel4WallpapersZheanoBlog
Colors – Google Didn't Include True Black
The colors on this wallpaper are unusual since the Pixel 4 will have AMOLED display. I would expect that Google would include pure black wallpapers, but the wallpaper on this photo uses a dark gray as its background. I decided to create an absolute black color version so you can use it on your AMOLED screens. I could also be wrong, and Google will include True Black version of this wallpaper.
There's also an interesting choice to use a light pink as one of the colors. I like the light pink; however, this could be a different color because of a phone screen and photo color distortion. Almost all colors of the original recreation I picked from Material Design Colors, Google's official Color System for Material Design.
Unknown Shape
The leaked photo of the phone has two annoying notifications. Because of that, we can't be sure of what one or more of the shapes may look like. I tried many versions, and this one, with the circle, fits the best with the actual wallpaper. It also looks great on your phone, and it is something Google might consider when making a wallpaper like this.
We also can't exclude that there isn't another shape under those two notifications. However, I believe that my recreation of this wallpaper looks good no matter what shapes are there.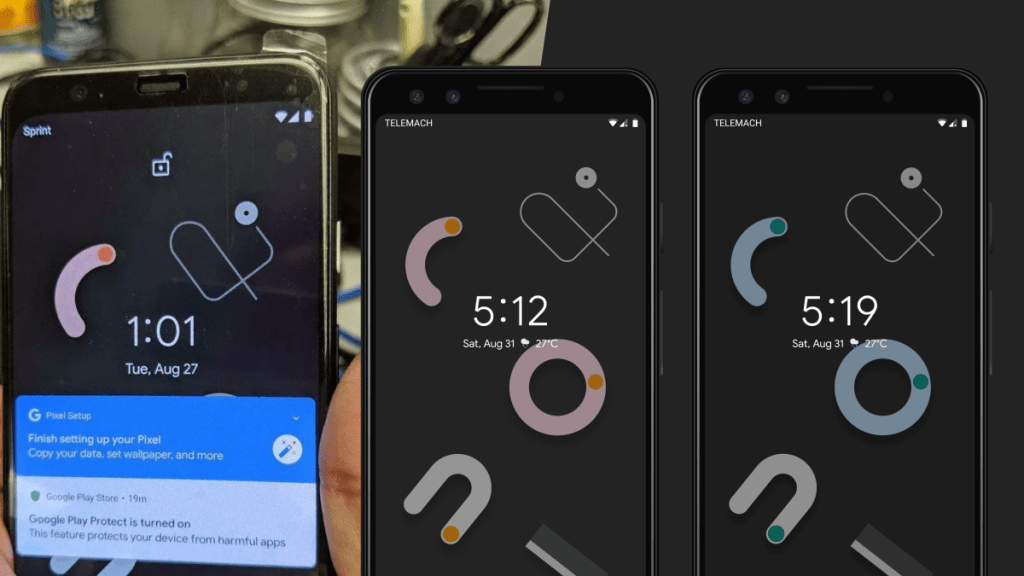 Download Wallpaper:
http://bit.ly/Pixel4WallpapersZheanoBlog
My Colors And Variants
So there are four wallpapers you can download. All of them are in high 4k resolution, and they will look amazing on your smartphone. So I've designed true dark versions for your AMOLED smartphones, and I've also added a blue version of the Pixel 4 wallpaper. I might add more colors in the future.
Conclusion
Žan Černe, the founder of Zheano Blog, recreated these wallpapers so please whenever you use them don't forget to tag us along. We're happy when we see your support, don't forget to comment below what do you think about posts like this. Are you excited for the upcoming Pixel 4?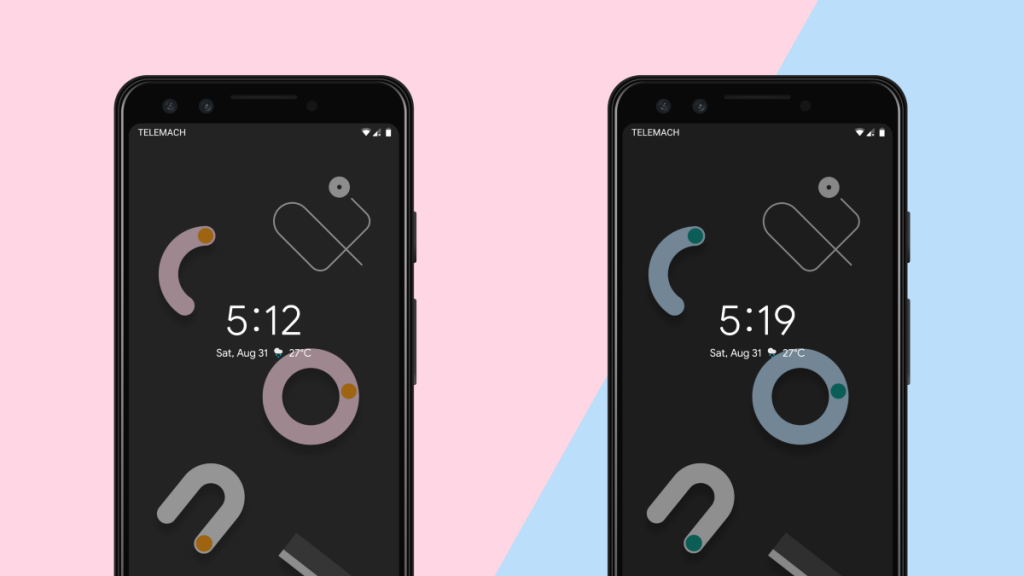 ---