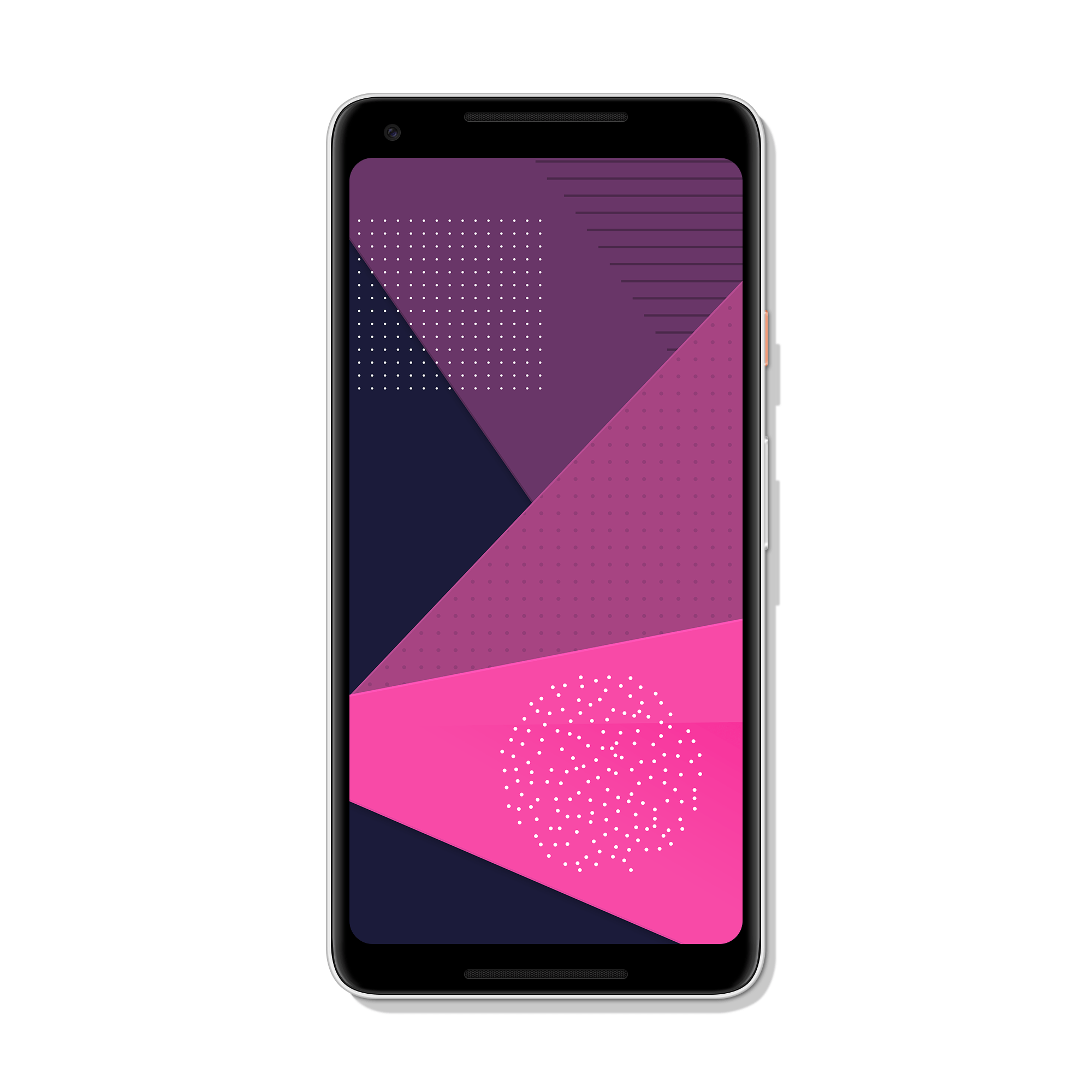 Here you have it. Four new flat wallpapers are available for everyone! You can download them all in full resolution by clicking the link below. More exclusive content is coming soon. Make sure to register as soon as possible so you will get the exclusive content as soon as it comes out! It's really great to see so many people enjoying my wallpapers. I will update last week's post – Ria with new wallpapers soon, so keep an eye on that! I'm also thinking about making a podcast or start producing some other content for you… Well, I need some time to figure it out… Have a nice day!
Download here: https://goo.gl/FrUi7v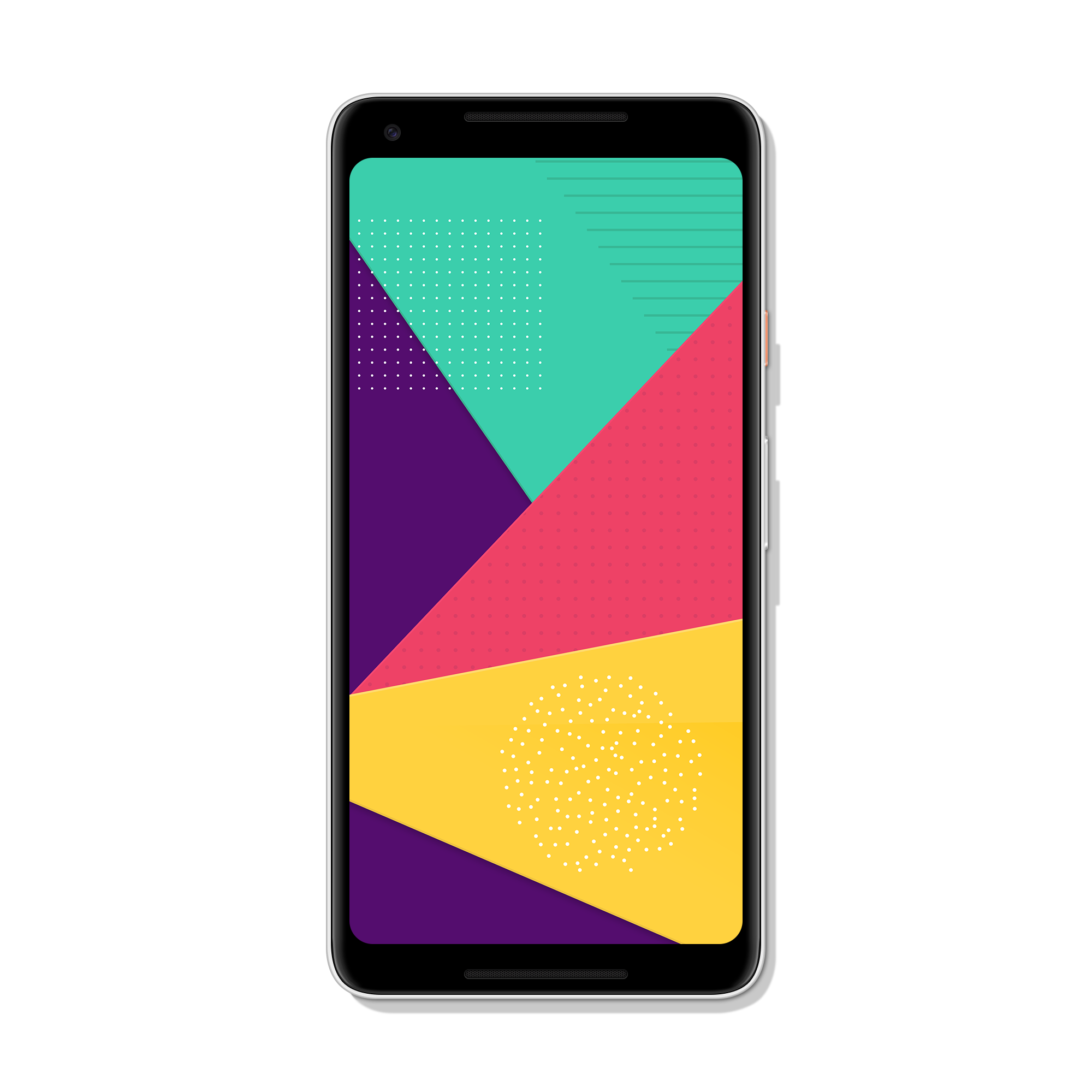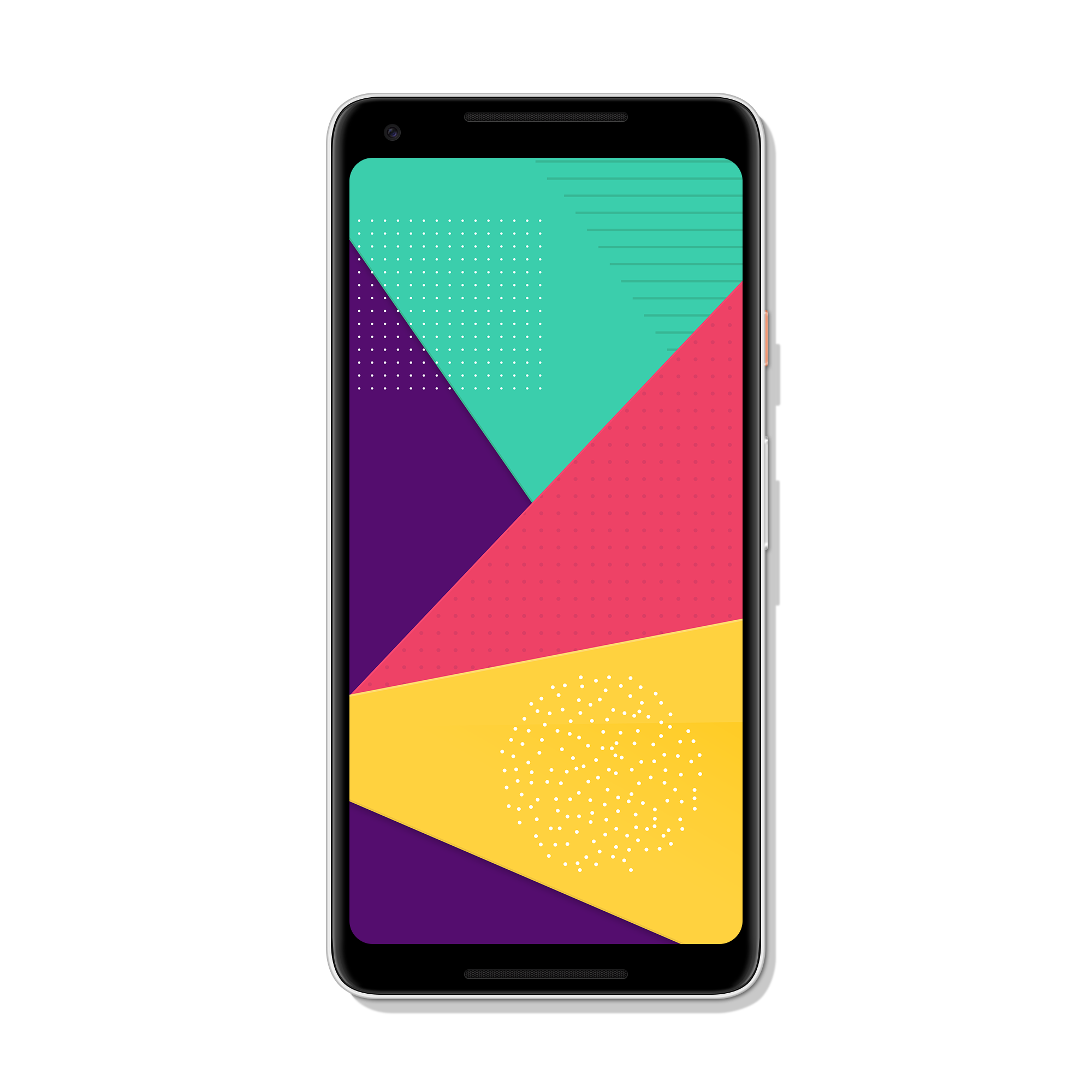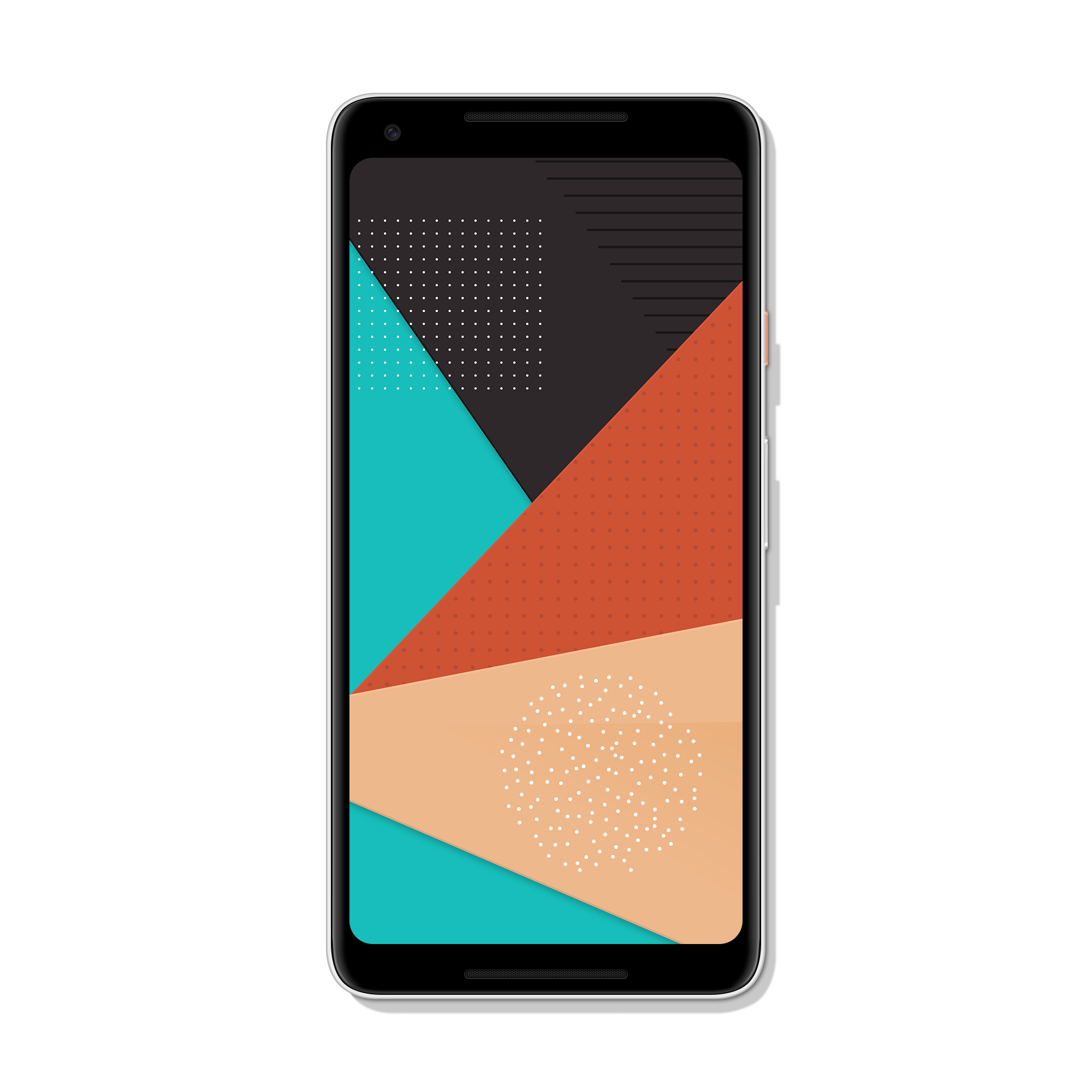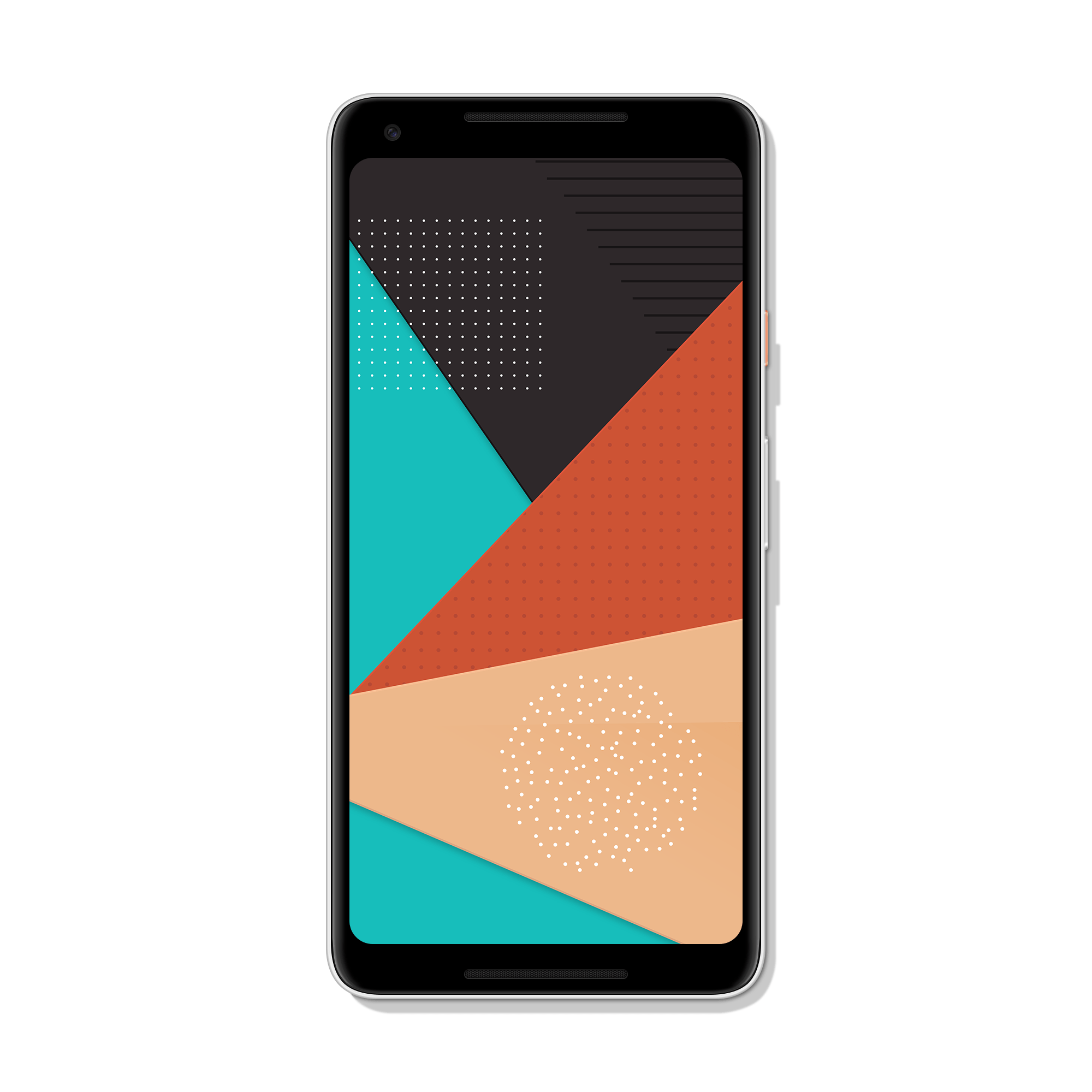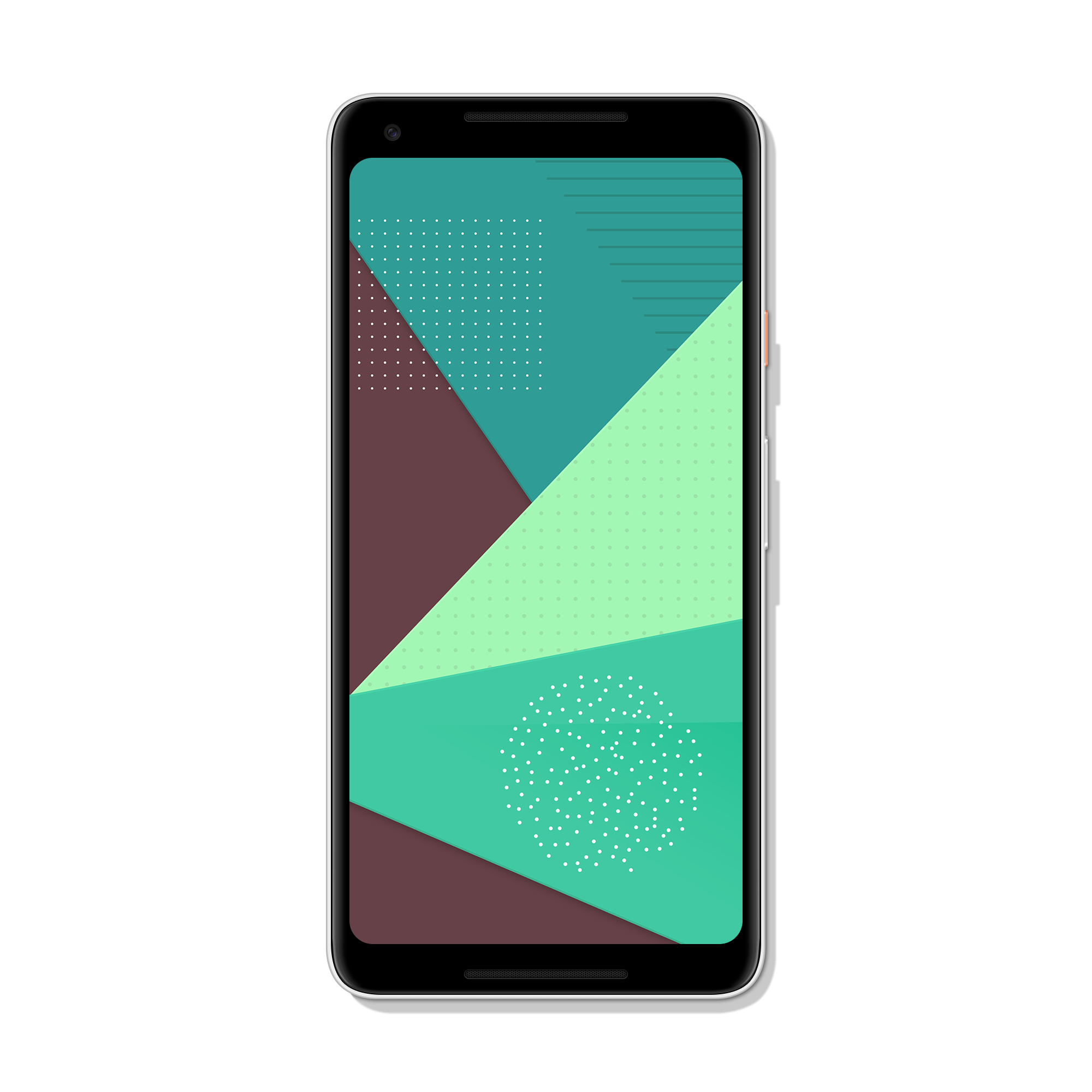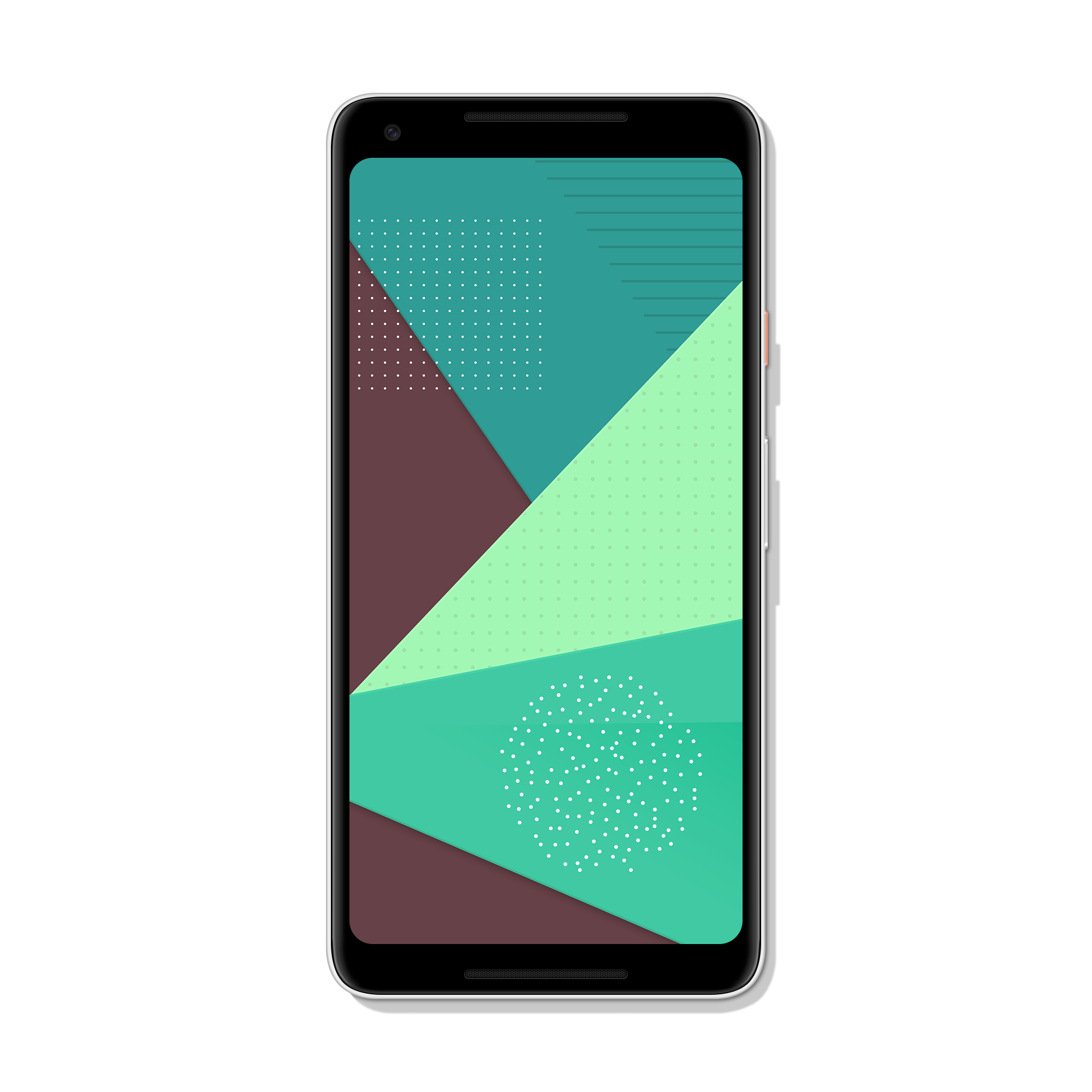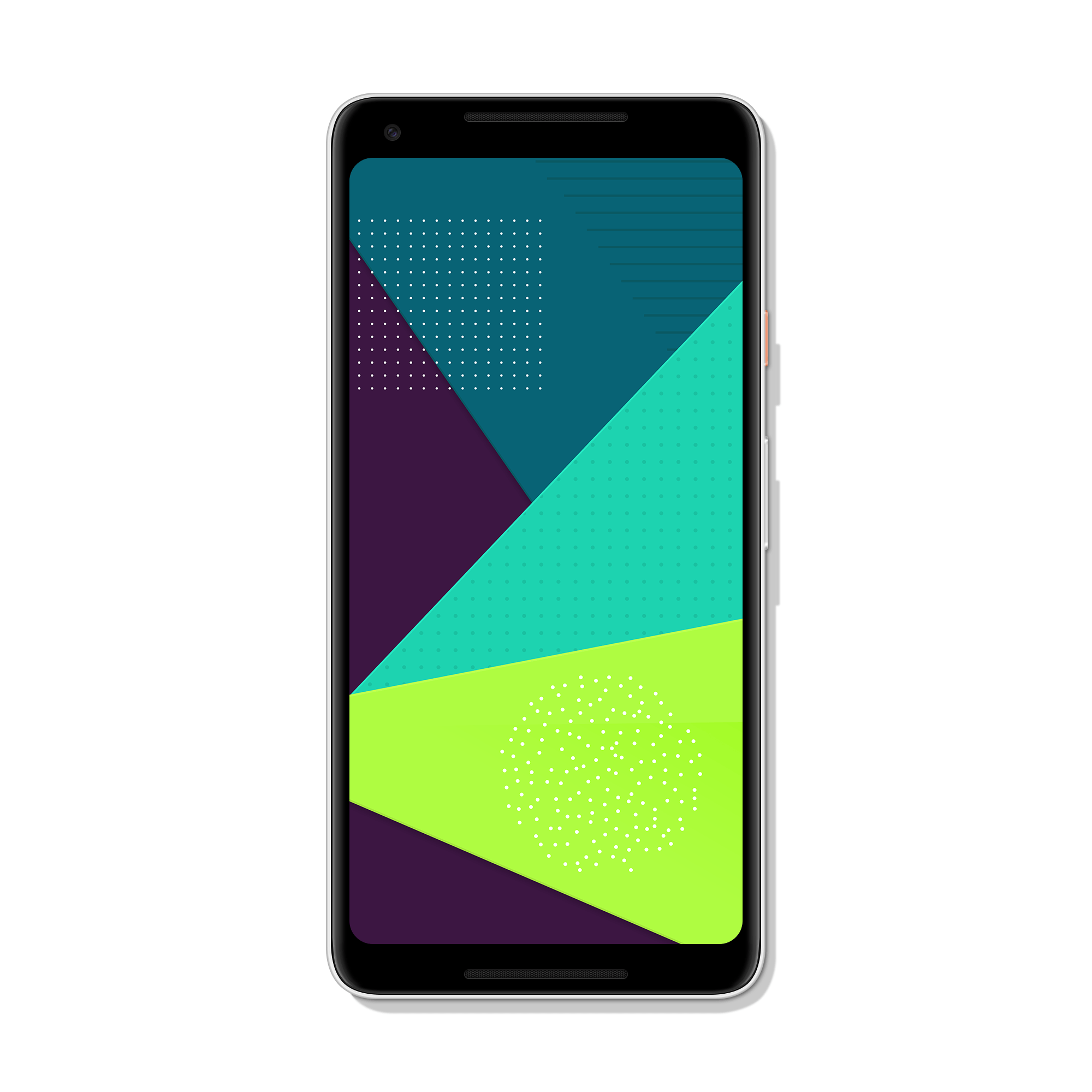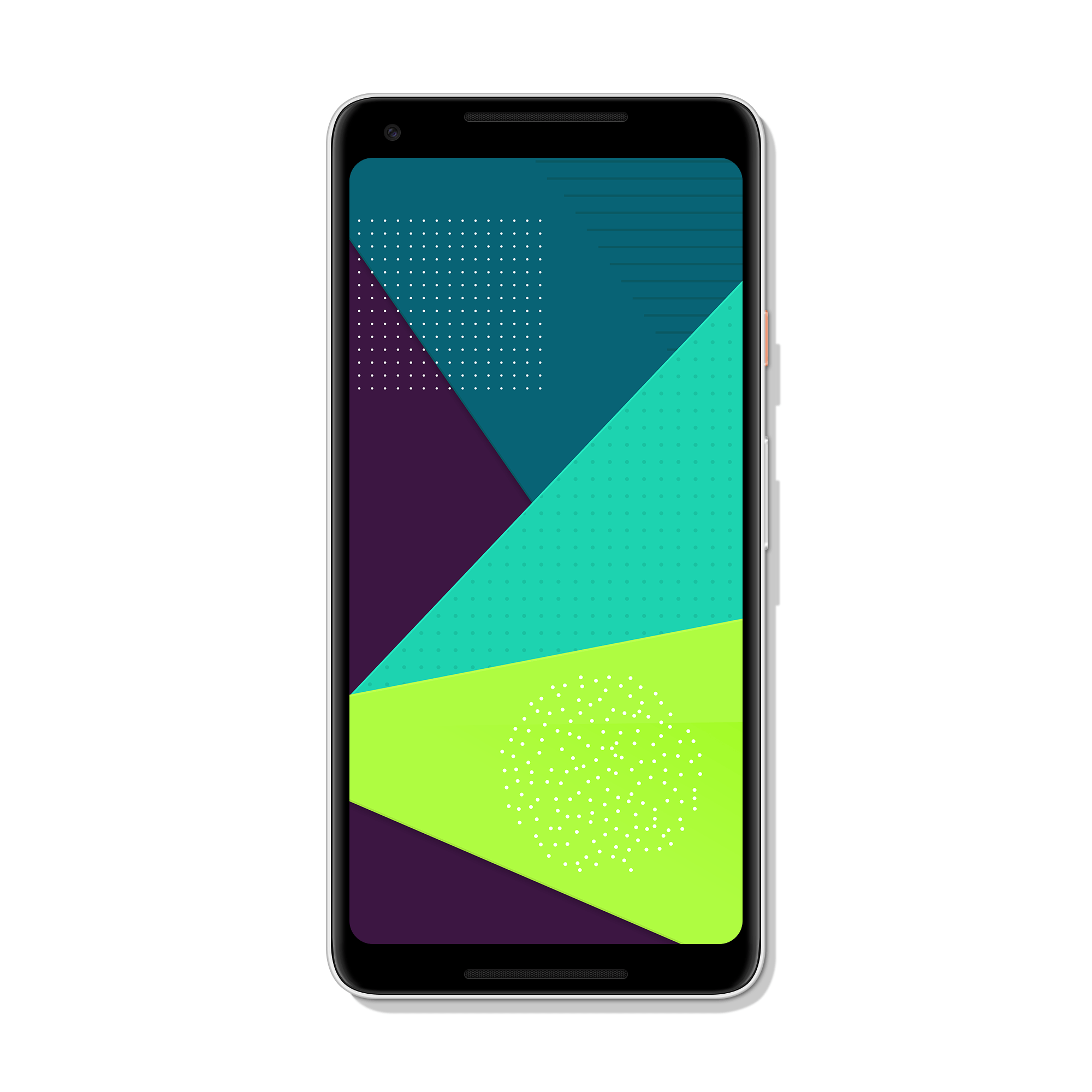 Download here: https://goo.gl/FrUi7v
---
Exclusive Content
Three new wallpapers are here. Do you want to see more exclusive content? Make sure to comment below. I would like to hear your feedback! It's really important to me to improve my service and to make better wallpapers. I hope you like this exclusive content. Have a nice day!
[wpmem_logged_in]
Download here: https://drive.google.com/open?id=1BKPjp7SiUeVV9xYeY3Jo9LrtRfW8eoPG
[/wpmem_logged_in]
[wpmem_logged_out]
Download here: Link isn't available for visitors. Register for free and get download link right now!
[/wpmem_logged_out]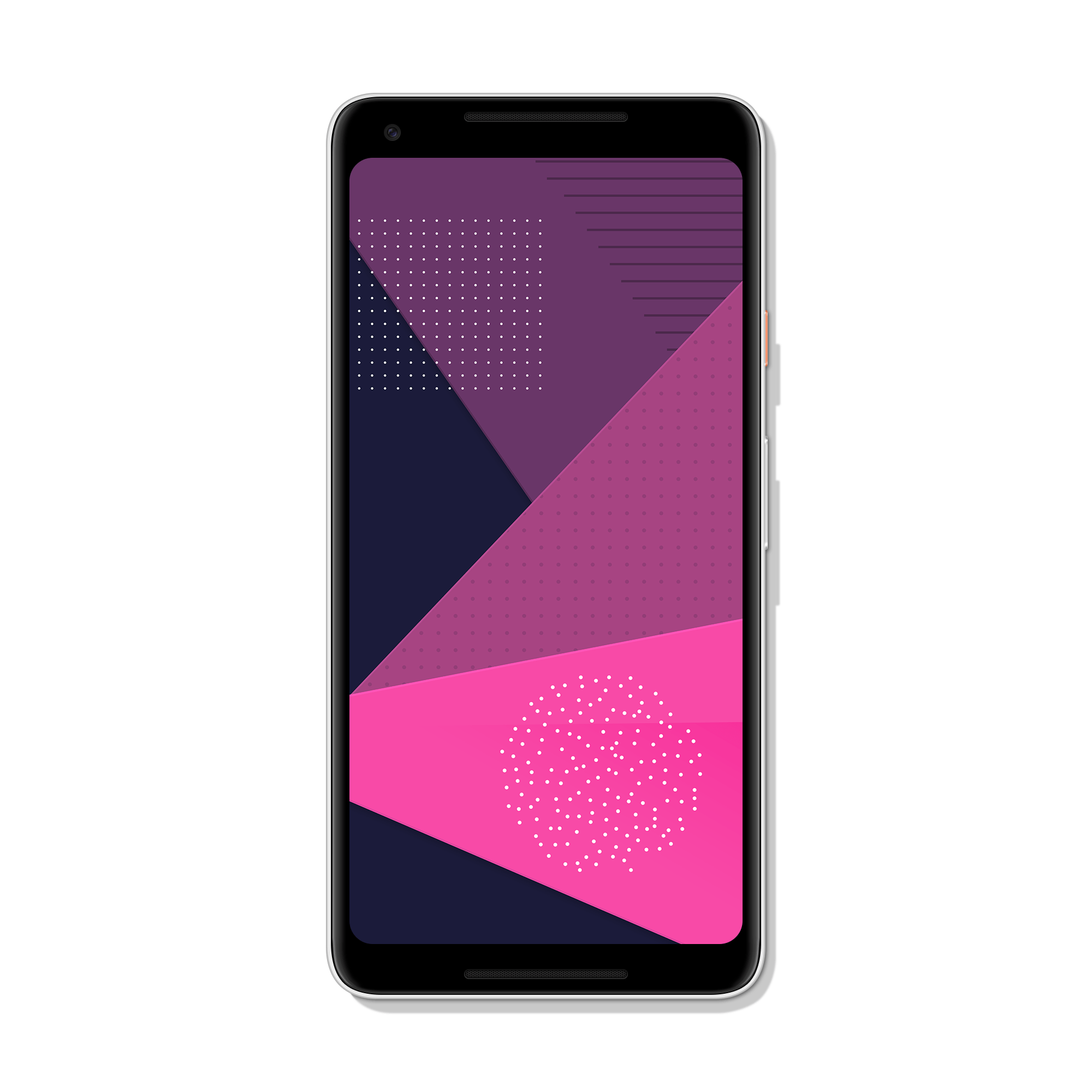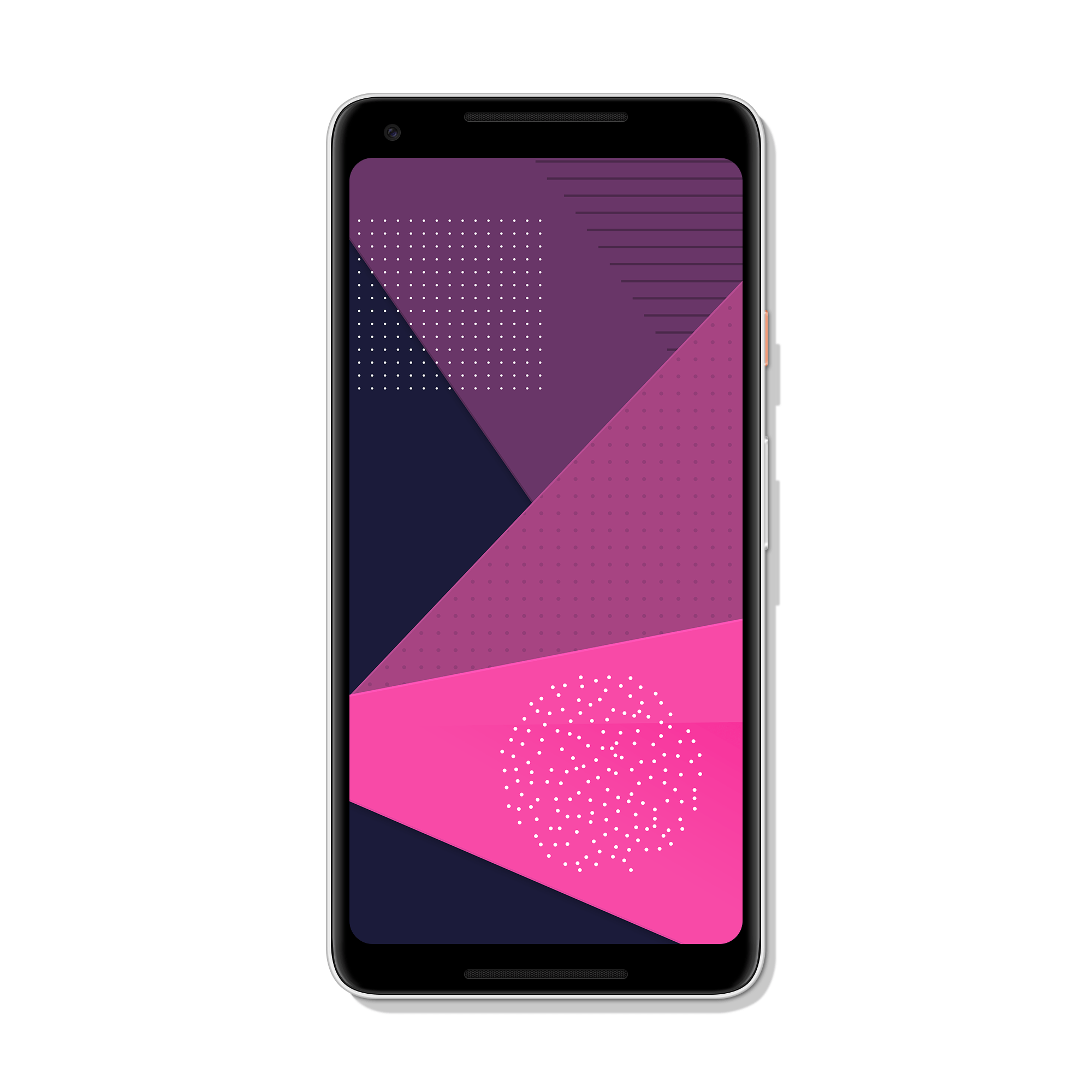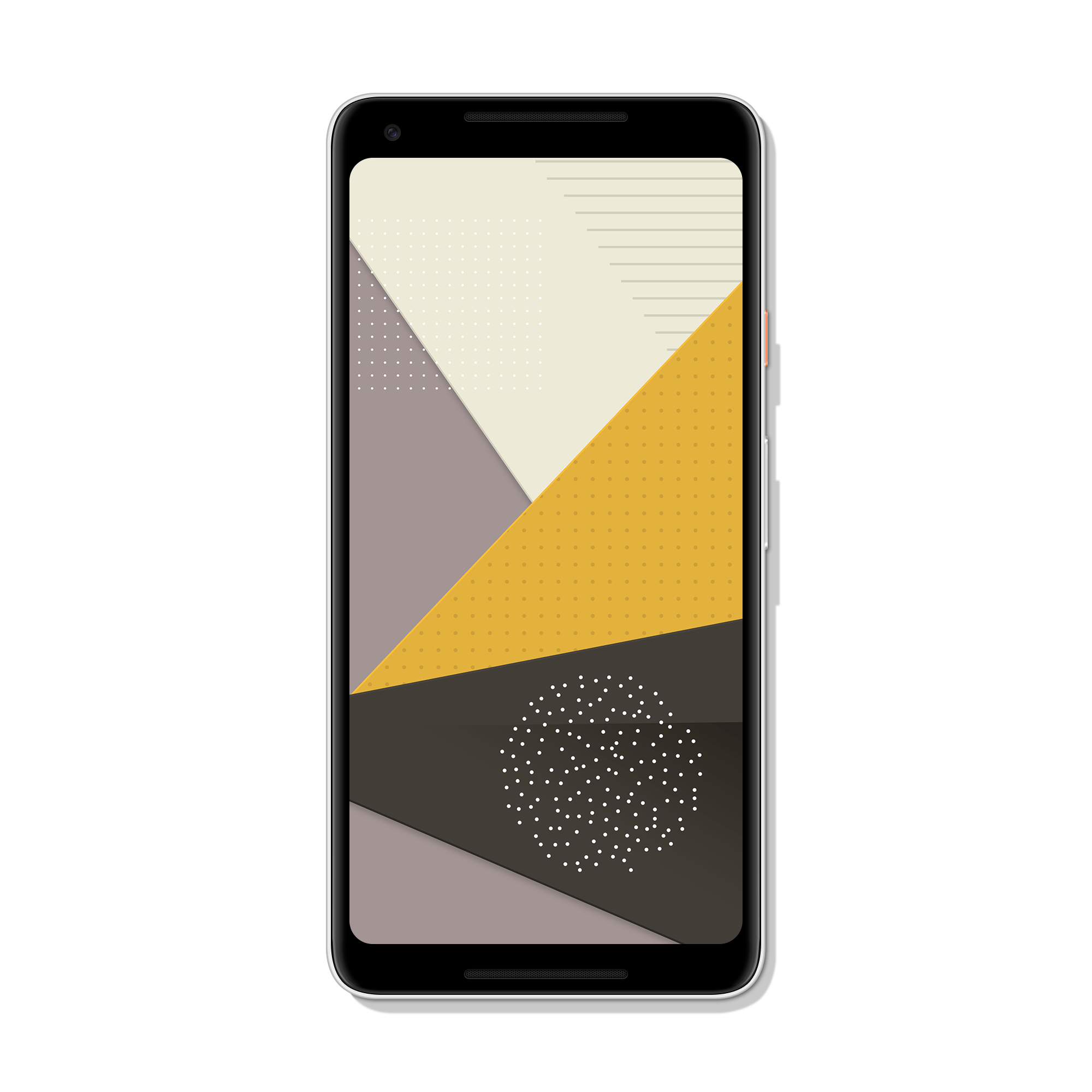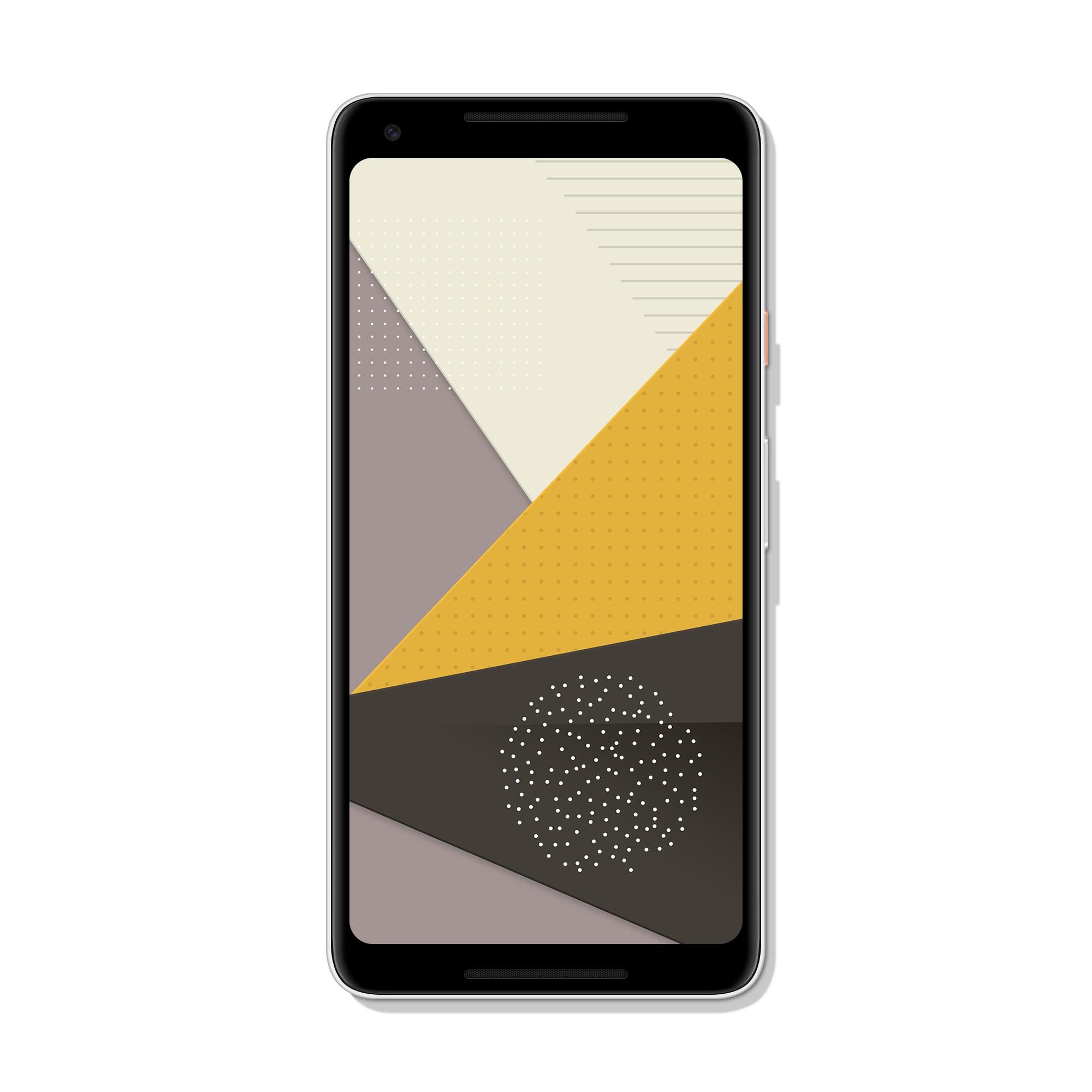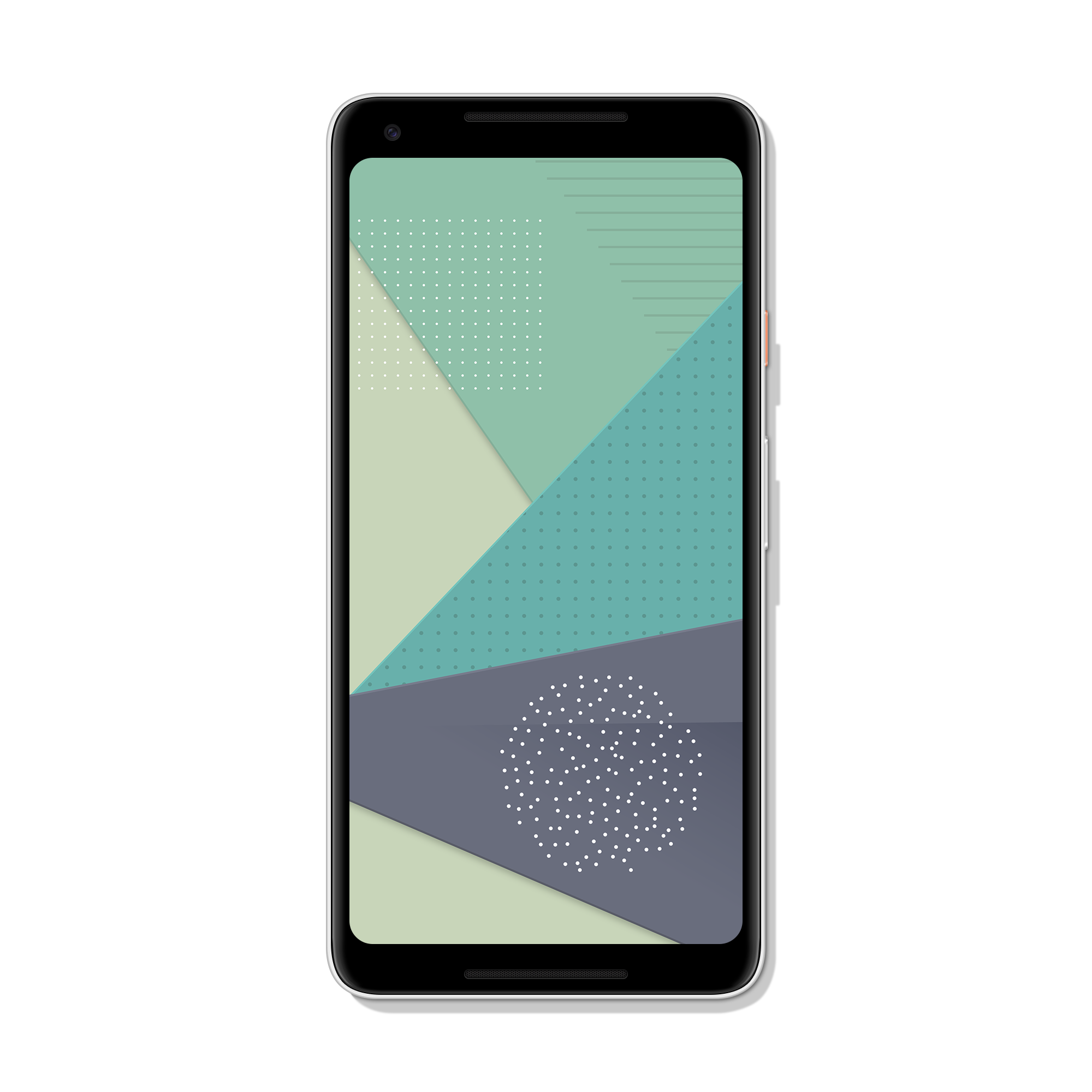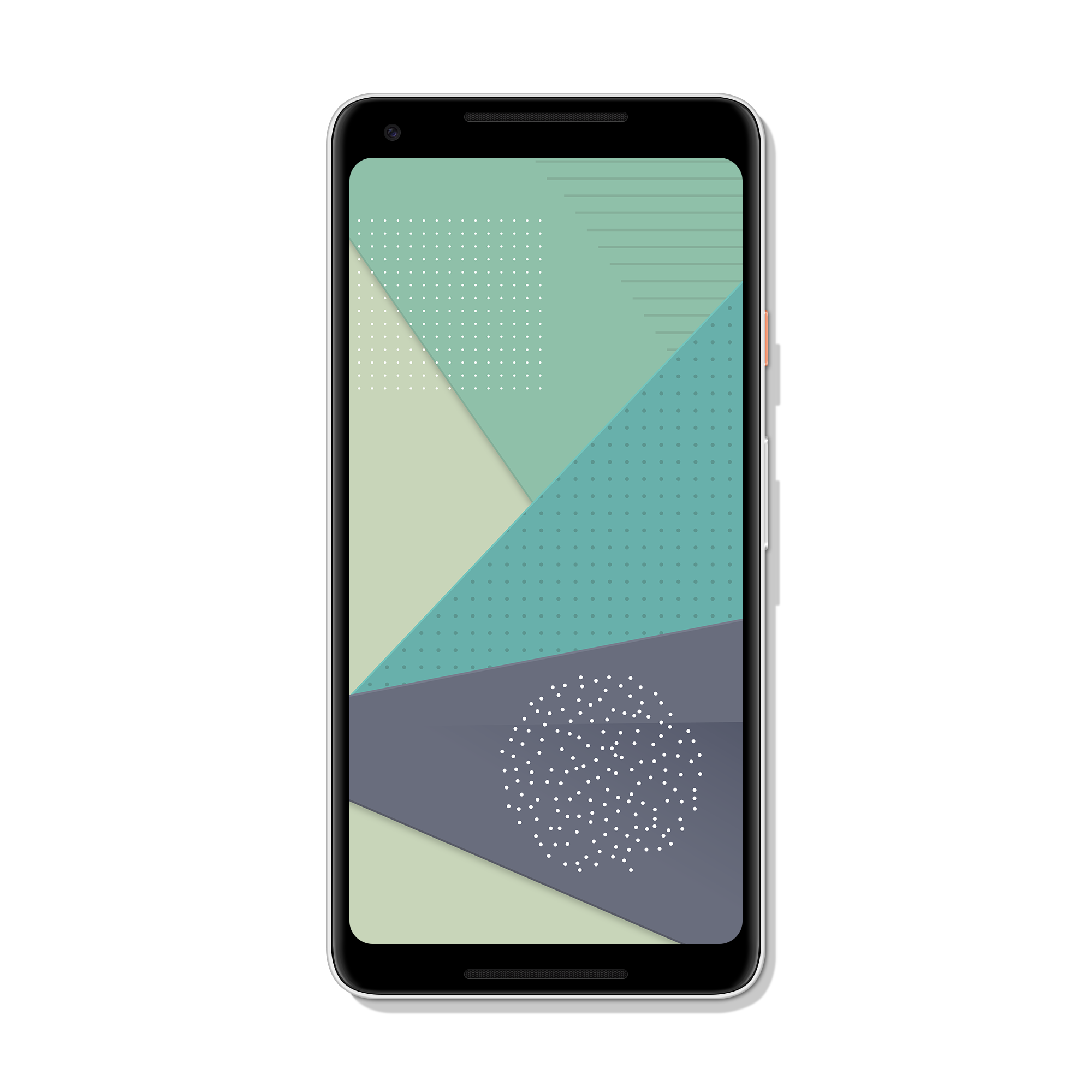 [wpmem_logged_in]
Download here: https://drive.google.com/open?id=1BKPjp7SiUeVV9xYeY3Jo9LrtRfW8eoPG
[/wpmem_logged_in]
[wpmem_logged_out]
Download here: Link isn't available for visitors. Register for free and get download link right now!
[/wpmem_logged_out]
[wpmem_form register]