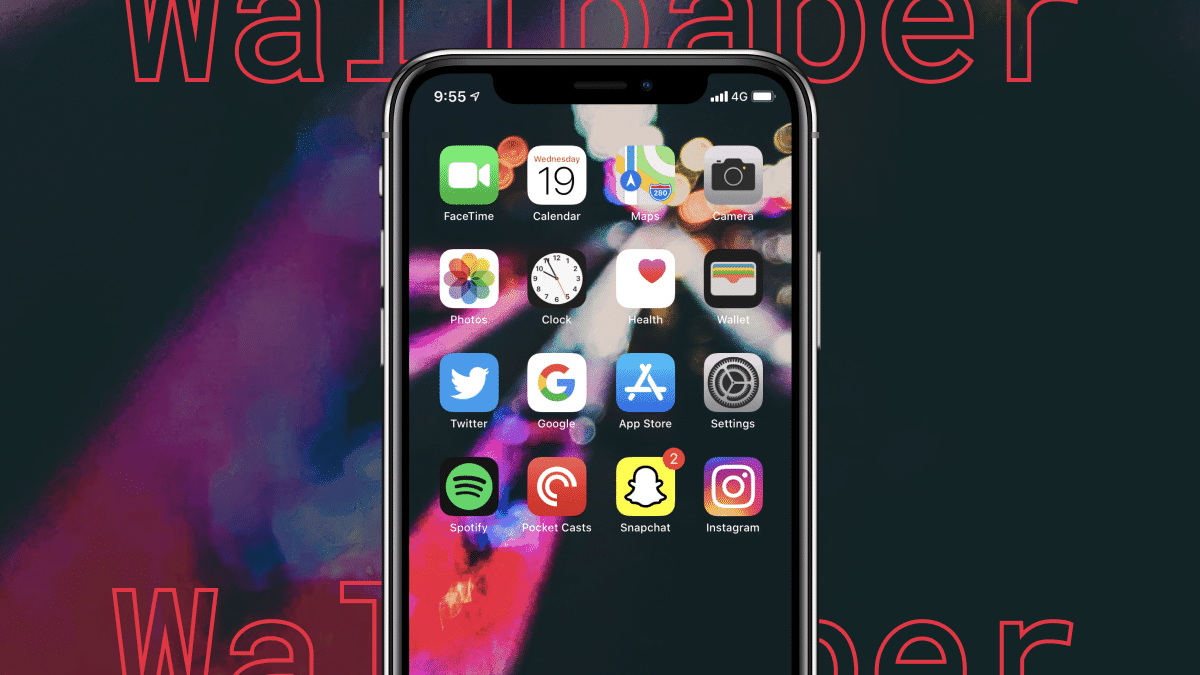 Mihai Vlad is a creative photographer, Andrei's friends, and also the author of this fantastic wallpaper. I have this saying that good photography can almost always translate into beautiful wallpapers, and the results with this one is obvious.
Mihai Vlad contacted me a couple of days ago and presented me with this incredible wallpaper. There is no way I wouldn't feature such a talent on Zheano Blog, and here's the post about this wallpaper.
Where Can I Get It?
Is probably the most crucial question, and the answer is simple. Click the link below, which will take you to Google Drive, where you can download this beauty in full resolution. Before you leave the post, I would encourage you to share this post with your friends on your social media, it helps.
Download here: http://bit.ly/RainyNightWallpaperDownload
Zheano Letter
Do you like what you see? We would encourage you to subscribe to Zheano Letter, a free newsletter filled with exclusive content that we send out once a month. We highly recommend subscribing to stay in the loop, so you don't miss your next favorite wallpaper. You can subscribe here.

I've Created A Setup With This Wallpaper. Where Can I Post It?
That's great because we love seeing your setups and get inspired by them. The best way to post your setup is on Twitter by tagging us @ZheanoBlog, or you can post it to our Telegram group and get some additional feedback. We love seeing your setups, so keep them coming.
Don't Forget To Comment.
We would love to hear from you in the comments below. We believe commenting is part of Zheano Blog experience. We highly recommend sticking around in the comment section, where you can express your feelings and give us constructive feedback or say hello.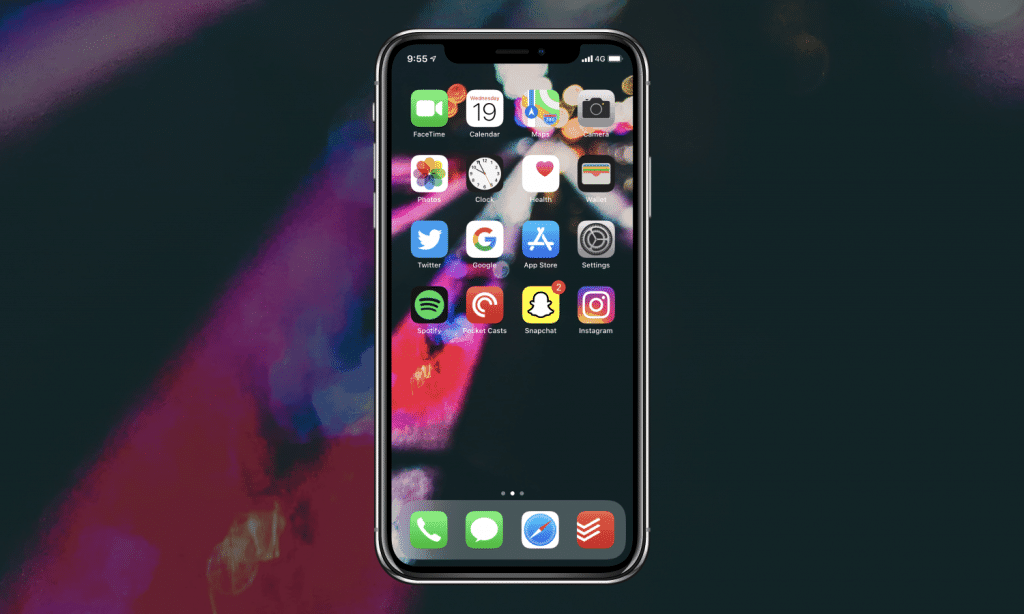 Download here: http://bit.ly/RainyNightWallpaperDownload
Words From The Creator
"I am Vlad. Over the course of three years, I've tried my best to get better and better at photography. This picture was shot on an iPhone on a rainy night during the holiday season and is one of my best pictures. I love it because it proved me that if you want to do photography, your phone and a little creativity is all you need."
You can check out Mihai Vlad on Instagram, where you can find more of his work.
Conclusion
I love writing posts about such a talented guy, and I hope to write even more posts like this in the future. Now I would like to encourage anyone who creates content and would like to share his work with others to contact me. You can find me on Twitter or Telegram. I'm always open for discussion.