WSW: Materialo – Wallpapers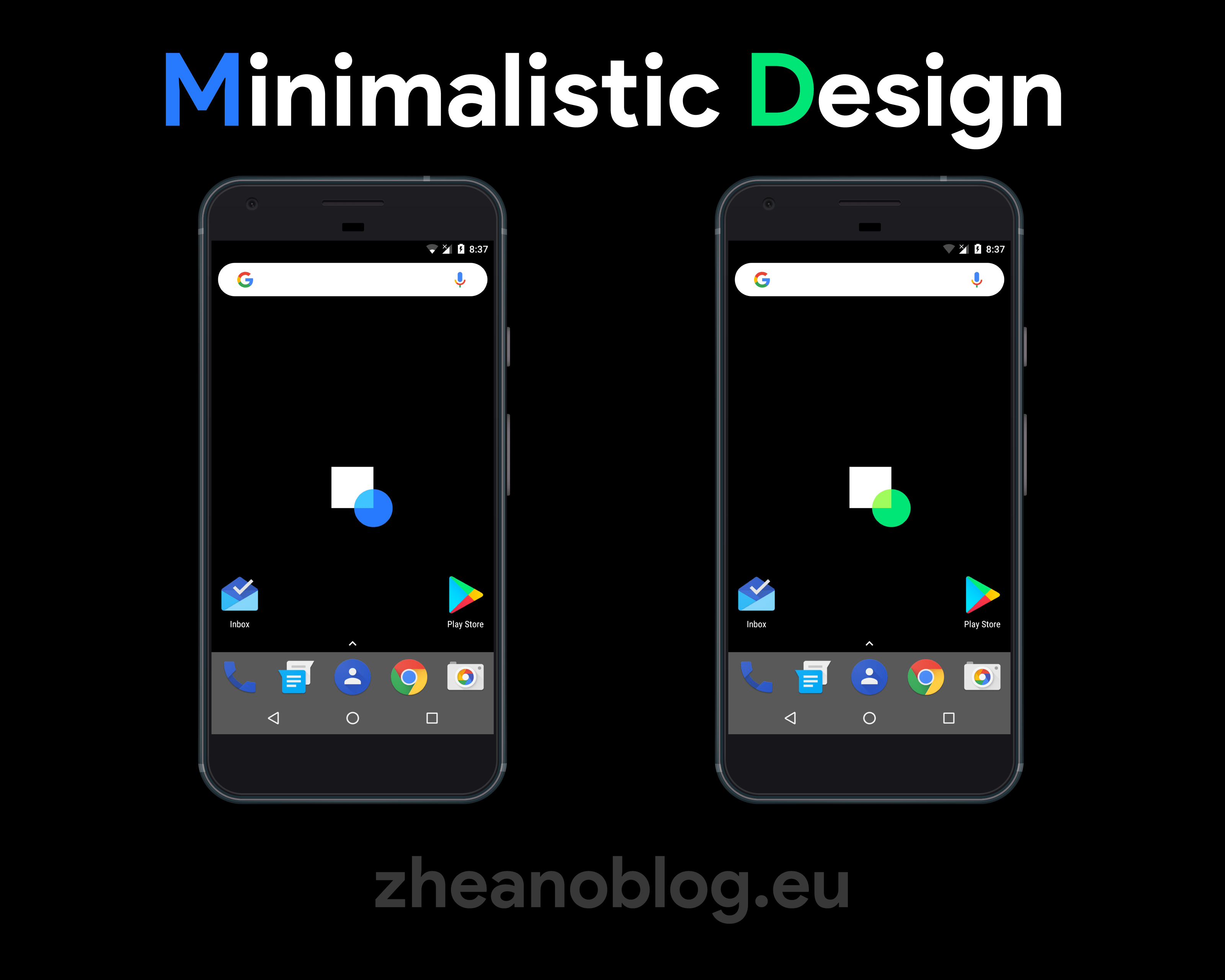 Yes, it's the second day of Wallpaper Summer Week! As I promised I will post new wallpapers every day from Monday to Friday on WSW, here you have new wallpapers. So many people wanted Amoled Wallpapers for so long and today is the time that I deliver them! They are super simple, without any textures. I don't want to write long essays since I don't have time… Since it's Wallpaper Summer Week you have an option to share your work and might get featured on Zheano Blog as a content creator! If you have wallpapers, widgets or just a setup send it to me! Learn more here!
Download here: https://goo.gl/rdGfSf
Download here: https://goo.gl/rdGfSf
---
Exclusive content update
Update: More exclusive content for Summer Week Wallpapers! More updates coming soon!  If you have any requests regarding the new wallpapers make sure to write them in comments below! If you want to download that wallpaper you can register for free! >Registration< In the future there's going to be more exclusive content but don't worry weekly wallpapers are still going to be available publicly.
[wpmem_logged_in]
Download here: https://goo.gl/AF2G1x
[/wpmem_logged_in]
[wpmem_logged_out]
Download here: Link isn't available for visitors. Register for free and get download link right now!
[/wpmem_logged_out]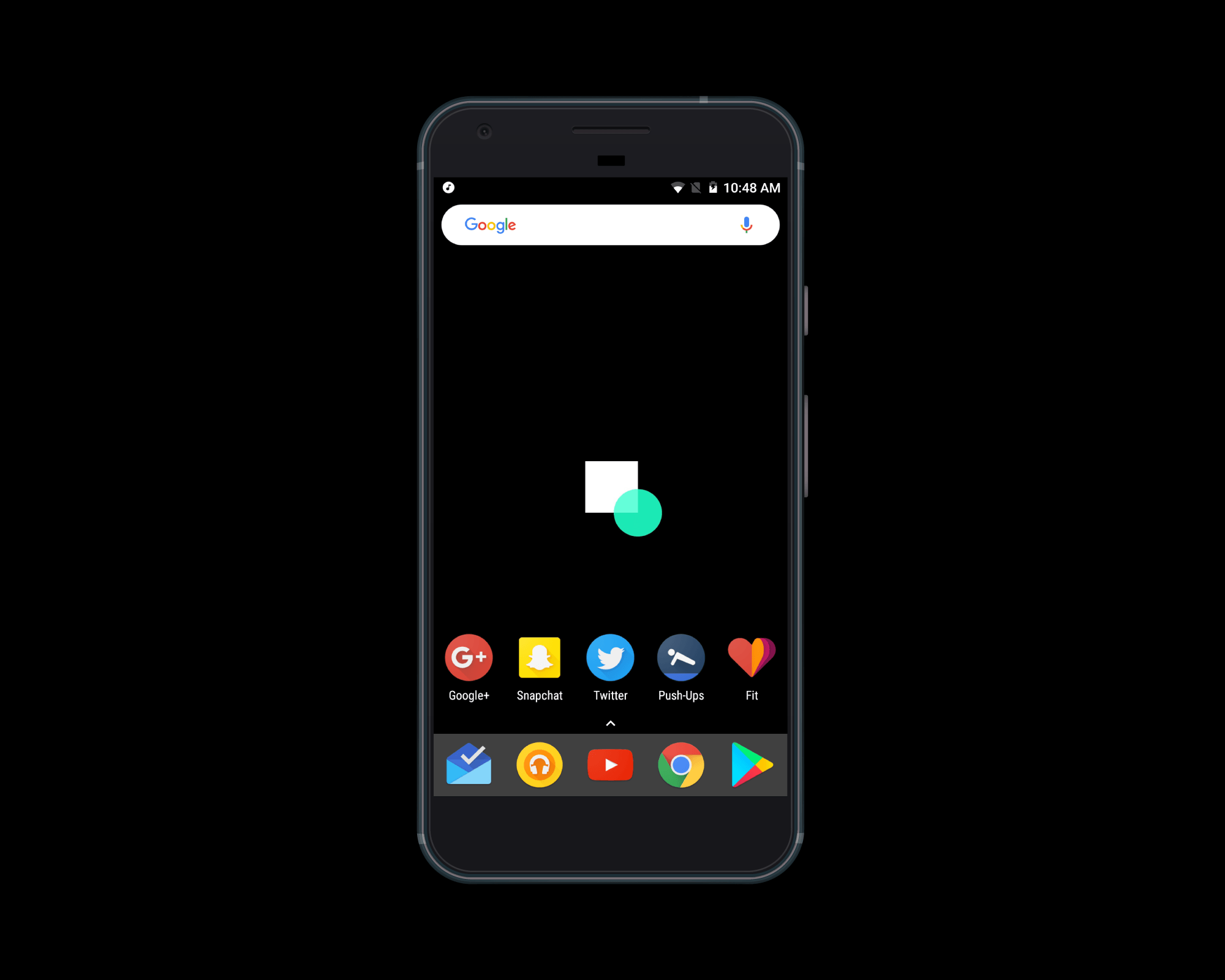 [wpmem_logged_in]
Download here: https://goo.gl/AF2G1x
[/wpmem_logged_in]
[wpmem_logged_out]
Download here: Link isn't available for visitors. Register for free and get download link right now!
[/wpmem_logged_out]