WSW: Super Mario Wallpapers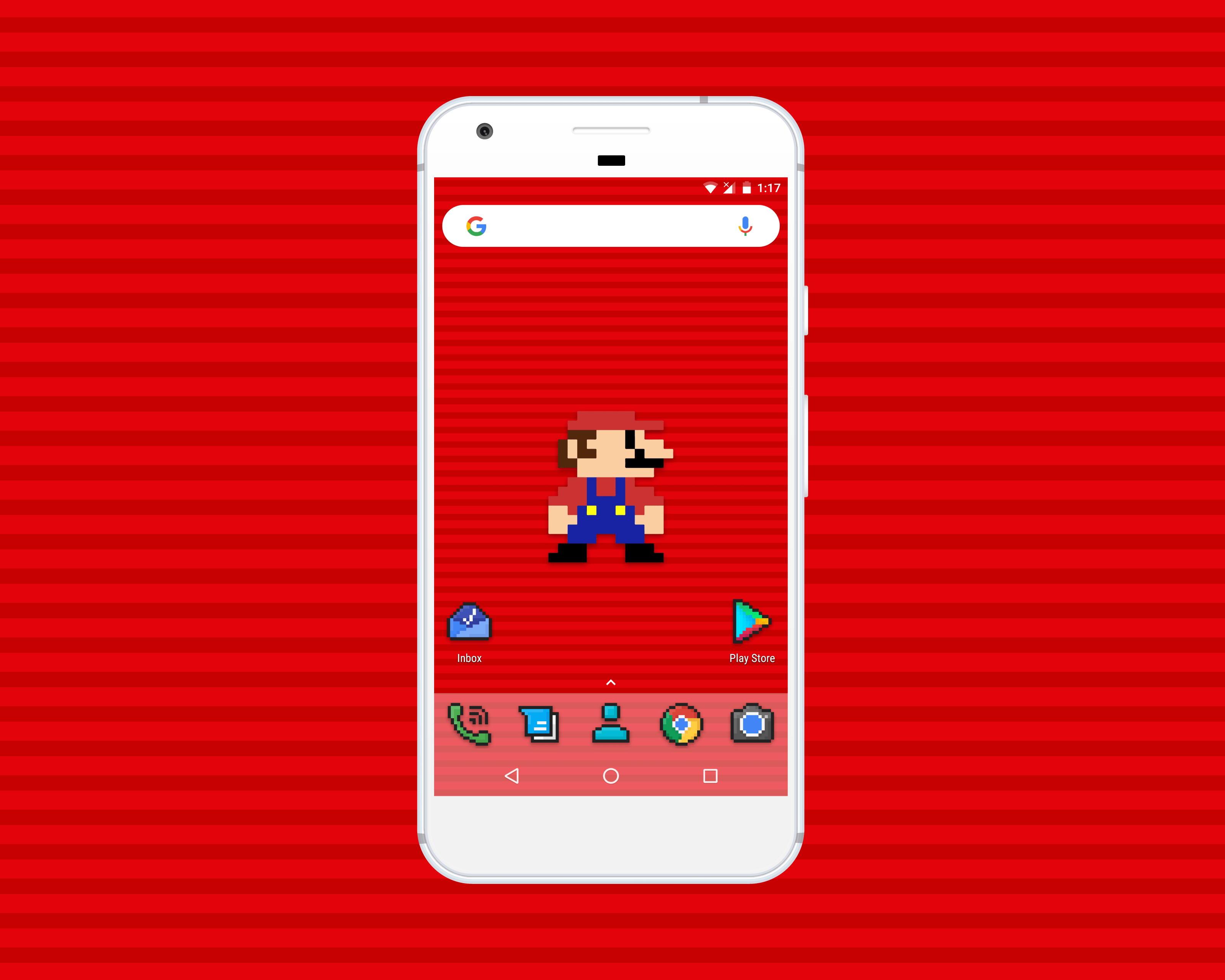 It's Wednesday, the third day of Wallpaper Summer Week. Today I wanted to create something simple but yet enjoyable. This is pixelated Mario. It's very simple and clean wallpaper that will look really good on your phone. There are two sizes so you can also use it as a wallpaper on your computer. I know that many of you will enjoy this wallpaper and I can't wait to see some setups with it! This wallpaper will fit really well with  PixBit – Icon Pack! If you are going to use this wallpaper you must try this really awesome icon pack designed by Vukašin Anđelković! Since it's Wallpaper Summer Week you have an option to share your work and might get featured on Zheano Blog as a content creator! If you have wallpapers, widgets or just a setup send it to me! Learn more here! Hope you have a nice day!
Download wallpaper here: https://goo.gl/aZ3XVk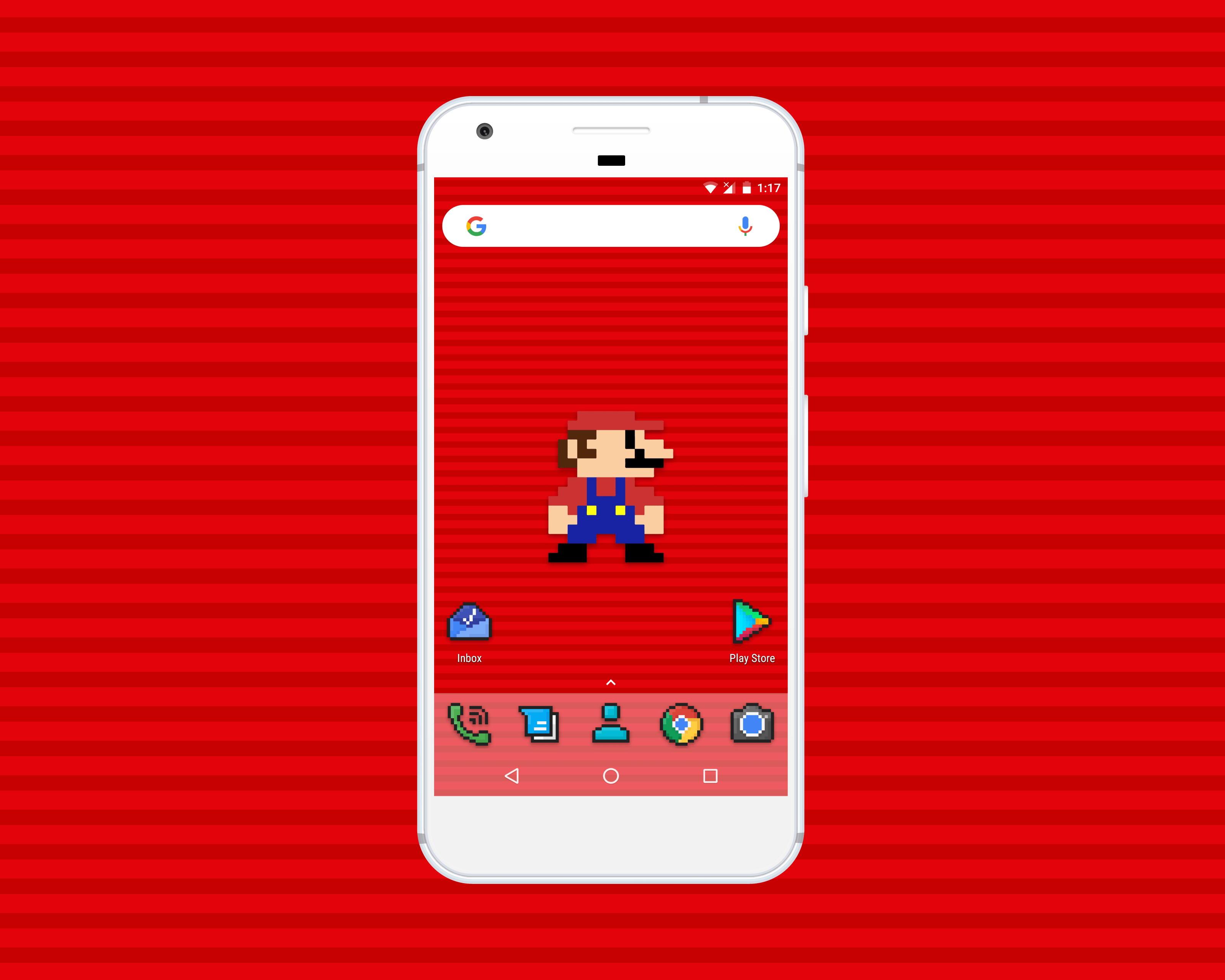 Download wallpaper here: https://goo.gl/aZ3XVk
This is a sponsored post by PixBit Icon Pack! Big thanks to Vukašin Anđelković!
---
Exclusive content update
Update: New wallpaper for Wallpaper Summer Week Exclusive content! Many people wanted a black background for this one! If you want to download that wallpaper you can register for free! >Registration< In the future there's going to be more exclusive content but don't worry weekly wallpapers are still going to be available publicly.
[wpmem_logged_in]
Download here: https://goo.gl/xJSXhW
[/wpmem_logged_in]
[wpmem_logged_out]
Download here: Link isn't available for visitors. Register for free and get download link right now!
[/wpmem_logged_out]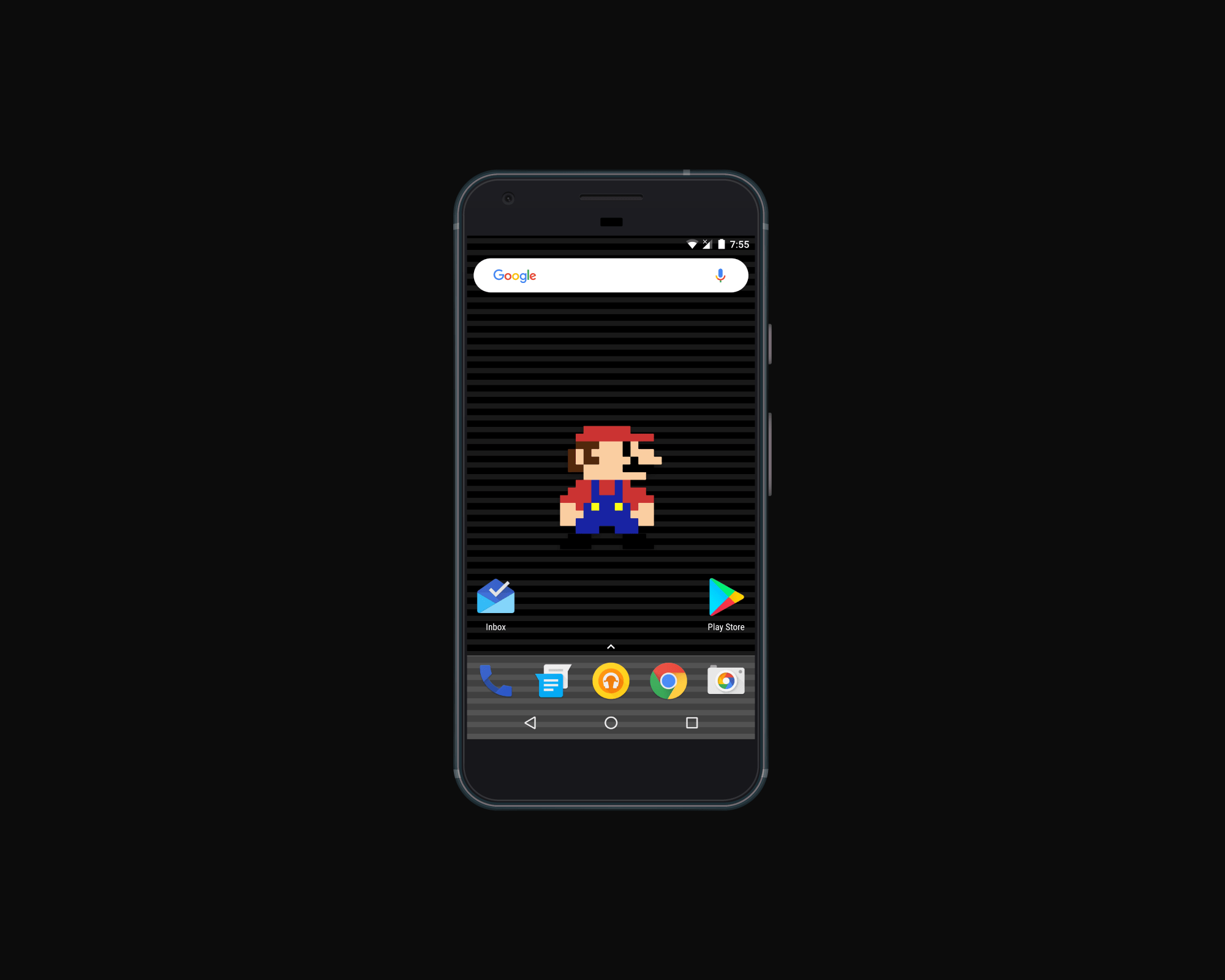 [wpmem_logged_in]
Download here: https://goo.gl/xJSXhW
[/wpmem_logged_in]
[wpmem_logged_out]
Download here: Link isn't available for visitors. Register for free and get download link right now!
[/wpmem_logged_out]