Best ROM Wallpapers From Paranoid Android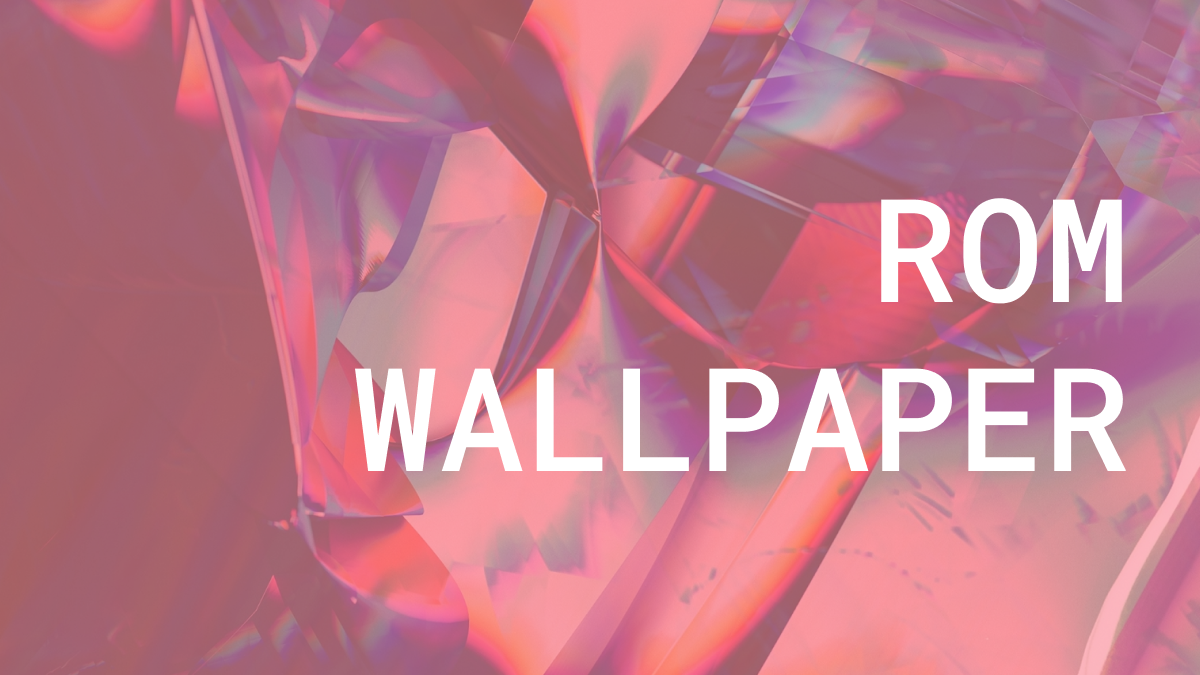 I remember a few years ago when ROMs were at their peak, the whole Android community was together trying to port and create as many ROMs as possible. ROM is a custom operating system that you can flash onto your Android smartphone to get new features or a new look and feel of the operating system. Today the landscape of ROMs and Android customization is different. Android has developed to the point that installing a ROM doesn't seem like a reasonable thing to do. However Paranoid Android is the only ROM that might still have that extra spark that is missing in today's landscape.
Paranoid Android Quartz 1 is now available!

Please read our blog post for more information and download links for our first stable release.https://t.co/vnNqV4GRGT#stayparanoid pic.twitter.com/2cTOsHhxHt

— Paranoid Android (@paranoidaospa) April 16, 2020
This is not a ROM review if you want to learn more about Paranoid Android make sure to visit their website and read their latest blog post. In this post, I would like to show you some amazing wallpapers from Paranoid Android Quartz 10, which was recently released for specific devices and based on the latest Android 10.
Creator Behind The Wallpapers
In recent years Hampus Olsson has become the creator of OnePlus wallpapers, but he also stands behind Paranoid Android ROM wallpapers.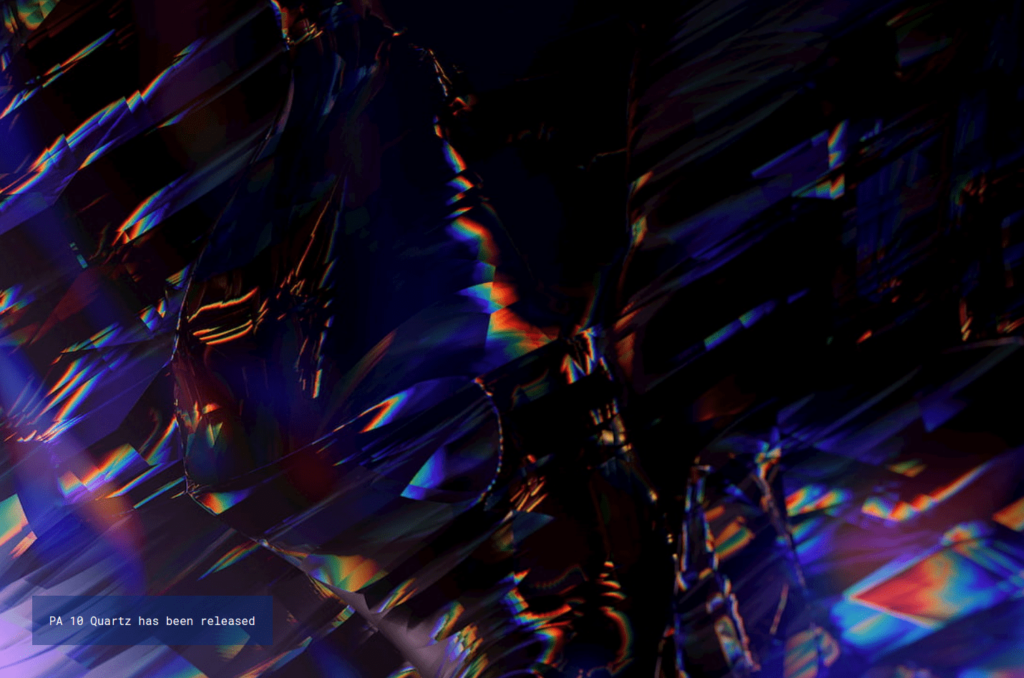 Hampus has been my inspiration for many years and he has had a huge effect on my work. His wallpapers are one of the best and Abstruct, his unique wallpaper app, is one of the best wallpapers apps out there.
Connect To Zheano Blog Community
I'm so happy when I see people discuss technology and express their opinion on Zheano Blog's Telegram group. You can join today by joining here and start chatting.
Where Can You Download These Wallpapers?
As I already mention you can find these and many more wonderful wallpapers in the Hampus' Abstruct app. You can get the app from the Google Play Store for free and a pro version costing just a few bucks to unlock more of his wallpapers.
Paranoid Android Quartz 1 is now available! I made new wallpapers for this version. Get them now in Abstruct. Let me know what you think! 🙂 @paranoidaospa #stayparanoid https://t.co/qJ8AisBS3P pic.twitter.com/6QnoodFtDz

— Hampus Olsson (@hampusolsson) April 16, 2020
In my opinion, these are one of the best wallpapers you can get. The app is filled with beautiful wallpapers. You can also get all of the OnePlus wallpapers if you're into that.
Get Our Wallpapers To Your Inbox
If you're looking for more content from us make sure to subscribe to Zheano Letter. Zheano Letter is a free newsletter from us where we send out exclusive content like different exclusive colour versions and more. Subscribe today!
Don't Leave Just Yet!
We have a lot of new posts available here at Zheano Blog that you can read and learn more about for free.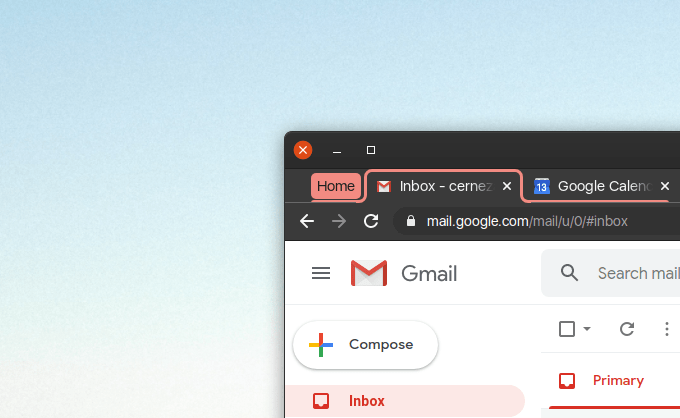 Tab Groups, A New Chrome Feature For Productivity is a great post to improve your productivity in your browser. Nowadays most of our work is done in browsers so make sure to be as productive as you can with this new Chrome feature.
---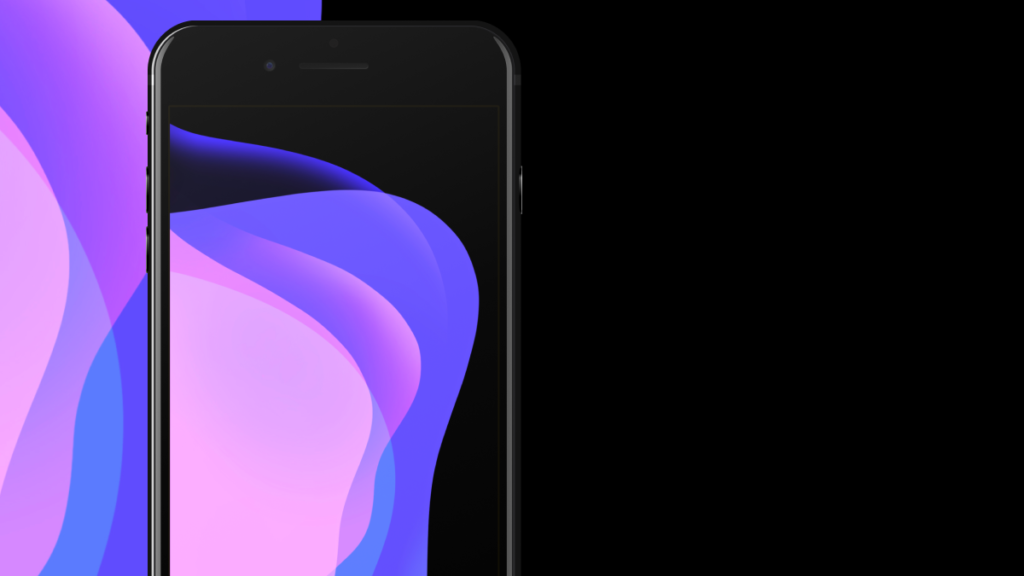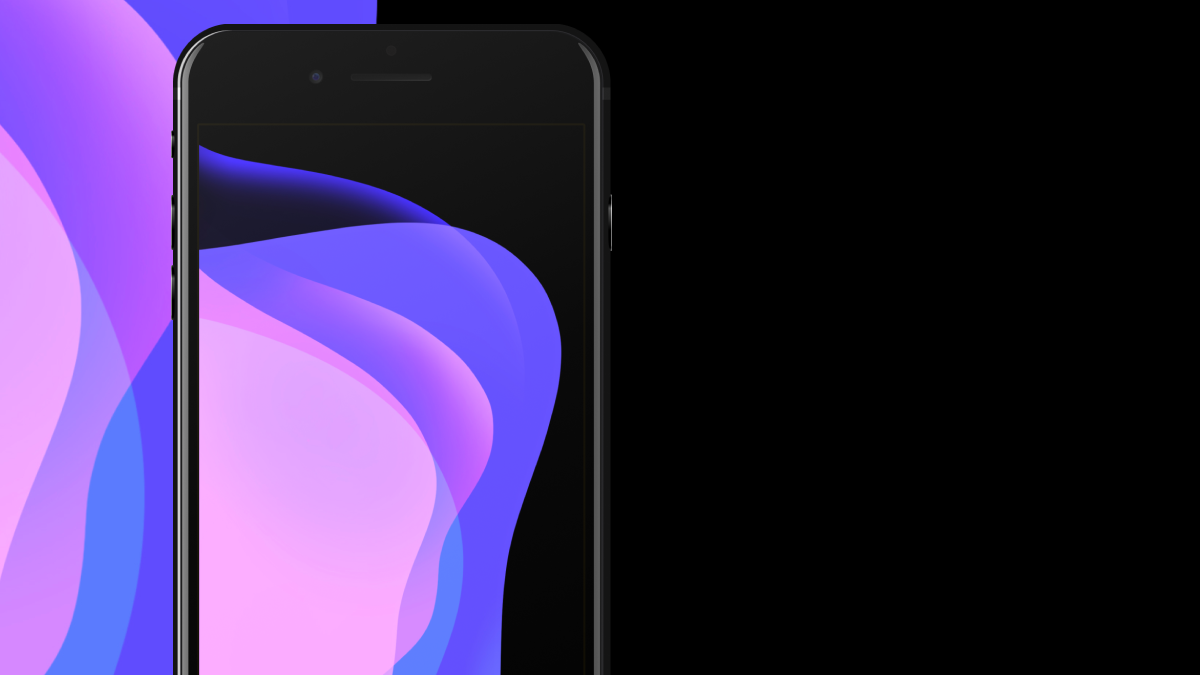 Are you looking for a new wallpaper? Then our post called New iPhone SE And Wallpaper To Go With It is perfect for you. Make sure to click on the title of the post and download this new wallpaper.