Best Wallpaper From Apple Park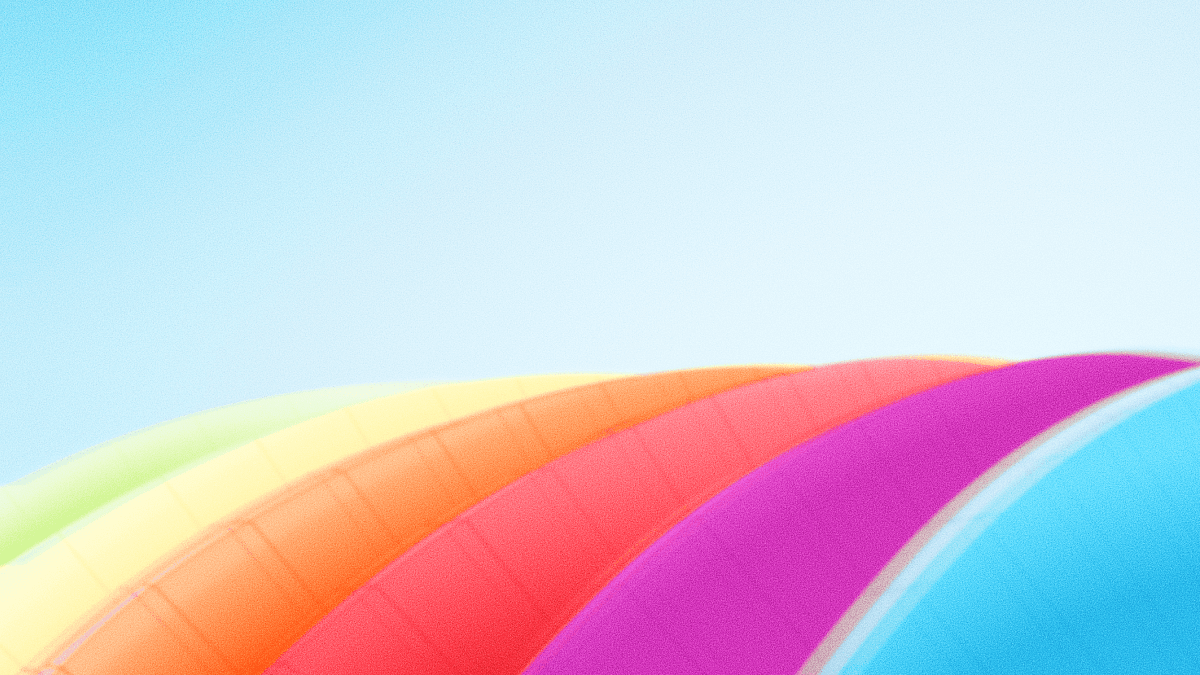 As some of you might know I love wallpapers. I believe that wallpapers can make your old device feel fresh and new again and all it takes is just a few seconds of your time. I know that around 60% of my readers are Android users however here are some Apple wallpapers that you might want to try.
I've been using this wallpaper since a few weeks ago and I love it. Basic Apple Guy is the designer behind Ive's Arch Wallpaper. I've been following Basic Apple Guy for quite some time now and I enjoy his content. He is writing about guess what, on his blog. If you are an Apple fan you should definitely check it out.
My favorite content from his blog are his wallpapers. He's been designing wallpapers for quite a while. One of my favorites is Ive's Arch Wallpaper and MacOS Ten Peaks, a macOS Monterey-inspired wallpaper if Apple was based in Canada.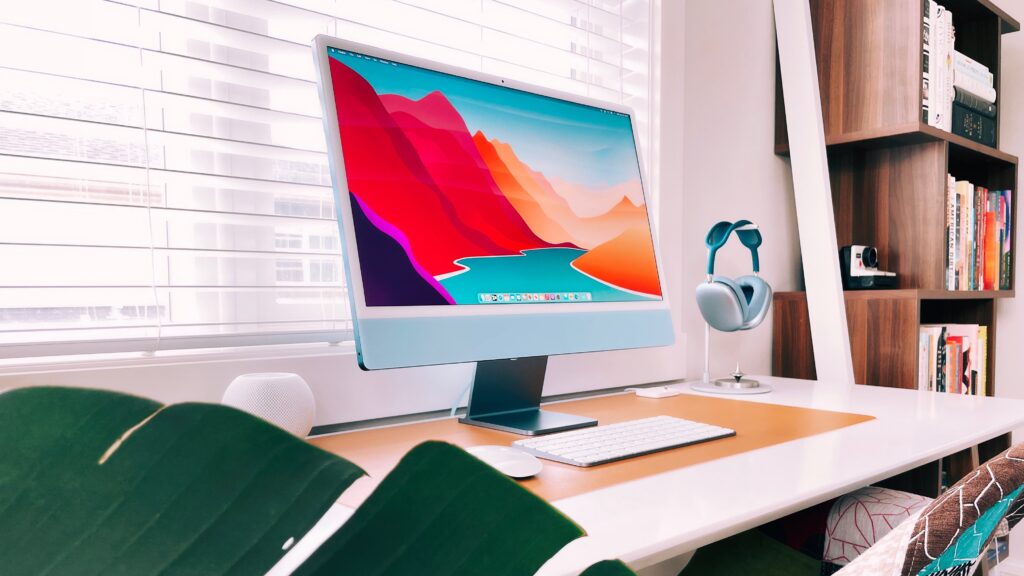 Preview of macOS Ten Peaks, photo from Basic Apple Guy on Twitter.
Ive's Arch Wallpaper
So here's my favorite wallpaper inspired by Ive's Arch from Apple Park. I like this wallpaper especially on my desktop since it feels fresh and full of color. The wallpaper is inspired by Jony Ive's arch above the stage for live performances. The arch was designed with the original Apple colors in mind as a contribution to Steve Jobs.
Here's an extract about the wallpaper from the blog post on Basic Apple Guy's blog.
"We recently saw the Apple Stage make an appearance during the Spring Loaded event earlier in April. Inspired by design, I got to work on yet another wallpaper. I aimed to create a wallpaper that felt clean, bright, & minimalistic. Subtle textures, grains, gradients, and shading provide dimensionality to a design while keeping the wallpaper uncluttered and distraction-free."

– Apple Basic Guy
ICYMI: Here's the Apple Rainbow Arch wallpaper I posted earlier This morning. I'm beyond honoured by your recreception positive message to this latest wallpaper. Thanks so, so much! 🌈https://t.co/EDABBhQvv2 pic.twitter.com/26PVO5ptHb

— Basic Apple Guy (@BasicAppleGuy) May 7, 2021
Download the wallpaper designed by Basic Apple guy on his blog. There are mobile and desktop versions up to 6k resolution.
I'm so happy there are great creators like Basic Apple Guy who produce amazing content. I wish more people would have their blog and create their content. If you're thinking about starting a blog, I've written an article about 3 Tips When Starting a Blog.
Monterey+ Wallpaper
Since I've also designed my version of macOS Monterey wallpaper you should give it a try. It's called Monterey+ and it works great with smartphones and desktops. There's also dark mode. Check it out!