Download elementary OS 6 Odin Wallpapers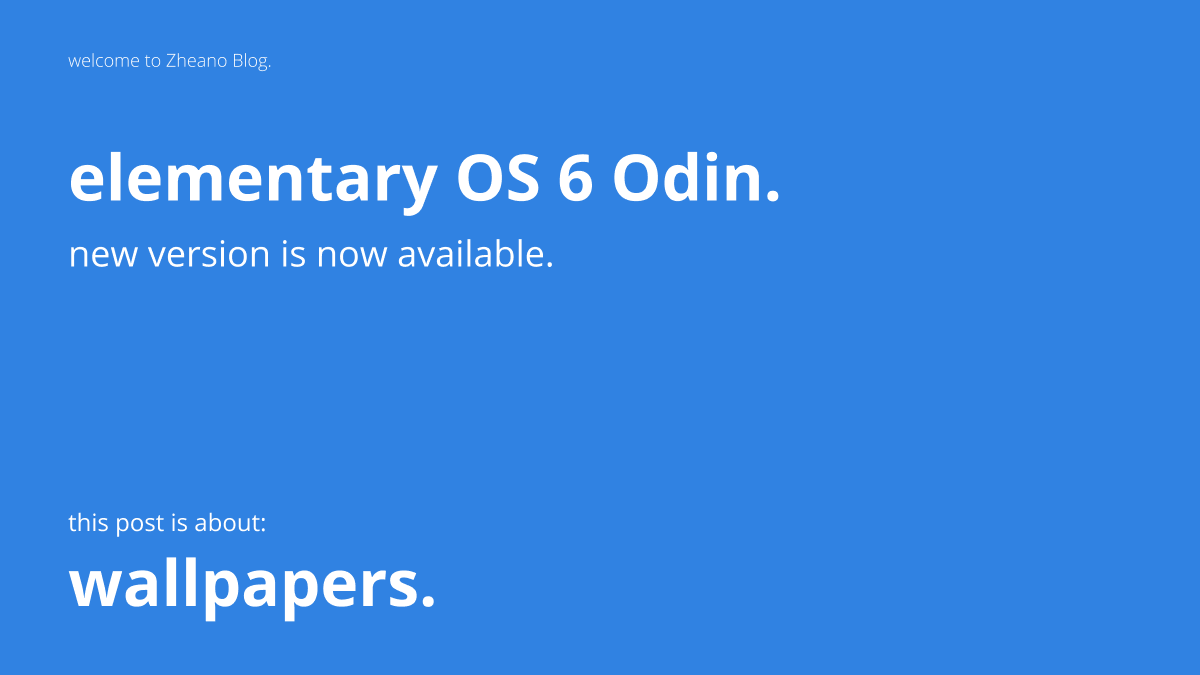 Developers behind this amazing linux distribution just released a new major version, elementary OS 6 Odin. Here are new elementary OS 6 Odin wallpapers. These new wallpapers work great with any desktop, so download them for free.
This is a major milestone for elementary OS developers. After more than a year of hard work, developers finally delivered a fine update including new wallpapers. You can learn more about elementary OS 6 Odin by reading my article.
With this release, the elementary OS now features 6 new wallpapers. Two of the wallpapers being a collaboration effort with photographer Brendon Porter. In my opinion these wallpapers very well combine the elementary OS aesthetic.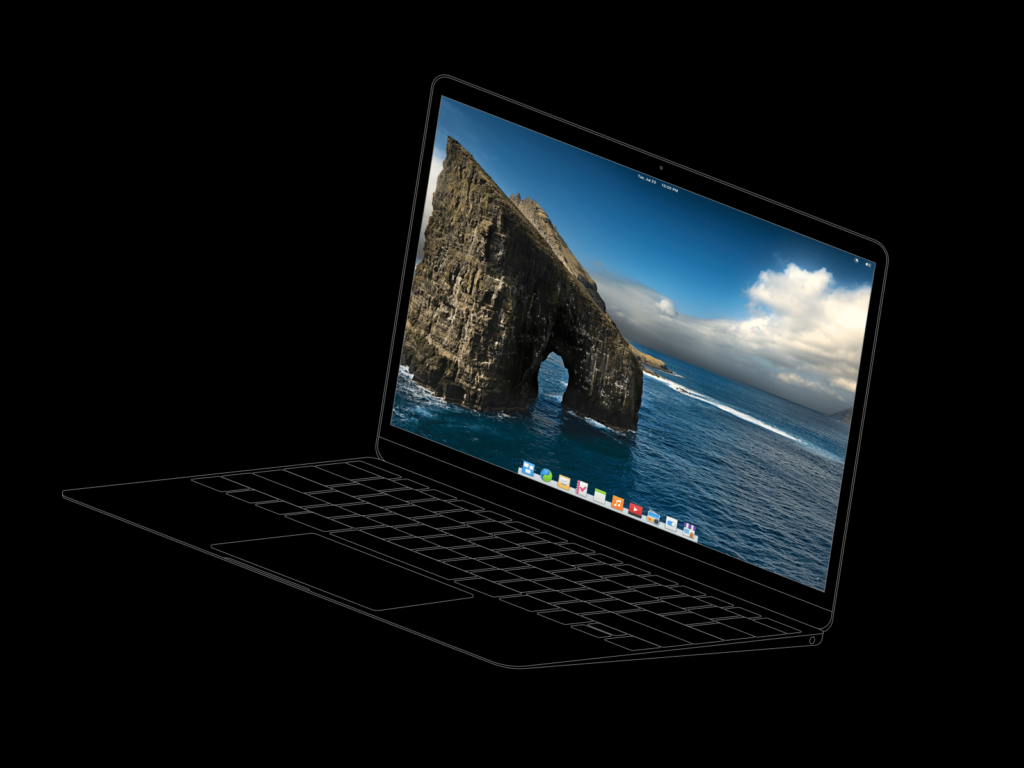 I've been a big fan of elementary OS for years and among other things wallpapers are something the elementary OS team picks with care. You can now check out and download all wallpapers available on elementary OS 6 Odin.
Download elementary OS 6 Odin Wallpapers
Elementary OS 6 Odin now features 12 wallpapers in total. Some wallpapers have been part of elementary OS 5 Juno. A new special Odin wallpaper also features a light and dark version.
In 2020 I've written about the possible new elementary OS 6 wallpaper on Zheano Blog. I was right, the wallpaper I wrote about is now officially part of the elementary OS 6 Odin. You should read my full story here.
Make sure to also check out my post about elementary OS 6 Odin to learn what's new in elementary OS 6!