elementary OS 6, Give Developers A Break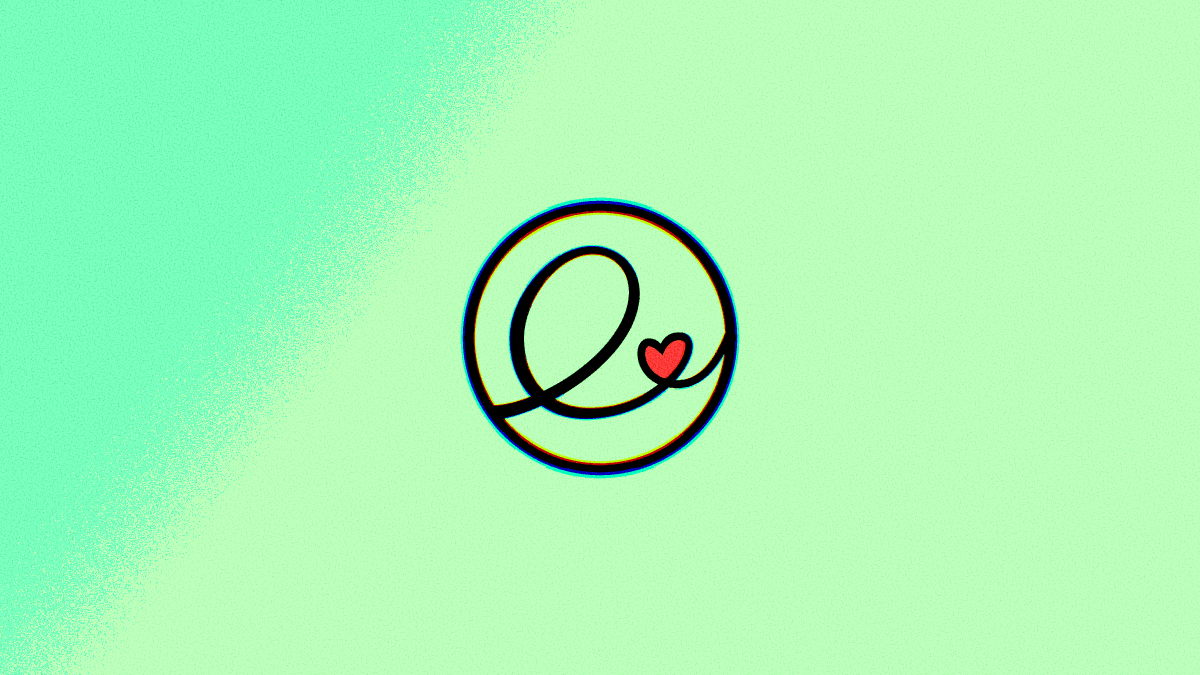 It's the same for every project, especially when it comes to developing large complex systems. In software development, everything takes more time than expected, so stop bothering the developers. Writing emails, tweeting, or raging on Reddit doesn't help! This article is my complaining about complaining.
It's Easier Said Than Done
It's a typical "talk," I heard so many times in my life. I know it even from a personal experience, it's relatively easy to say something than doing the actual work.
And yes, building your own Linux distribution isn't an easy task. Stop asking when we will see the next major elementary OS release. We all know their philosophy when releasing software; it's ready when it's ready. I'm not going to say that there's nothing wrong with that philosophy, but it's an easy way out of the stupid conversations developers had to have with their end-users.
Read why elementary OS is my linux of choice
You Can Help
You can help, not just the elementary OS team but also every other open source project out there. Whenever you use something for free, remember, the organization offering the project is either using and selling your data or desperately need your money to support future releases, elementary OS and most open source project are the latter. So, donate to open-source tools you use and to projects you care about. It's essential, and it helps a lot!
I'm pledging that when elementary OS 6 comes out, I'm going to buy it. I've been using the elementary OS for years now. In my opinion, it's the best operating system for your computer, so there's no reason I shouldn't support its development.
You can also become their Github supporter and get an early build of elementary OS 6 if you're interested in trying it out.
You can also help with your knowledge. Most open-source projects will gladly accept your help even if you can't program. If you decide to volunteer, you can contact the project manager. I'm sure they will gladly accept your help.
The Wait Is Worth It
Yes, the next version of elementary OS is coming out soon, when it's ready. I think it will be the best elementary OS to date, and I can't wait to try it. I think developers should take their time so the end-users receive a finished and well-made product.
I'm integrating Touchégg on @elementary OS 6 to improve gestures that didn't have a 1:1 animation.
The multitasking view gesture is looking great 👀 pic.twitter.com/z0M3LUWLki

— José Expósito (@Jose__Exposito) November 22, 2020
I'm A Fan
I'm saying all this because I'm a huge fan of elementary OS. Elementary OS has been my first Linux distribution, and it remains my favorite to this day. I've been following the project developers, and I'm excited what elementary OS 6 will bring. I'm seeing so much progress being made over the past few months, and I can't wait for the stable version. I understand why some people want the release date, but we have to be patient and leave developers to do their job.
What's a computer?? Using the Raspberry Pi as my desktop for a bit. Tiny, fanless, and inexpensive. 👍 pic.twitter.com/lVscVnd1iR

— Cassidy James 🗽 (@CassidyJames) December 4, 2020
I can't wait to write more about elementary OS and Linux here on Zheano Blog. I love tweaking my technology, and using different distributions and exploring new programs is a lot of fun.
Read about elementary OS 6 wallpaper