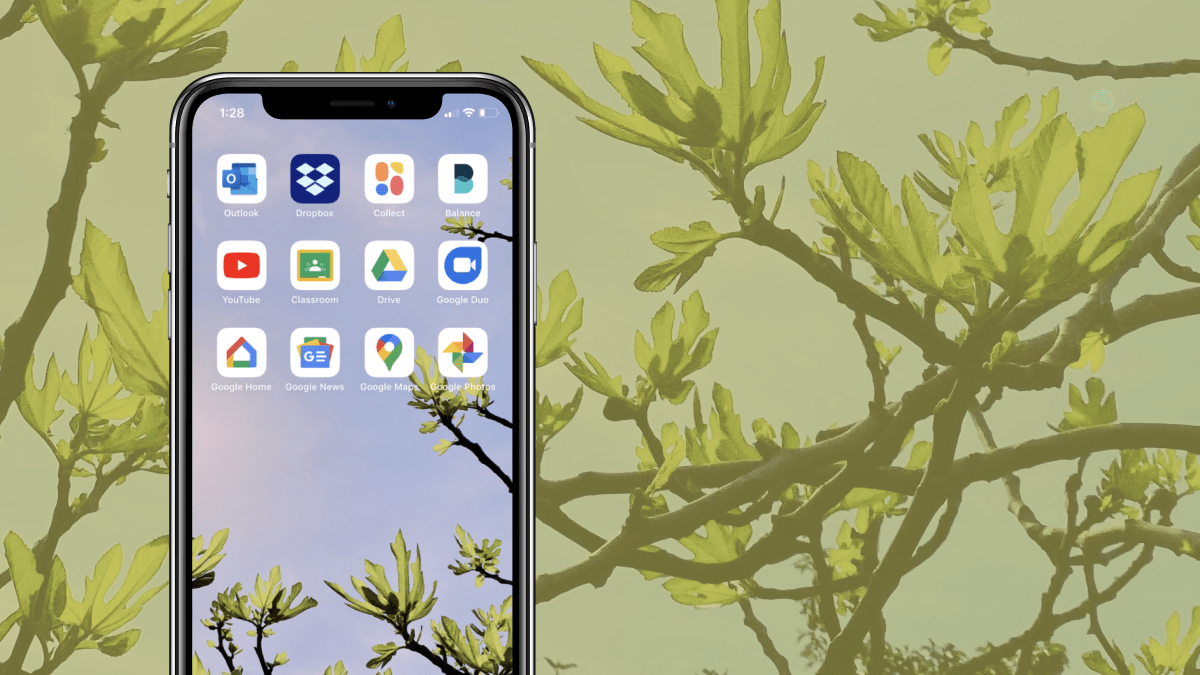 Hello everyone! It's Andy here with another quarantine post. I hope all of you are doing well in this interesting time of our lives. Today's post is nothing special, just a wallpaper that Zan liked quite a lot. I'm sure many of you will like it just as much. Let me know what do you think about it in the comments below.
Would Love To See Your Setup
I would love to see your setup using this wallpaper. If you're willing to make one don't forget to tag @ZheanoBlog on Twitter. We will retweet some of the best ones! You can also post your setup into our Telegram group to get some feedback!
Zheano Blog is free. Please click on some ads to help us pay server and domain costs.
Download link: https://bit.ly/GreenLeavesZB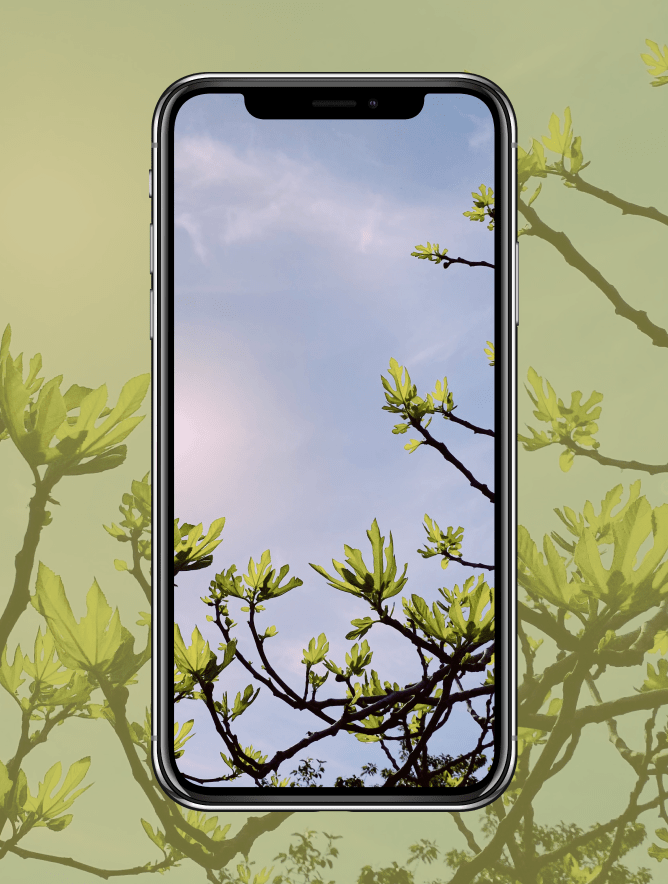 Download link: https://bit.ly/GreenLeavesZB
Zheano Letter Exclusive Wallpaper
Subscribe to Zheano Letter to get the exclusive wallpaper. We're still in the process of writing it but you should subscribe today. Zheano Letter is not just about exclusive content, it's about the connection with our community. Subscribe to Zheano Letter for free. Don't forget to confirm your subscription!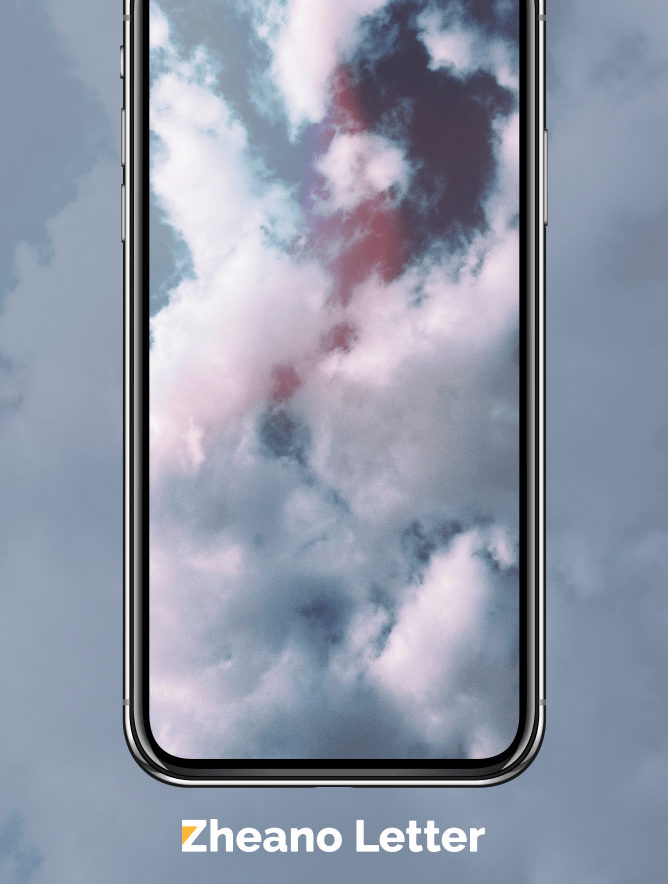 ---
What To Read Next?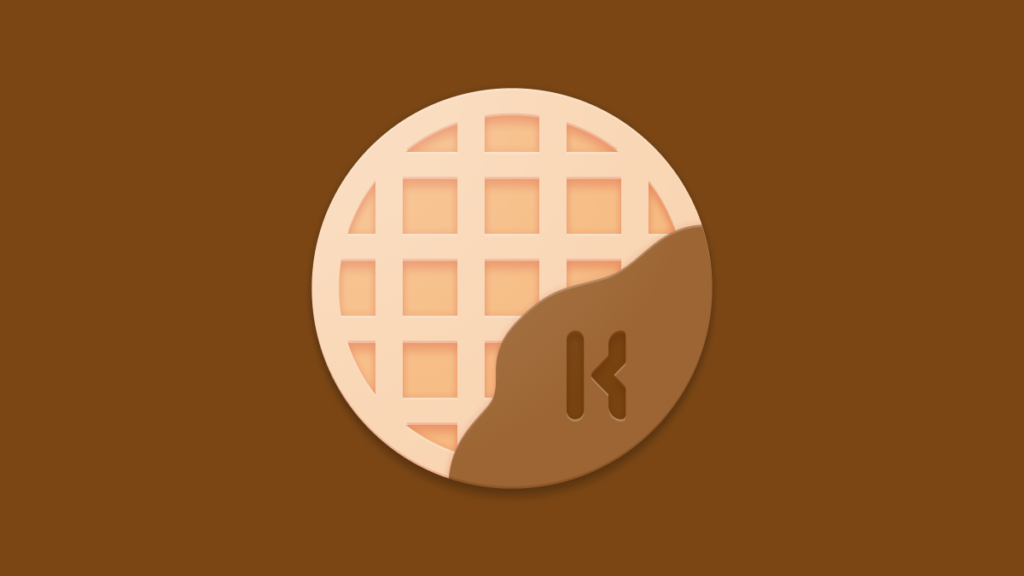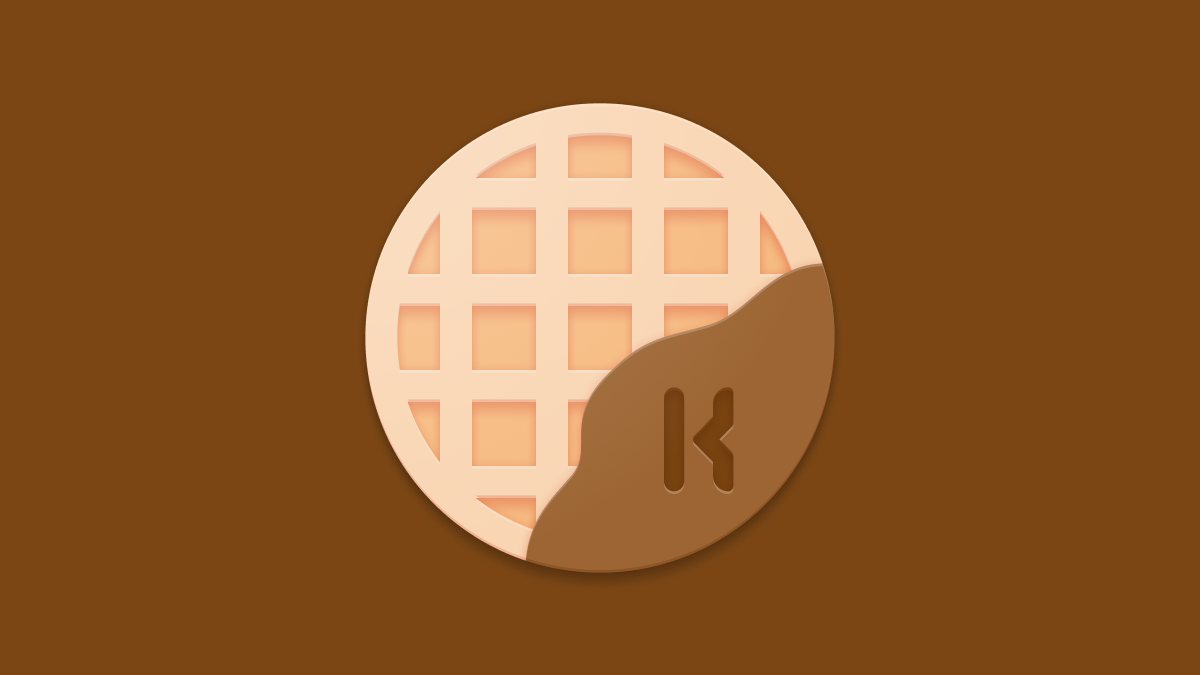 Zan wrote a review called Home Sweet Home(screen) – Waffle KWGT that's perfect reading material for anyone who wants's to sweeten up their setup.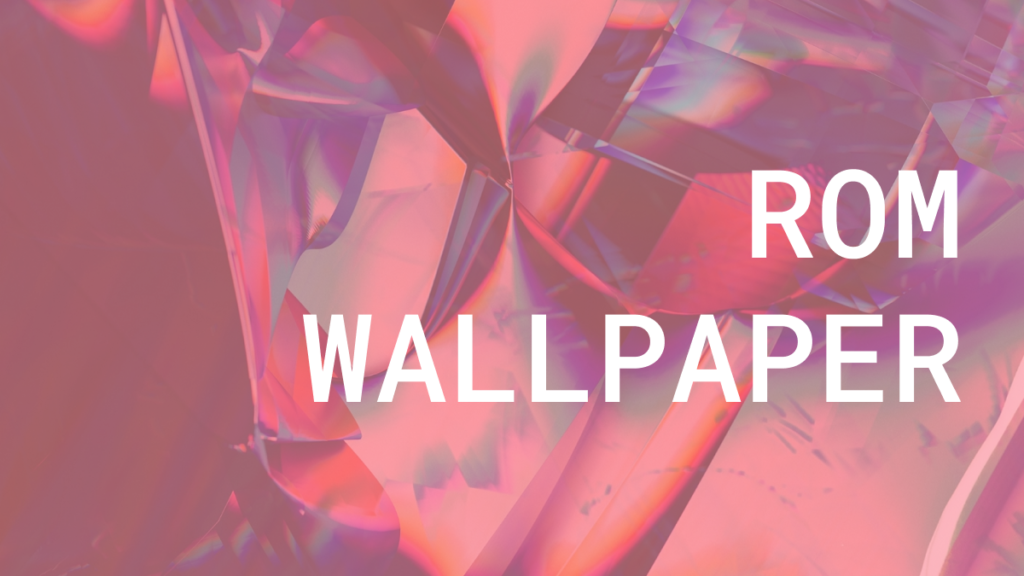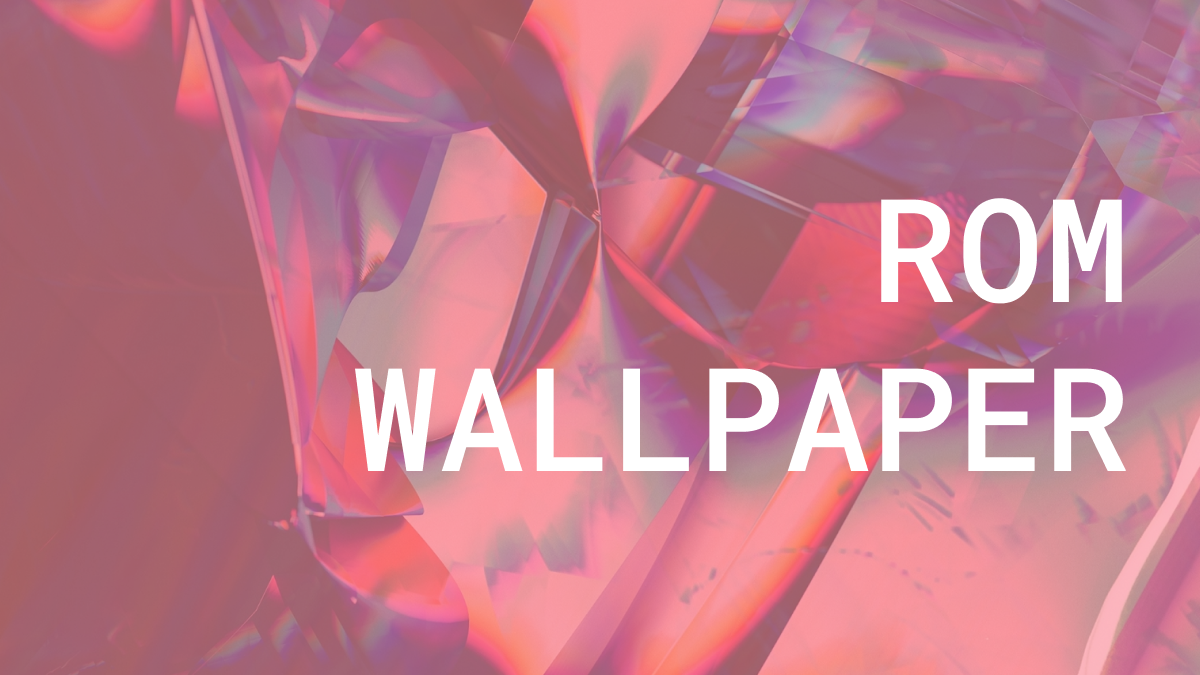 If you're looking more wallpapers make sure to check out Best ROM Wallpapers From Paranoid Android. Let us know which one you like the most!