Home Sweet Home(screen) – Waffle KWGT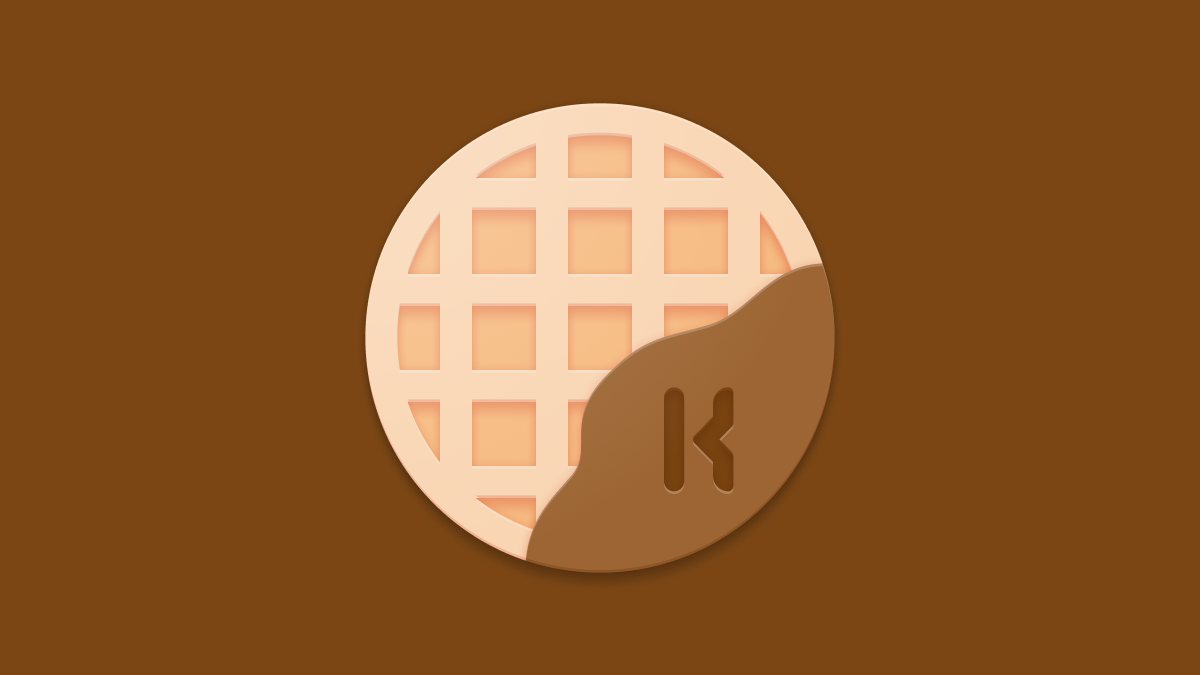 Pratik, @prativastava on Twitter, is an OG Google Plus user and part of Android theming community for the past few years. In this article, I'm going to write about his widget app called Waffle KWGT.
Great Icon That Makes Me Hungry
So I've installed Waffle KWGT on my Pixel 3XL and the first thing I noticed was one of the best app icons I've seen. Even now it makes me hungry every time I see it, but that's not a good thing.
But let's start talking about widgets.
Tasty Modern Widgets
If you're looking for a new KWGT pack look no further. Waffle KWGT is a pack filled with awesome widgets that I'm sure many of you will like.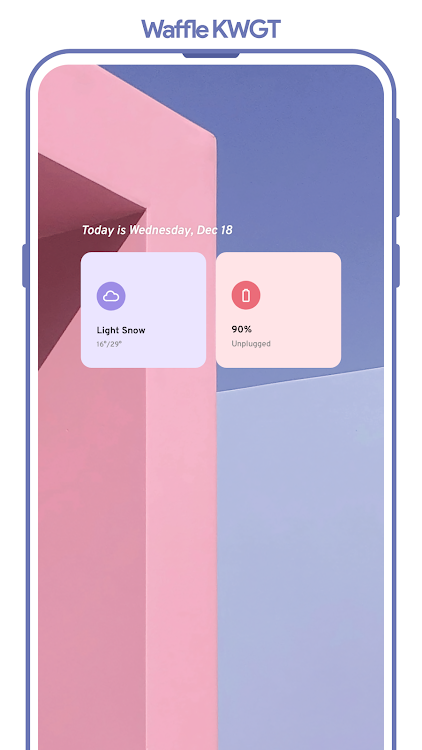 There are 150 to select from and the best way to find your personal favourite is to go through all of them. There are so many different styles and variants to pick from. I'm almost sure that you will find your next widget in this icon pack.
App Specifications
150 widgets
4,7 out of 5 stars
More than 1000 downloads
Last updated on December 13, 2019
Where Can You Get It?
You can download Waffle KWGT from the Google Play Store. There you can also learn more about the application and the widgets. Let me know what do you think about it in the comments below.
Creator's Setup
Here's the latest setup that Pratik Tweeted. It's very clean and minimalistic, I love it. Pratik is an awesome creator and you should go follow him on Twitter. I'm sure you will enjoy his content.
New Writing Style
This article might not be a usual in-depth review but I believe it serves its purpose. Creating a long and usually boring reviews takes a lot of time and I personally don't like writing them as much. This, more short but straight forward articles are perfect and serve its purpose. I think the audience of Zheano Blog doesn't have time to read long articles. Let me know what's your opinion on this matter in the comments below. 
Don't Leave Just Jet!
Get the first to know about the upcoming giveaways by subscribing to Zheano Letter. Zheano Letter is our newsletter that we send out once every couple of months and it's filled with exclusive content and wallpapers. Subscribe to Zheano Letter now!
---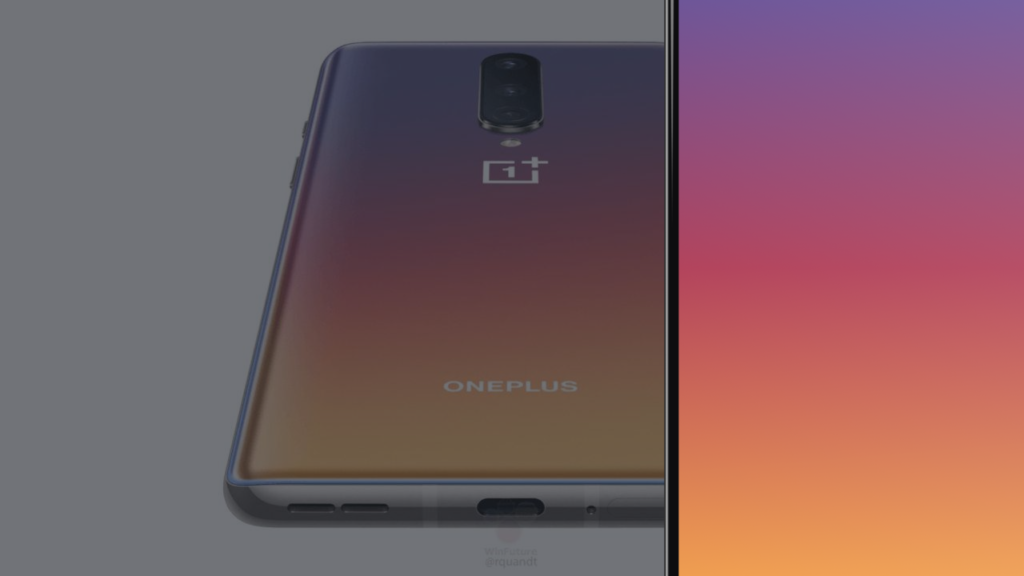 If you're looking for One Plus 8 Event Wallpapers look no further. There are four inspired wallpapers that you can check and download today. Don't forget to turn on browser notifications so you don't miss out our next post. Have a great day!