Instinct Update 1.1 – Thank You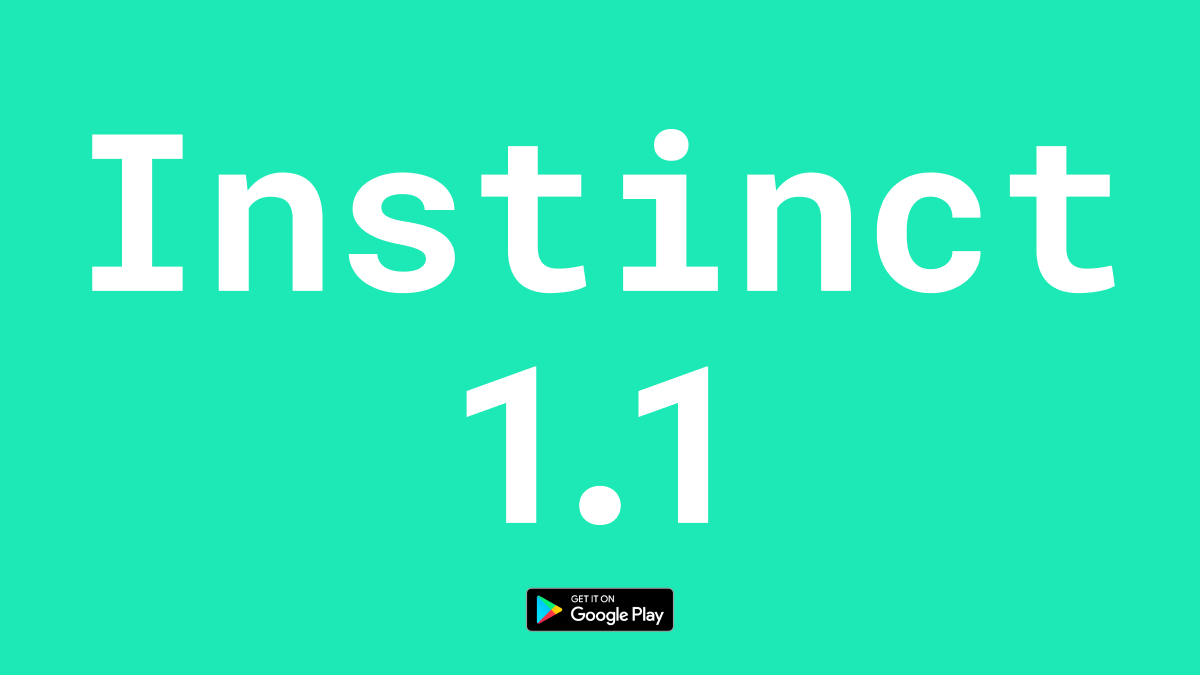 Instinct is a free widget app available on the Google Play Store. Here at Zheano Blog, we helped published this app with the help from Zheano Labs. This post is about the new update and changes that it brings thanks to Higor. Higor is a designer and creator of the widgets. If you don't know anything about Instinct KWGT app, make sure to read the announcement post.
Thank You For 1000+ Downloads
Instinct KWGT reached more than a thousand downloads a couple of days ago. We're proud that this app brings so much joy and satisfaction to our users. We can't thank you enough because having more than 900+ active installs is a huge accomplishment. Since we want to give you the best experience we've published a new update. More about it in the following paragraphs. Again, thank you for downloading the app since this wouldn't be possible without you.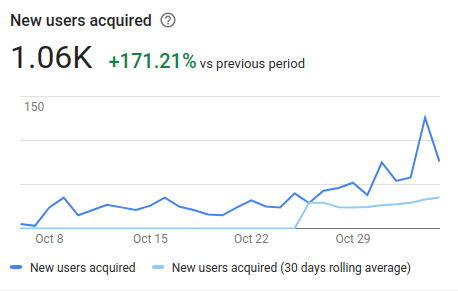 Rate The App; It Helps A Lot
The app currently has 4.7 stars out of 5, and we're so thankful for such a good rating. We love it when we see our community enjoying the app; however, we would appreciate everyone's feedback. It helps if you give us 5 stars so, please, take a second and review our app. If you want, you can also provide us with feedback, and we will try our best to put your suggestions into consideration. We also need to thank people who already left a good rating. We appreciate it a lot! So make sure to download Instinct for free on the Google Play Store and don't forget to leave us a good review.

What's New?
In this update, Higor created ten new wallpapers. He did an outstanding job. He also fixed and redesigned Bonus 01 widget. So if you use this widget, make sure to update the app and switch to the new, redesigned widget. The app update should already be waiting for you in the Google Play Store. For people who are installing Instinct KWGT for the first time, the update will come with the update already baked in.
Download For Free
Yes, Instinct KWGT is a free app available on the Google Play Store. I would strongly recommend to check it out, especially if you are into Android customization. We would love to hear your feedback, and we will continue to improve this app. This update is a small step in the bright future of this app. Don't forget to share this app with your friends and family.
Conclusion
Here at Zheano Blog, we will try out best to keep updating this app. We're working hard to provide the best experience for our users. Make sure to check out Instinct KWGT for free on the Google Play Store. Don't forget to rate the app. You can always leave some feedback in the comments below.
---
---