New Material You Widgets For Android 12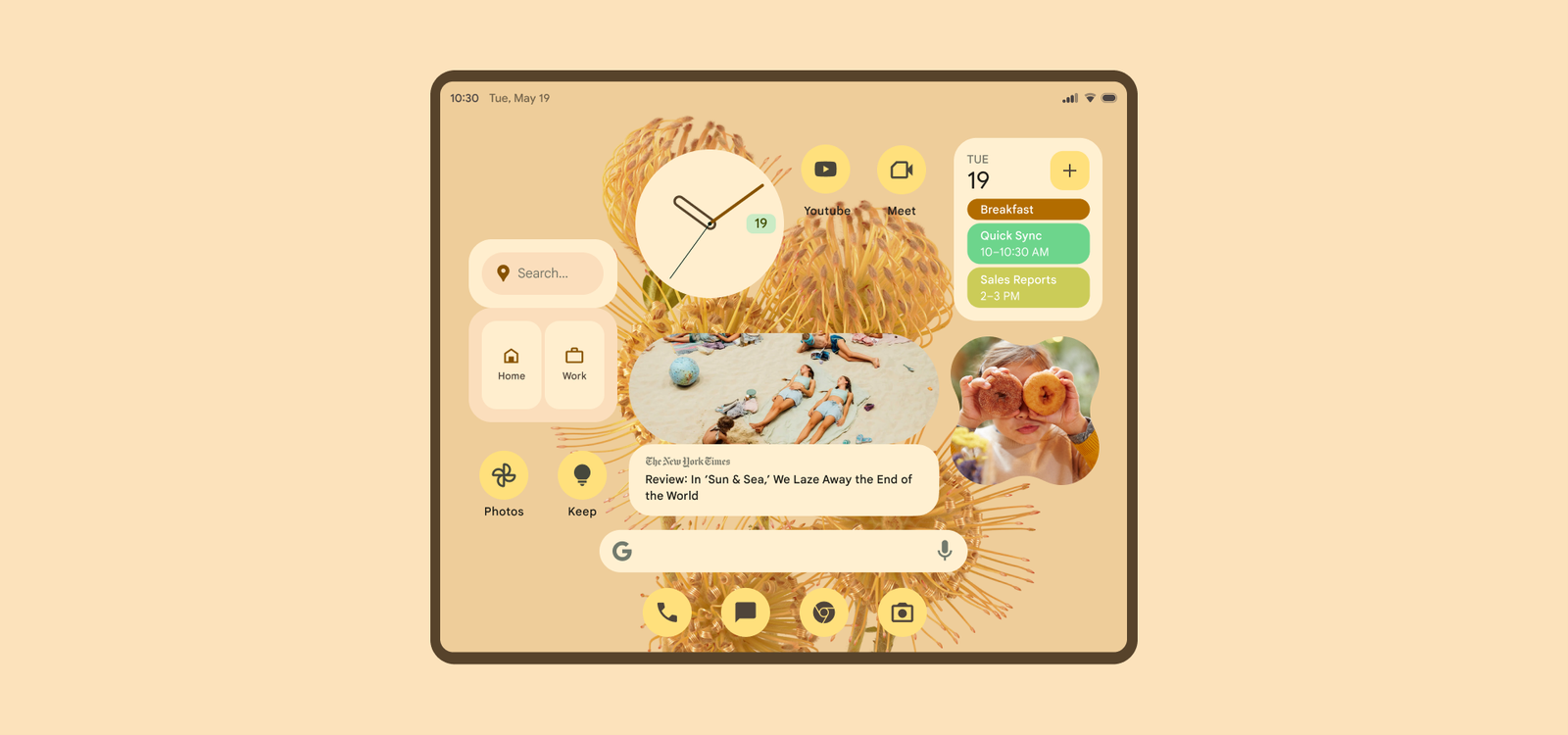 Check out photos of the new Material You widgets for the most popular Google apps. You can expect more and more apps to support the new Material You design language, but Google is taking a lead. In today's blog post Google is announcing new widgets for their apps on Android 12.
Before I show you all the new widgets, here's the list of apps with new widgets.
Google Maps
Google Keep
Google Photos
Google Drive
YouTube Music
Google Fi
Clock (stock)
Some of these apps are getting just a few new variants, which is great. I think that Google is implementing their new design language called Material You, faster than they did when Material You was introduced.
I love seeing some of these updates. Here are all of the photos featuring new Material You widgets.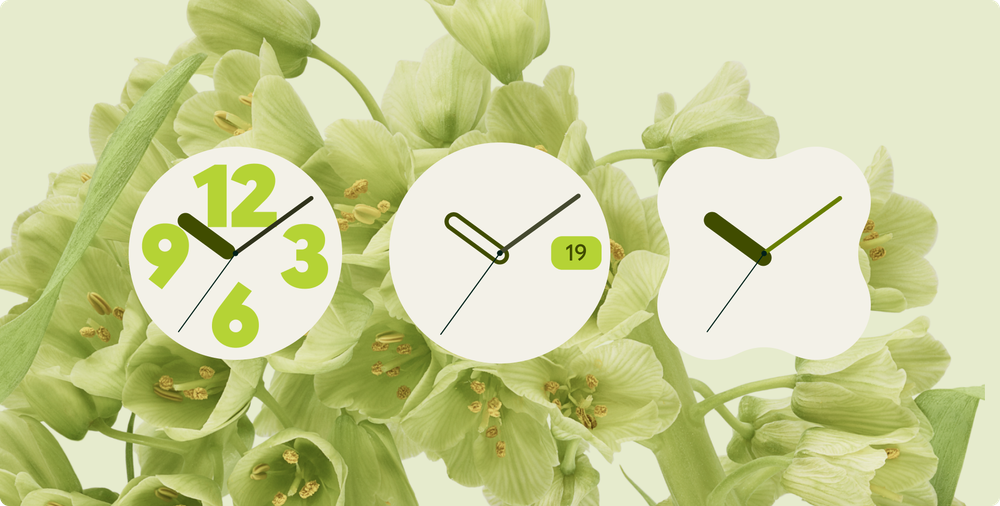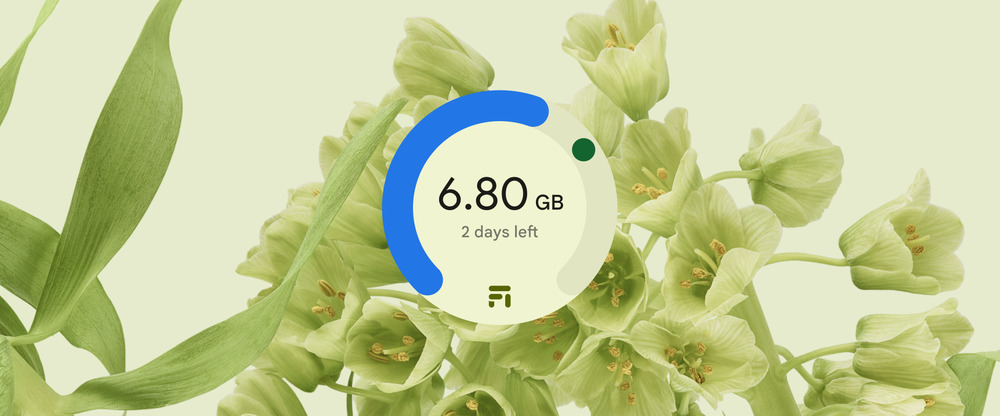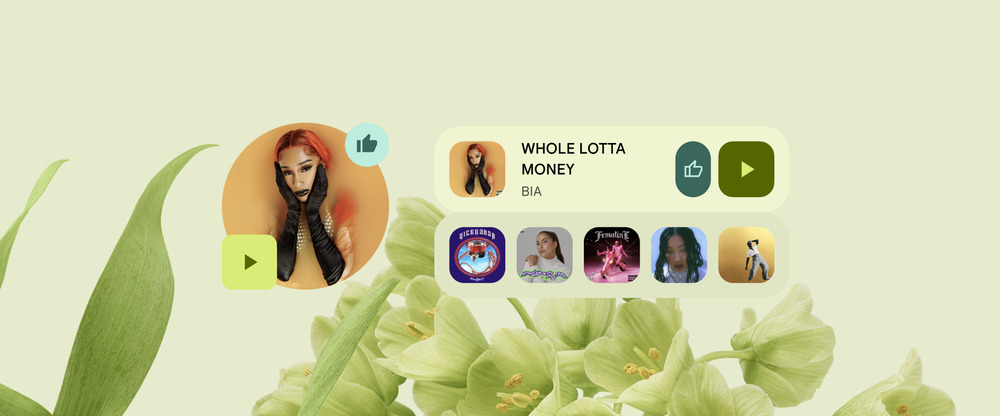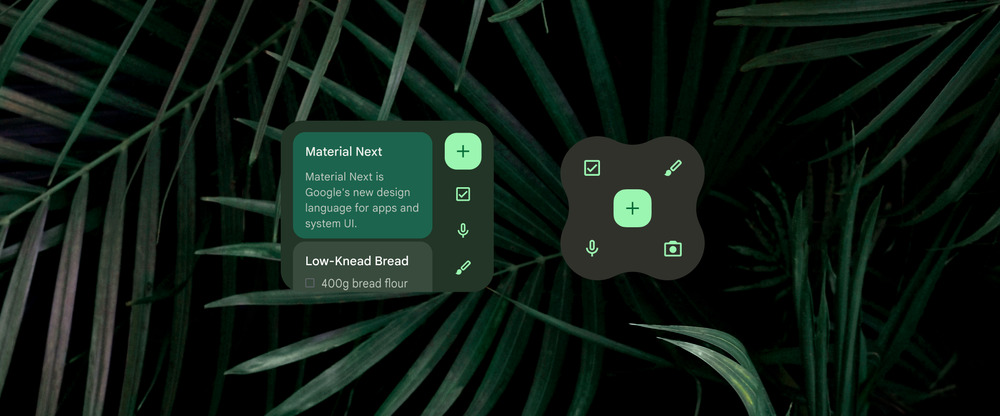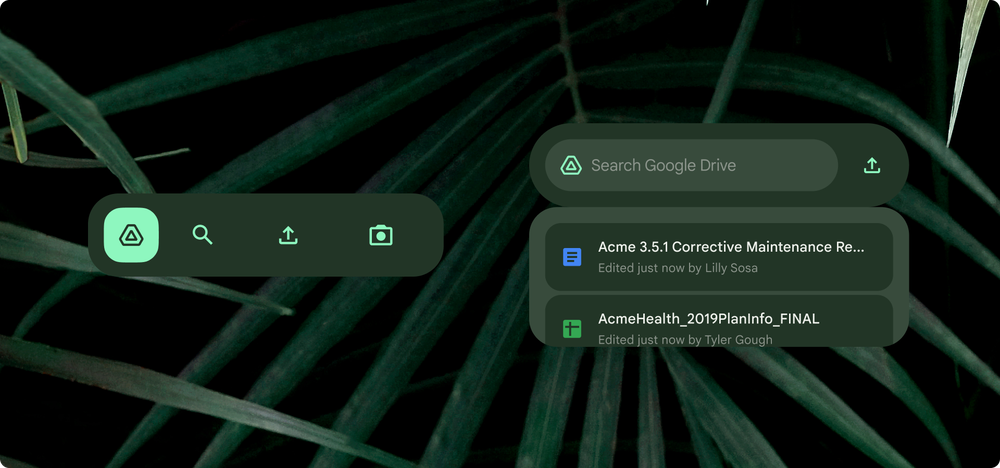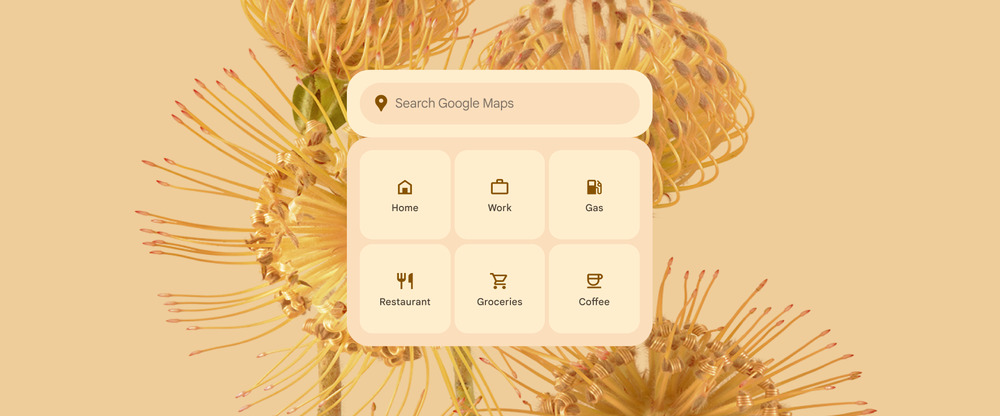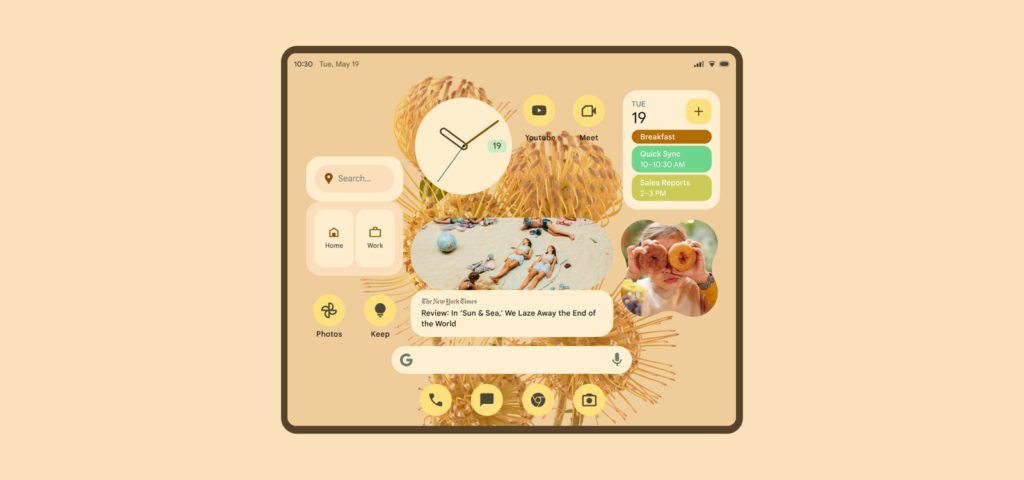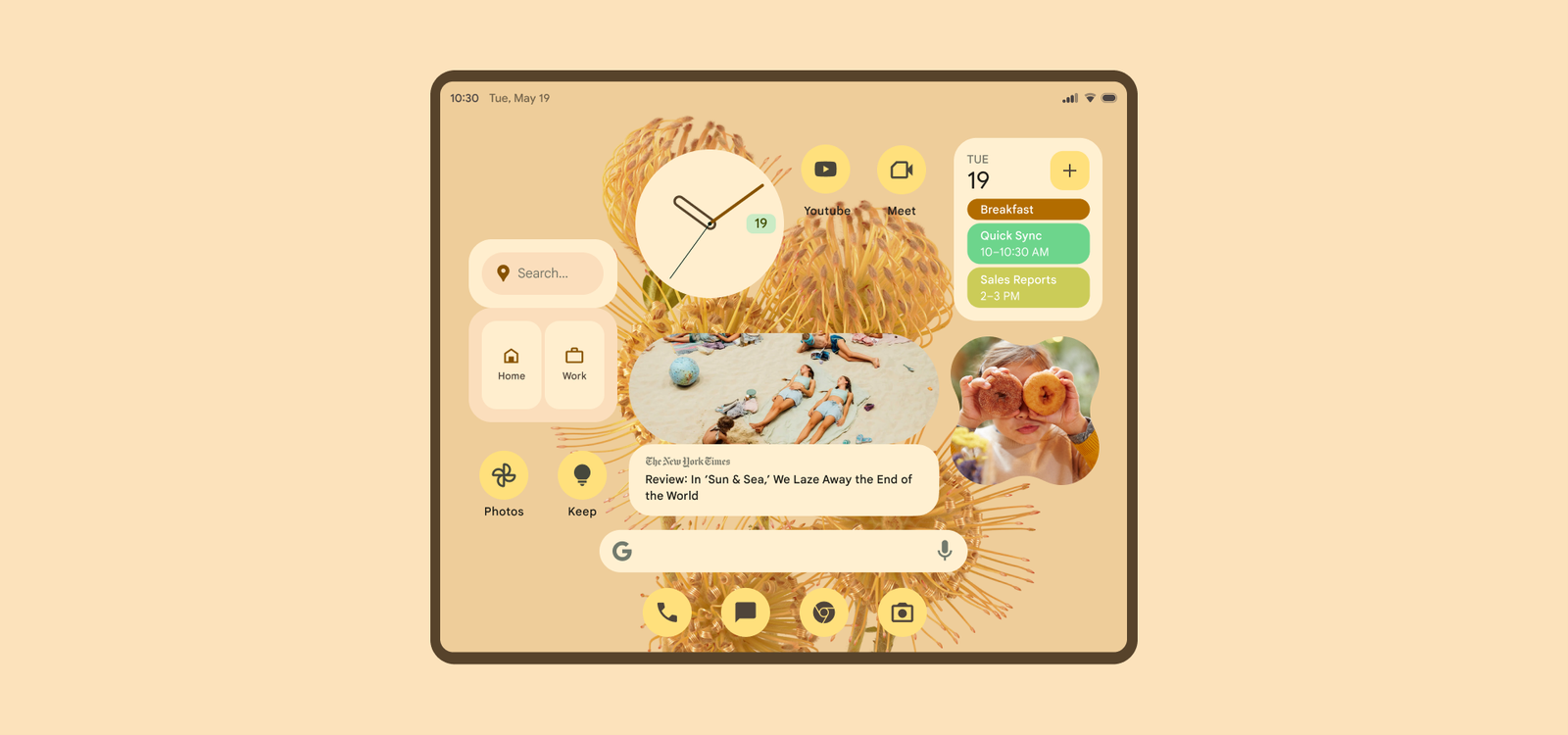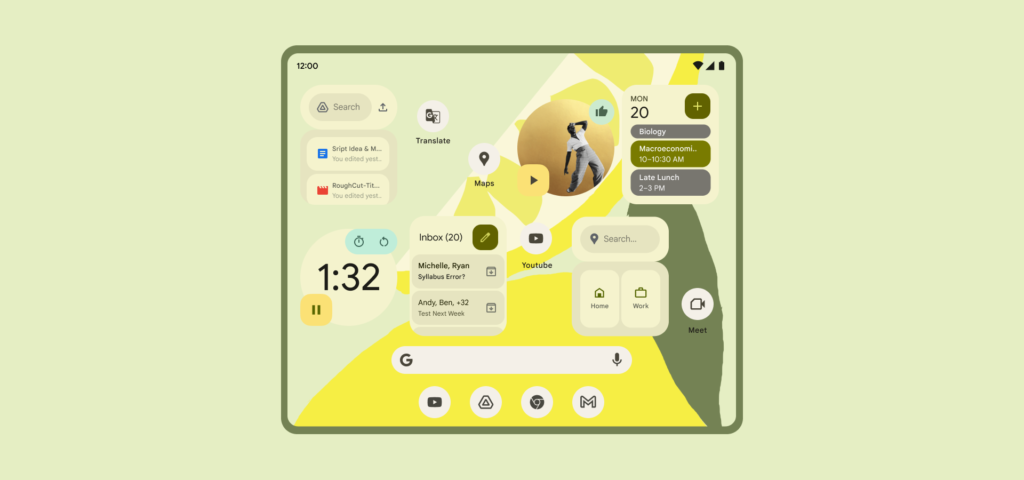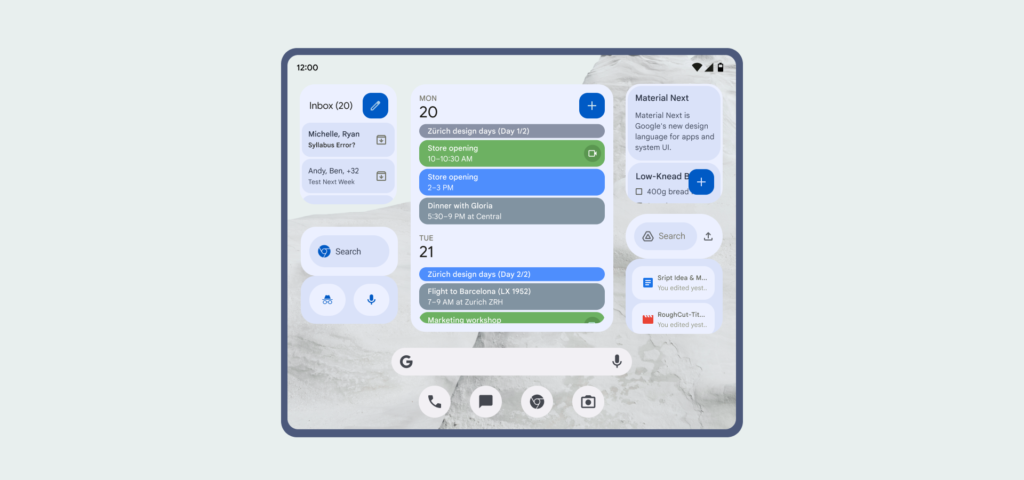 Holding the widget will give you the edit button. And then gives you these 4 options for clock widgets. pic.twitter.com/6ZYRiQT4PR

— Farid Mousavinia (@Faridmousavinia) October 29, 2021
Thank you so much for reading Zheano Blog. I hope you enjoyed this post. I have a lot more about Material You and Android 12 coming soon!
You can check out my Material You inspired wallpapers. Download Stones wallpapers for free.
Check out Google's blog post for more information.
If you don't want to lose touch with this blog, consider subscribing to Zheano Letter. It's a free monthly newsletter about tech, design, and more.