10 Solutions To Fix Facebook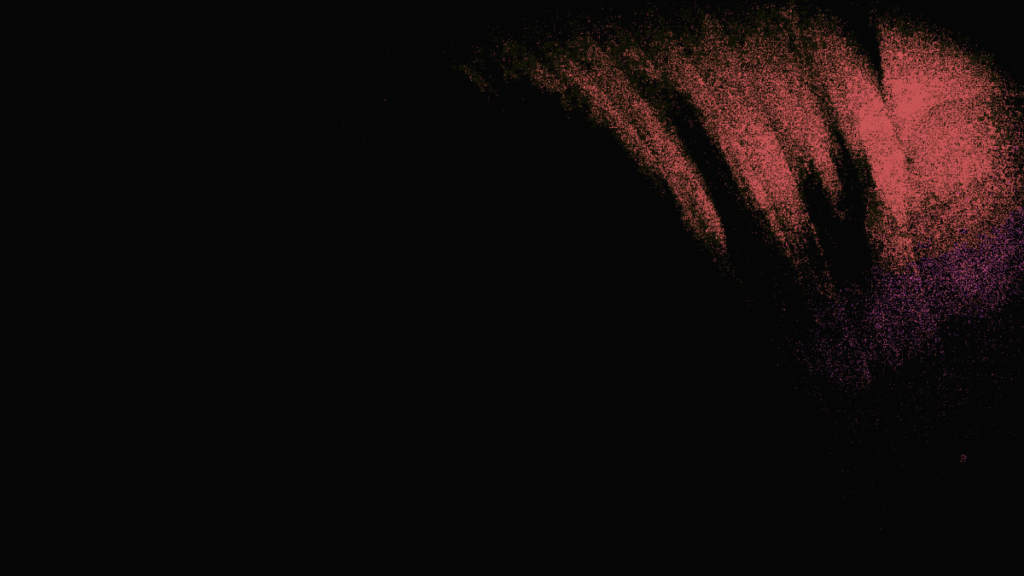 Here are 10 solutions to fix Facebook. In this episode is an extension of my previous episode, 31 Reasons To Delete Facebook. I give suggestions, alternatives and options to combat Facebook's vast ecosystem of apps and services.
🤲 Support The Pulldown and visit https://zheanoblog.eu/premium/. Thanks.
Once I went through these solutions I realized how hard it is to find a good alternative to some services Facebook provides. However, the end result of leaving Facebook is positive in my opinion. This list was compiled with the help of Louis-Olivier Brassard from Canada. You can check out his amazing website to learn more.
Links:
Thank you so much for listening to The Pulldown. If you liked this episode, share it with your friends. Subscribe to The Pulldown in your podcasting application for free.