31 Reasons To Delete Facebook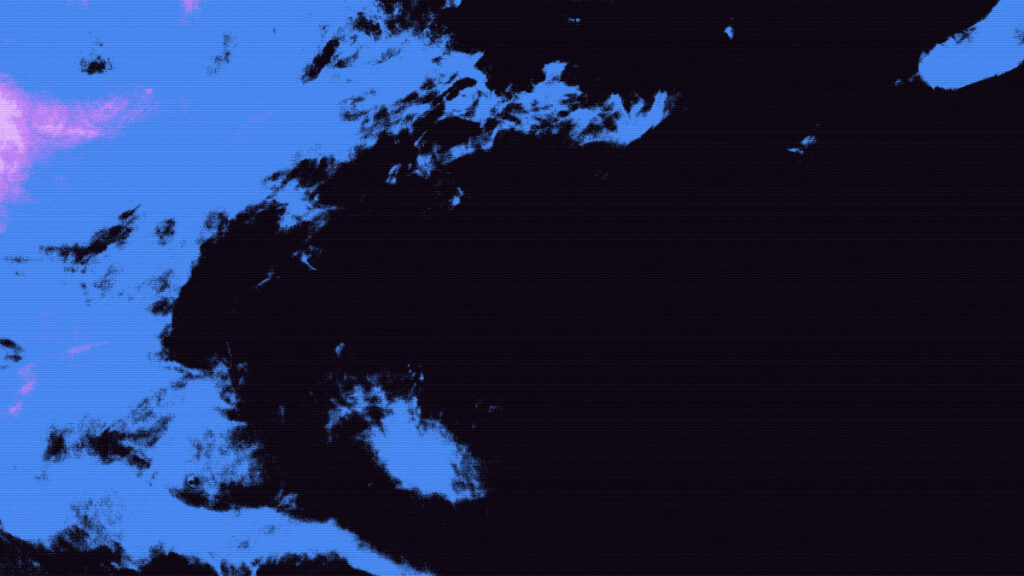 Welcome to another episode of The Pulldown. In this episode, I mention 31 reasons to delete Facebook. I state and further explain some of the points given. In my opinion, Facebook (and other social media) can be extremely harmful to individuals and society.
I have to mention my newsletter, Zheano Letter. I send it once a month filled with articles, Tweets, interesting ideas, exclusive wallpapers and more. Subscribe today for free and join more than 1000 readers.
I'm currently in the process of deleting my Facebook account as well. It's a long road ahead of me, but educating myself is extremely important and positive. Hope you enjoy listening to this episode as much as I did recording it.
😌 Want to find out how to Declutter Your Digital Life? Listen to the previous episode of The Pulldown here.
I would recommend checking out the inspiration for this episode, a website called #ByeByeFacebook. I would also recommend reading Shoshana Zuboff's book The Age of Surveillance Capitalism: The Fight for a Human Future at the New Frontier of Power.
👋 Do you like The Pulldown? Don't forget to share it with your friends. Subscribe to The Pulldown.
In the episode I also mentioned Mindf*ck: Cambridge Analytica and the Plot to Break America by Christopher Wylie. I've read both of these books and I absolutely love them! I strongly recommend them if you find this topic interesting.
Wonder why The Pulldown doesn't have any ads? No ads thanks to Zheano Blog Premium members. For just 1$ you can access exclusive content. Support our work and get some premium wallpapers and more with Zheano Blog Premium.
Thank you so much for listening to The Pulldown. If you enjoyed this episode please, share it with your friends.