Declutter Your Digital Life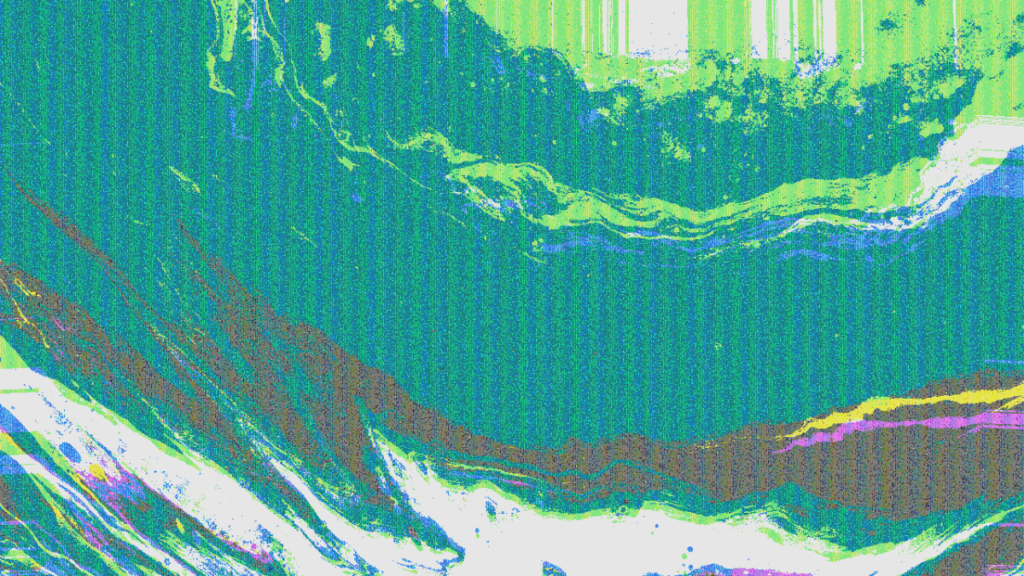 In this episode of The Pulldown talked about decluttering, my Twitter experiment and how I manage my online accounts. You should definitely listen to this episode if you want to organize your files on your computer, declutter and reclaim your digital life. I gave away my plan for organizing my files and online accounts. Listen to this episode to declutter your digital life.
Link to the Top 5 Tech Tools I Use Daily also mentioned in this episode. You should definitely check out the previous episode to learn more about my Twitter experiment and more.
Thank you so much for listening to The Pulldown podcast. Don't forget to share this podcast on your favorite social media. If you're listening on Apple Podcast, please leave the review – it helps! 💙 You can listen to The Pulldown on your favorite podcasting platform.