It's Thursday that means another day of Wallpaper Summer Week! So two new wallpapers are here for you! They are really simple and clean. Make sure to download them by clicking the link below! Thank you for your awesome support! Since it's Wallpaper Summer Week you have an option to share your work and might get featured on Zheano Blog as a content creator! If you have wallpapers, widgets or just a setup send it to me! Learn more here! Hope you have a nice day!
Download here: https://goo.gl/TWGRQQ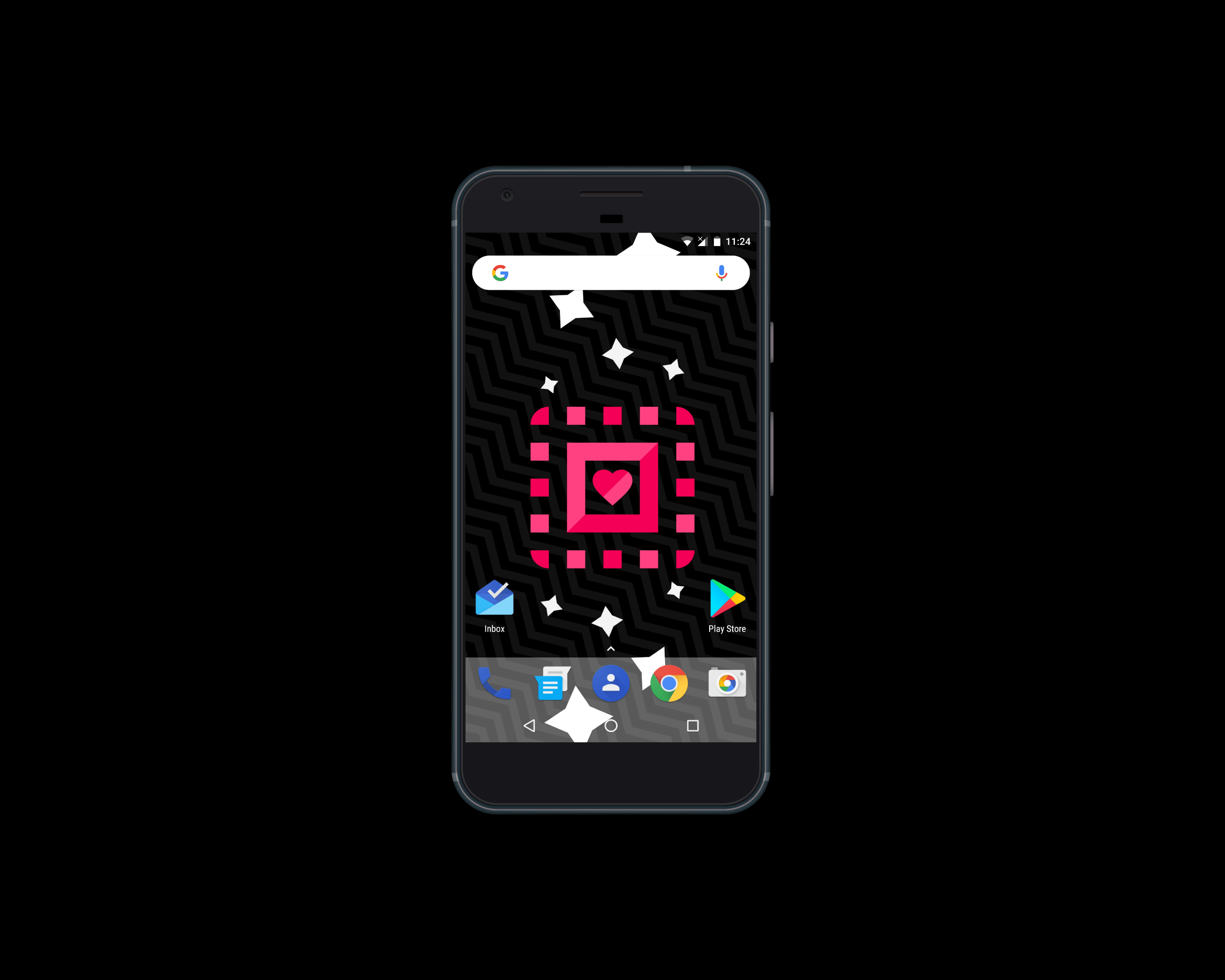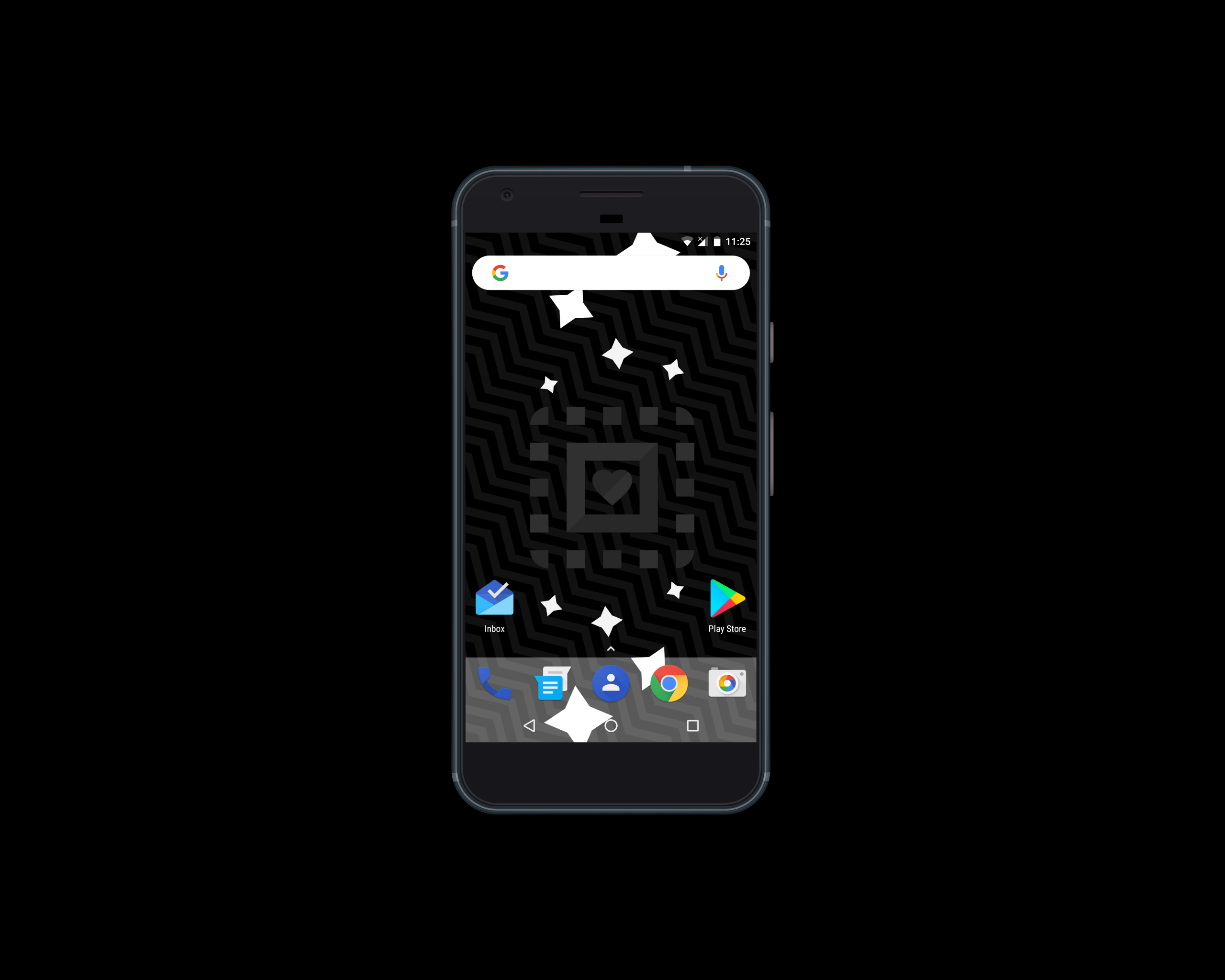 Download here: https://goo.gl/TWGRQQ
---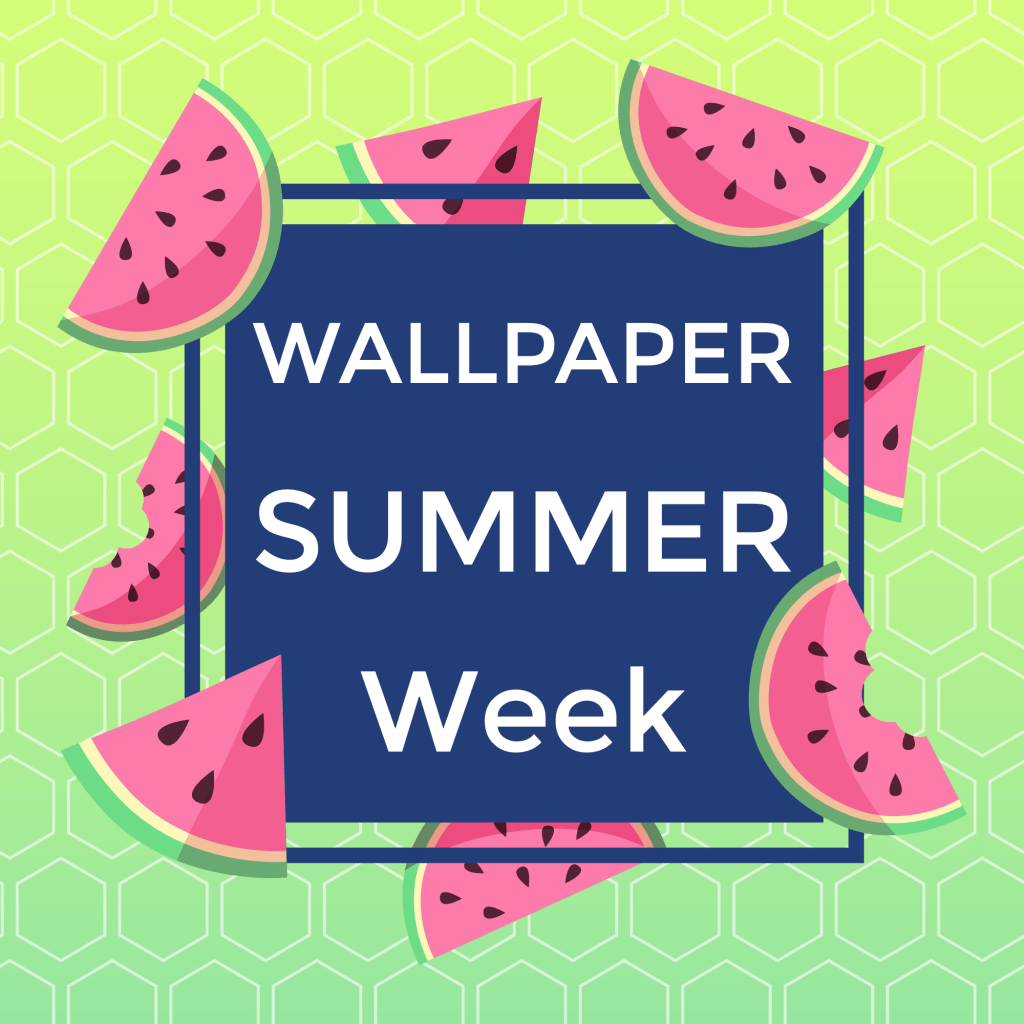 Click the image above for more info!
---
We have a new premium wallpaper pack! Check it out.
---
---
Subscribe To Zheano Letter
Here's everything you get when you subscribe to Zheano Letter:
once per month e-mails delivered into your inbox
exclusive wallpapers, posts, setups, extended articles and more
most important and interesting posts of the month
and a lot more
---

---
Follow Us On Twitter
Follow @zheano
Follow @zheanoblog
---
Show Us Your Setup On Telegram
Post your setup in
Zheano Blog Telegram Group
and get featured on Zheano Blog!