Download New Android 12 Beta Wallpapers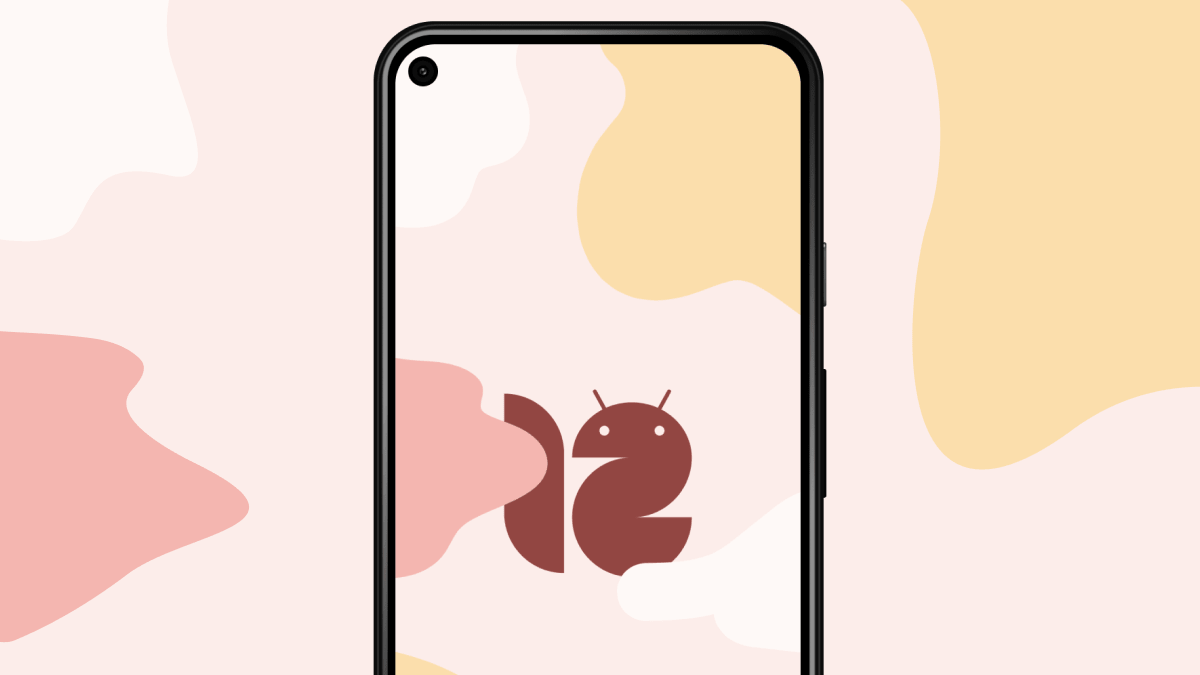 Here are the new Android 12 Beta wallpapers. Many are inspired by the Material You design language. There are more than a dozen new wallpapers for your smartphone featuring Android 12's logo. Some of these wallpapers might be available in the next release of Android.
Correction: Dylan from 9to5google corrected me that these aren't Android 12 Beta wallpapers. 9to5google creates these wallpapers as a celebration for each beta release. Thank you, Dylan, for the correction.
Follow Zheano Letter for Android 12 wallpapers for free! You can also follow us on Twitter.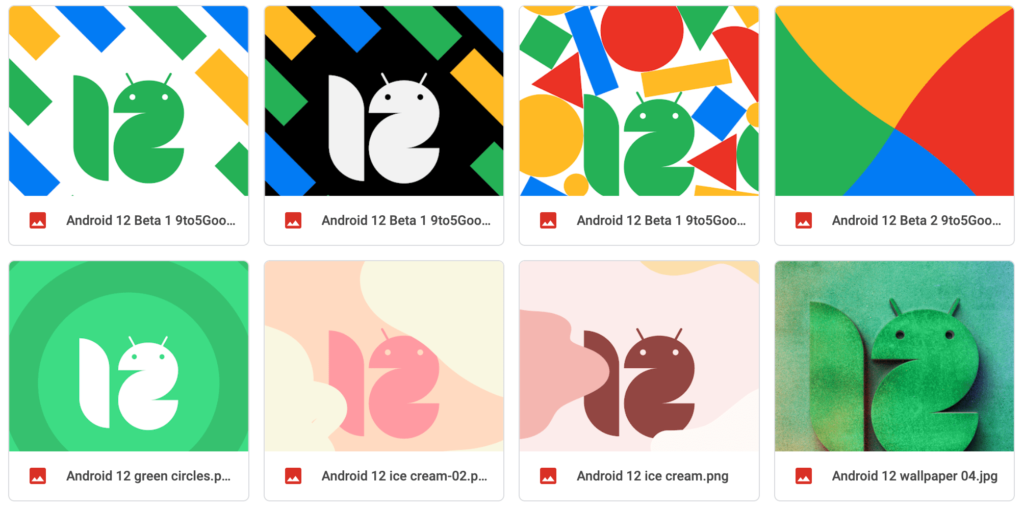 Here are some exclusive Android 12 Beta 4 wallpapers provided by 9to5Google. Some wallpapers in this collection feature Material You design language. Wallpapers featuring the Material You design language are my favorite from this collection since I'm a big fan of Material You design language. You should check out Material You Inspired wallpapers.
I'm not sure if these are official wallpapers from Google. Some wallpapers look like they could be designed by Google others not so much. I think some wallpapers from this collection are extracted from Google's promotional material thanks to the 9to5Google.
I'm excited about the idea that Google might be designing new wallpapers for the upcoming Android release coming in the fall. I would love to see some new wallpapers from Google for Android 12. Let's hope for the best.
Download Android 12 Beta 4 Wallpapers
I'm also designing Material You social media banners. You can check out my Twitter profile to see how it looks. Check out the post and claim your banner.