HowToMen – Community Guys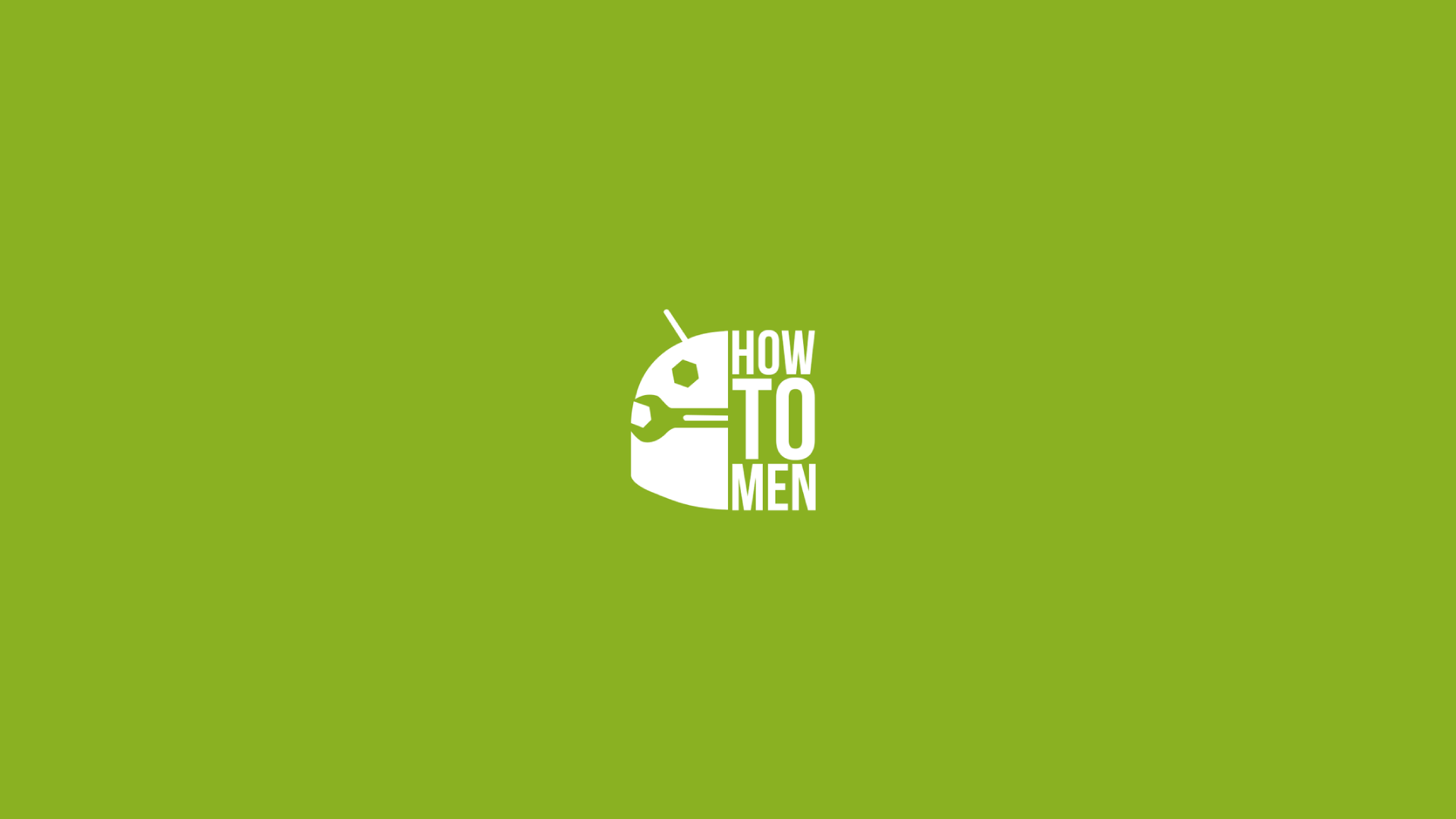 This is the first episode of Community Guys, a new series here on Zheano Blog. With Community Guys, we want to bring some of the most well-known people from the Android community closer to you. We would like you to meet some great content creators, designers, developers and other influencers that are doing great work in their area. The first person that we would like you to host is Facundo Holzmeister also known as How To Man. I gave him some questions and here are his answers. Enjoy.
1. Ok, I think we should start with you. Who are you and what are you doing?
My name is Facundo Holzmeister. I'm a YouTuber who makes videos on anything related to Android Tech including smartphones, apps & games, accessories and more. I even sometimes create videos on other gadgets outsides the realm of Android. Currently, I am working my channel called HowToMen, and I am also working on Android Police's channel.
2. What is so cool about jour job? Do you have any funny stories for it? (filming accidents etc.)
There a couple cool things that I enjoy about being a YouTuber. Firstly, I can work from home and have a very flexible work schedule. Since I'm also a college student, this works perfectly for when I have to shift my focus towards homework or exams. I also love checking out the latest smartphones and gadgets from a variety of companies and then sharing my opinions on them. I don't have a lot of funny stories, but when I need to film wearable tech products such as a backpack, smartwatch, etc. I usually have my two of my friends (Liam and James) be models in the videos, and when I record them doing a fake conversation or something of that sort, they make hilarious comments.
3. What smartphone do you currently use? Do you like it?
I am currently using the OnePlus 6, and I'm a big fan. Honestly, it does feel like a premium 2018 flagship with a notch that is more than acceptable. OnePlus has done it again. I'll be making a couple of videos on this phone in the coming weeks.
4. What is your favorite app? What app do you currently use most often?
This may sound like a lame answer, but the top 5 apps that I use most often are Twitter, Instagram, YouTube, Android Messages, and Slack. For my favorite app, I enjoy using Rootless Pixel 2 Launcher by Paphonb. This is a great launcher that replicates the latest Pixel Launcher version from Android P. You don't need root, and it works on most smartphones.
5. You used Zheano Blog's wallpapers in the past in your videos. What makes them so unique?
I love the Zheano Blog's Wallpapers because each new release has a unique design that I won't find anywhere else. No matter what icon pack, widget, or launcher I use, these walls usually fit in perfectly. Plus I'm a sucker for abstract or material walls, and I love having the choice of choosing between the various color options for each new Zheano wallpaper.
6. How does your current setup look like? (Launcher, icon pack)
My current homescreen setup is nothing crazy. For the wallpaper, I am using a Zheano Blog Wallpaper called "Material 2". The launcher I am using is called Rootless Pixel 2 Launcher by Paphonb. On the main screen I have two folders with some Google and Social apps, and on the second screen, I have a KWGT Music widget from an app called Cheesecake KWGT. Recently, I haven't had much time to work on a fantastic homescreen setup, but this is usually my go-to for when I get a new phone.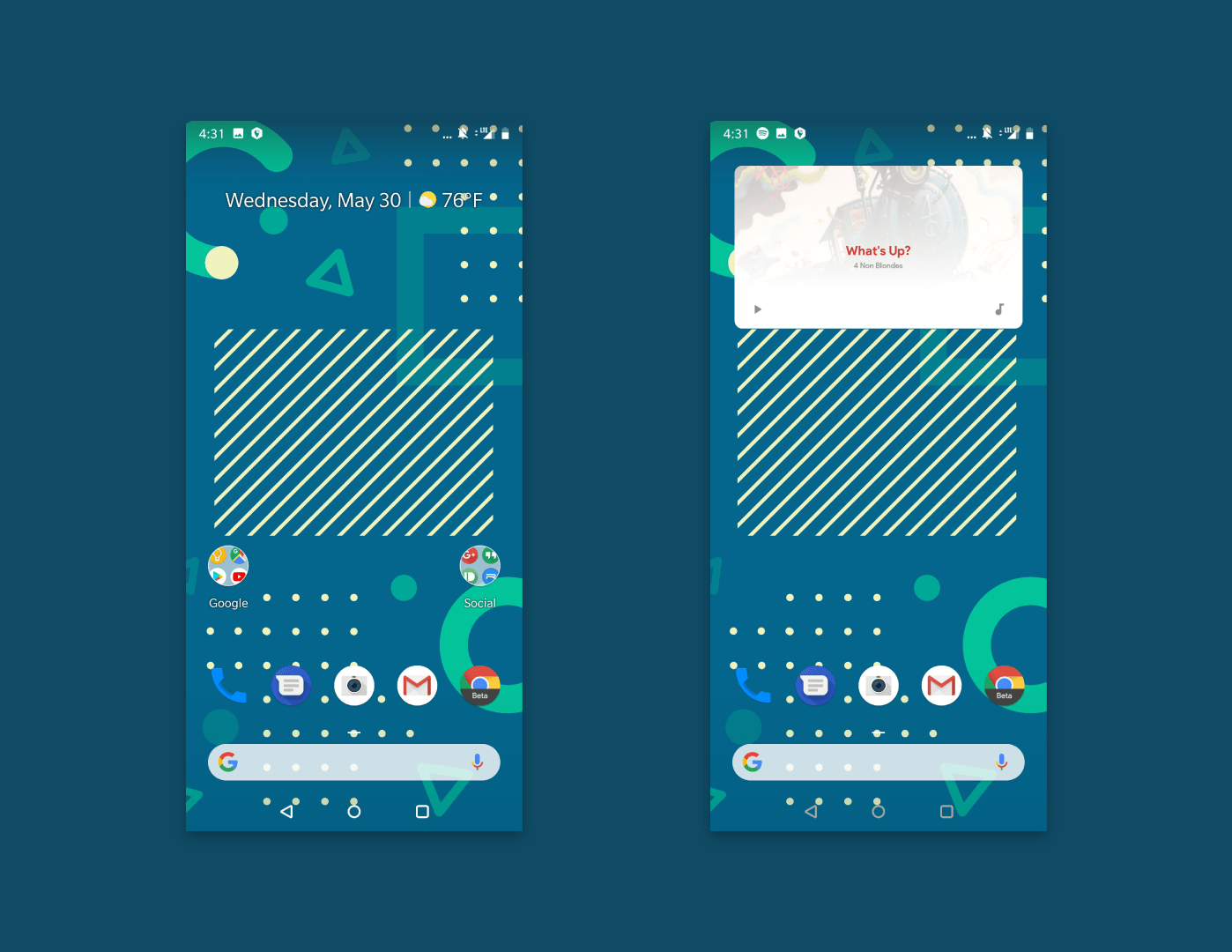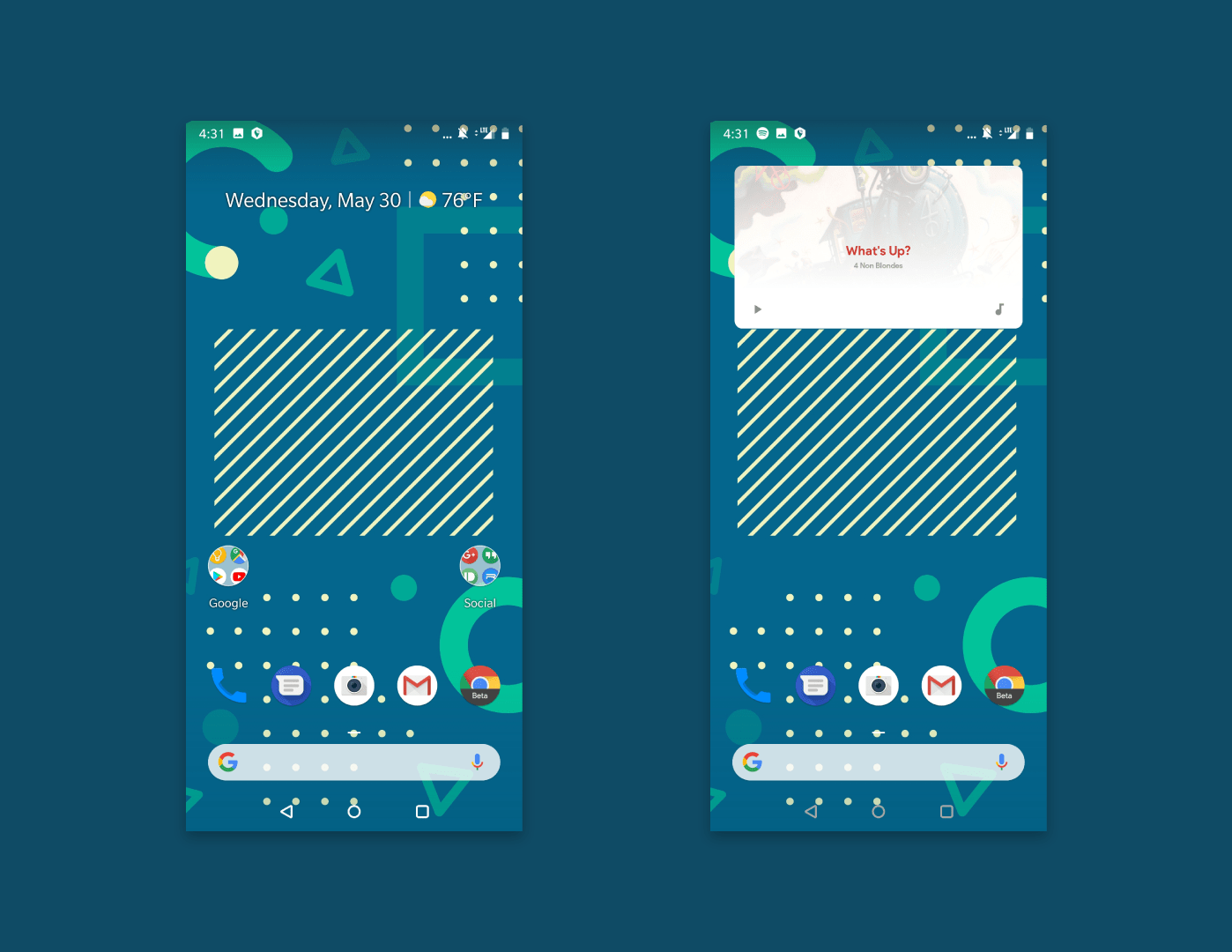 7. Any style of wallpapers that you particularly enjoy or would like to see on Zheano Blog?
7. Some of my favorite walls from Zheano Blog are:
Most of these are flat, material, and abstract which is what I love. Doing more designs like these would be amazing.
That's what Facundo had to say. I know that the questions weren't perfect so I would like to hear some of your suggestions. Leave a comment below with some feedback so we can improve this. Don't forget to share this post on your social media of choice. I hope you like it and have a beautiful day.