New iPhone 13 – The Problem Of Comparison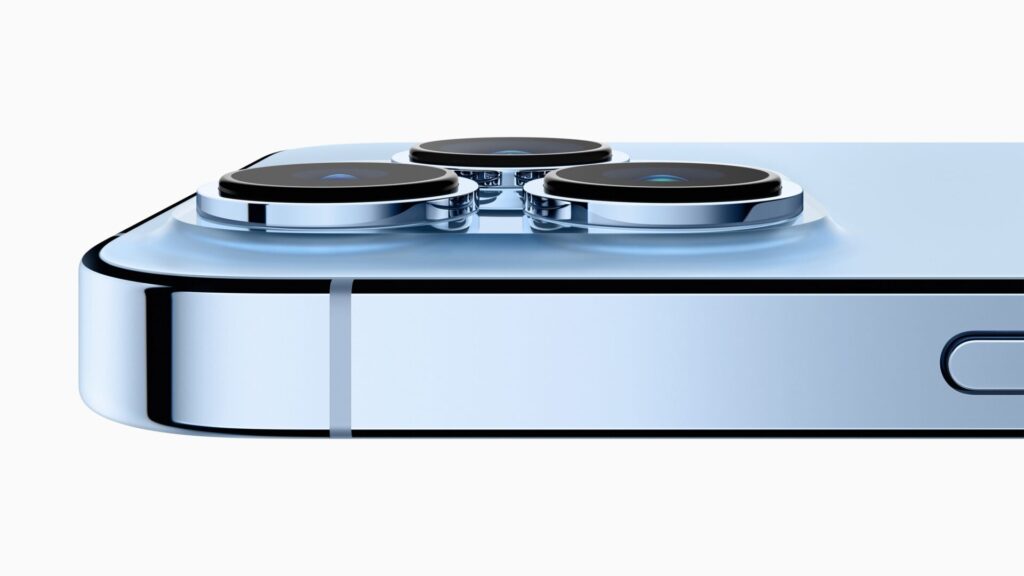 In this episode, I talked about the problem of comparison, iPhone 13, iOS 15, Apple Watch, minimalism, and more. This episode is all over the place. Since I was sick for so long, I couldn't record a new episode. I talk so fast it's probably more of a 2 in 1 honestly.
Important Notice: Next week I'm publishing a new episode of The Pulldown. It's the interview with the designer at Google. We talked about Android 12, Material You, Pixel 6, and more. Subscribe to the Pulldown so you don't miss that episode.
Links:
Thank you so much for listening to The Pulldown. If you like this episode consider subscribing to this podcast. Don't forget to share The Pulldown with your friends.