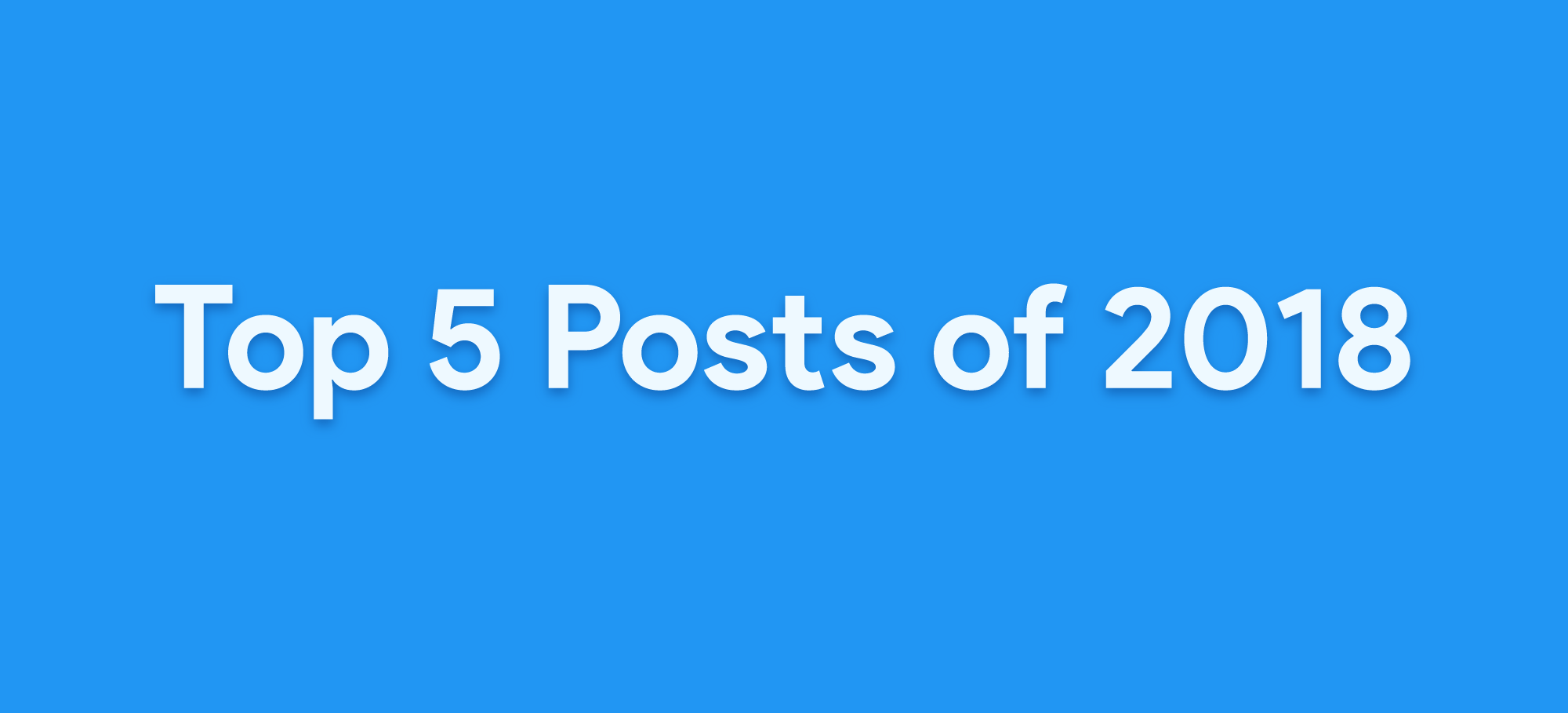 It's the end of 2018, so I want to reflect a bit and see how far Zheano Blog has come. In the past year, Zheano Blog visited more than 130.000 people generating over 500.000 clicks. People left over 500 comments, and more than 4800 people created Zheano Blog account. I'm thankful for all those high numbers, but I wouldn't be able to reach them without some fantastic people in this community. Zheano Blog has collaborated with a lot of developers, designers, and Android enthusiasts and to those, I need to say a big thank you. And the community is definitely something I like about Zheano Blog. I'm thankful for each and every one of you that ever interacted with us on Twitter, in the comments or elsewhere.
In 2018 Zheano Blog also got two new sections, Lovely Apps and Community Guys. Both of those have been well recived and will take an important part in 2019. We're also looking forward to produce more content for those sections in 2019. We need to thank to everyone who took their time for Community Guys interview or share few promo codes of their app for Lovely Apps giveaway.

Even though I've been pretty busy the past couple of weeks, I can easily say that there is even more content coming in 2019. I'm not going to talk detail right now, but I can say that the content plan for 2019 will be out in January. Here are some of top 5 most visited posts of 2018.
---
---
---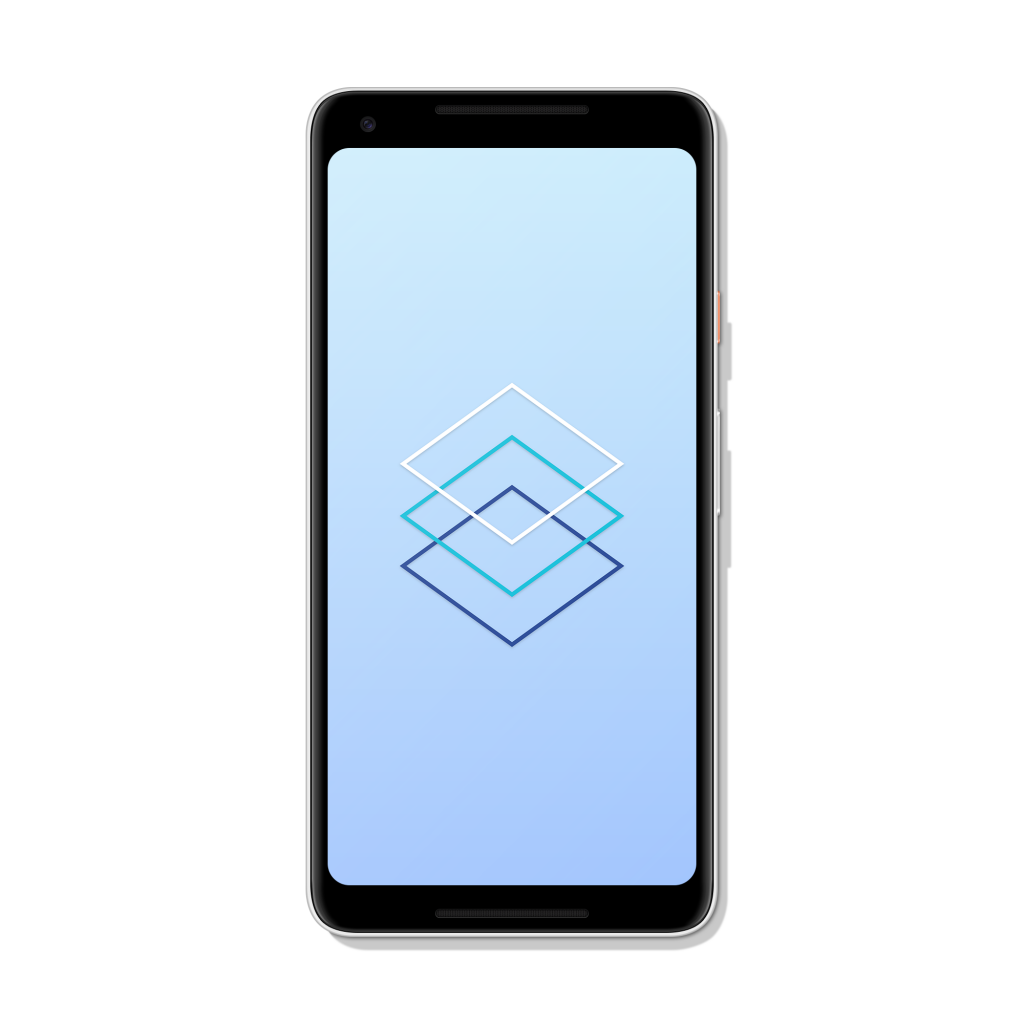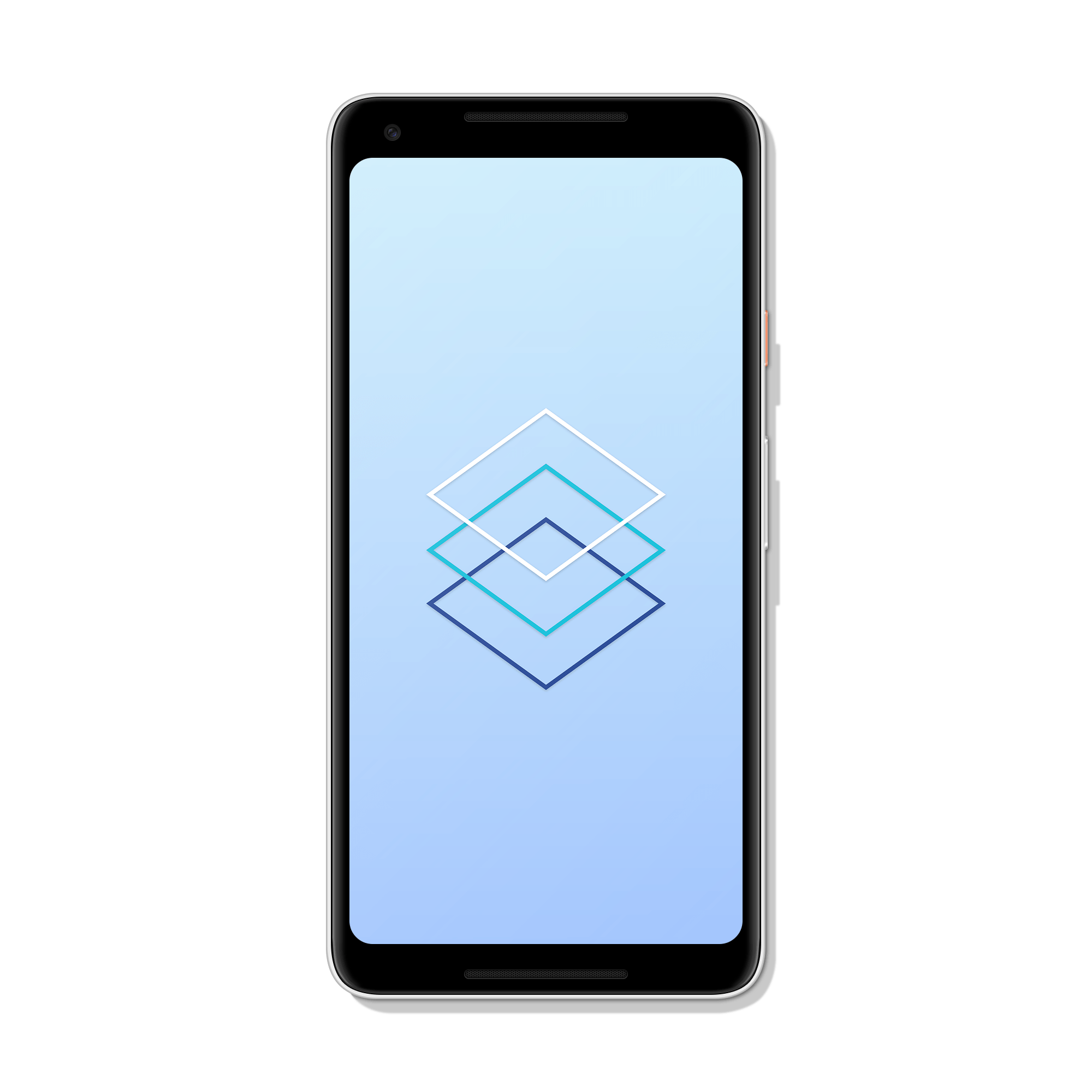 ---