Great Icon Packs For A Good Cause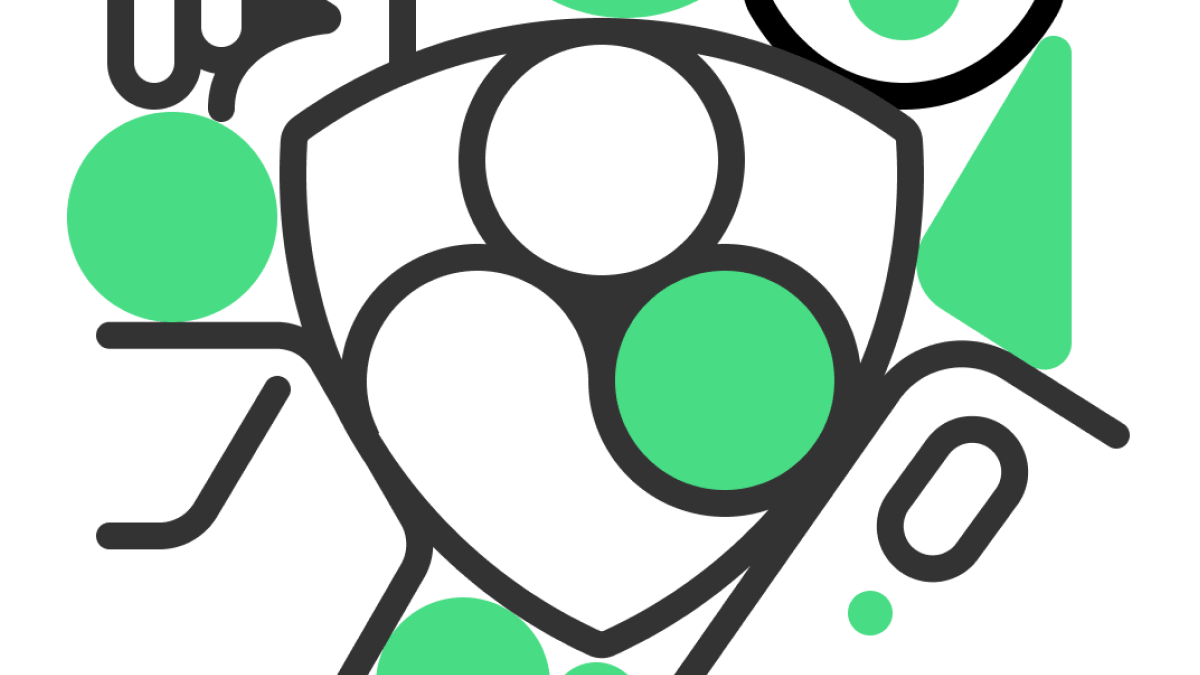 When it's for a good cause, we're all in! Because you need to be inside at least you can tinger with your smartphone's setup. What a better way to do so than to get the best icon packs on the Google Play Store but also help Heart to Heart International, a non-profit organization in a fight with Coronavirus.
I Purchased The Bundle And You Should Too
I understand that many of you are in a hard situation right now, but if you can help you should. I already purchased the bundle even though I owned most of the icons pack. It's not about what you get for the money (although you get a lot) because this is all for a good cause. The bundle costs $6.49 and 98% of the proceeds generated from the revenue will be donated to Heart to Heart International.
Meet CustoBundle, a new iniciative to help fight COVID-19!

With CustoBundle you can buy a bundle of 17 amazing icon packs from several amazing designers, knowing that 98% the earnings will be donated to Heart to Heart International Coronavirus Response.https://t.co/XIaVHfXwVI pic.twitter.com/UAnZxnkOMv

— myAP Devs (@myAPdevs) April 27, 2020
What A Great Idea For A Good Cause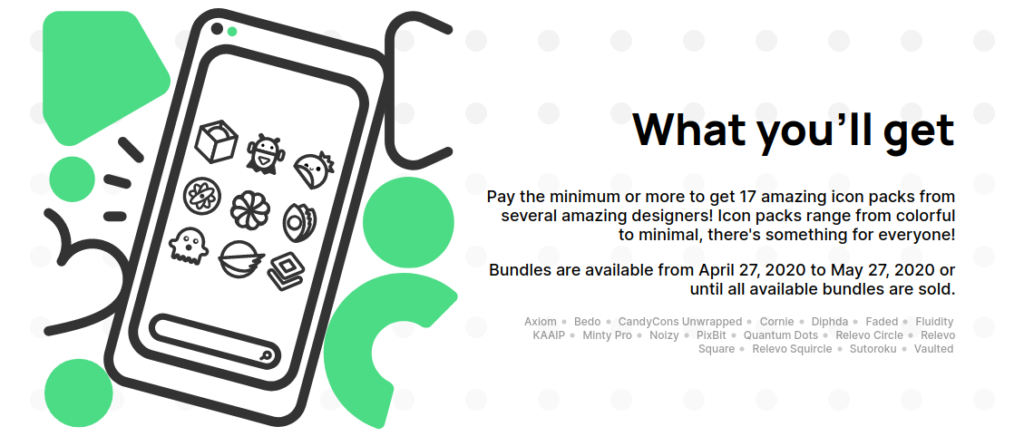 Linked Designs from myAP Devs has been creating icons packs since I've first found him on Google Plus. Since myAP Devs has become much more than just a couple of designers, with a lot of published icon packs loved by thousands. Icons packs that you get in this bundle are top notch and I've written about them here on Zheano Blog. Here are just some that you can get in this bundle.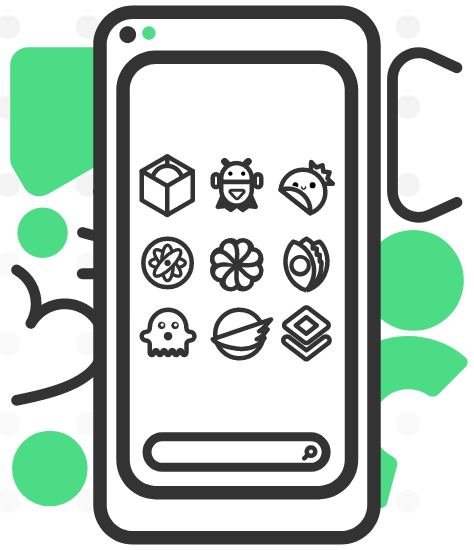 Here's the full list of icon packs included in the bundle: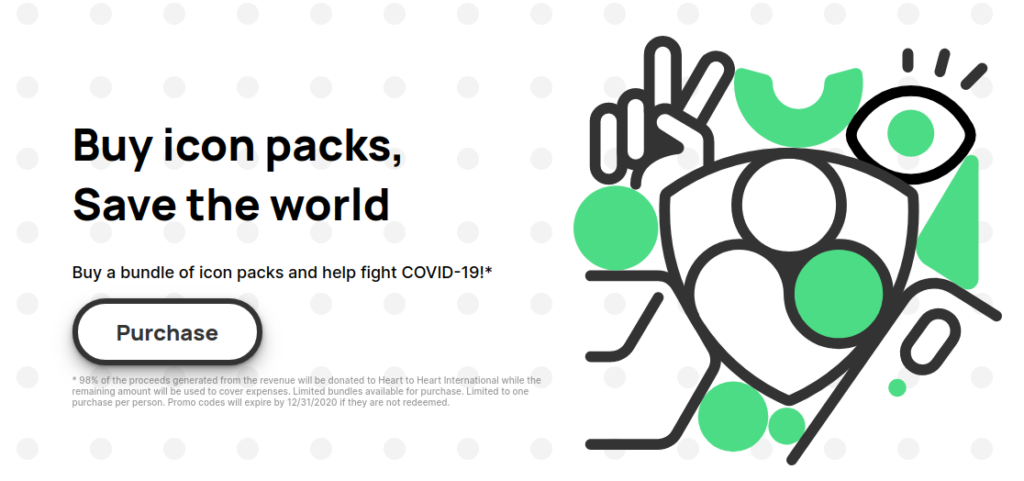 Thank You All Who Purchased CustoPack Bundle
Let's hangout on Telegram so you can show me your setup with your new icon packs! We would love to have you there. You can join us on Telegram by clicking here.
Since I already have many of these icon packs I will give away some of the promo codes in the comments below. Comment under this or any other post on Zheano Blog and I might reply with the code.
Don't Go Just Jet!
You can still get some of the icon packs by commenting under Zheano Blog's posts. I will hang out in the comments for the next few hours, so let me know if you have any questions or just something to say.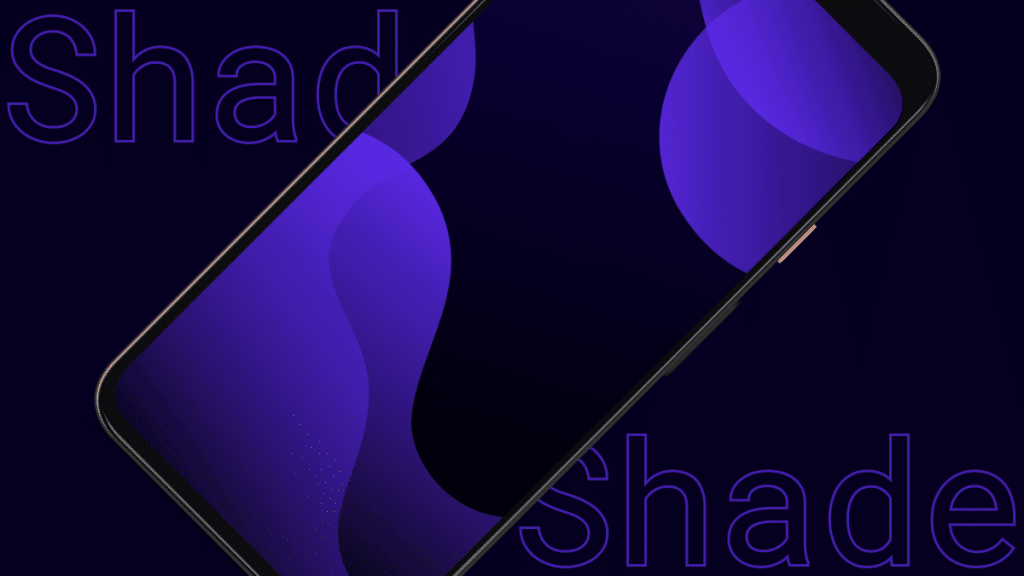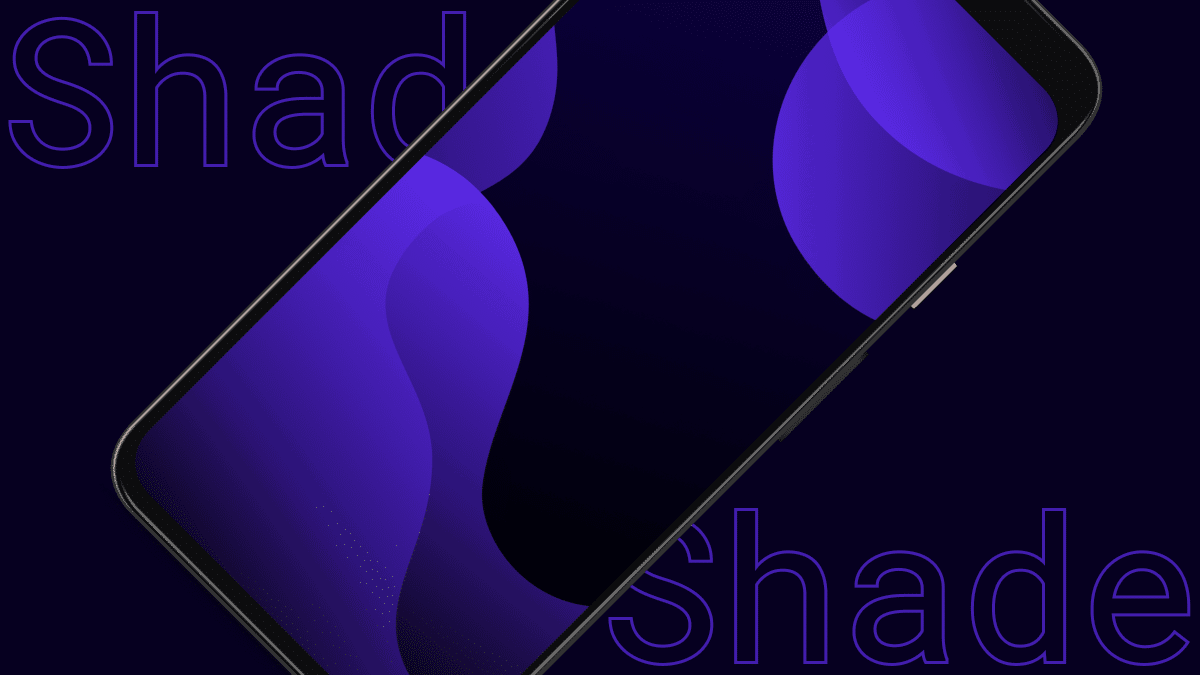 You should check out Shade Wallpapers because they will fit your setup so well! You check and download different colorful variants for free here.
---